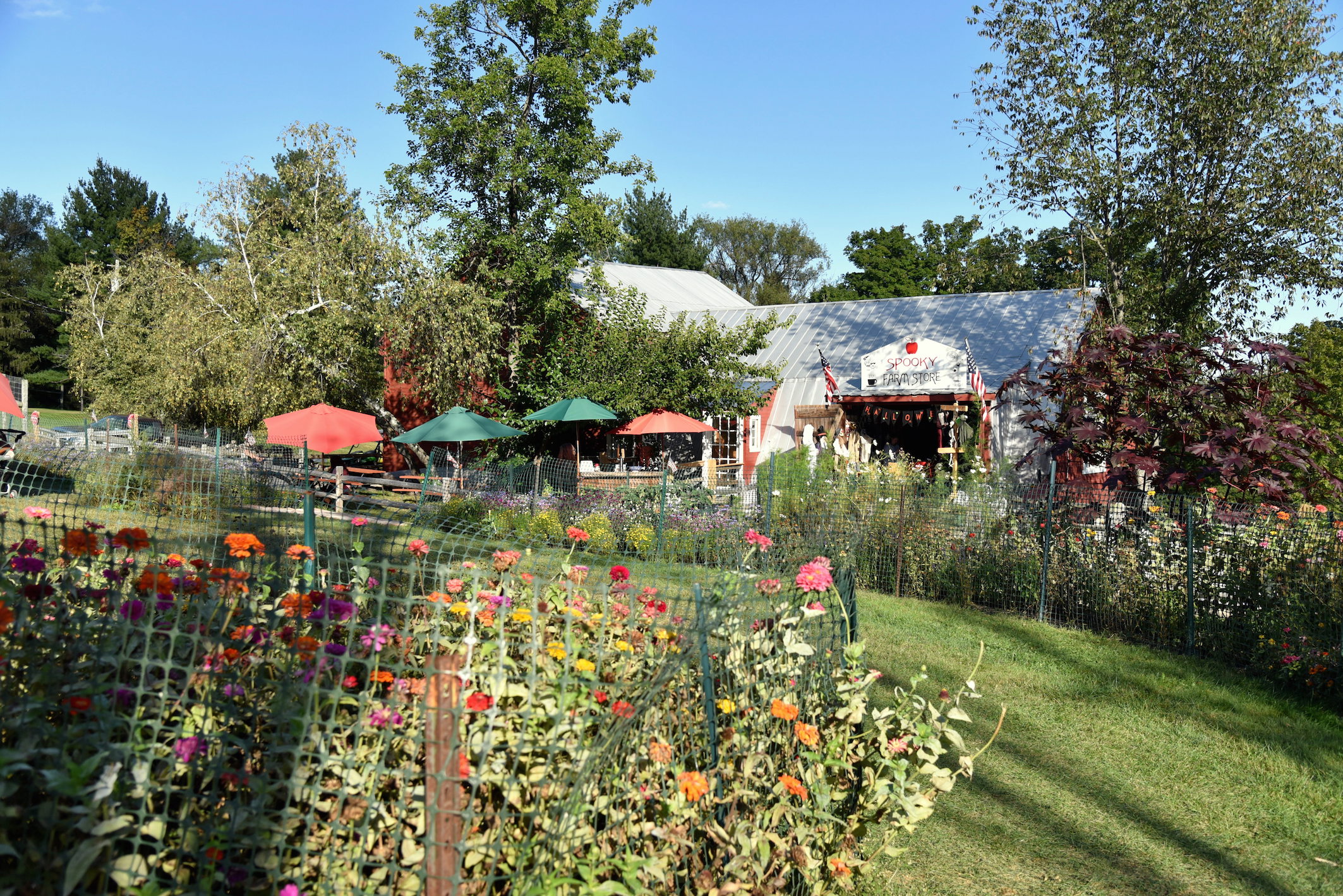 Quoi de mieux que de terminer le mois de septembre en accueillant l'automne sur le blog?  Comme chaque année, je profite du début de saison pour aller faire la traditionnelle cueillette des pommes à New York. Pour cela, je quitte la ville le temps d'une journée direction Upstate New York. Cette année, le challenge n'était pas seulement d'essayer un nouveau verger, je voulais également trouver un endroit pour y amener Harrison. Notre première tradition automnale valait bien une petite séance photo.
—
What better way to end the month of September than to welcoming the Fall season on the blog? Every year, I am taking advantage of the beginning of Fall to go apple picking in New York.  Indeed, I take a day trip outside the city towards Upstate New York. This year was about trying a new orchard as well as being able to bring Harrison with me. Our first apple picking trip together was the perfect excuse to be photographed.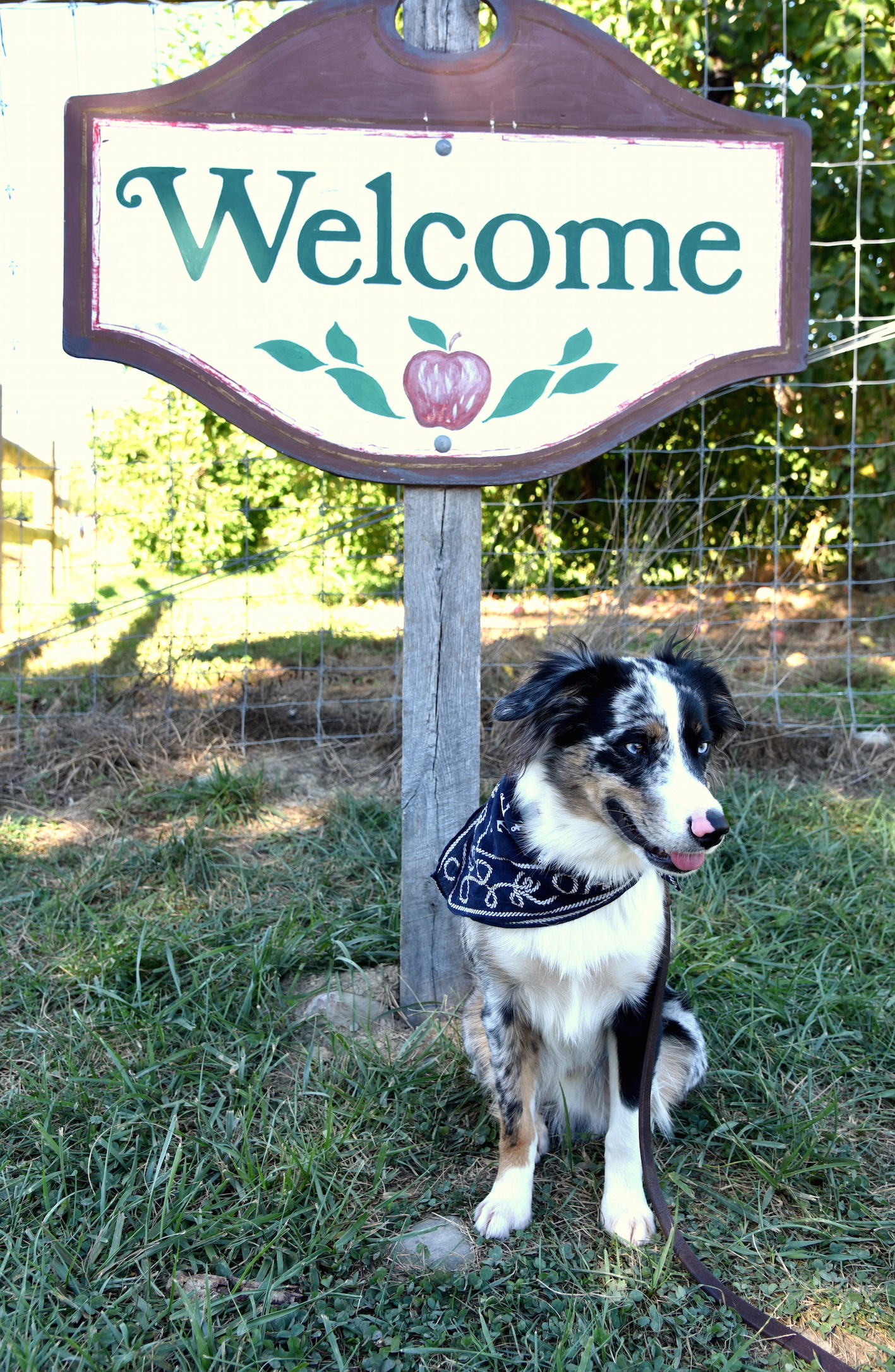 Apple Dave's Orchard & Distillery est un endroit "dog-friendly" avec de l'animation le weekend, idéal pour pique-niquer, faire la dégustation de vins produits sur place et profiter d'une vue magnifique. Recommandé par des amis new yorkais qui ont également un chien, le choix était vite fait. Le verger/distillerie se situent à seulement une heure de voiture de NYC, dans la ville de Warwick. L'ambiance est conviviale et le personnel très accueillant. Avec la jolie frimousse d'Harrison, on attire vite l'attention.
Pour sa première cueillette des pommes, Harrison a adoré et c'était un vrai plaisir de le voir courir à travers le verger. Je ne pense pas que nous avions le droit de le laisser vagabonder sans laisse. Mais son excitation était difficile à résister. Il a pu goûter à sa première pomme, les attraper en vol, courir d'arbre en arbre, jouer à cache-cache à l'ombre sous les pommiers. Très joueur ce petit, c'était simplement impossible de le rattraper. Au grand bonheur des enfants qui ont pris plaisir se faire poursuivre. C'était une journée formidable passée dans la campagne New Yorkaise. C'est toujours surprenant de voir le vide et la tranquillité juste à la sortie des villes aux Etats-Unis.
J'ai également apprécié la formule offerte par Apple Dave's. Plutôt que de payer le prix habituel du sac (trop petit) ou du panier (trop grand), Apple Dave's donne le choix de payer seulement ce que l'on cueille. Même si j'adore faire des gâteaux, me retrouver avec 60 pommes chaque année est un dilemme. Pour d'autres vergers où cueillir les pommes et potirons à l'automne près de New York, retrouvez mes articles ici, ici et ici des années précédentes.
Quelle est votre activité d'automne préférée? Si vous avez une bonne recette de gâteau / tarte aux pommes, n'hésitez pas à la partager. Ca vous tente un article spécial Harrison sur le blog?
—
Apple Dave's Orchard & Distillery is a dog-friendly farm with live music on the weekend, ideal for a picnic with their homemade wines and to enjoy a gorgeous view on the valley.  It was recommended by NYC friends who also have a dog and I am glad I followed their advice.  The orchards / distillery are located in Warwick, only an hour away from the city by car.  The atmosphere was very friendly and very enjoyable.  And with Harrison's pretty face, it is also easy to make friends.
For his first apple picking trip, Harrison was so excited and it was an awesome feeling to see how he enjoyed it!  He was running and jumping around, tasting his first apples, hiding under the trees and chasing kids around.  I don't think we were supposed to let him off-leash in the orchards but it was too much fun to miss.  This little guy is so playful and he was definitely in his element.  It was such a memorable and perfect day spent in the countryside.  I am always amazed by how peaceful it is outside the big cities in the US. Maybe one day, we'll relocate? 
What I also loved about Apple Dave  is that they give you the option to pay only for what you pick in the orchards.  You usually have to purchase by the bag (too small) or the half bushel (too big).  Even if I love to bake, it is always a real dilemma to deal with 60 apples at once, especially in a NYC sized kitchen.
To know more about my other apple picking experiences near New York City from the previous years, you can red these articles here, here and here.
What is your favorite thing to do in the Fall?  If you have a great apple cake / tart recipe, please share it.  And if you wish to see more of Harrison on the blog, please let me know as well.
xx Jennie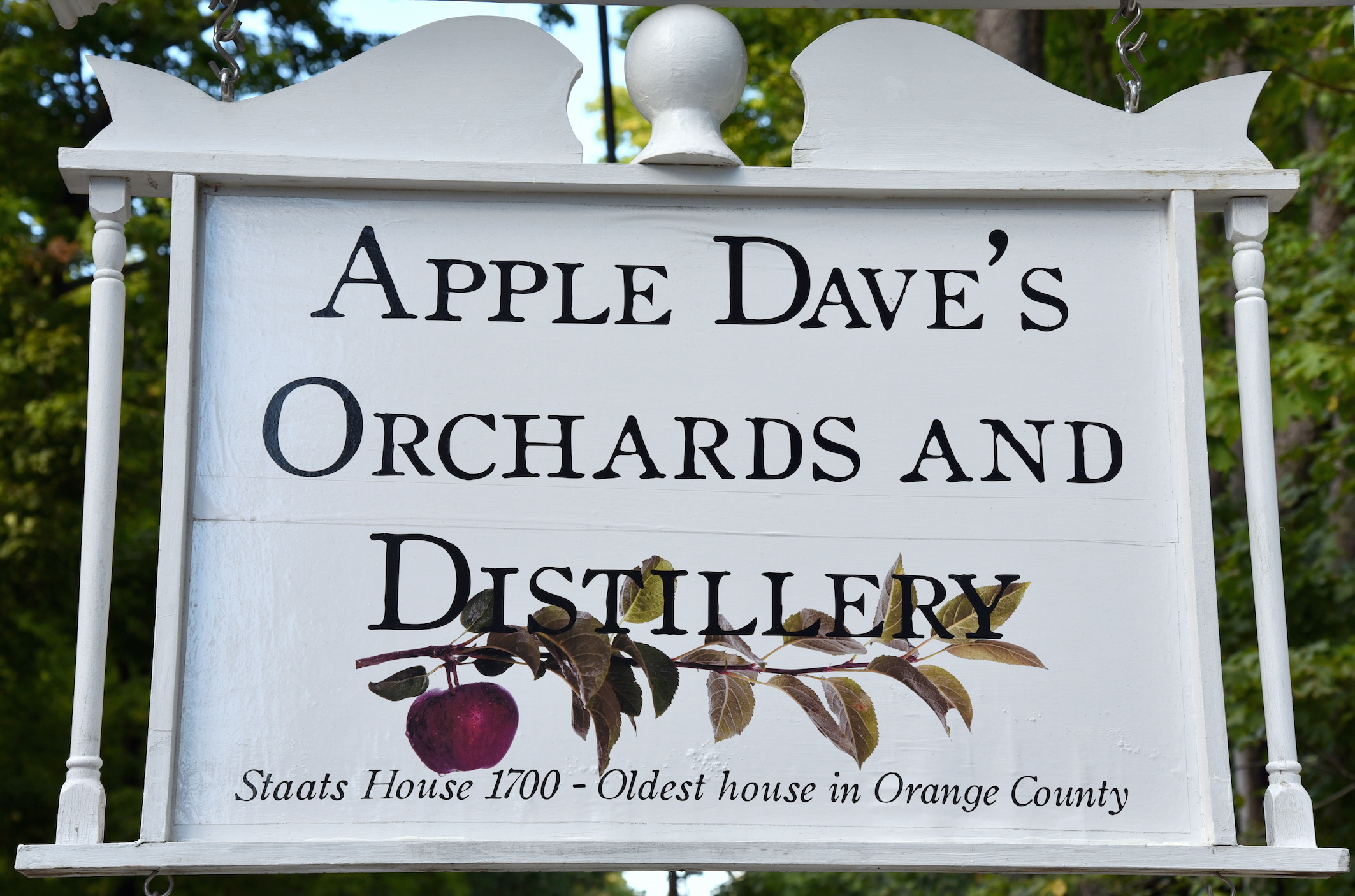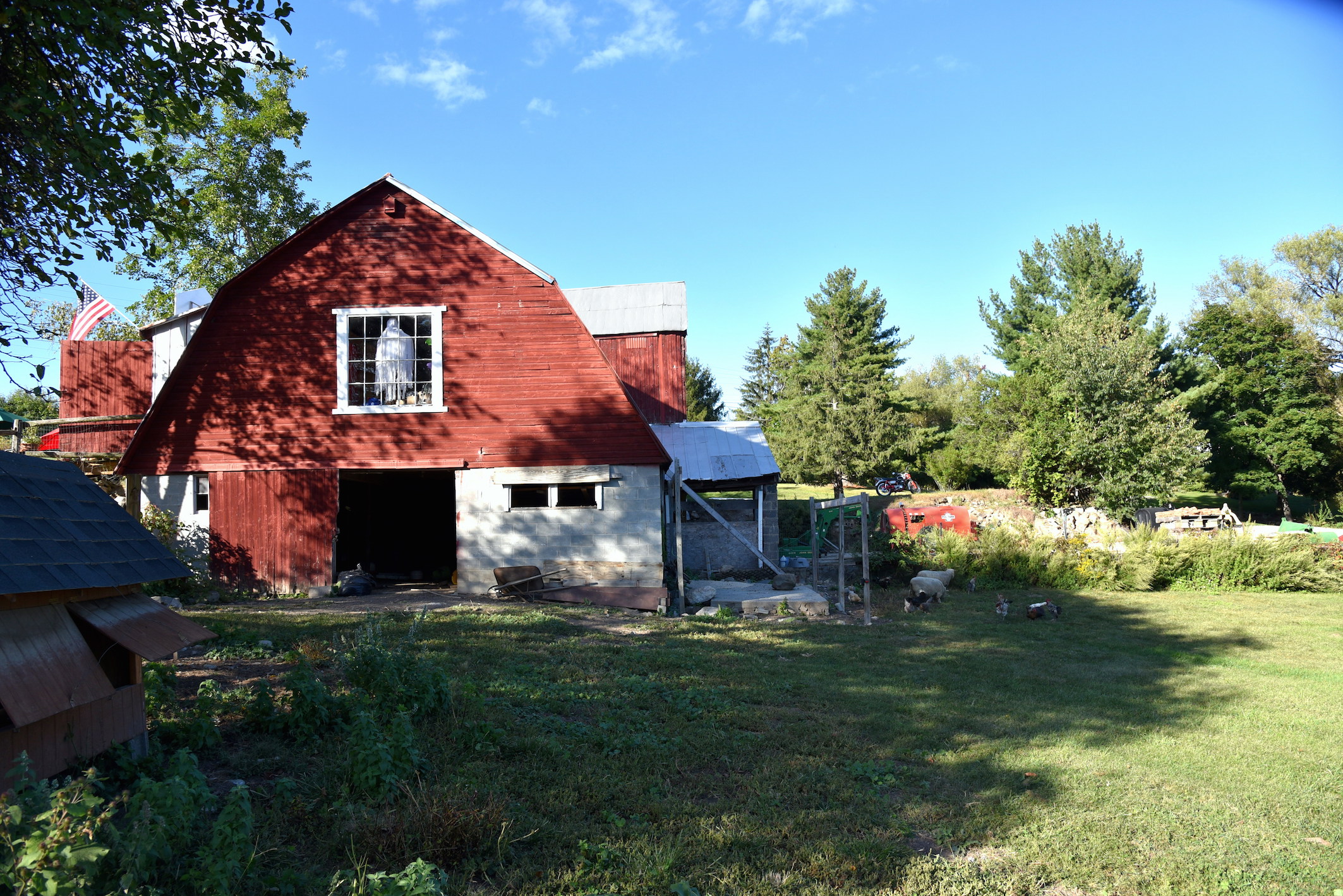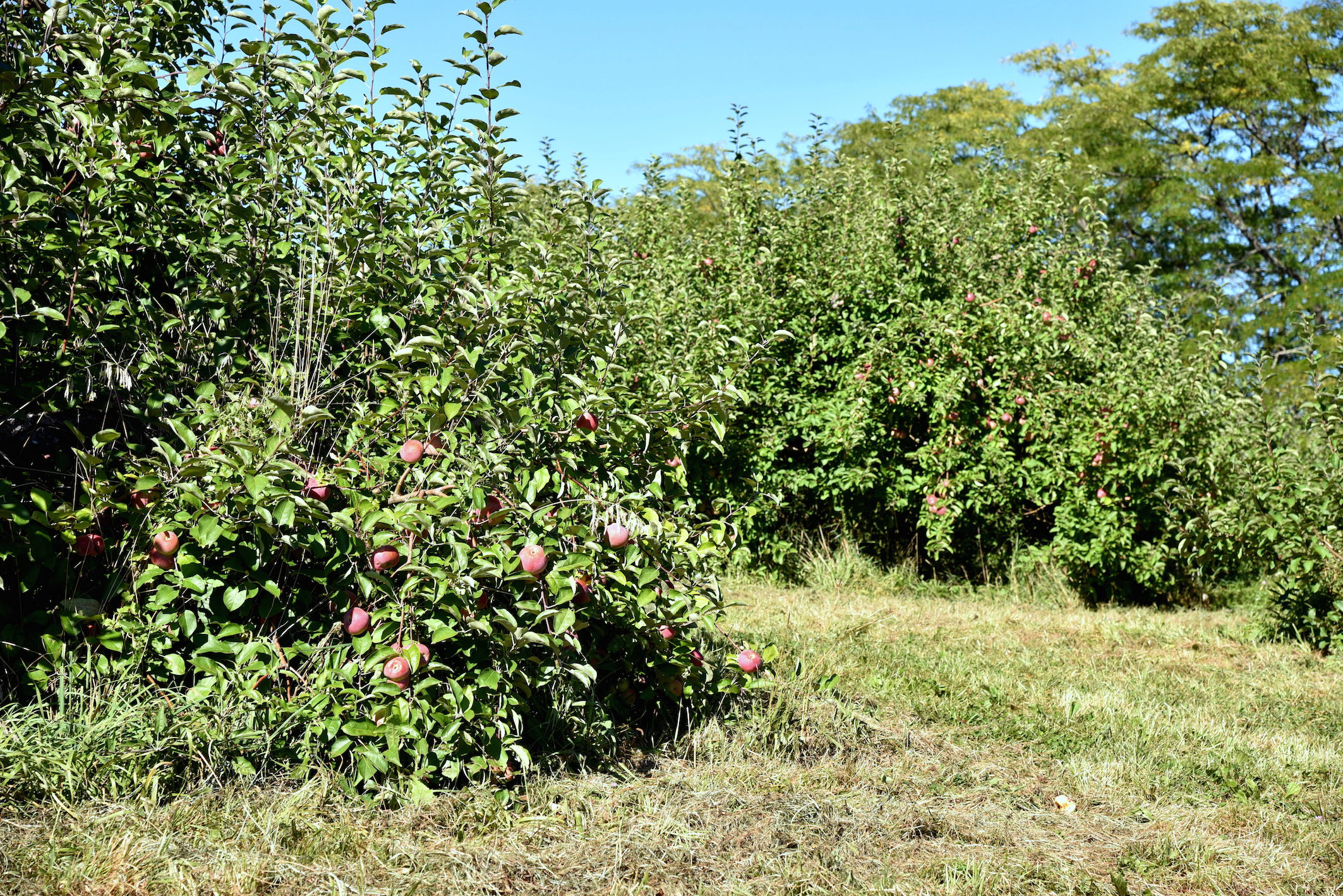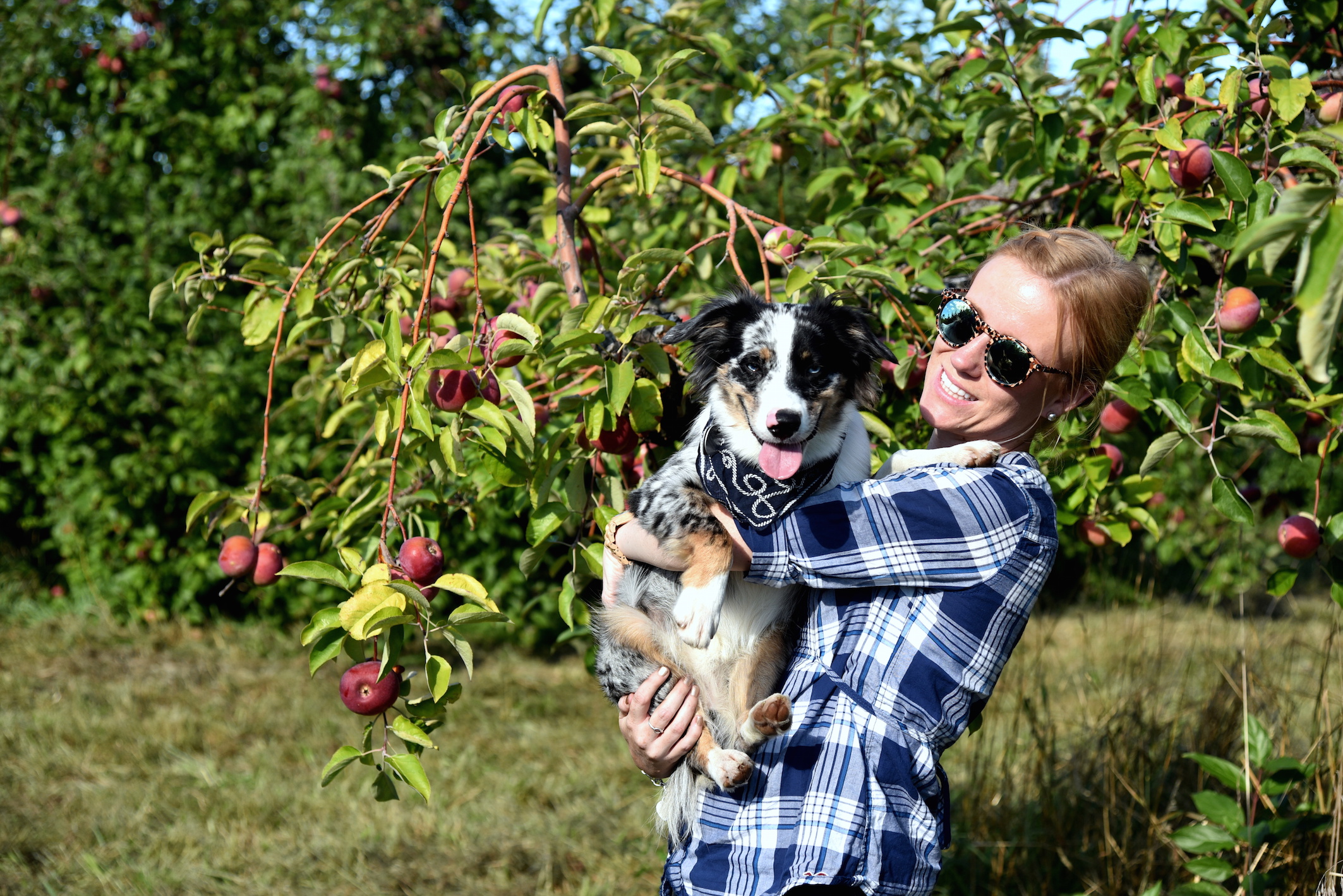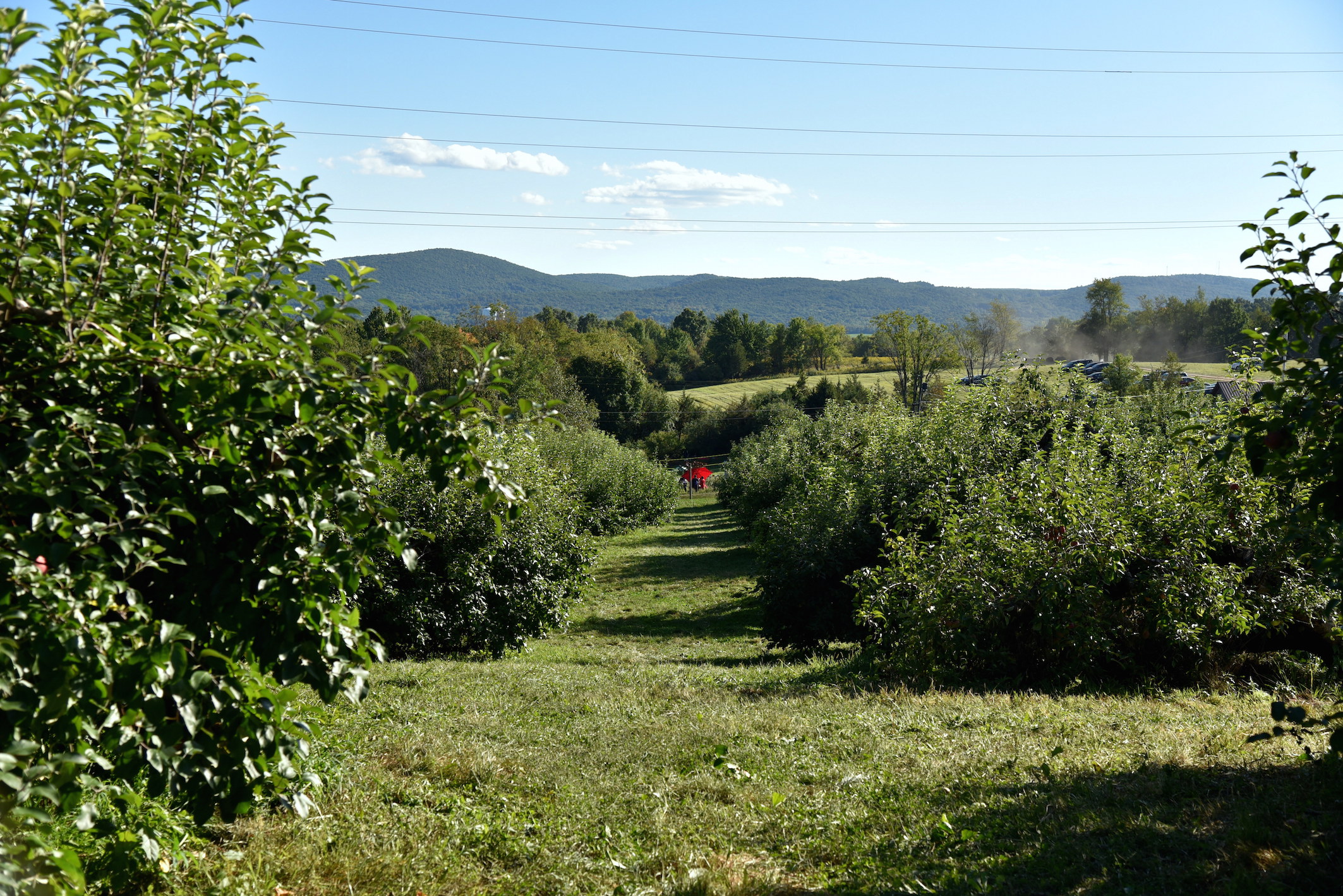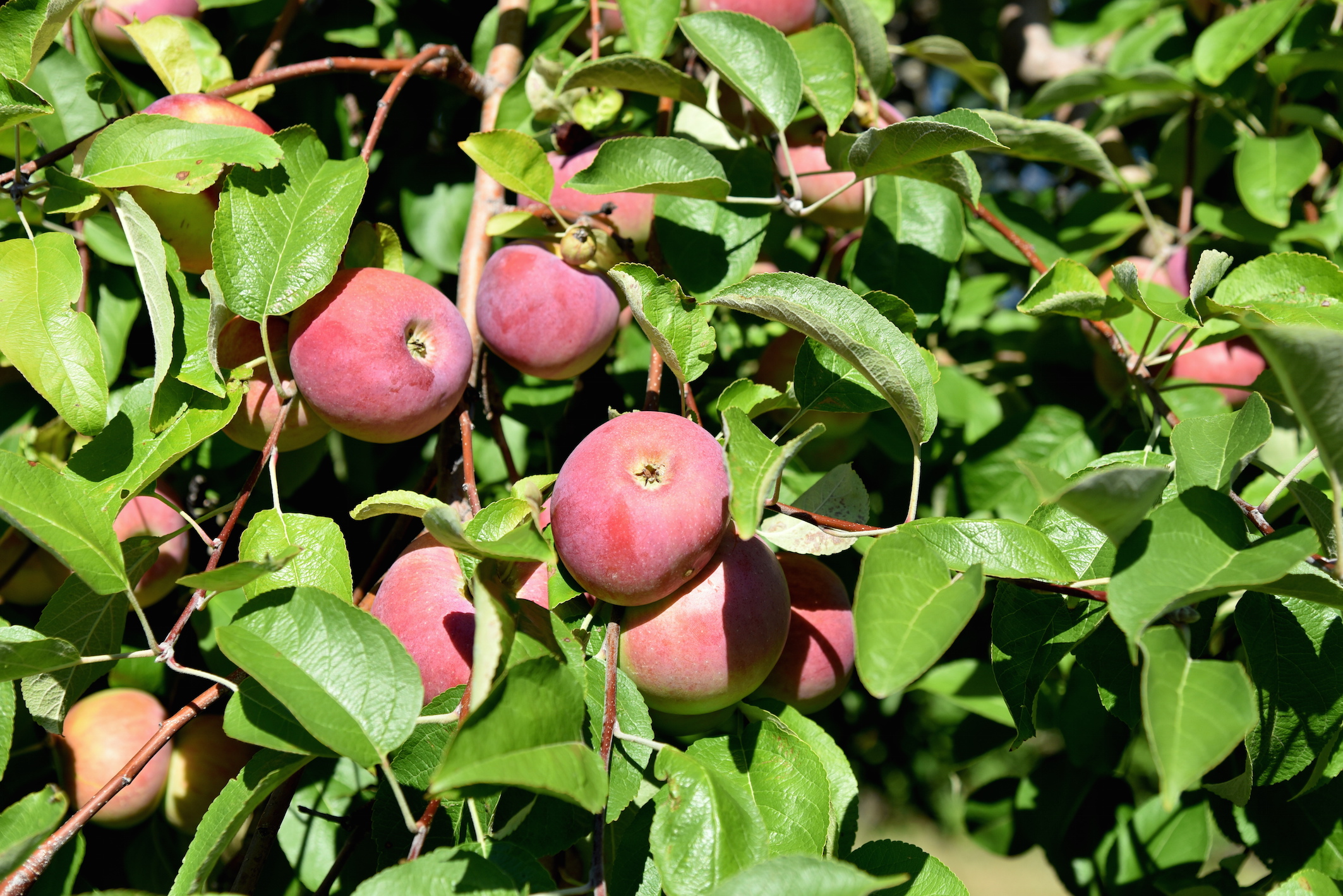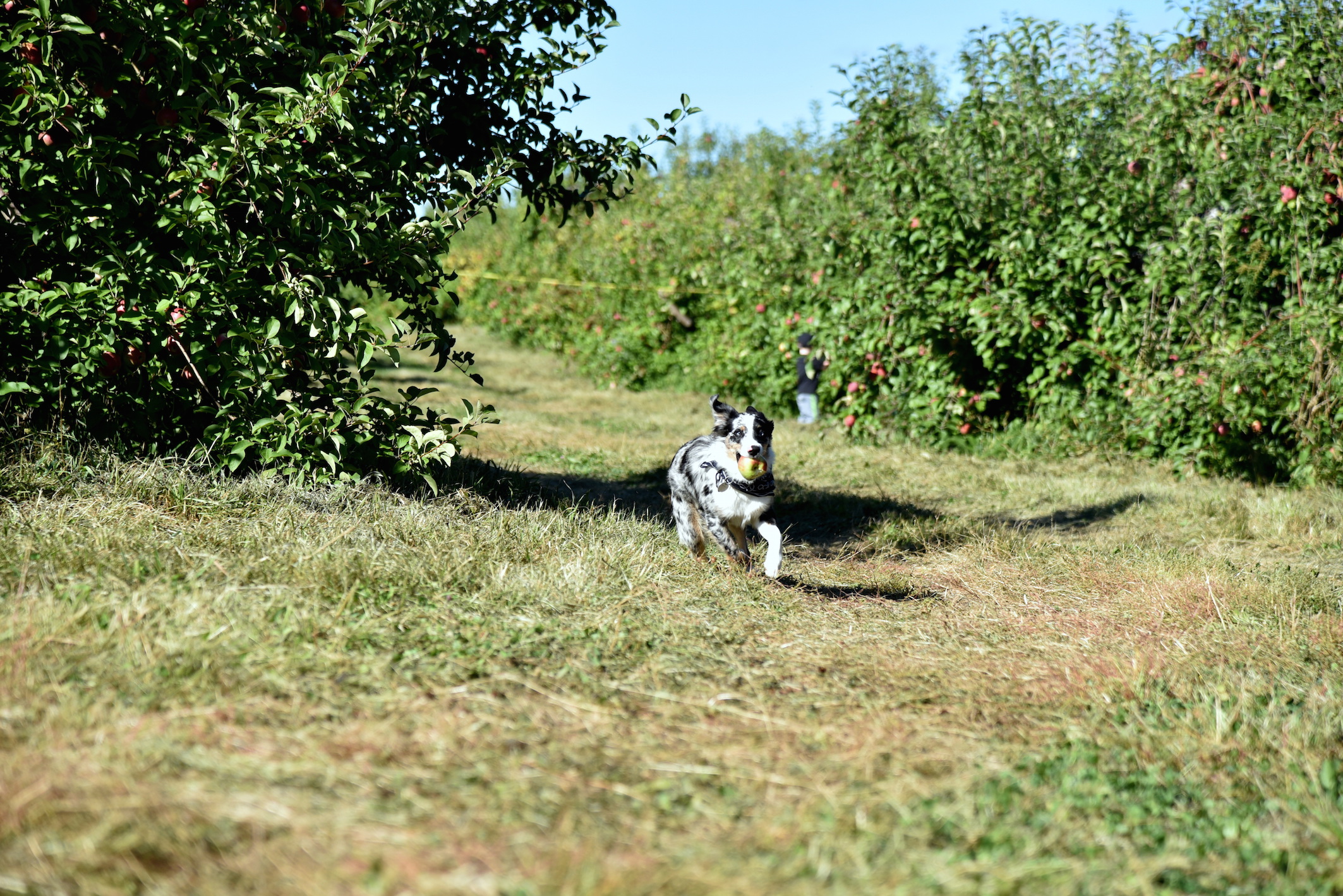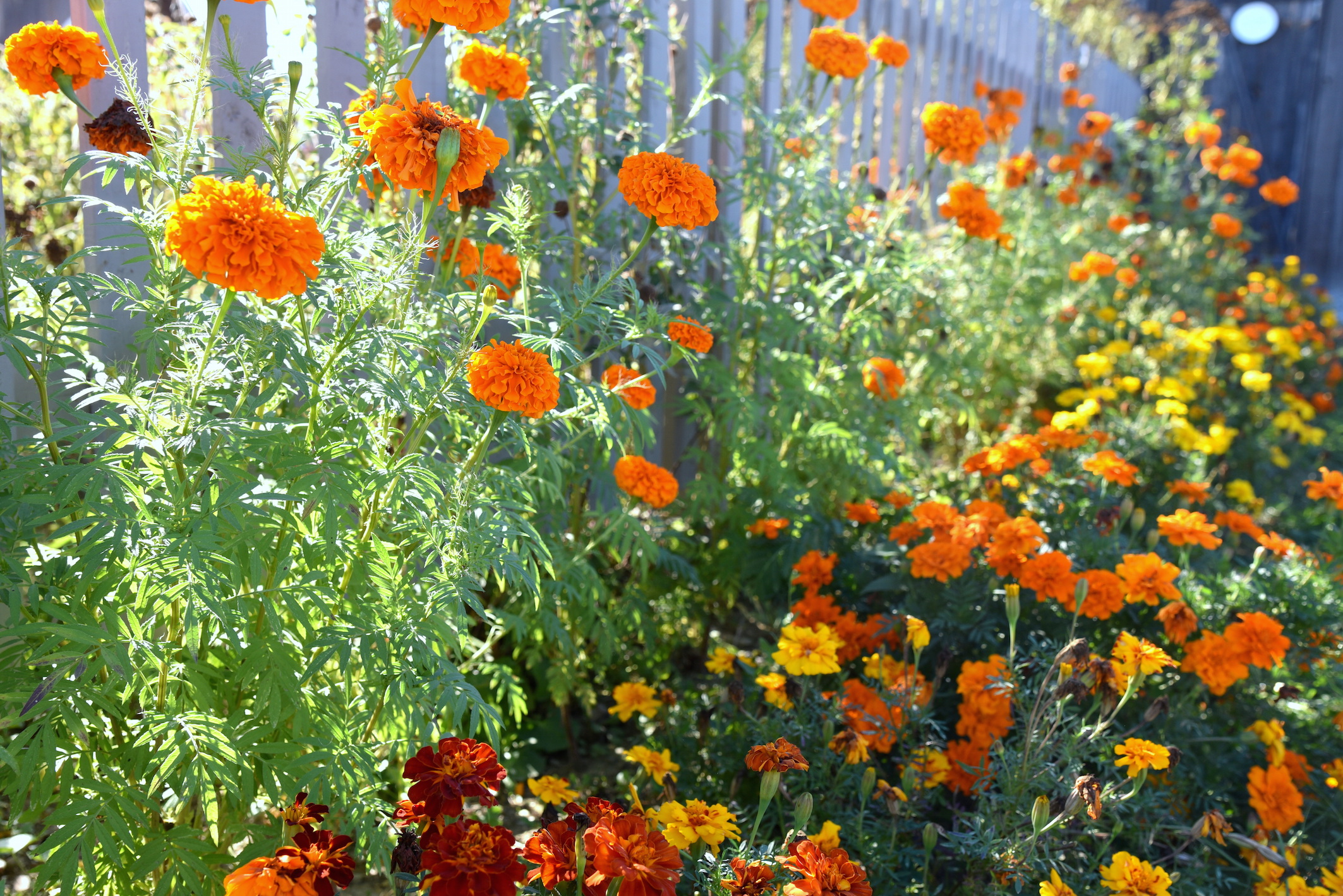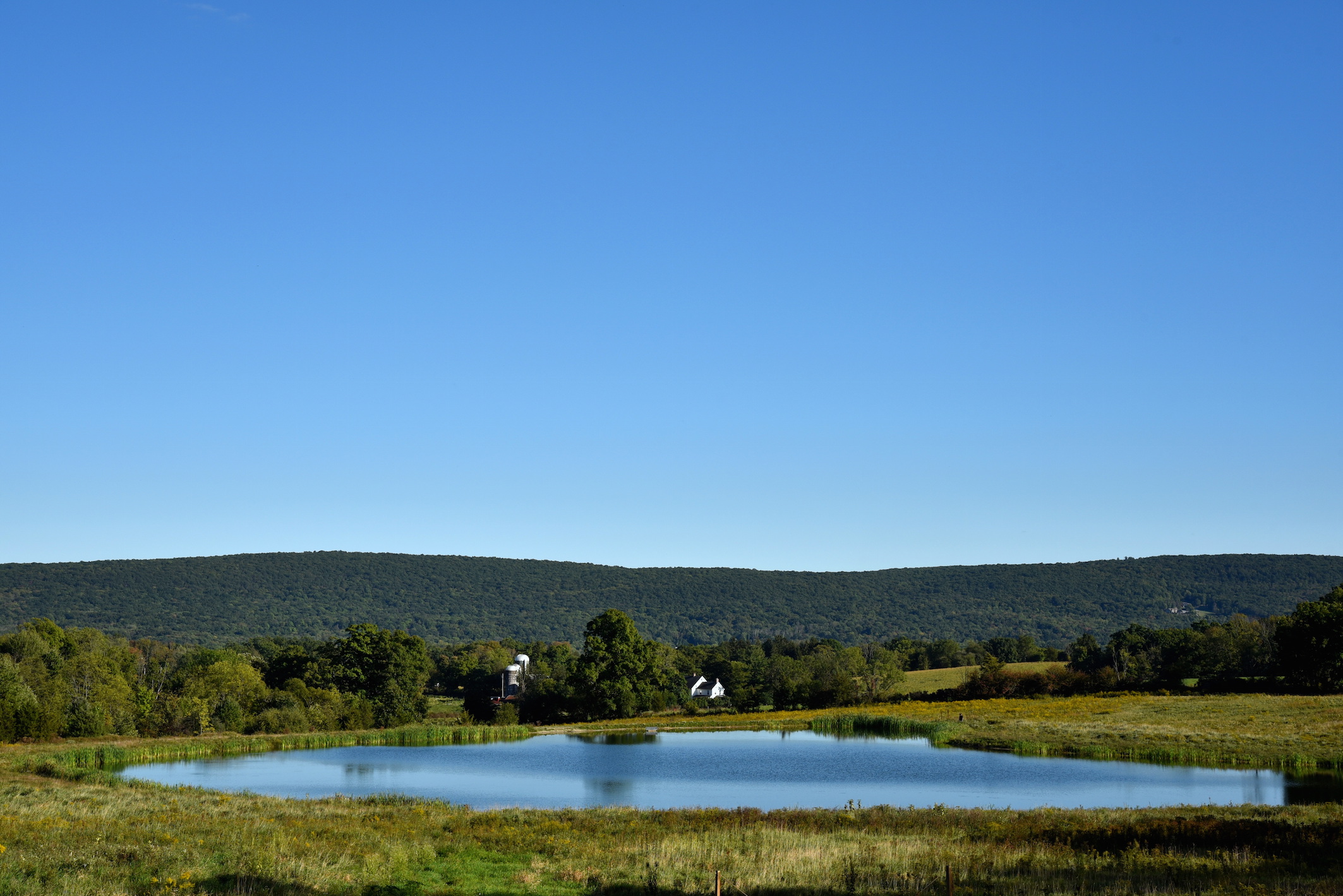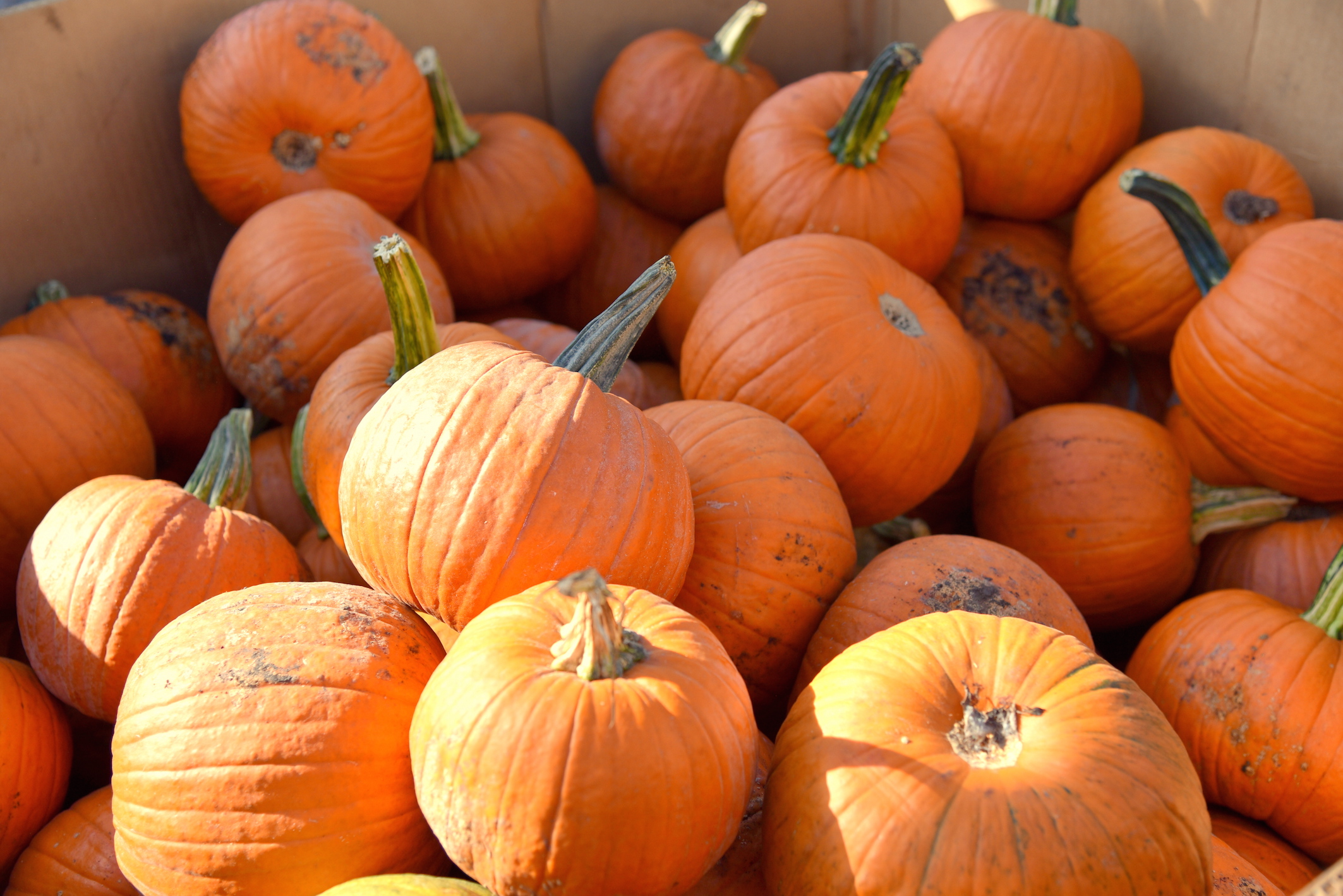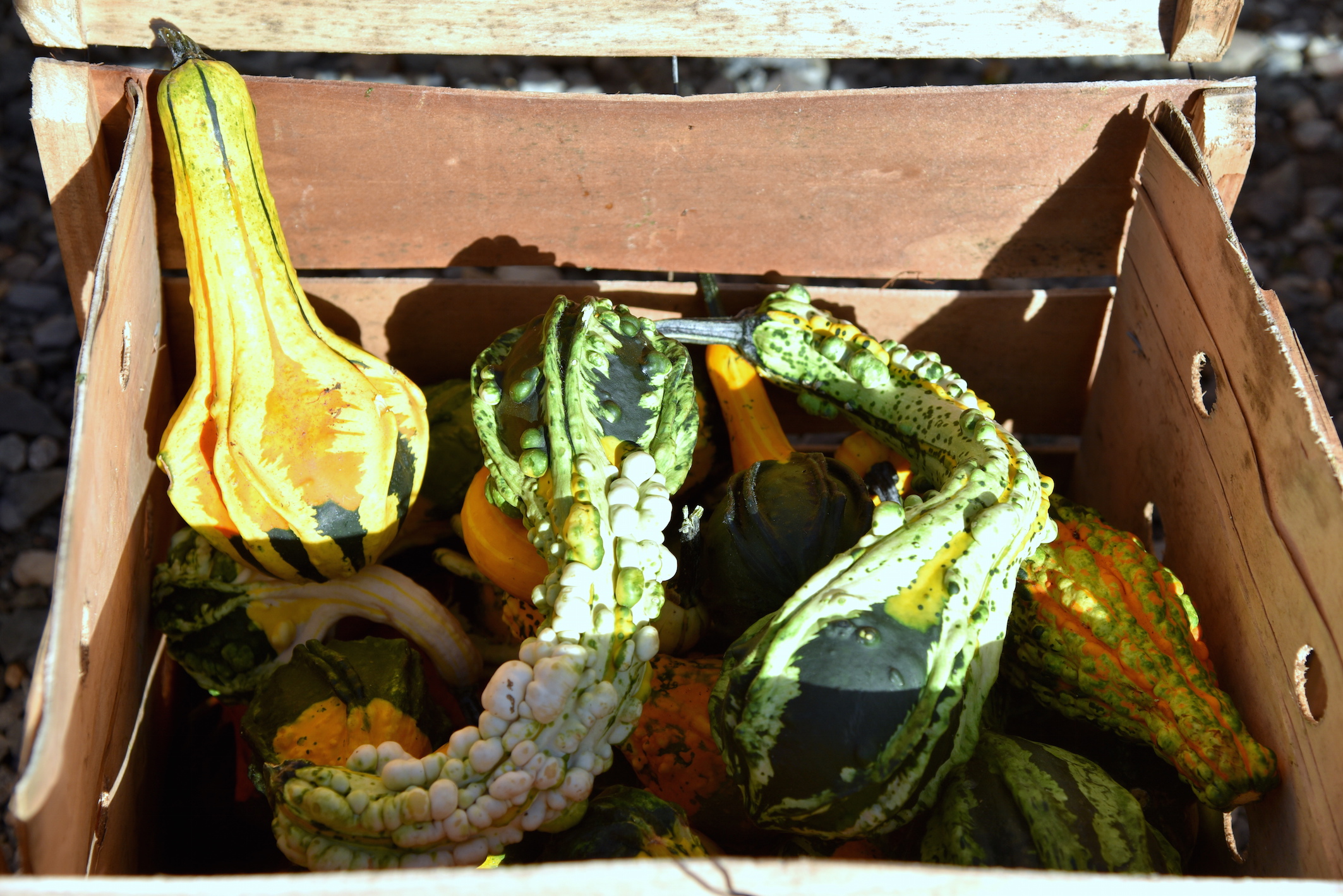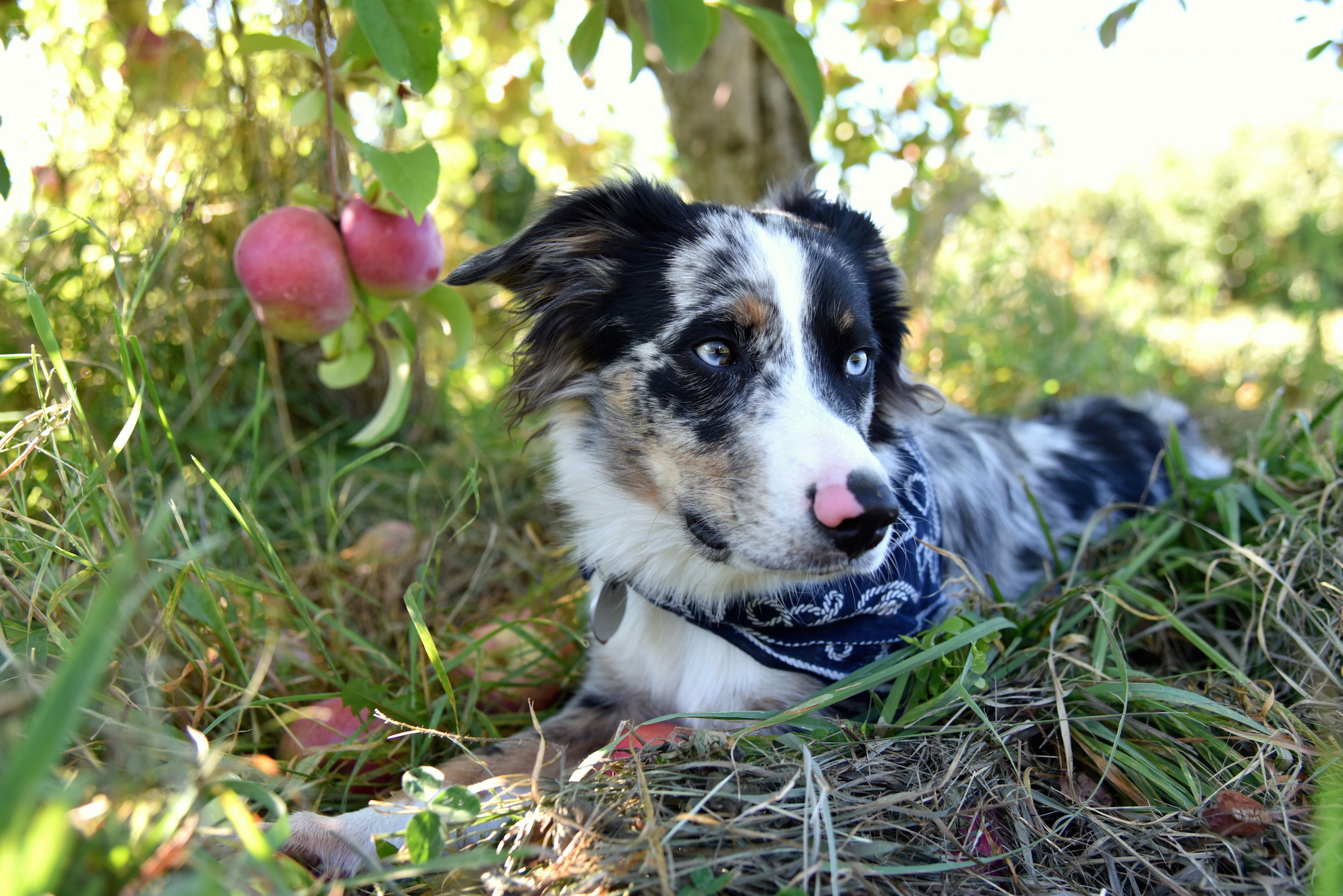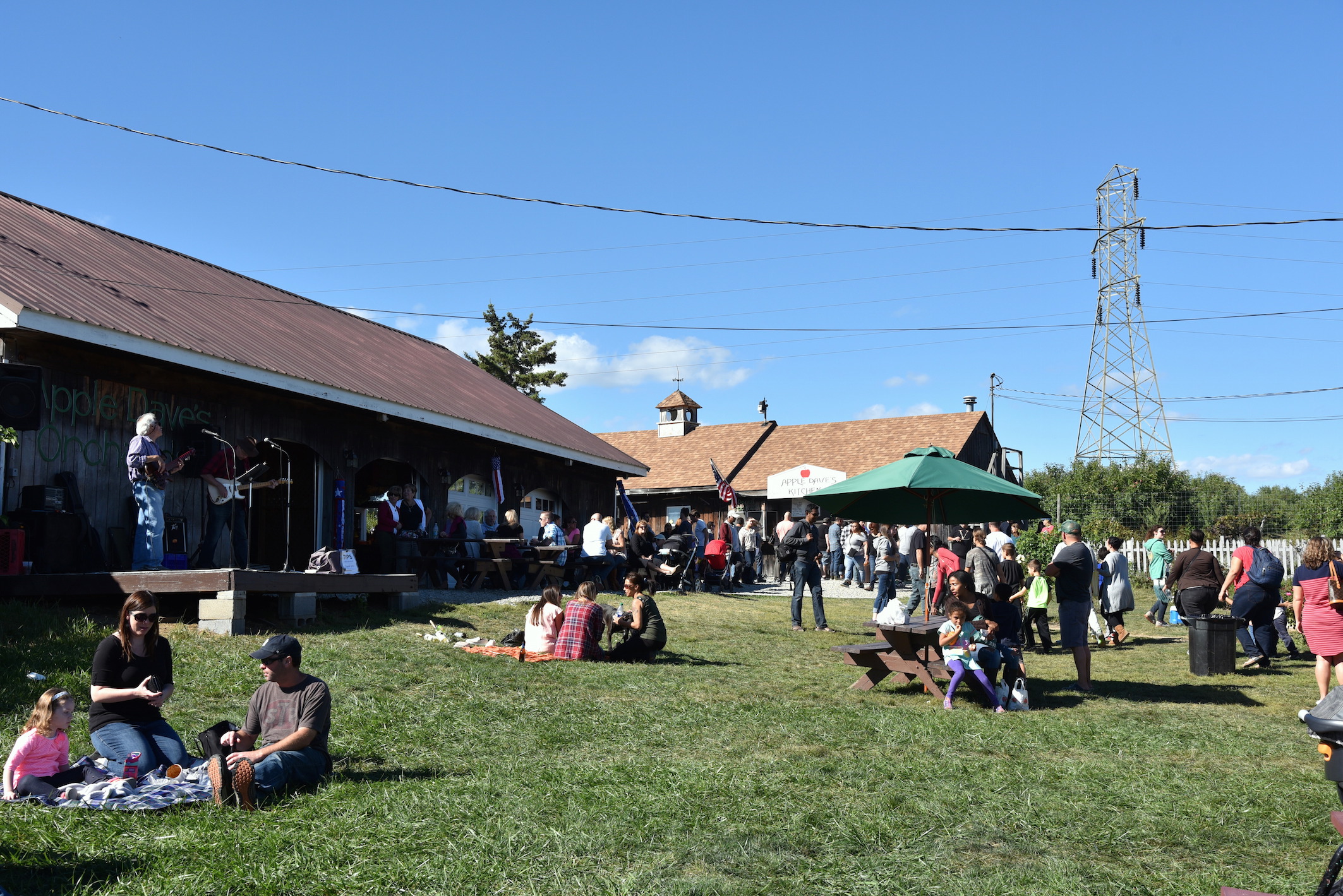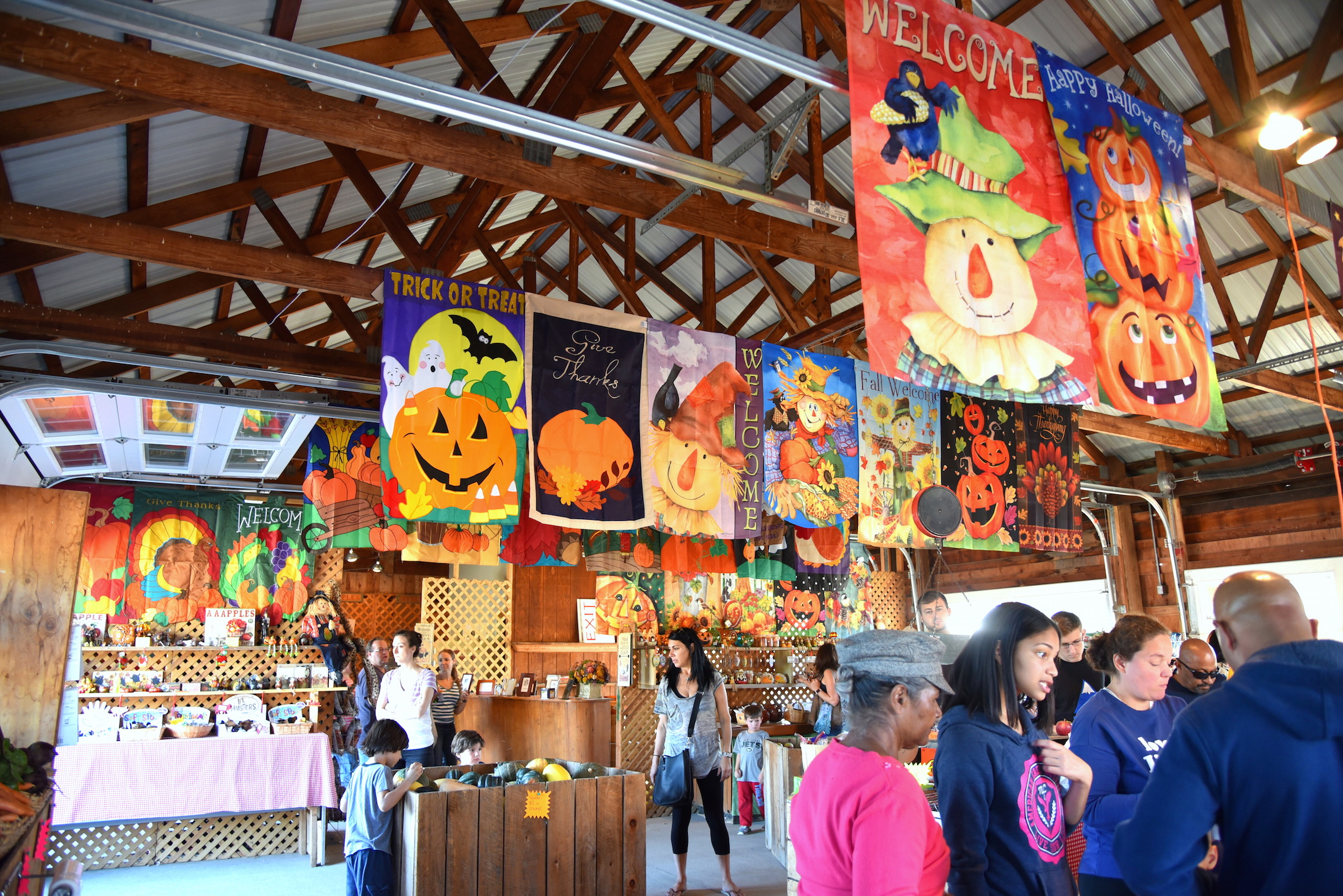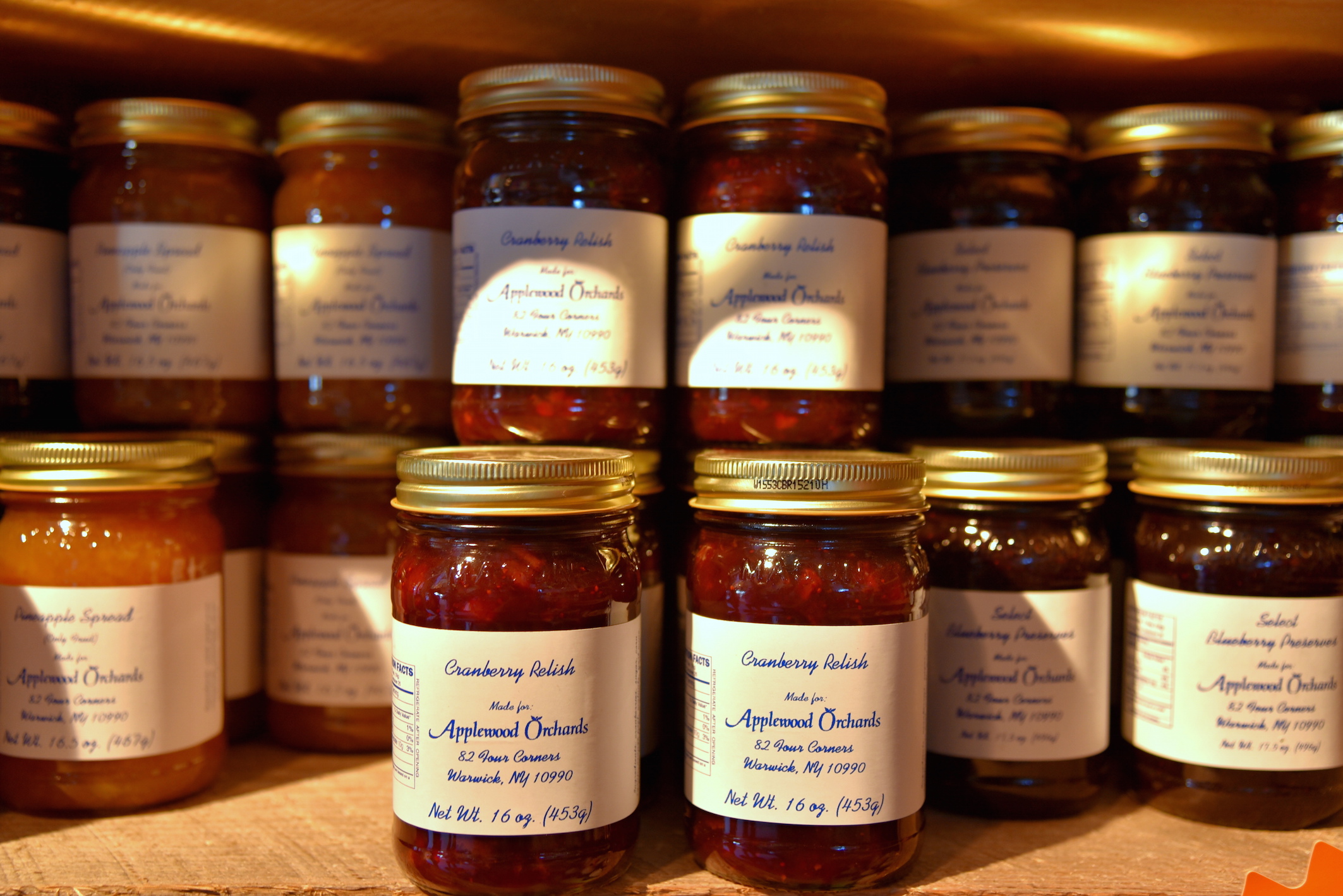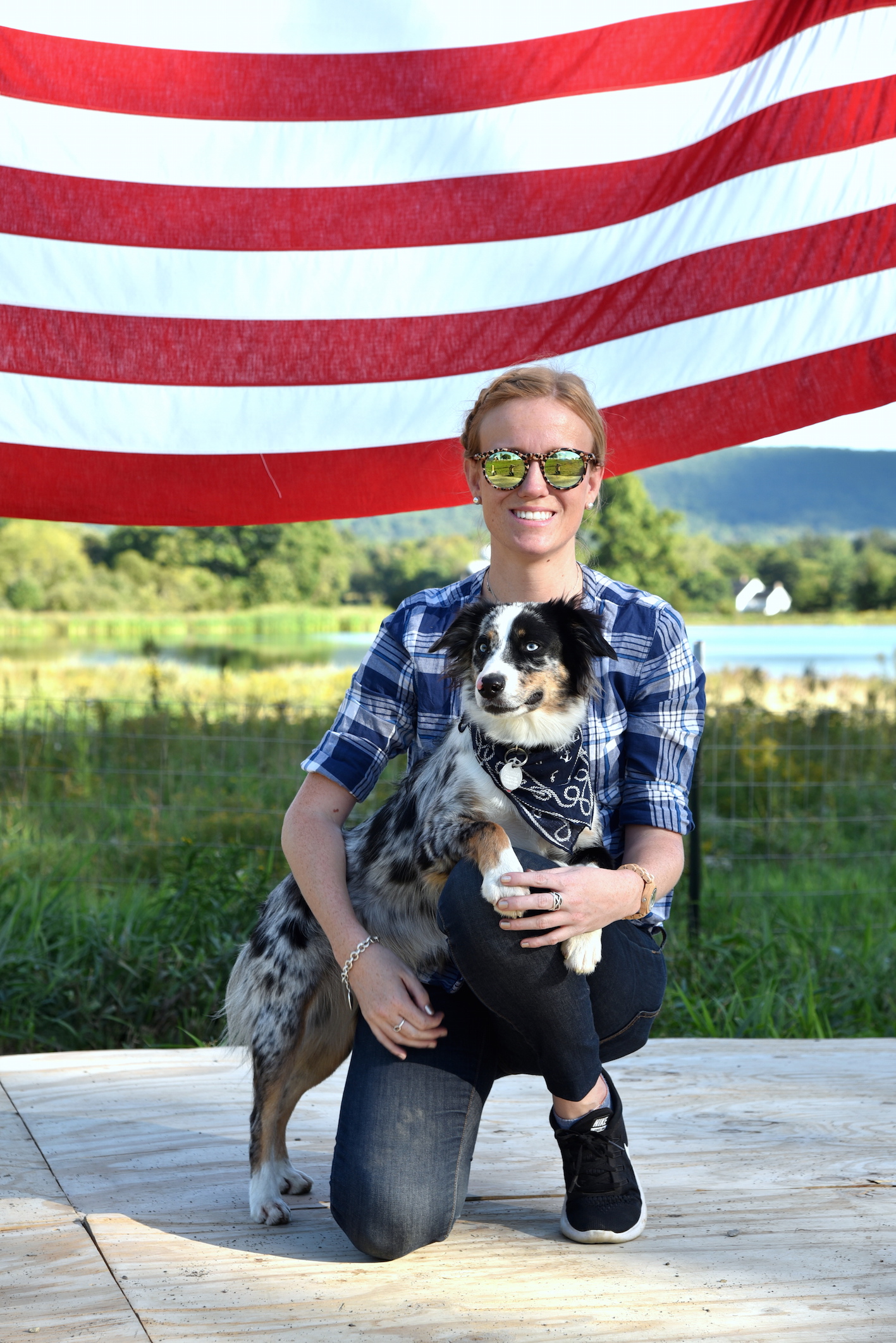 —