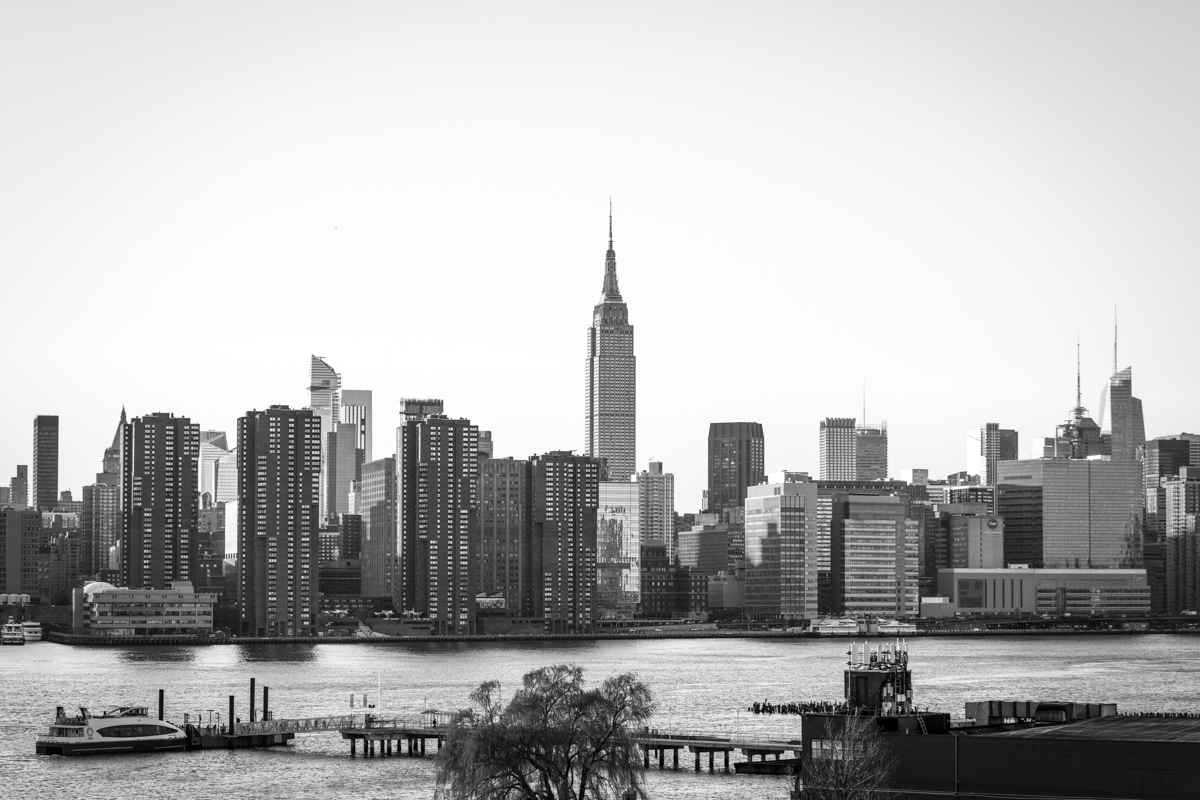 02-22-2022! Writing on the blog after nearly 2 year hiatus feels like a long-time wish come true. I haven't forgotten about this platform. In fact, I kept it safely in the back of my mind. I miss writing! I miss blogging! Remember the days where we were not all stretched out to 8,342 different apps to keep up with the world? Don't get me wrong, I love the big picture of Social Media and use it several hours a day. And I also find excitement at learning more about YouTube and sharing more videos. But the blog; the O.G.! This is where it all started, right?
22.02.2022! Écrire sur ce blog après presque 2 ans d'absence, j'ai le sentiment de réaliser un long souhait inavoué. Je n'ai pas oublié cette plateforme. Je l'ai gardée sagement dans mes pensées. Écrire me manque! Le blog me manque! Vous souvenez-vous des jours pas si anciens, où nous n'étions pas sur 8 342 applications pour rester en contact avec le monde? Je ne vais pas être de mauvaise foi, j'aime le concept d'origine des réseaux sociaux et j'y passe plusieurs heures par jour. Je trouve aussi beaucoup de plaisir ces derniers temps à apprendre YouTube et partager des vidéos. Mais le blog, l'original, celui où tout a commencé, n'est-ce-pas?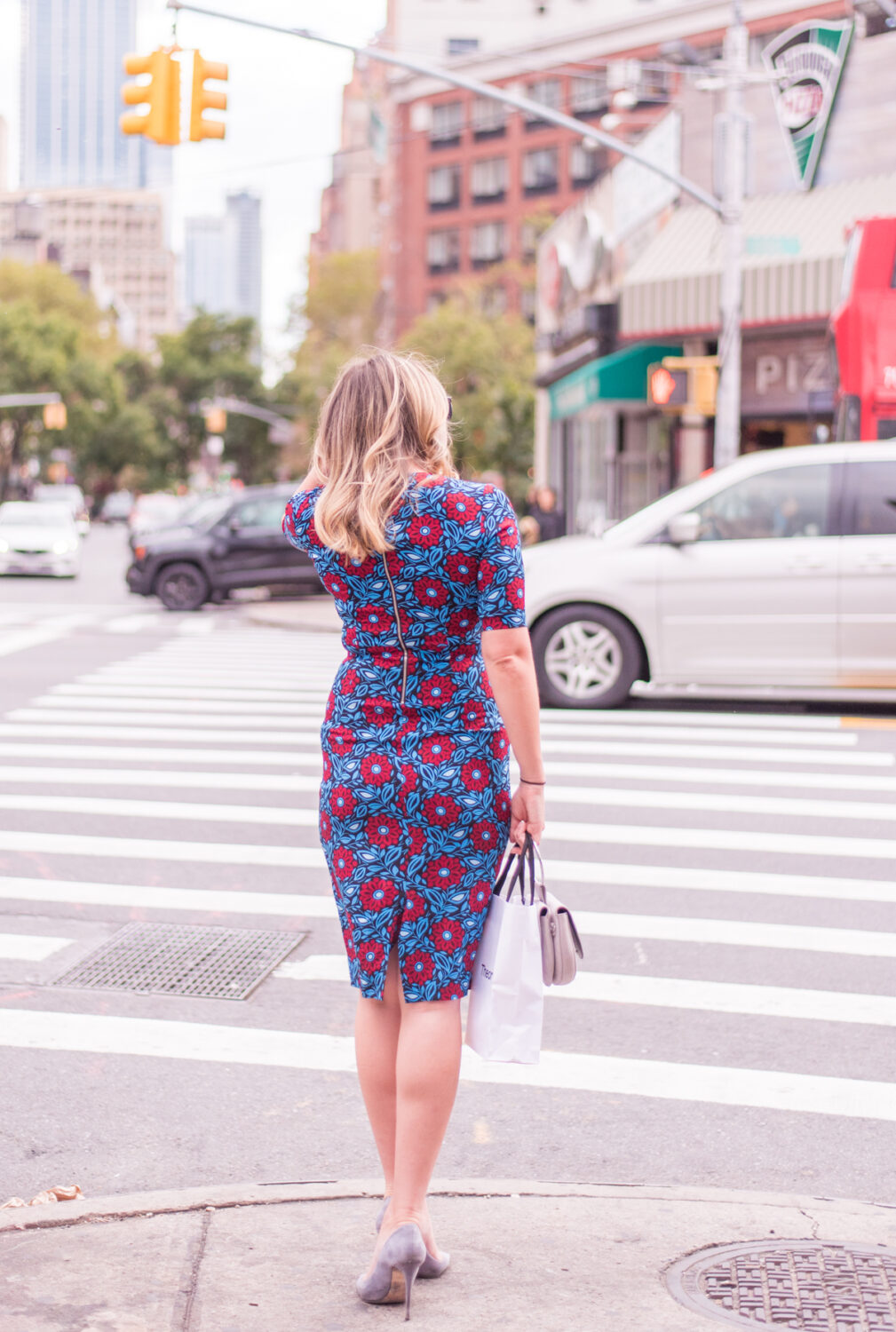 I remember opening a blog in my bedroom at home, my Mémé's house. (Anybody remembers The Queenette?). I was thrilled to write down my thoughts and press "publish". Little by little, I was found; although never revealing my identity. Back then, you didn't need to put your face on everything to get attention. I joined a blogging platform called Hellocoton at the time and started to connect with so many kind individuals.
Through the years, my travels, my career changes and of course, my big move to New York City, the blog evolved. Thanks to the blog, I dipped my toes into photography. At first, I was mainly shooting architecture because when in NY, how not to be mesmerized by its iconic streets? I also shared a bit of my NYC activities as a newly member of the club. Being so centered around New York and with the interest of so many of you, readers, for the city; the blog was renamed MyBigAppleCity. A few months later, after having outgrown my pink point-of-shoot, I made my very first DSLR camera purchase. I remember being so intimated by it that I read its manual in its totality before even taking my first photo.
---
J'ai ouvert le blog depuis ma chambre chez mon arrière grand-mère, ma Mémé. (Qui se souvient de The Queenette?). C'était un plaisir de pouvoir écrire mes pensées et cliquer sur "publier". Petit-à-petit, on m'a trouvé; même si au grand jamais n'aurais-je osé révéler mon identité. À l'époque, nous n'avions pas à mettre notre visage partout pour susciter l'attention. J'ai rejoint la plateforme de blogs Hellocoton et j'ai commencé à échanger avec beaucoup de personnes, blogueurs sympathiques.
Au fil des années, de mes voyages, mes changements de carrière et bien entendu, mon grand emménagement à New York City, le blog a évolué. Grâce à lui, j'ai osé toucher à la photo. En premier temps, je capturais principalement l'architecture new-yorkaise. Comment ne pas être émerveillé? Mais aussi, je partageais quelques activités d'une jeune expatriée. New York est devenu le fil conducteur du blog et vous, lecteurs et lectrices, avait été aussi fascinés que moi. Je l'ai donc renommé: MyBigAppleCity. Quelque mois plus tard, après avoir "grandi" l'utilisation de mon petit appareil photo rose, j'ai sauté le pas et acheté mon tout premier DSLR. Je me souviens avoir été tellement intimidée par ce nouvel engin, que j'avais lu son manuel d'utilisation au complet avant même de prendre la première photo!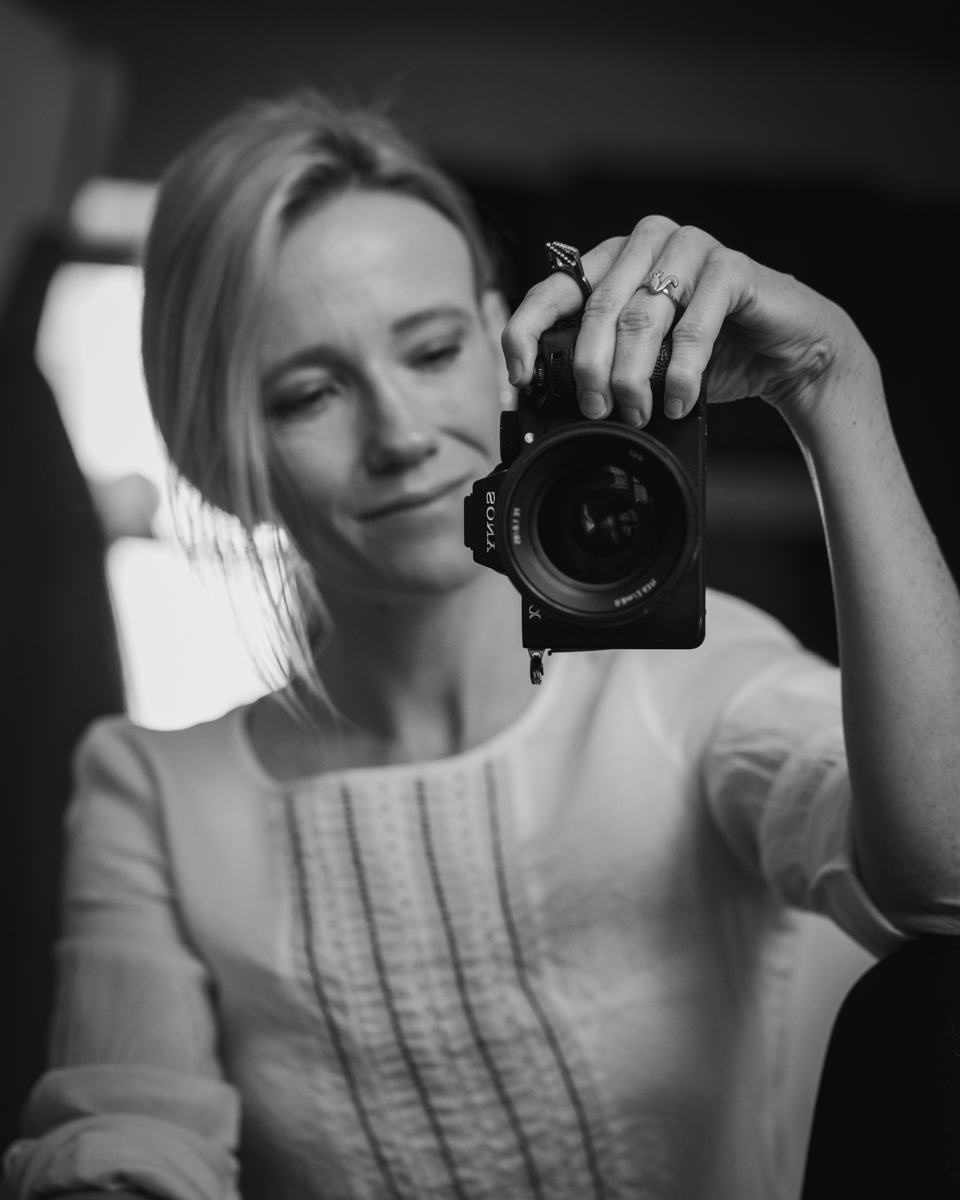 Little did I know, I would stumble into Fashion Week a few months later, back then hosted at the Lincoln Center. Or maybe it was fate? Street style photography was still very much a new concept, far from the present circus. For the first time, I started photographing people, particularly their looks and posting the photos on Tumblr. No IG back then!
It is pretty fascinating to me that I succeeded in becoming a photographer, nonetheless in the city of my dreams. You never know where a passion can lead to if you keep dedicating time and effort to it.
If the last 2 years have taught me anything is that Time isn't something you can take for granted. 02-22-22. Today is pretty special. Today, I sat down to write on this blog!
---
Tout à fait par hasard ou peut-être c'était le destin qui m'a amené au Lincoln Center pendant la New York Fashion Week. Le Streetstyle était encore un nouveau concept, loin du cirque d'aujourd'hui. Pour la toute première fois, j'ai photographié des personnes, en particulier leur look et partagé ces photos sur un Tumblr à l'époque. Pas d'Instagram en ce temps-là!
Cela me fascine toujours autant que j'ai réussi à devenir photographe, d'autant plus dans la ville que je n'osais trop rêver. On ne sait jamais où une passion peut nous guider si on lui dédie du temps et beaucoup d'effort.
Si les 2 dernières années m'ont appris quelque chose; c'est que le Temps ne peut pas être tenu pour acquis. 22.02.22. Aujourd'hui est une journée spéciale. Aujourd'hui, j'ai ouvert cette page et écrit sur ce blog!
xx Jennie