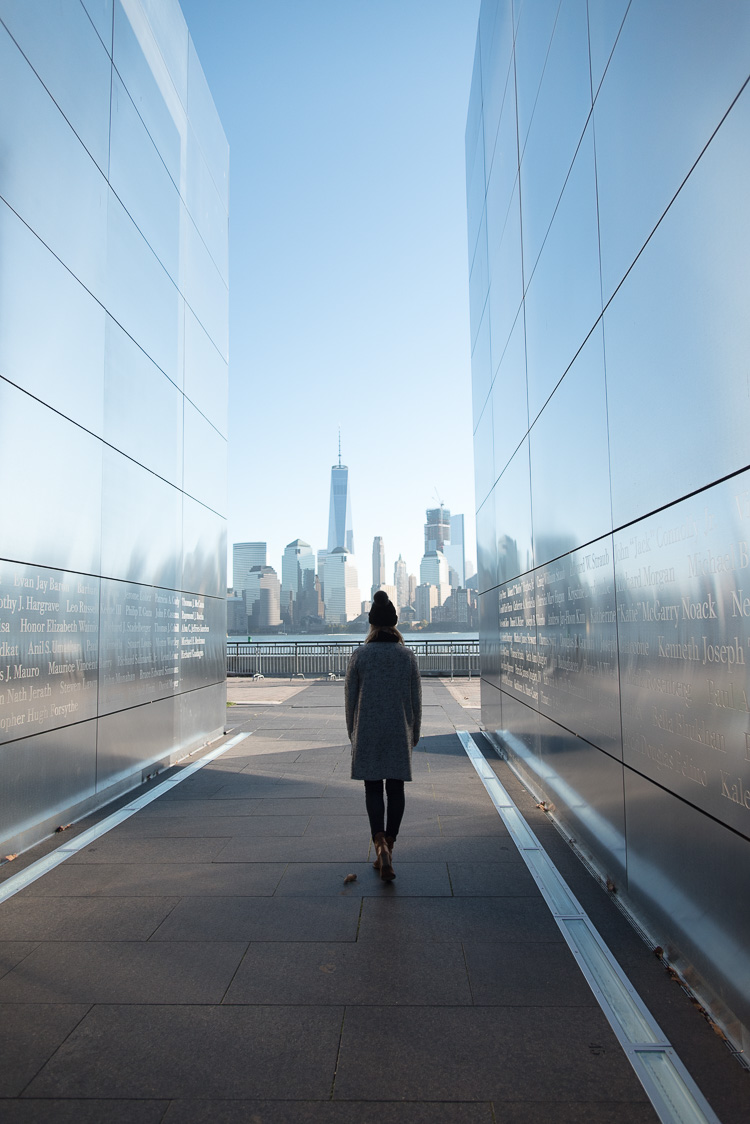 2017.  C'est la rentrée.  C'est la nouvelle année.  Il est temps de retourner dans la vie virtuelle, parfois plus que réelle.  Fini de procrastiner où l'année va filer.  Je ne sais pas vous mais je suis super motivée et productive quand je suis débordée.  Mais alors si je décide de m'arrêter, de faire une pause, la reprise est des plus difficiles.  J'ai dû mal à reprendre le rythme et à me poser devant mon écran avec comme objectifs: concentration et productivité.
Mais comme dans tout challenge, le plus dur est de commencer, de se lancer: c'est parti!  No more excuses, on y GO!
Oh, le passage à la nouvelle année.  Qu'on soit pour ou contre, la prise de résolutions est incontournable.  Parce que ce besoin de recommencer, de repartir à zéro nous donne l'envie de nous améliorer et d'être le meilleur de nous-même. En clair et comme on dit ici: "Get your shit together!".  Plus que des résolutions, cette année je me lance des défis, des challenges – aussi bien personnels que professionnels.  Je veux apprendre de nouvelles activités et me perfectionner dans celles que j'aime.  Je compte également m'améliorer sur  l'organisation de mon temps.  Surtout, en 2017, je veux être plus constante, plus régulière et ne pas m'arrêter.   Et comme vous vous en doutez, cette année, il y aura toujours plus de New York, toujours plus de photos et même des vidéos.  Le blog continue sa route et j'ai hâte de partager cette aventure à vos côtés.
Quelles sont résolutions, vos projets pour 2017?  Avez-vous des méthodes pour vous améliorer?
Je vous souhaite à tous et à toutes une année splendide.
—
2017.  New Year, New You?  It is time to go back to the virtual world, which seems way too real at times.  Procrastination is over.  I always have a hard time coming back after a break.  I am super motivated and productive when I am busy.  Getting back on track is such a pain.  I spend most of my time in front of a screen and it's surprising how easy it is to let go of it.
But as with all challenges, the hardest is to start.  So here we go. No more excuses. 2017, we got this!
Starting a new year carries so much hope and so many promises.  Like we can all start on a clean slate.  Whether we are for them or against them, deciding on resolutions is inevitable.  Beginning a new year makes us naturally want to be the best of ourselves.  More than resolutions, I have goals this year, personal and professional goals.  I want to take more challenges: learn new activities and improve on the ones I enjoy doing.  I would like to work on my time management.  Moreover, I want to be more consistent in 2017.  And as you can guess, this year will be full of New York City with photos and even videos.  The blog keeps moving forward and I am so grateful to continue this adventure with you all by my side.
What are your resolutions, your goals for 2017?  How do you improve yourself?
I wish you all a fabulous New Year.
xx Jennie
—
(Visited 351 times, 1 visits today)