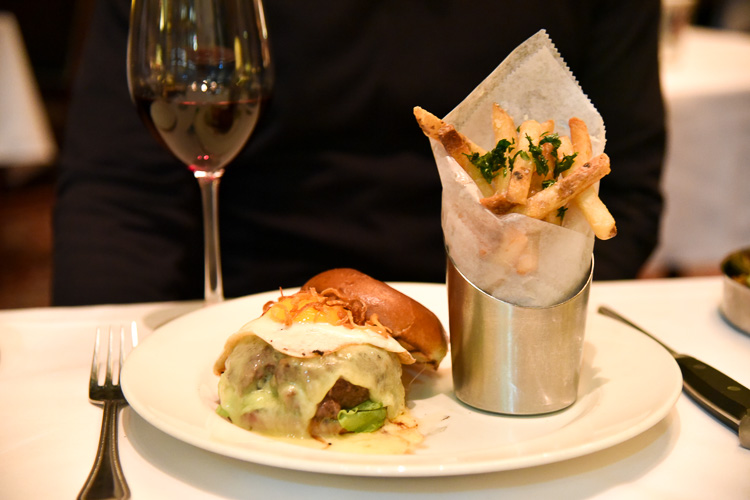 La semaine dernière, je suis retournée dîner au Capital Grille. Après leur évènement de l'été avec le Generous Poor Wine dont je vous ai parlé ici, j'ai eu envie de tester le menu spécial d'automne: Wagyu & Wine.
—
Friends, I did it again. I went back to The Capital Grille again.  Remember when I enjoyed a fancy dinner last Summer (here is the article). This time, I tried their Fall menu special: Wagyu & Wine.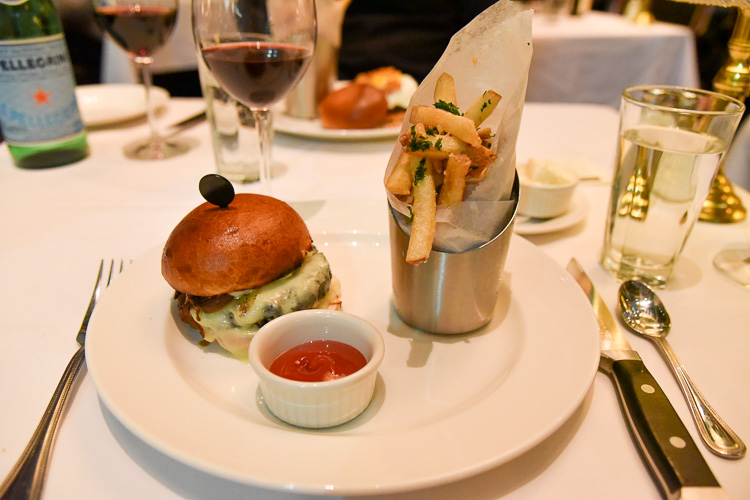 Cette fois, je me suis rendue dans leur restaurant à Midtown Manhattan, idéalement situé, puisqu'il est au pied du Chrysler Building.   J'avais beaucoup apprécié le menu de l'été (surtout les vins – Let's be honest!).  Mais je suis aussi consciente que ce restaurant n'est pas accessible à tous les budgets.  La bonne nouvelle?  Le Capital Grille offre un menu abordable cet automne pour $25: le Wagyu & Burger.  L'offre comprend le choix d'un de leurs burgers accompagné d'un verre de vin.
Une expérience qui devient accessible et le burger était délicieux.  J'aime beaucoup l'atmosphère des restaurants du Capital Grille qui me rappelle le vieux New York, plus traditionnel, et l'accueil est absolument impeccable.
Une bonne adresse pour un dîner business, after-work ou romantique.  Si vous souhaitez tester l'offre du Wagyu & Wine, elle est en place jusqu'au 20 novembre.
Bon appétit.
—
This time, I wanted to try their other location in Midtown Manhattan, who is also ideally situated at the bottom of the Chrysler Building.  I really loved their Summer event (especially the wines, let's be honest).  But I am also conscious that this establishment is not reachable to all budgets.  And here is the good news: The Capital Grille offers now a $25 menu in their lounge area: the Wagyu & Wine.  This special gives you the choice among one of their three sophisticated burgers plus a glass of wine.
There is now no excuse not to try the Capital Grille.  I have to say that I tested 2 out of their 3 burgers and they were delicious.  The atmosphere at The Capital Grille is very traditional which I enjoy a lot, being such a fan of the Old New York.  I also very much appreciate the perfect service and the friendly staff.
This is a great address in NYC for a business, after work and even romantic dinner.  If you'd like to try the Wagyu & Wine, the event is available until November 20th.
Bon appétit!
xx Jennie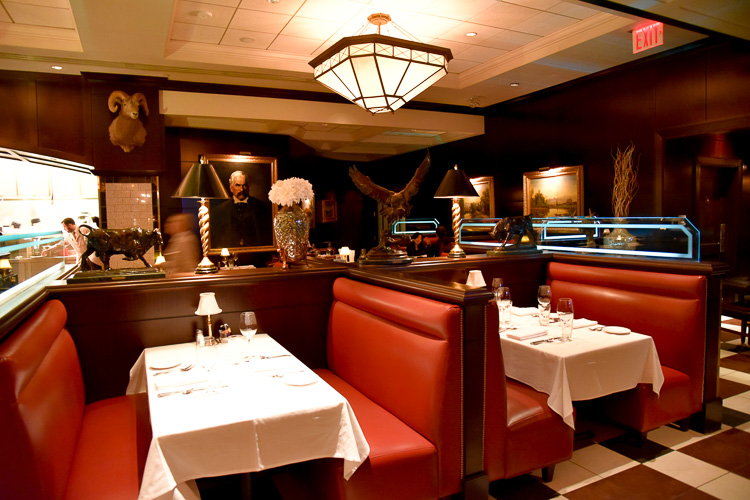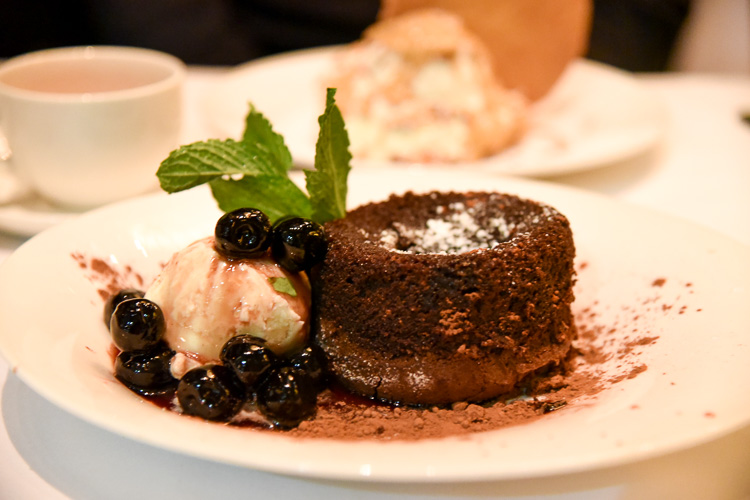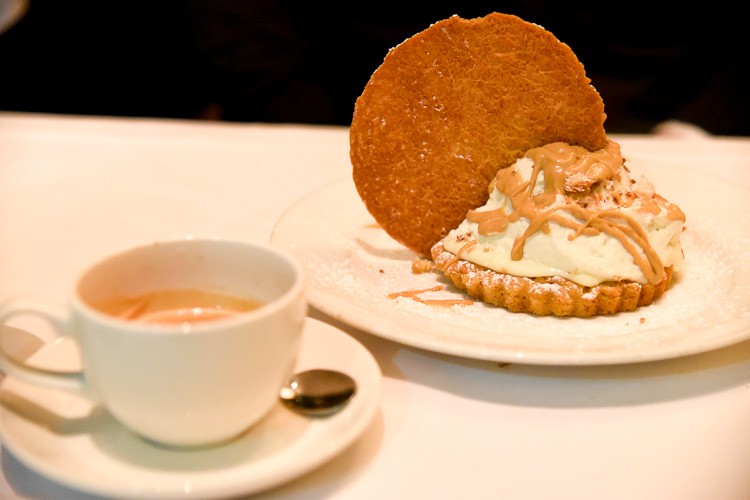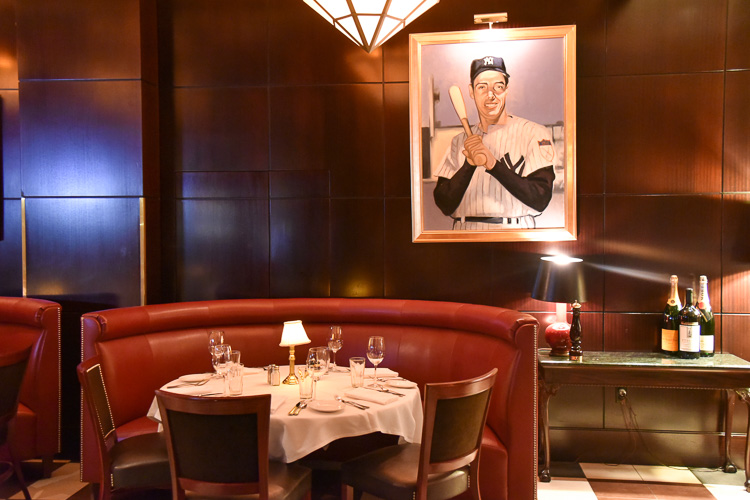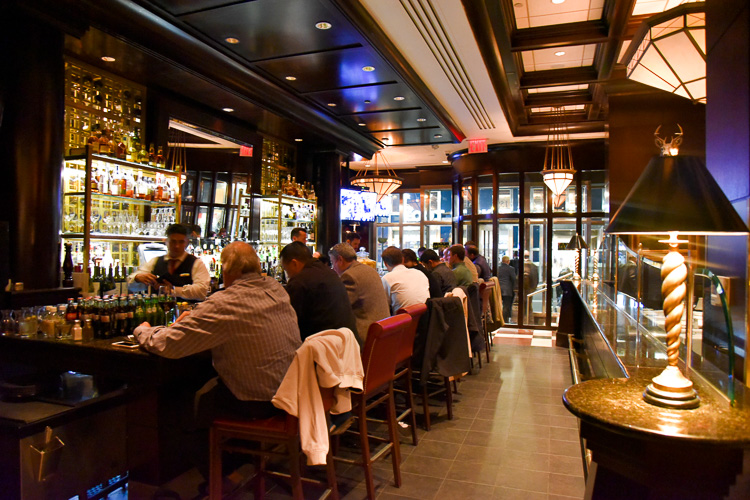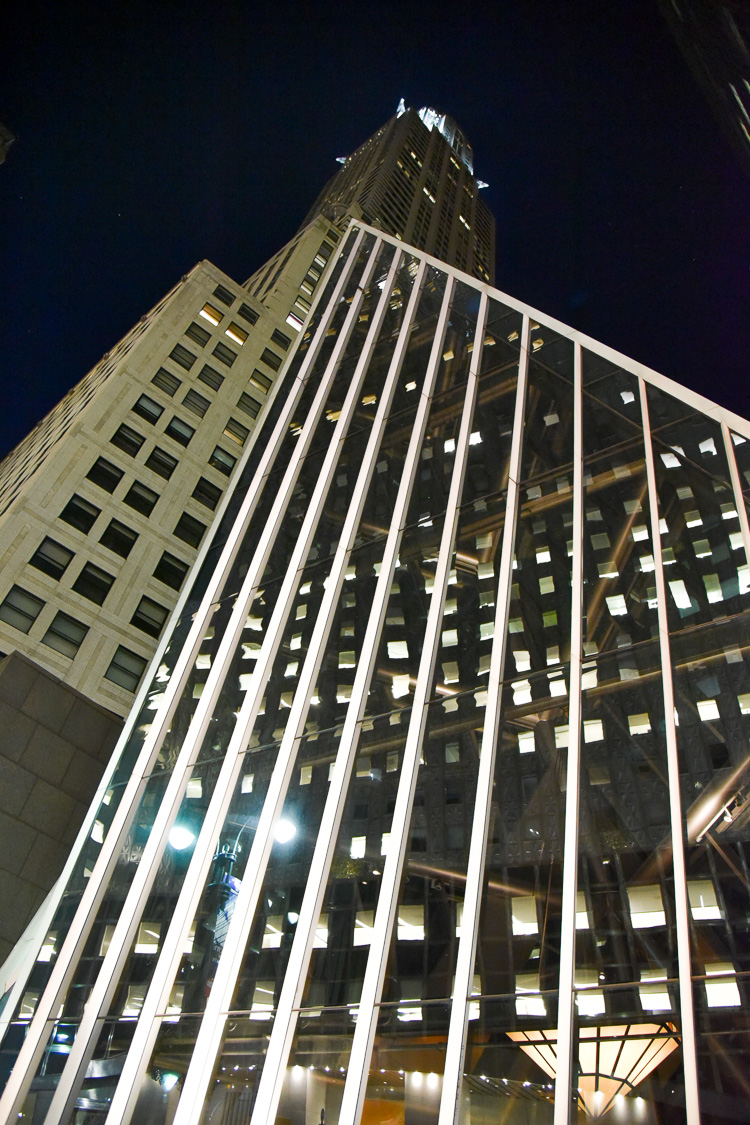 —