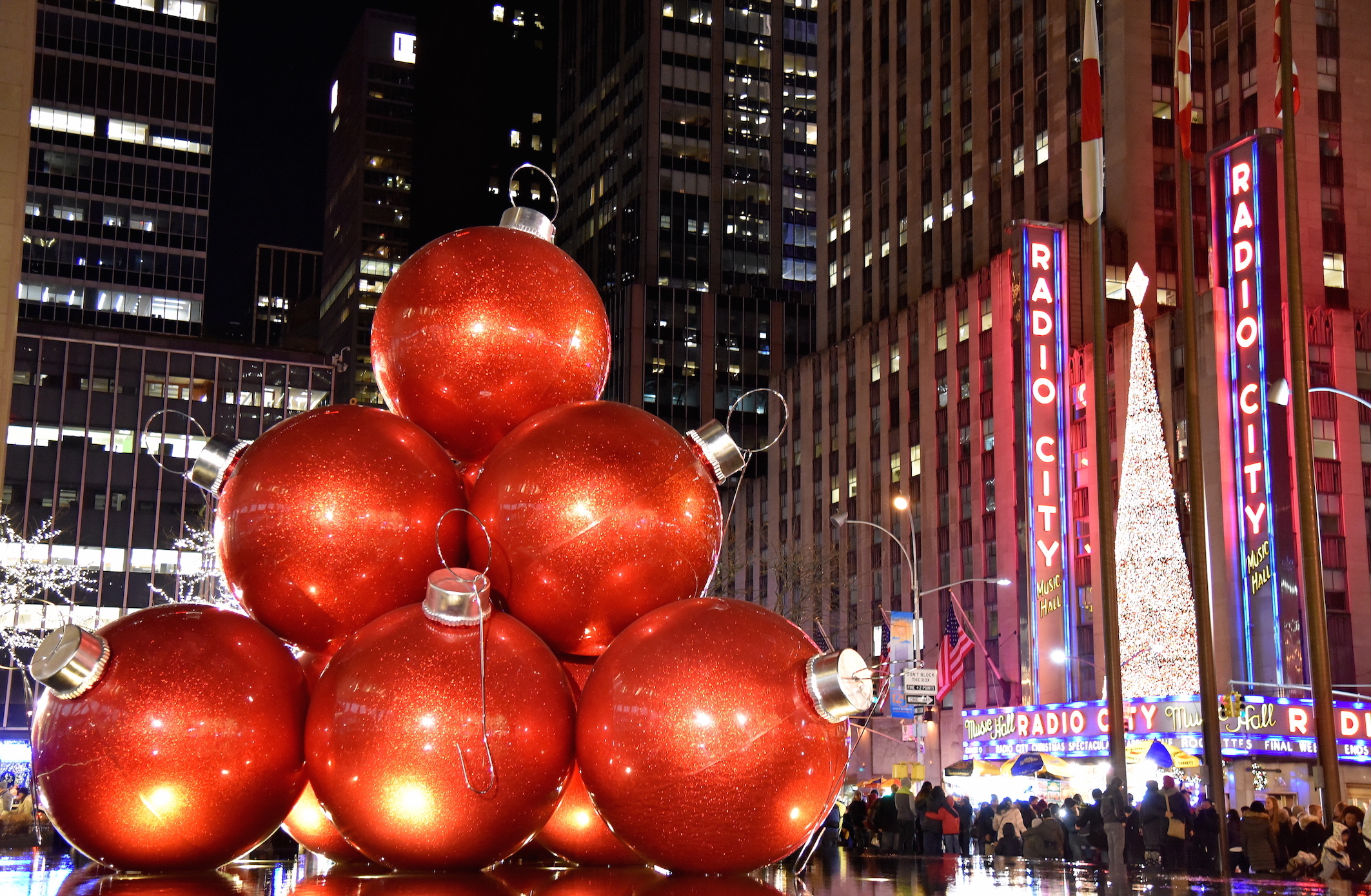 Je vous retrouve aujourd'hui avec un article aux couleurs de Noël à New York et une liste si vous vous posez la question: que faire à New York en décembre?  Que l'on aime Noël ou pas, il y a une chose qui mettra tout le monde d'accord: un Noël à New York, c'est magnifique!  La ville se décore pour l'occasion et s'arpente des lumières les plus jolies.  L'ambiance est festive et il est impossible de ne pas en profiter.
Lisez la suite de cet article pour savoir ce que vous pouvez faire si vous visitez NYC en décembre.
—
Let's kick off the Holiday season on the blog with a post about what to do in New York in December.  Whether you are visiting NYC or you live here, you can enjoy all these following activities.  Every year, I do almost all of them myself.
Some people adore Christmas and the Holidays, some people don't.  But everybody can agree on the fact that Christmas time in New York is beautiful.
Below is a list of activities you can do this December in New York.
LIRE LA SUITE… CONTINUE READING