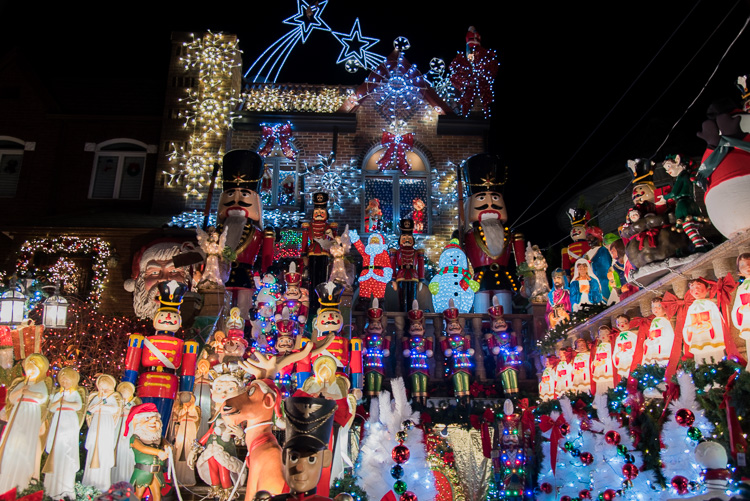 Aucun besoin d'aller au Pôle Nord pour vivre la magie de Noël.  Allez plutôt à Brooklyn dans le quartier de Dyker Heights.  Je n'y avais jamais les pieds avant la semaine dernière et j'en ai pris plein la vue.  Littéralement!  Lorsqu'on se promène dans les rues de New York à Noël, on peut voir quelques maisons décorées.  Mais à Dyker Heights, ce sont quasiment toutes les maisons sur plusieurs rues!
Le quartier est très populaire pour ses décorations de Noël.  Mais je n'ai jamais réussi à y aller auparavant.  Cette année, je me suis donc décidée à prendre le métro pour aller voir de mes propres yeux ce quartier tellement sollicité.  Le voyage a été long, environ 1h30 de chez moi, mais le spectacle en vaut largement la peine – comme vous pouvez le voir sur ces quelques photos.
Qu'en pensez-vous?  Avez-vous déjà visité Dyker Heights? 
—
No need to go all the way to the North Pole to experience the magic of Christmas.  You can just head to Brooklyn, in the neighborhood of Dyker Heights.  I went there for the first time last week and it took my breath away.  Literally!  Walking around New York City, you can see several house with Christmas decorations.  But nothing compared to Dyker Heights where houses are all decorated for blocks.  It goes on and on, being as beautiful from one house to another. 
Dyker Heights is well-know for its Christmas beauty but I could never find the time to go (I know: lame!).  This year, there was no way I would pass on this opportunity again.  So I hopped on the D train for an hour and a half from my Manhattan apartment.  Sure it was long but it was also so worth it!  Now I get what all the excitement is about – as you see on those few pictures.
What do you think?  Have you ever been to Dyker Heights?
xx Jennie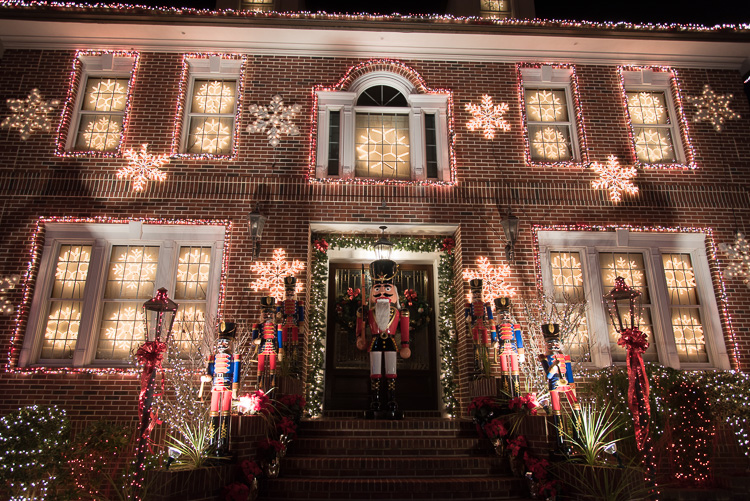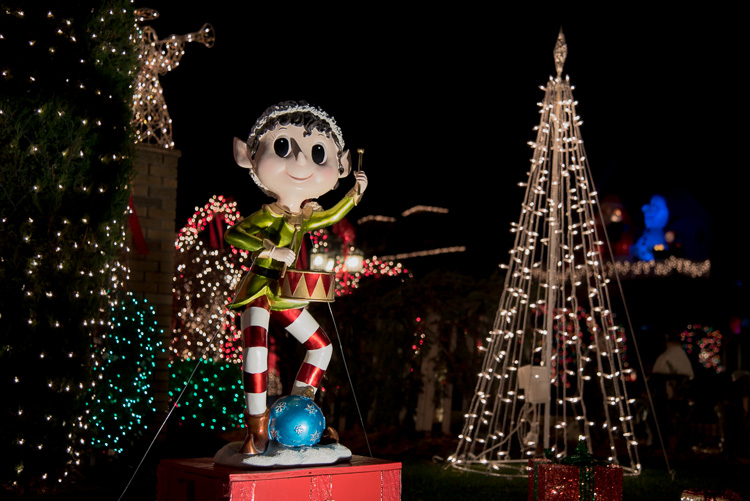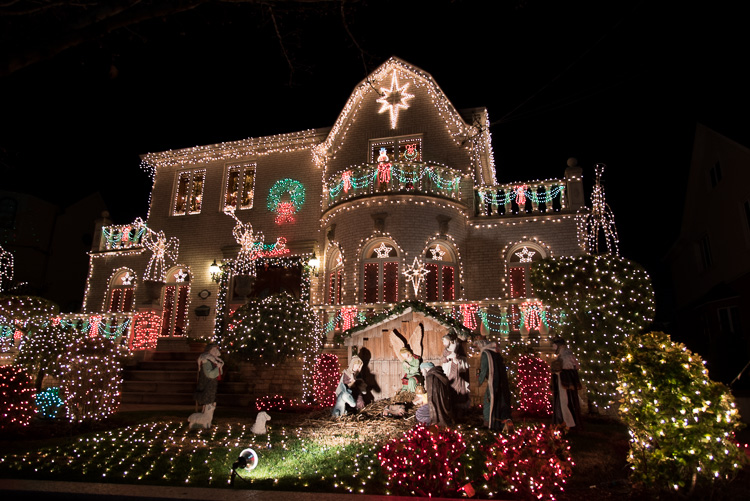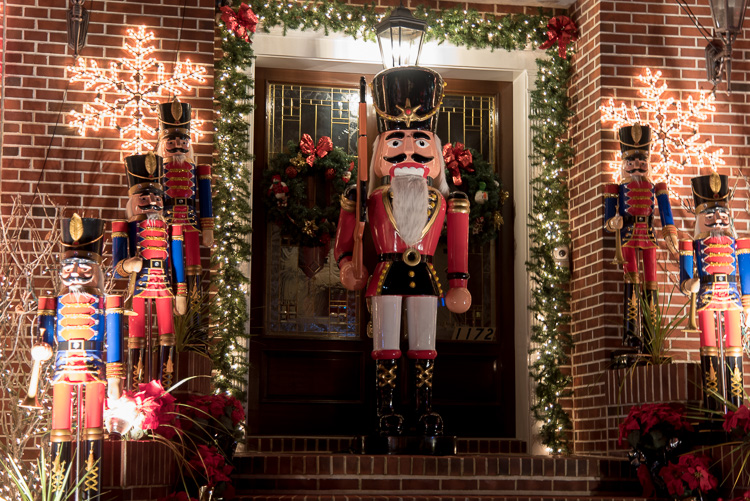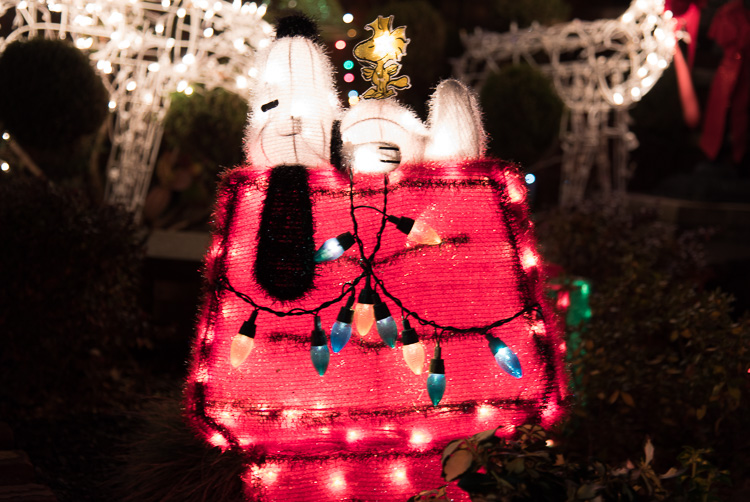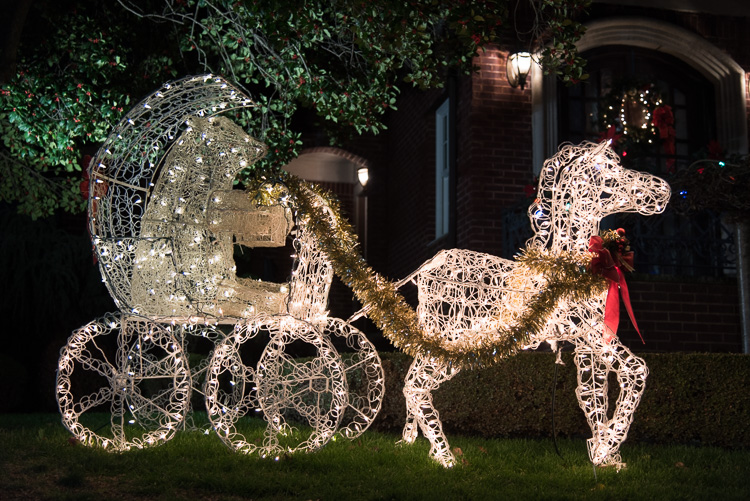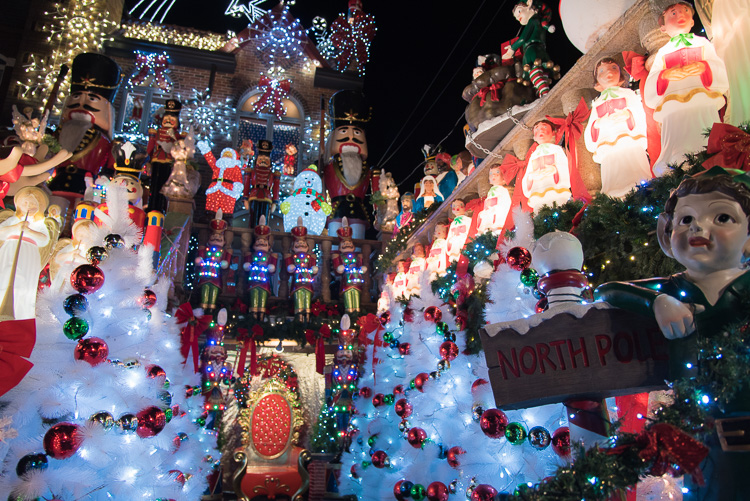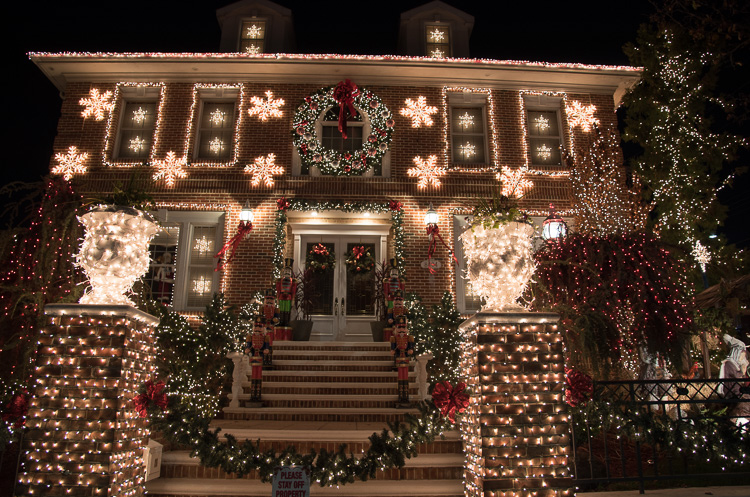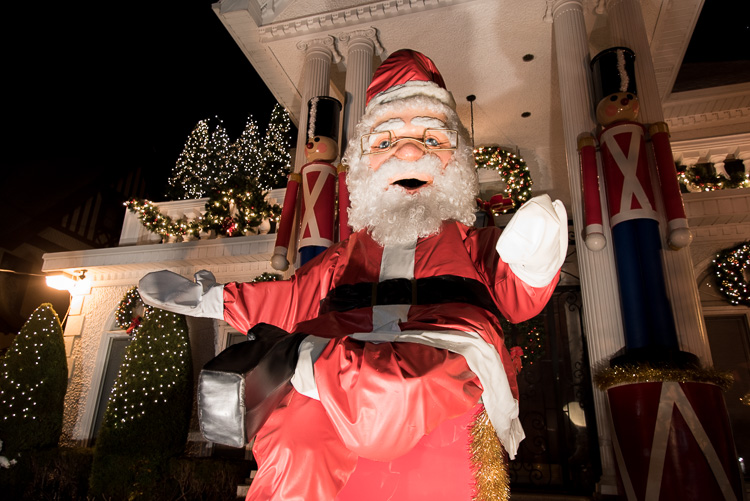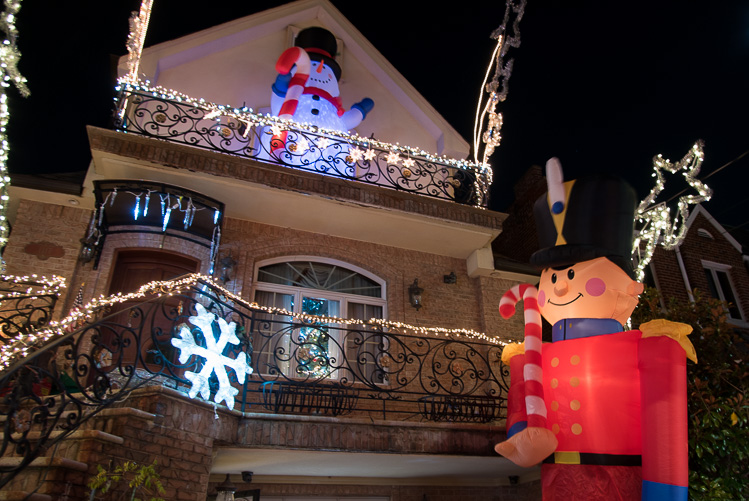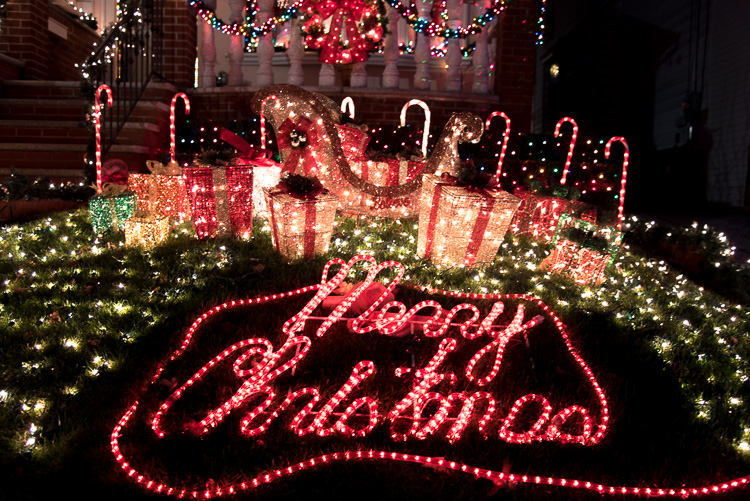 Avez-vous mon dernier LIVE Facebook depuis New York?  Je vous montrais les décorations de Bryant Park:

—
(Visited 606 times, 1 visits today)