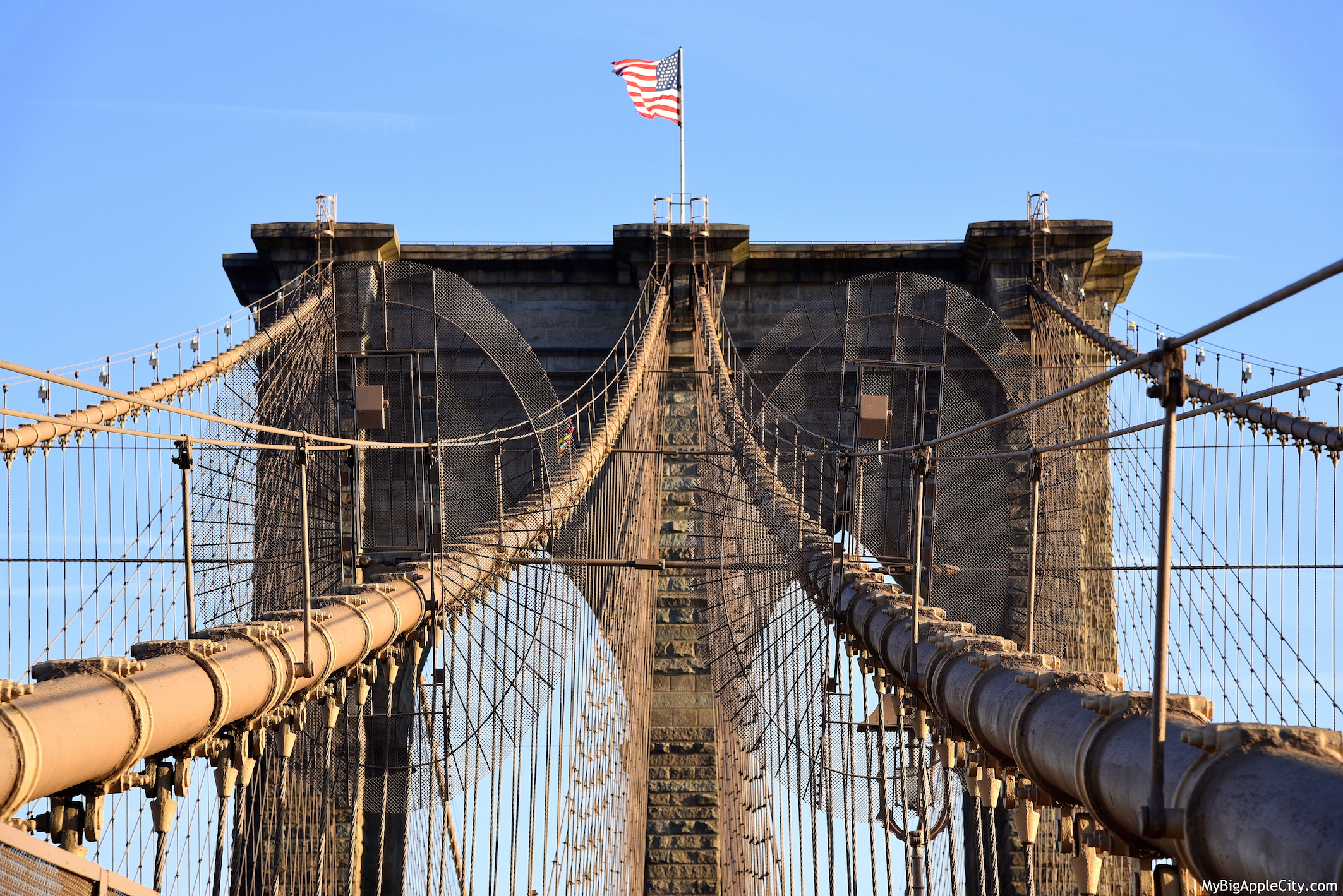 Hello tout le monde,
Difficile de me dire que mon dernier post remonte à Noël sur le blog et pourtant. Le rythme est devenu très soutenu après les fêtes et je suis bien consciente que le blog s'est retrouvé à l'abandon. Par manque de temps et aussi par manque d'envie. Parfois, on n'a juste pas envie de dire d'écrire. Les idées sont bien là mais il a fallu faire quelques sacrifices pour garder la tête saine et le corps fonctionnel. En tout cas, je ne vous ai pas non plus délaissé car je suis restée présente sur Instagram et Facebook, ainsi que sur Snapchat (d'ailleurs merci de me suivre car c'est super de pouvoir échanger en direct avec vous).
—
Hi everyone,
I know I have been M.I.A. on the blog since Christmas but we can all agree that sometimes, life gets in the way.  I was mostly unavailable to sit down and write on the blog, but to be truly honest I did not really feel like it either.  I have lots of ideas to share with you but I needed some time off as well. I did not however disappear as I was sharing photos with you on my Facebook page, Instagram and Snapchat (where it is fun and such a pleasure to exchange live with you).
Depuis le début d'année : ma charge de travail a doublé, le nombre de meetings a triplé; il y a eu la visite de la famille et des amis, la reprise du sport plusieurs fois par semaine mais aussi et surtout l'envie et la nécessité de passer de temps avec mon petit Harrison (dont je vous parlerai très vite dans un article dédié).
Bref, vous voyez le tableau. Le printemps arrive à New York et il est temps pour le blog de reprendre du service. Merci à tous et à toutes d'être là, je vous montre New York, et vos échanges m'apportent le lien réconfortant avec la France. Même à des milliers de kilomètres, je reste très attachée à mes racines gauloises. 🙂
A très vite dans les prochains jours pour un nouvel article mode à New York.
xx Jennie
—
Since the beginning of the year, my workload has doubled and the number of meetings has tripled. I had the joy to welcome to NY and spend time with friends and family. I have also gone back to the gym 3-5 times a week. But most of all, I wanted to dedicate my time to my precious little puppy, Harrison, and give him all the attention he needs (an article is in the work to formally introduce him on the blog).
Well, as I said previously, life got in the way and I sacrificed the time spent on the blog for a little while. But with Spring awakening in New York City, I feel like it is time to wake up the blog as well.
Thank you all for following along and stay tunes for a NYC fashion post in the next days.
xx Jennie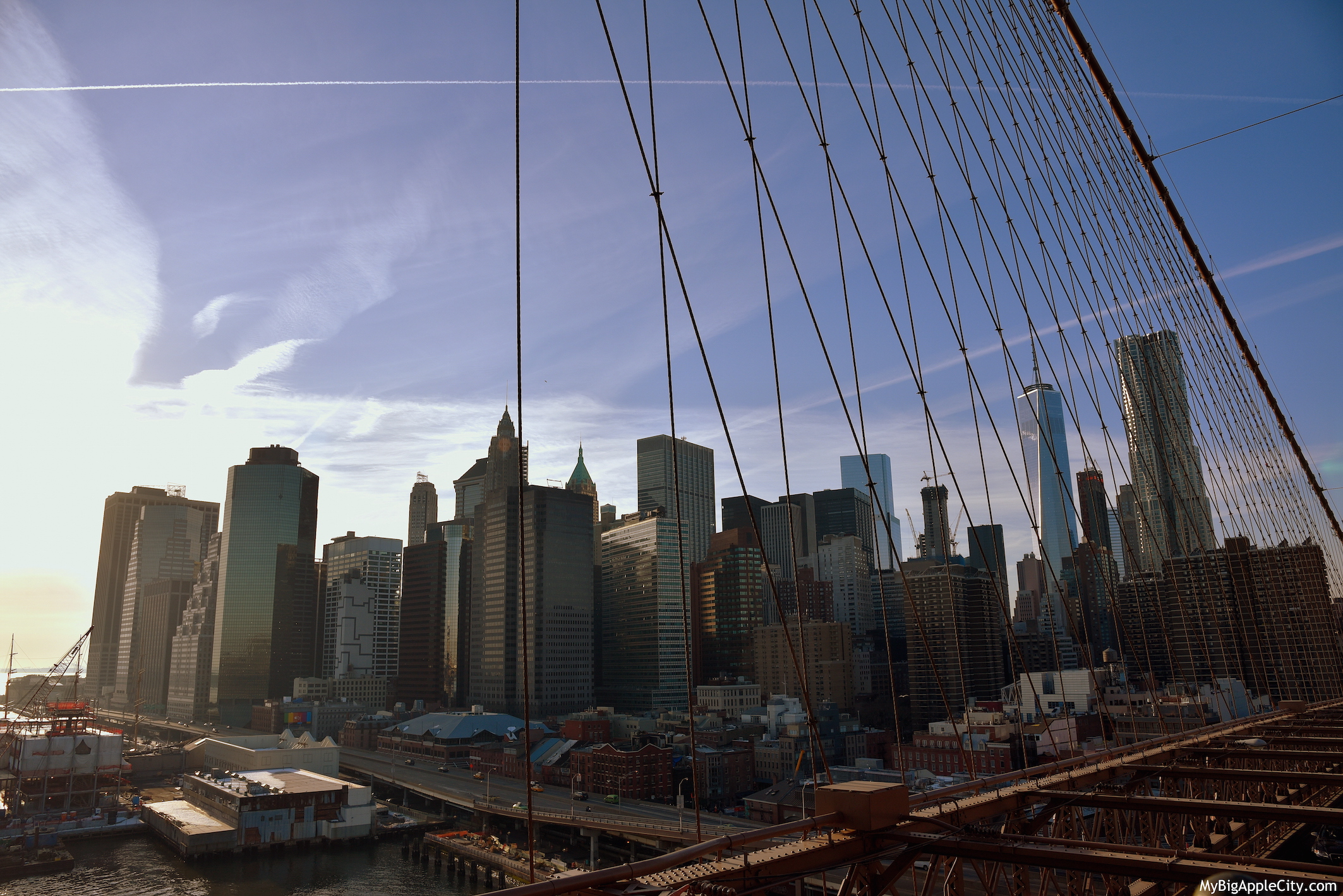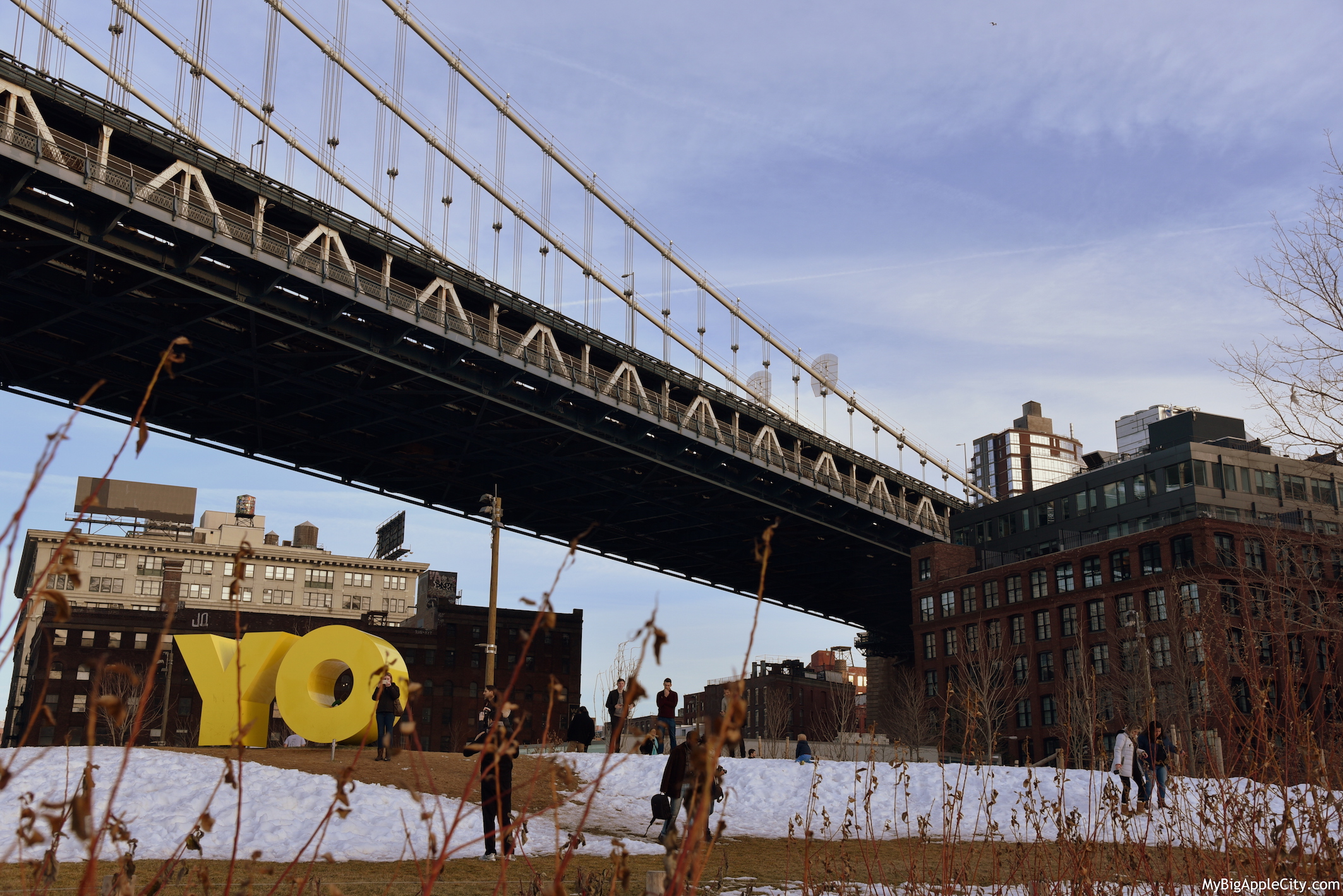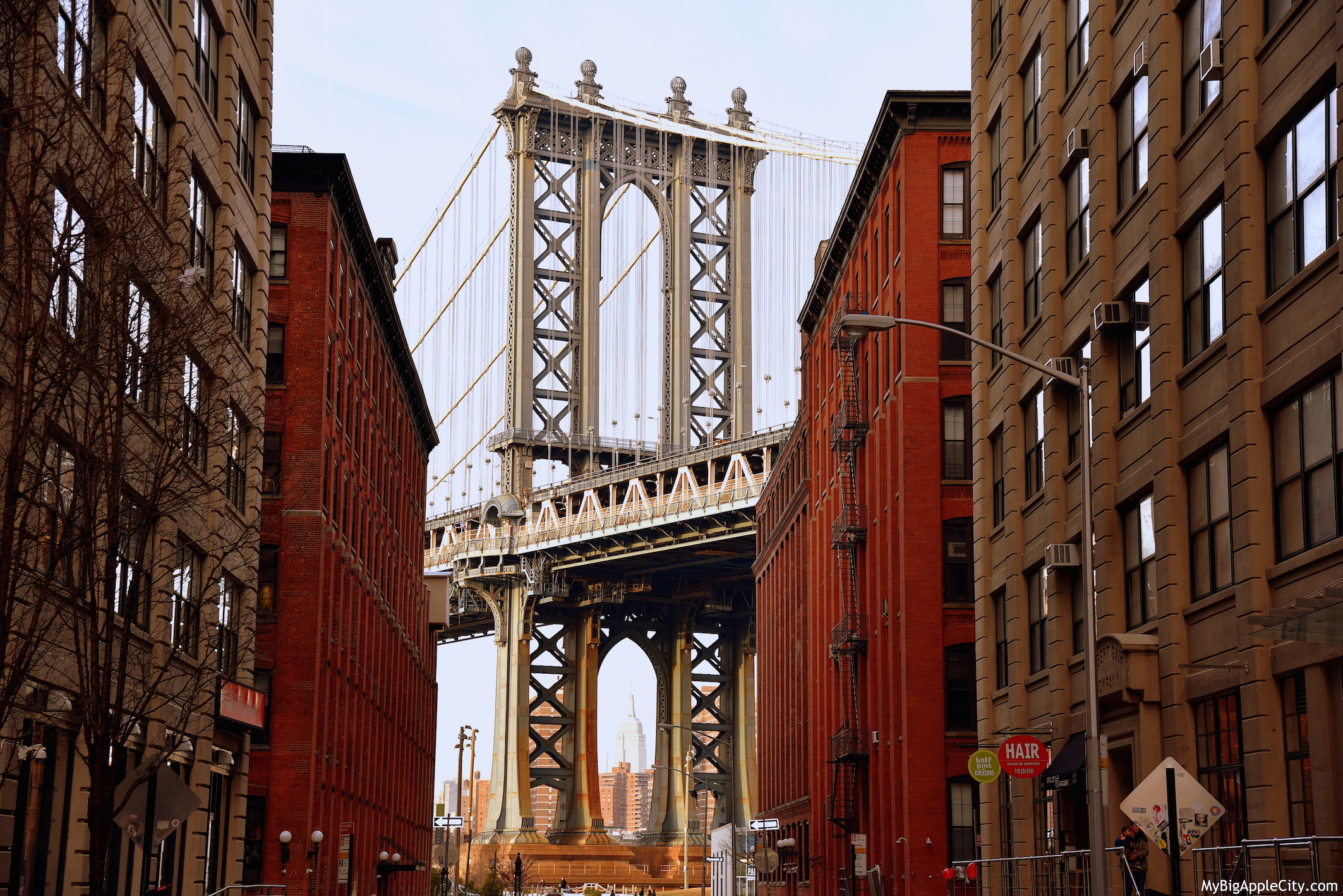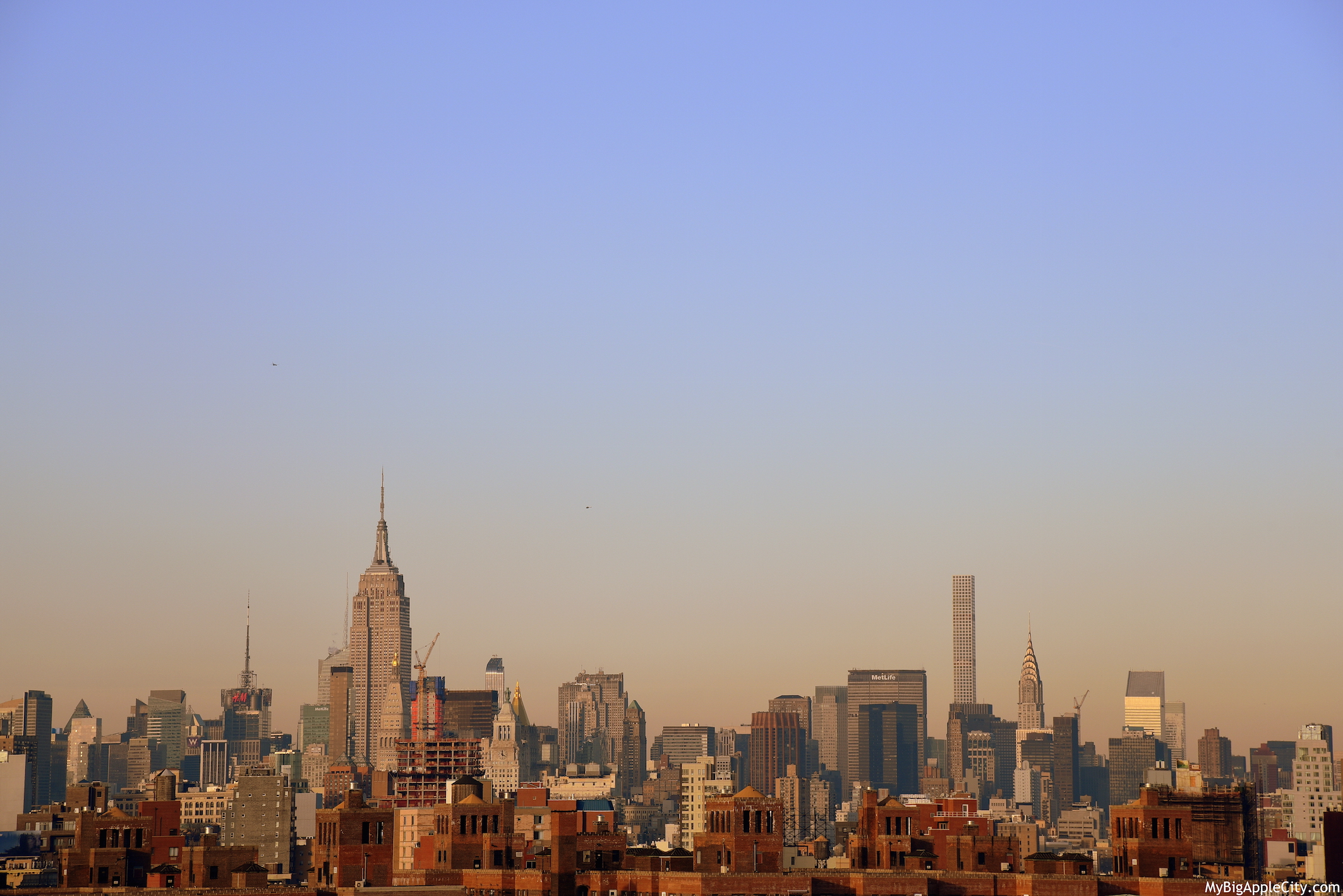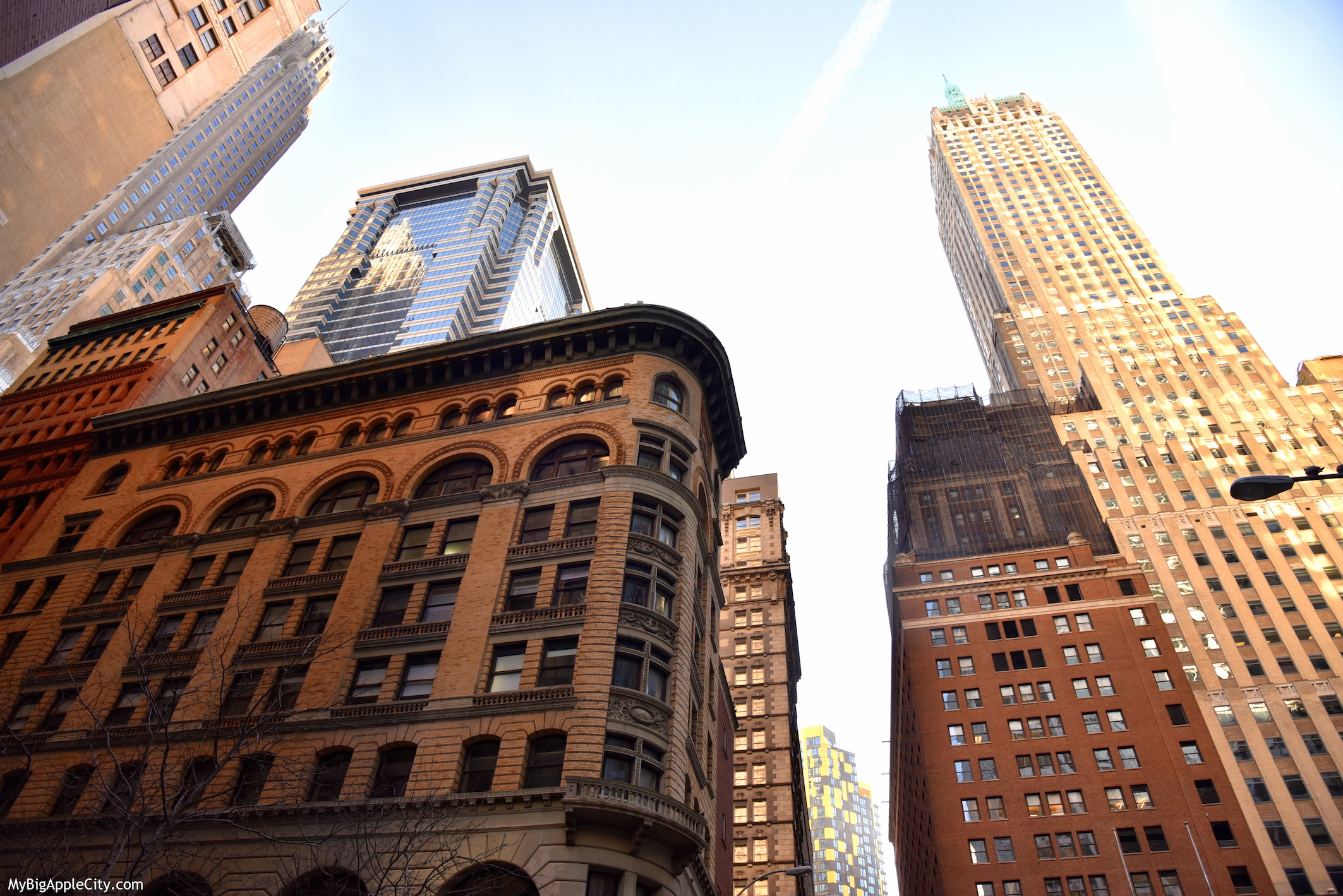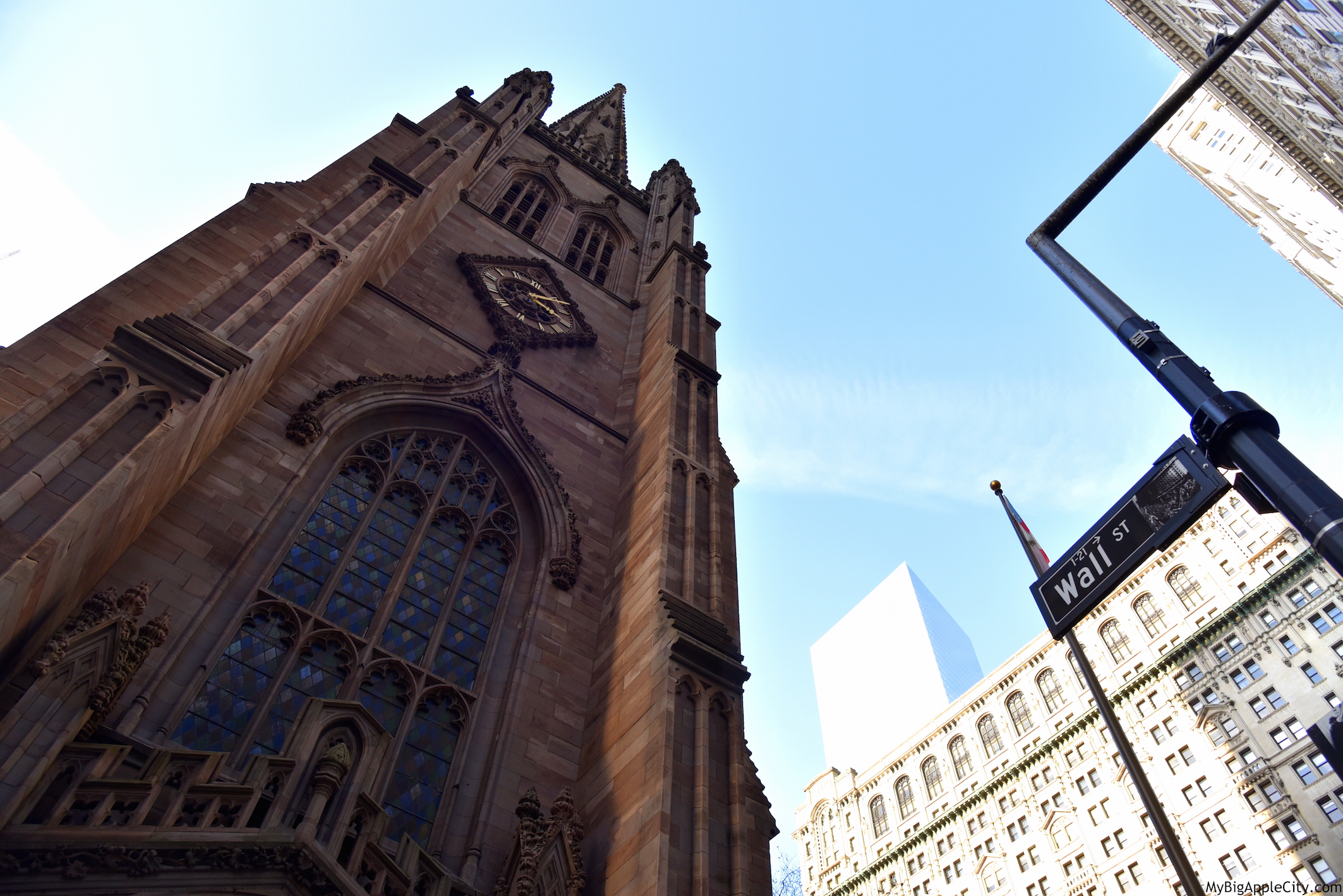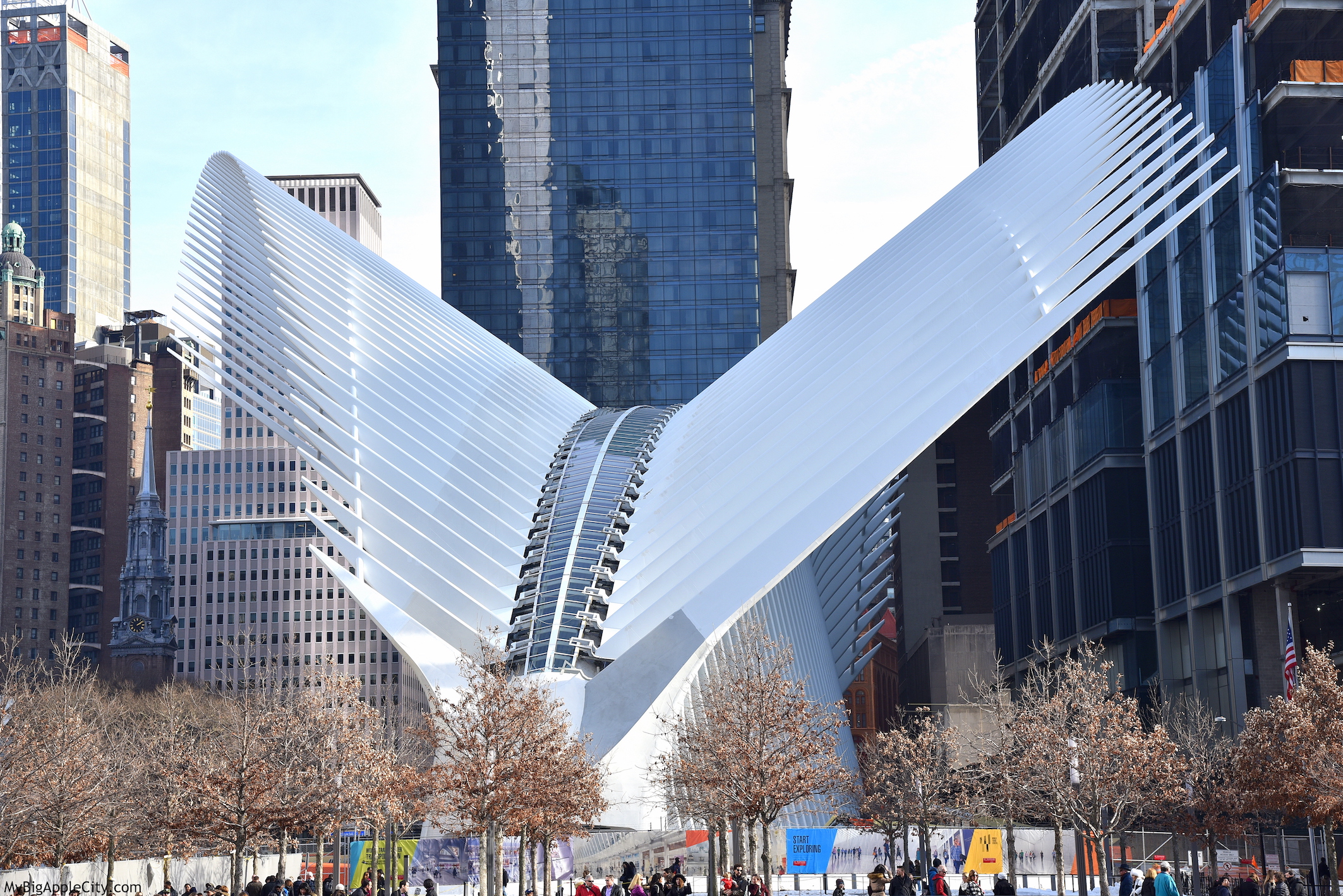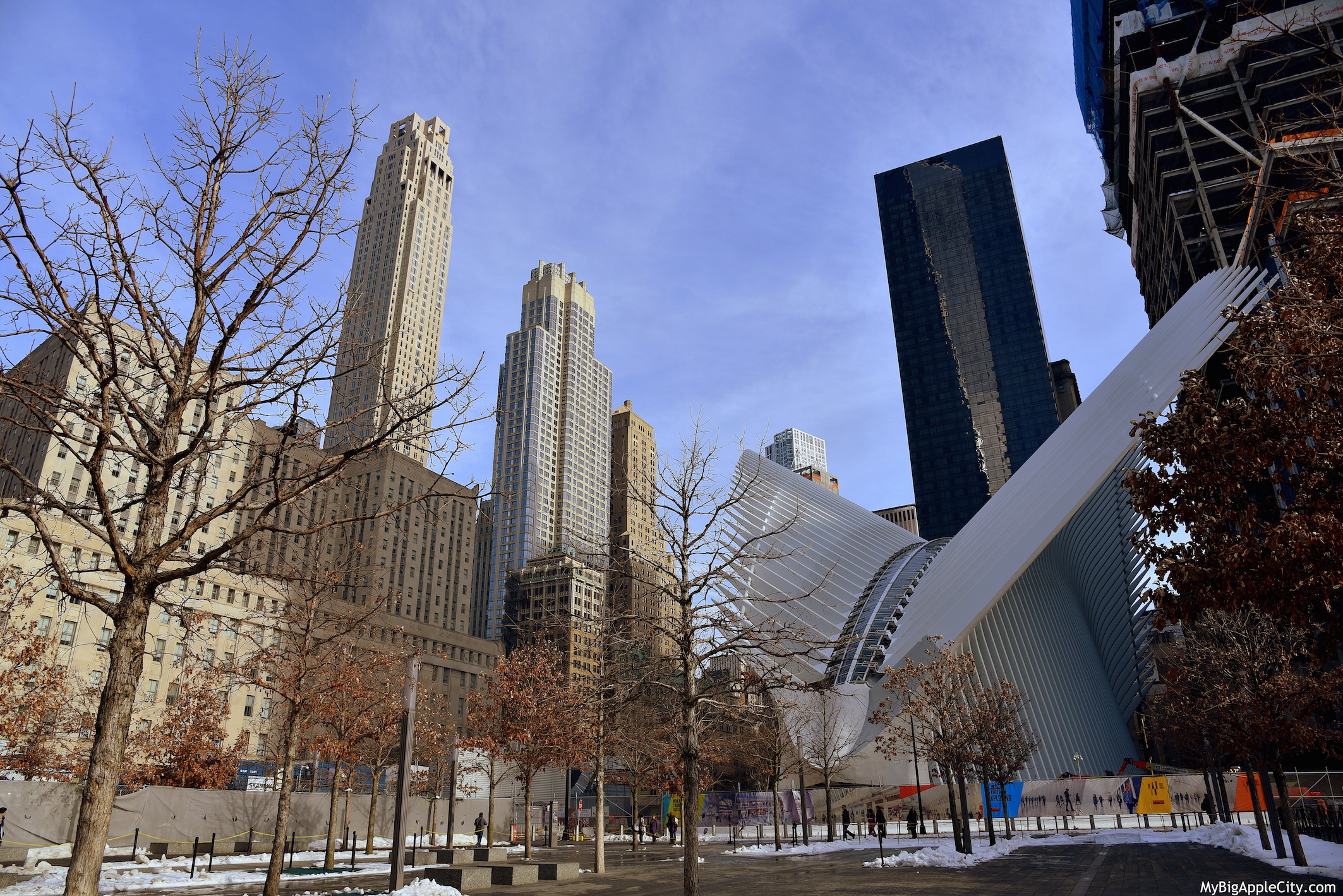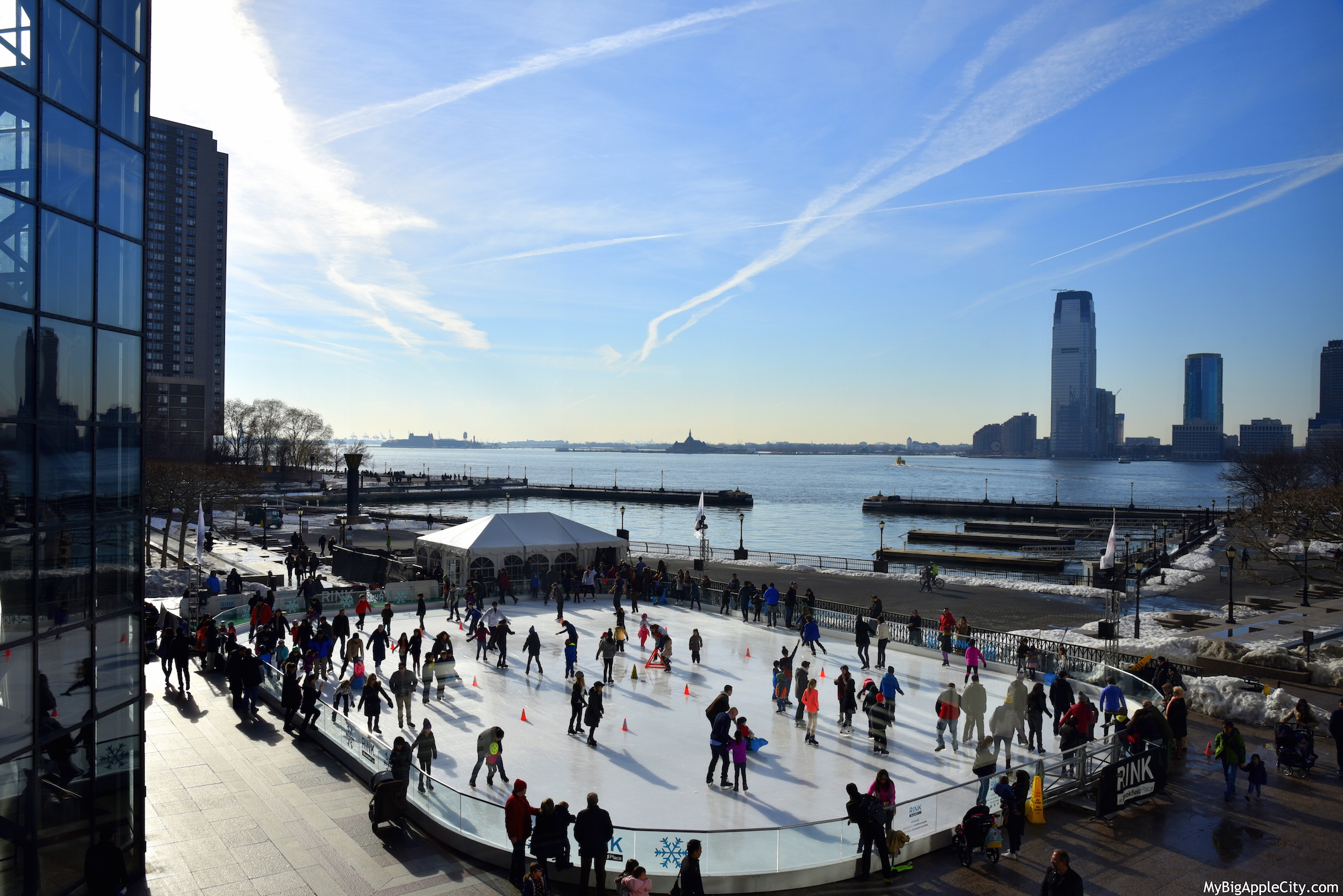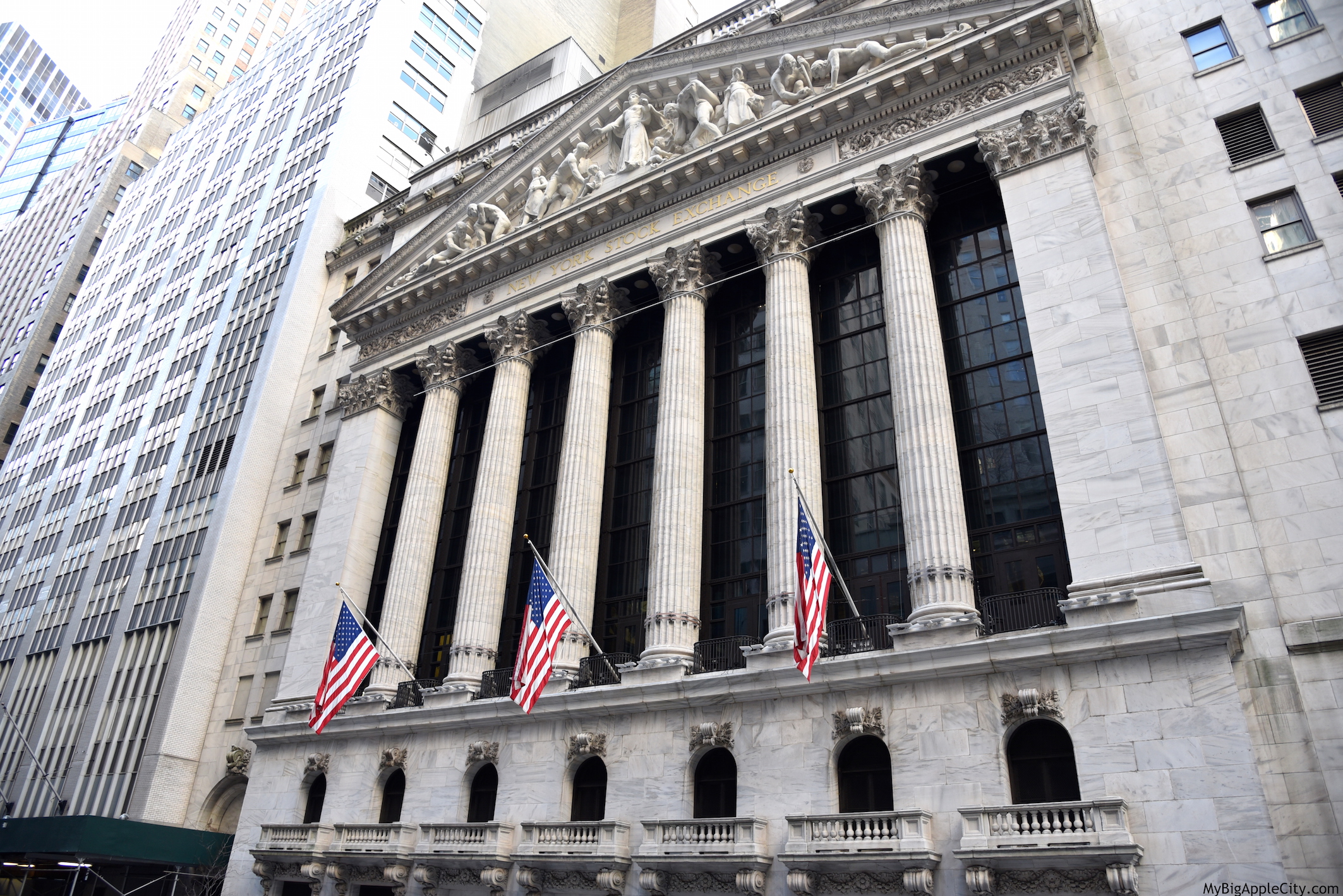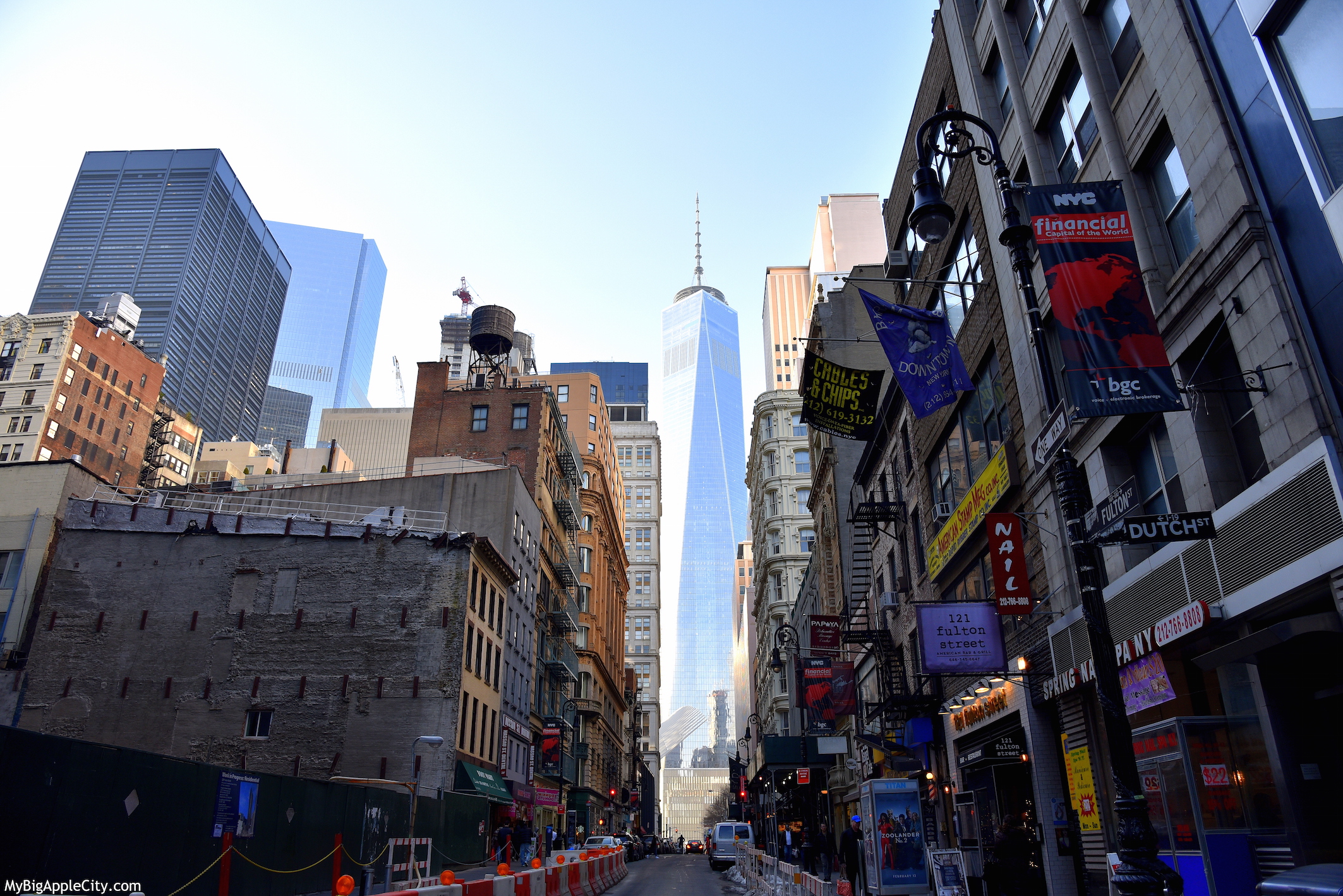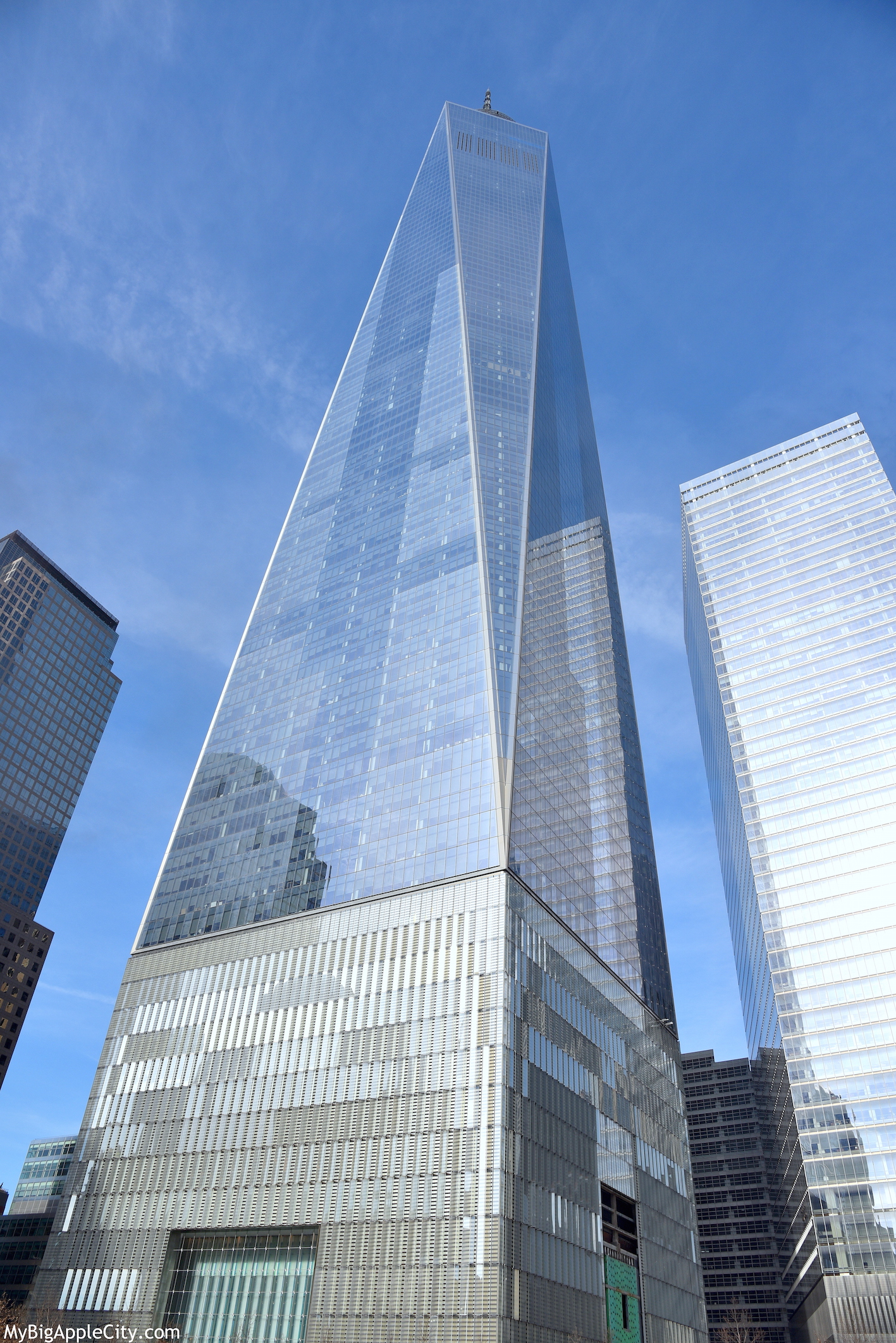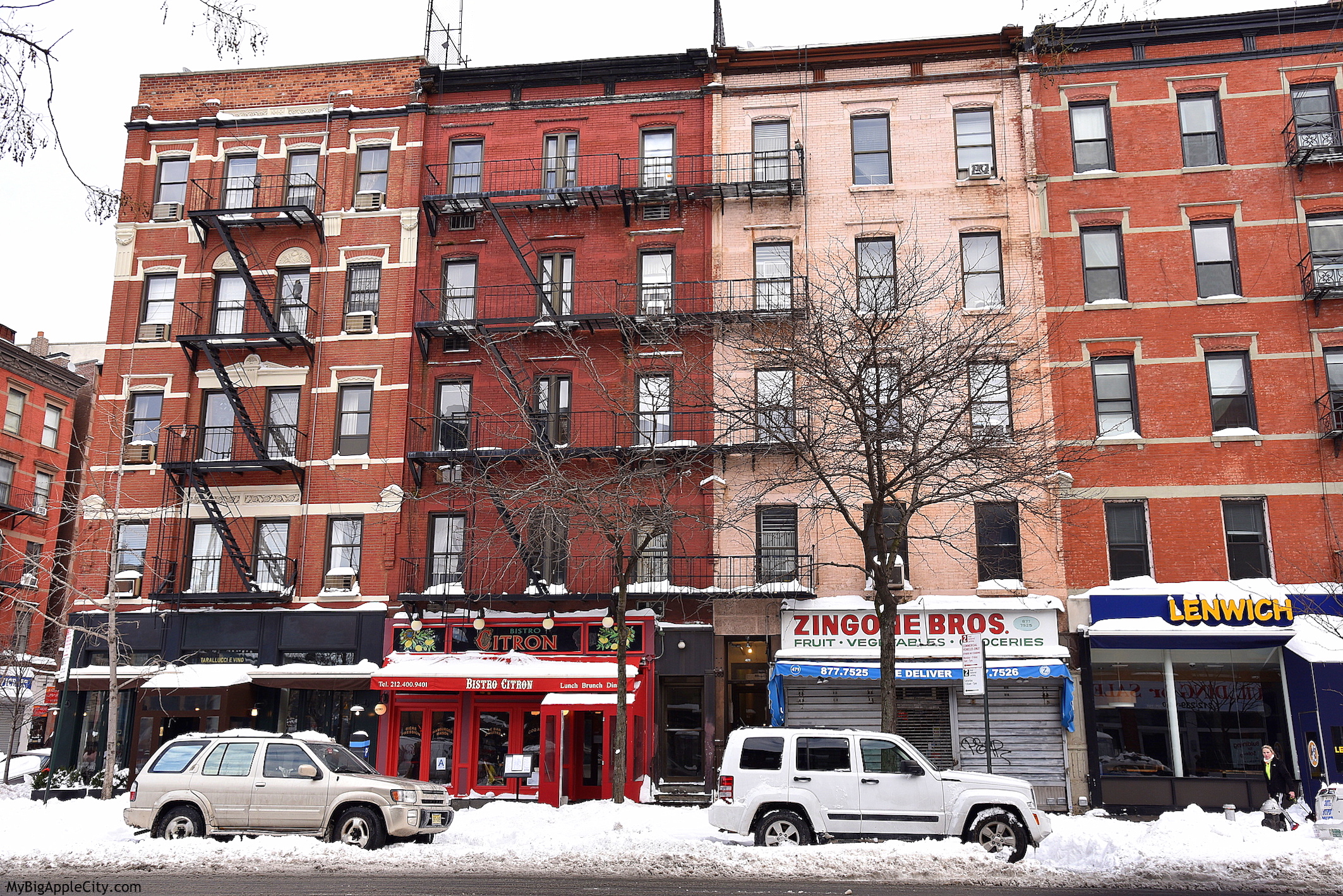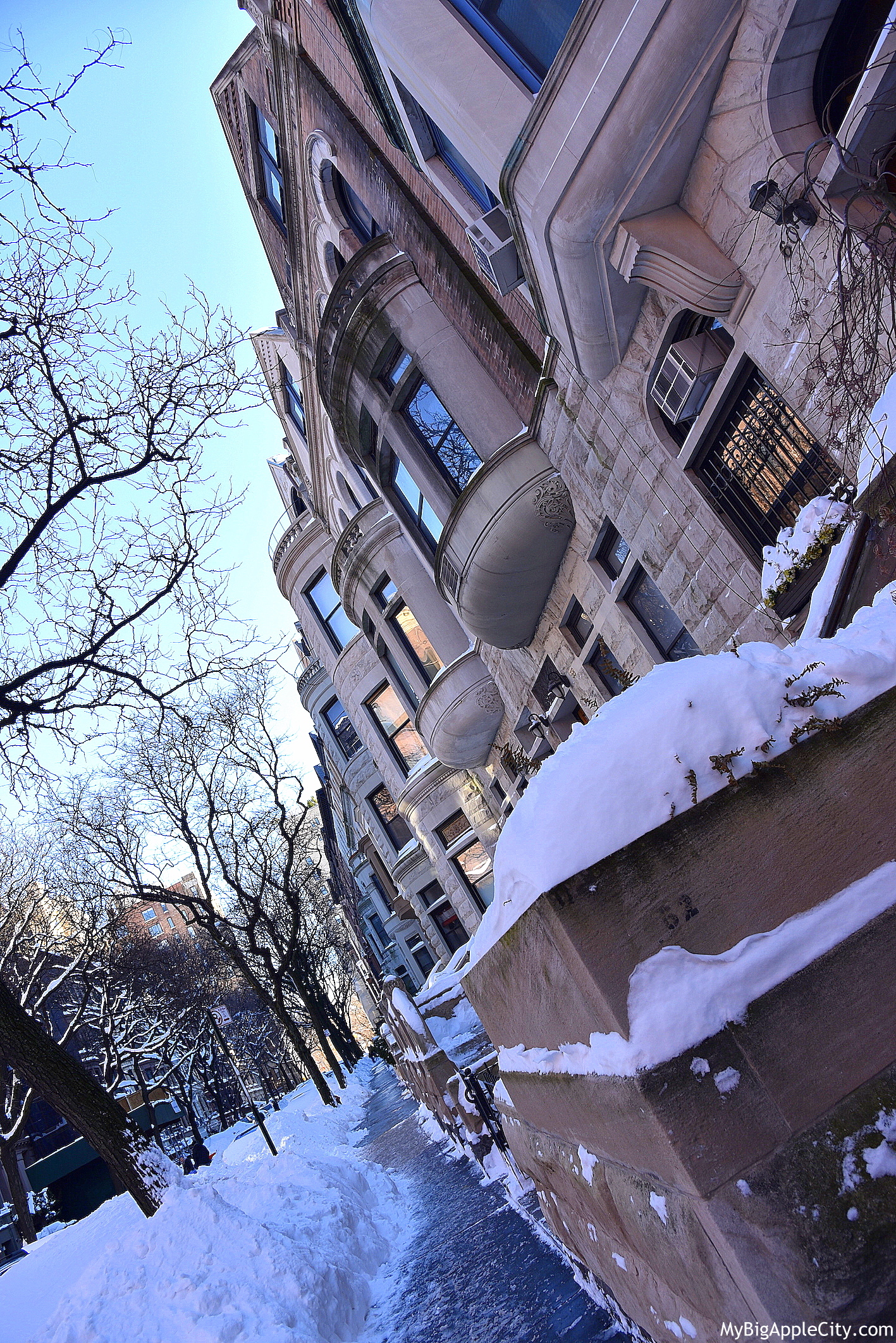 (Visited 517 times, 1 visits today)