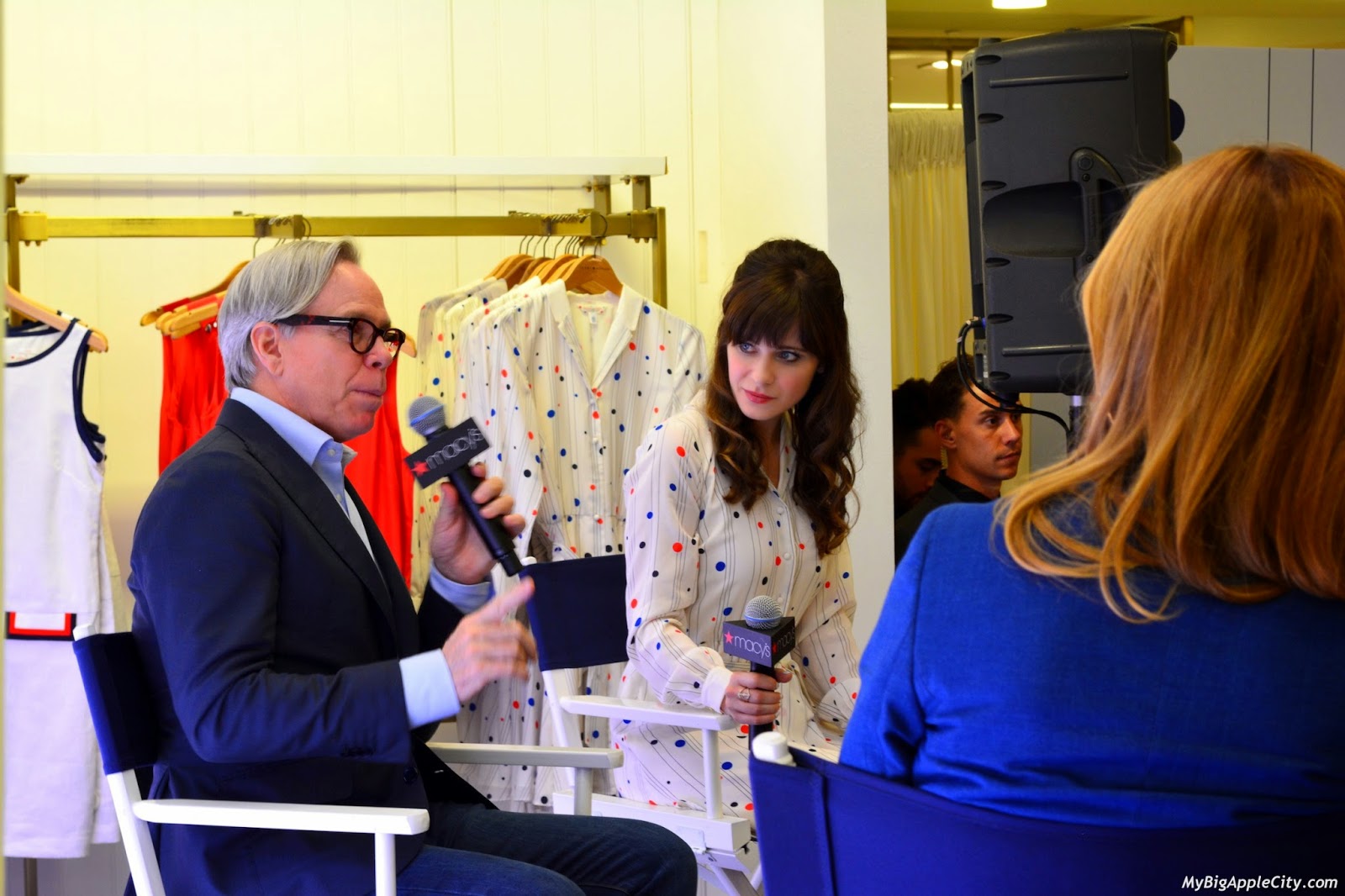 « to Tommy from Zooey », la nouvelle collaboration de Tommy Hilfiger et

Zooey Deschanel

, est disponible en magasin depuis lundi et j'avais hâte de la voir de mes propres yeux. Le Macy's d'Herald Square à New York nous a même gâté avec la présentation de la collection par l'actrice et chanteuse, et le créateur en personne. Une discussion très enrichissante sur leur rencontre et la naissance de la collection capsule. Si seulement Macy's avait prévu un meilleur emplacement pour cette rencontre et un personnel plus sympathique… It is what is it !
—
The Zooey Deschanel and Tommy Hilfiger collaboration, "to TOMMY from ZOOEY", hit stores this Monday and I was really eager to see it in person. The collection launched at Macy's as well, and the Herald Square store benefited from an appearance from both the actress/singer and designer. The pair looked so good together and their talk about how they met and how the collection happened was truly enjoyable. Something less enjoyable was Macy's not providing the best spot for high visibility, nor its rude staff towards the audience.
Fan des looks preppy, des couleurs bleu-blanc-rouge de Tommy et du style féminin de Zooey, ils ont su marier leur vision à merveille et j'attendais cette collaboration avec joie. Mon seul regret est de ne pas avoir trouvé ma taille ! Argh ! J'ai encore le temps de commander sur la boutique en ligne (pour info, vous pouvez bénéficier de -20% si vous vous inscrivez à la newsletter Tommy). Je vous mets les photos de l'événement ainsi que mes favoris de la collection, parfaits pour un été dans les Hamptons si vous voulez mon avis. 
Qu'en pensez-vous ? Vous aimez ?
—
As an admirer of both Zooey and Tommy, I was delighted to see they mixed both of their vision into such a splendid collection. Zooey's girly quirky style and Tommy's red-white-blue fit perfectly together. My only regret is that I couldn't find my size anywhere to try on. Oh well, I might buy it online, then. (FYI, you can get 20% off your order when you sign up for Tommy's newsletter on the US website). Below is a little selection of my favorites, perfect to wear for a summer in the Hamptons if you ask me. 

What do you think? Have you bought anything yet?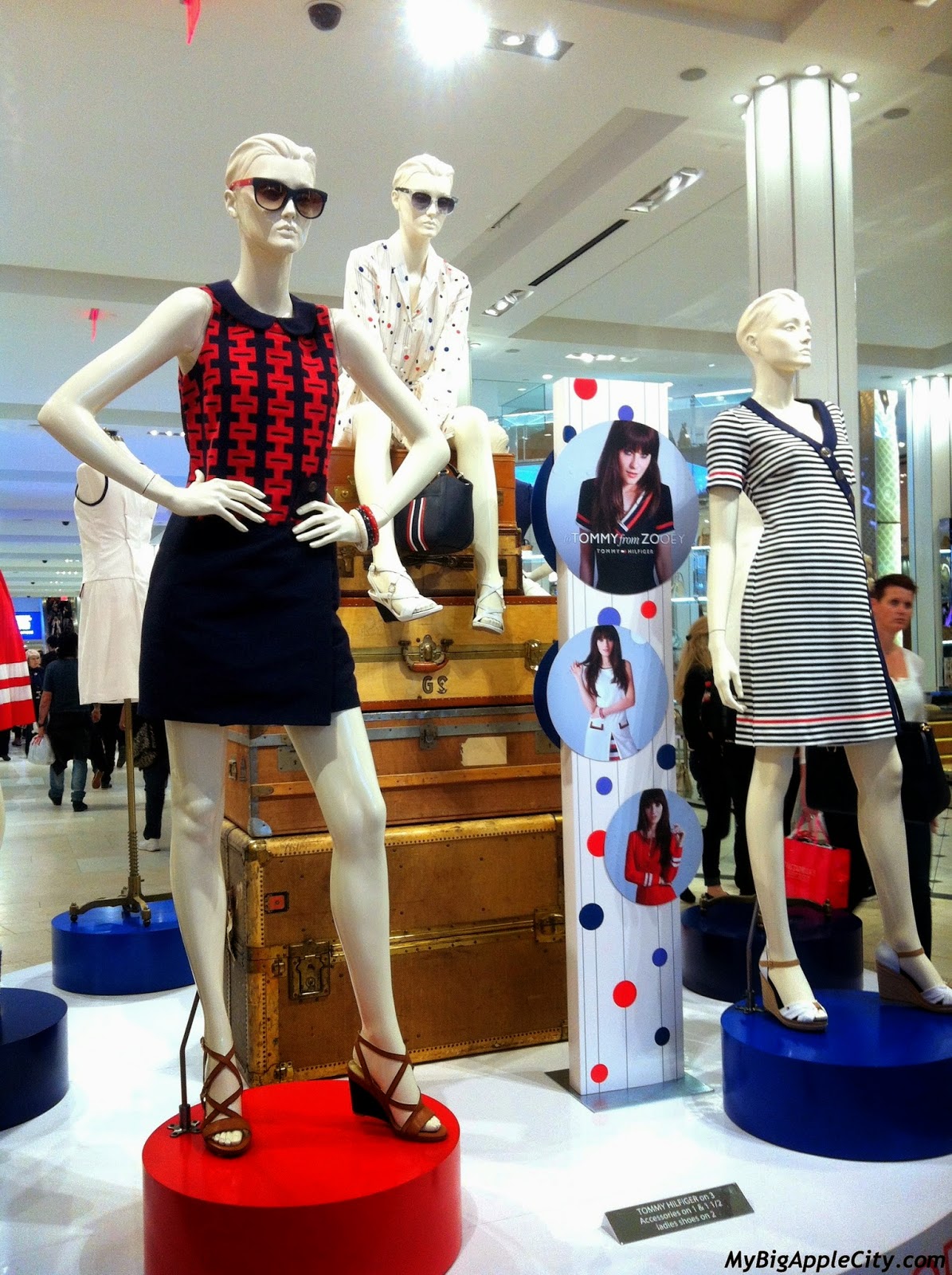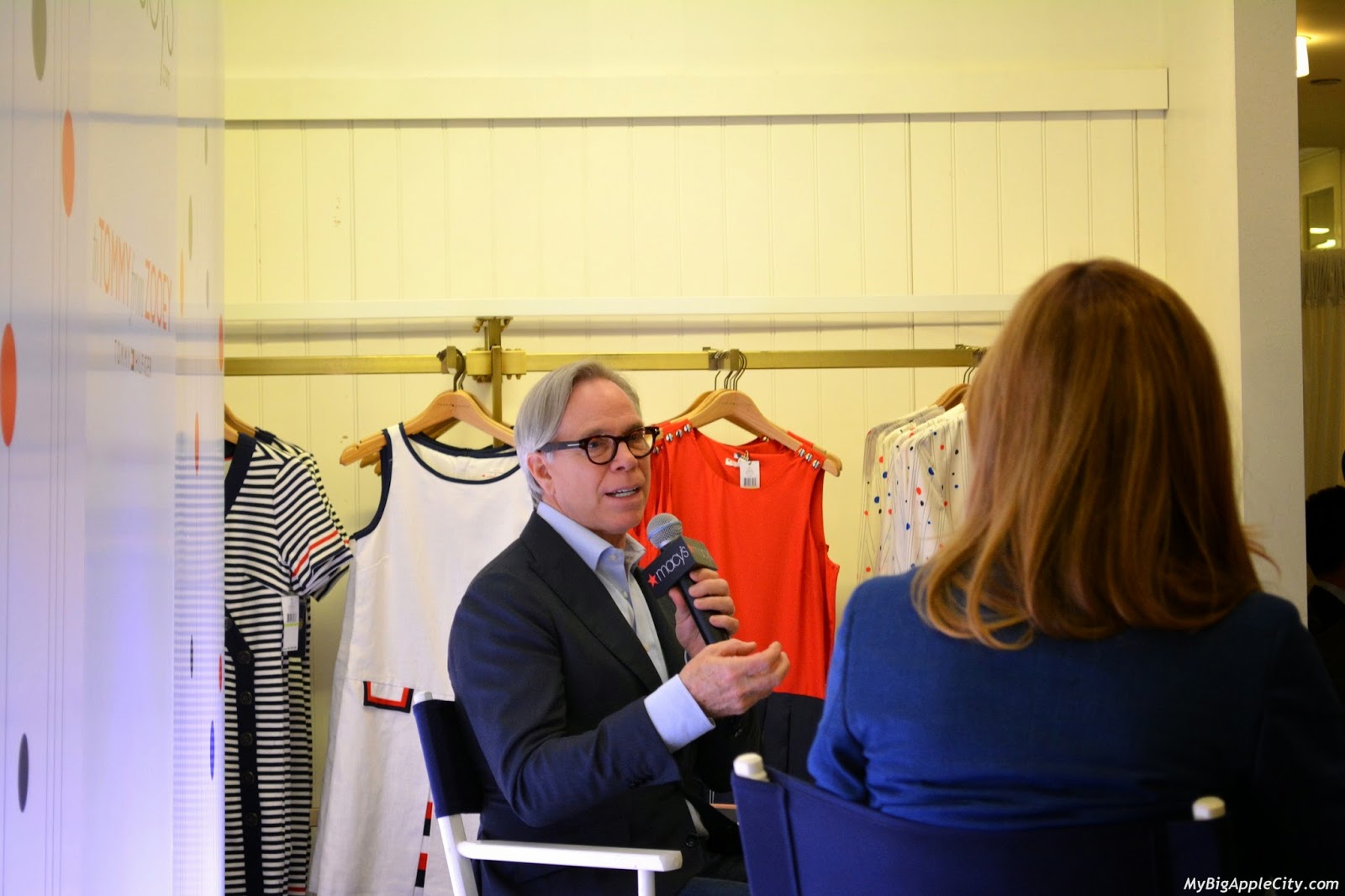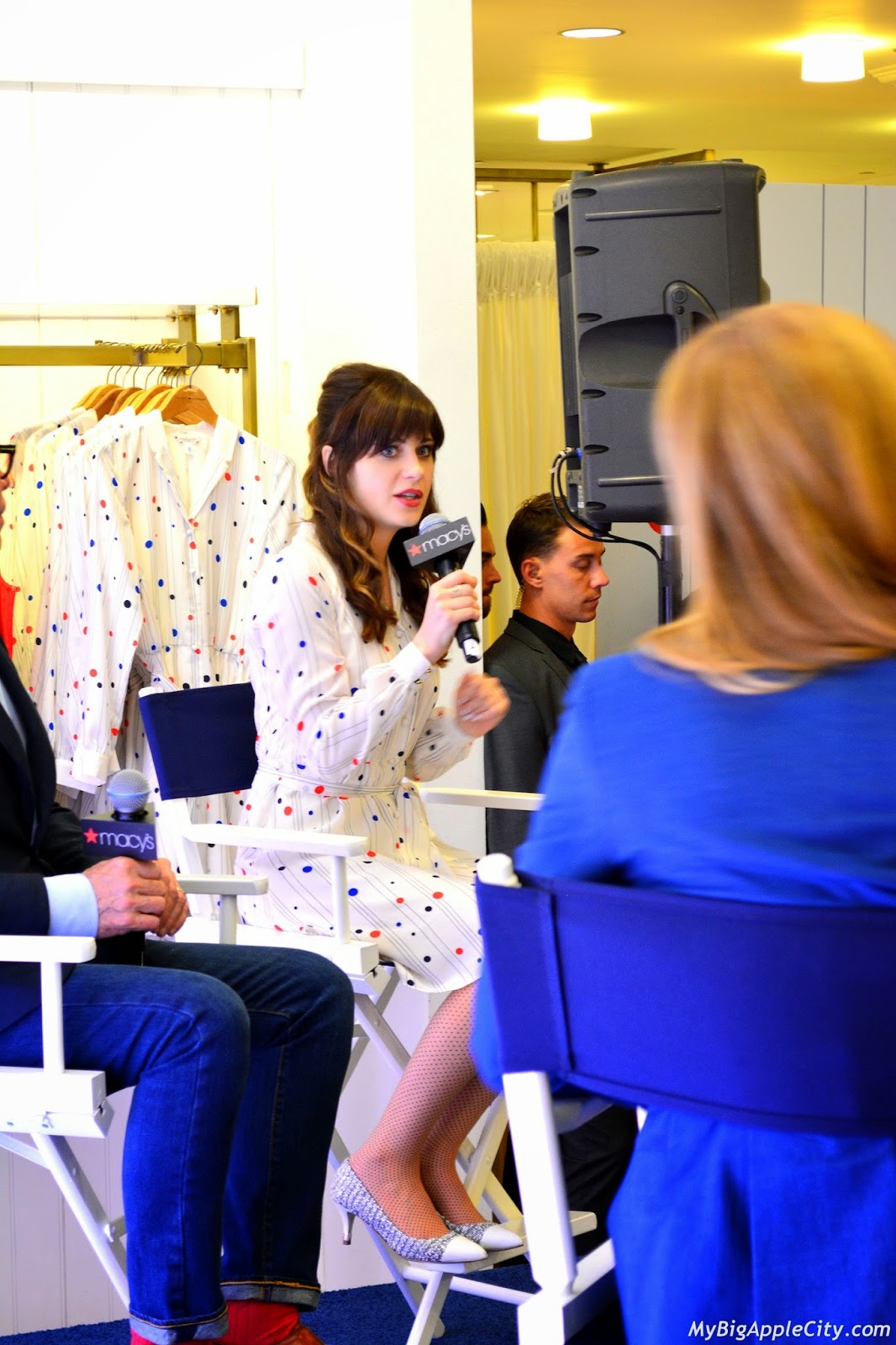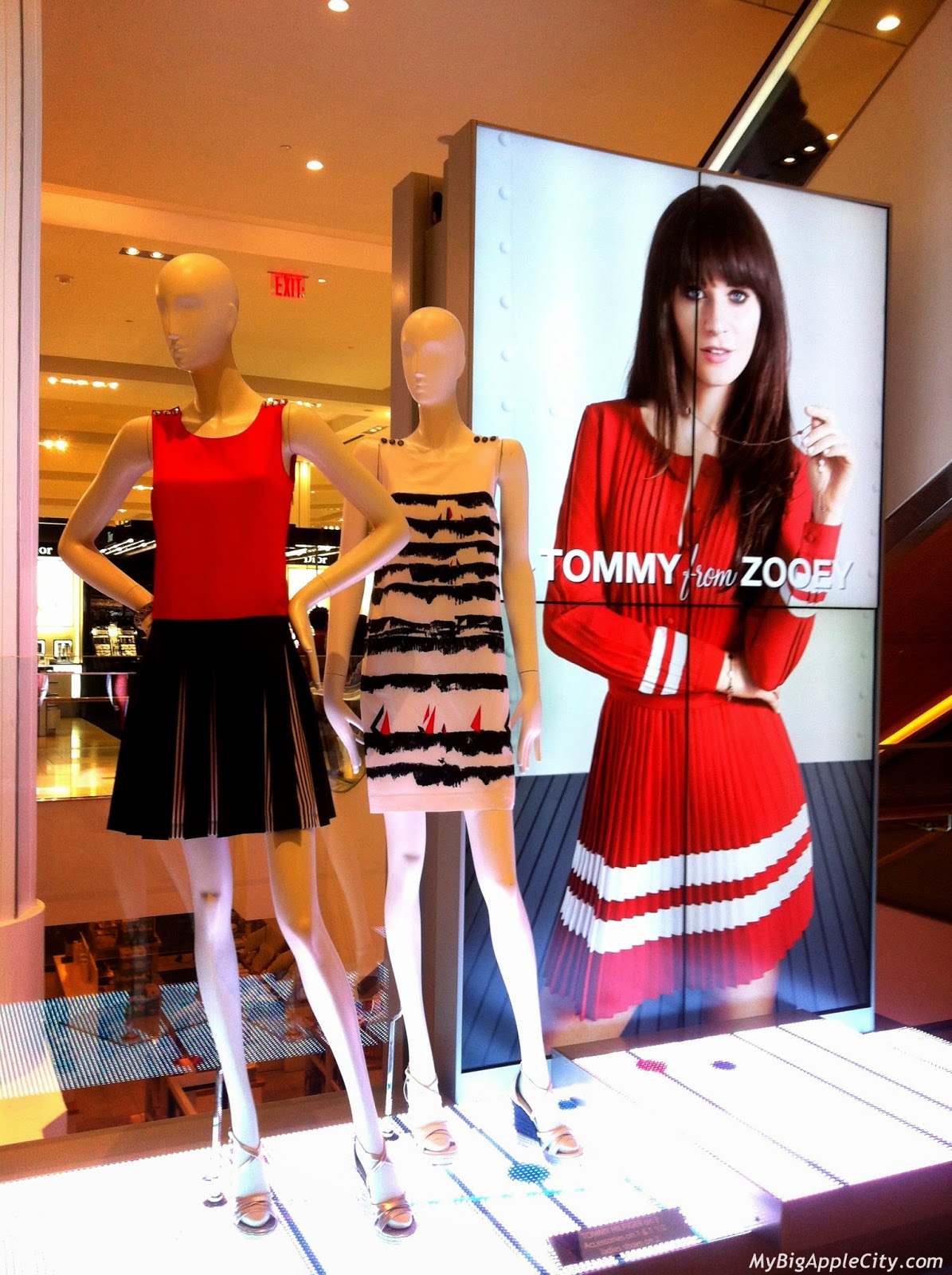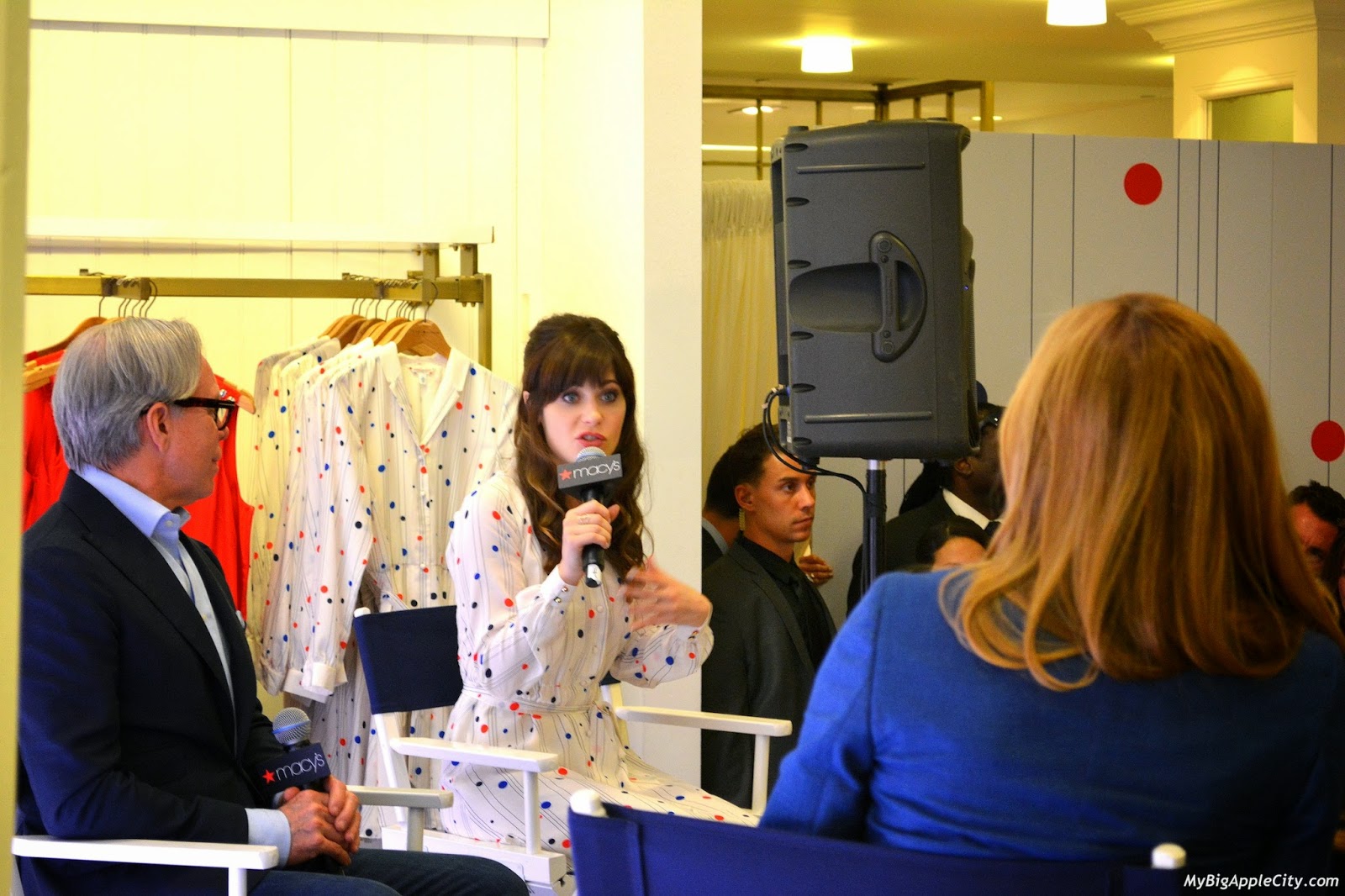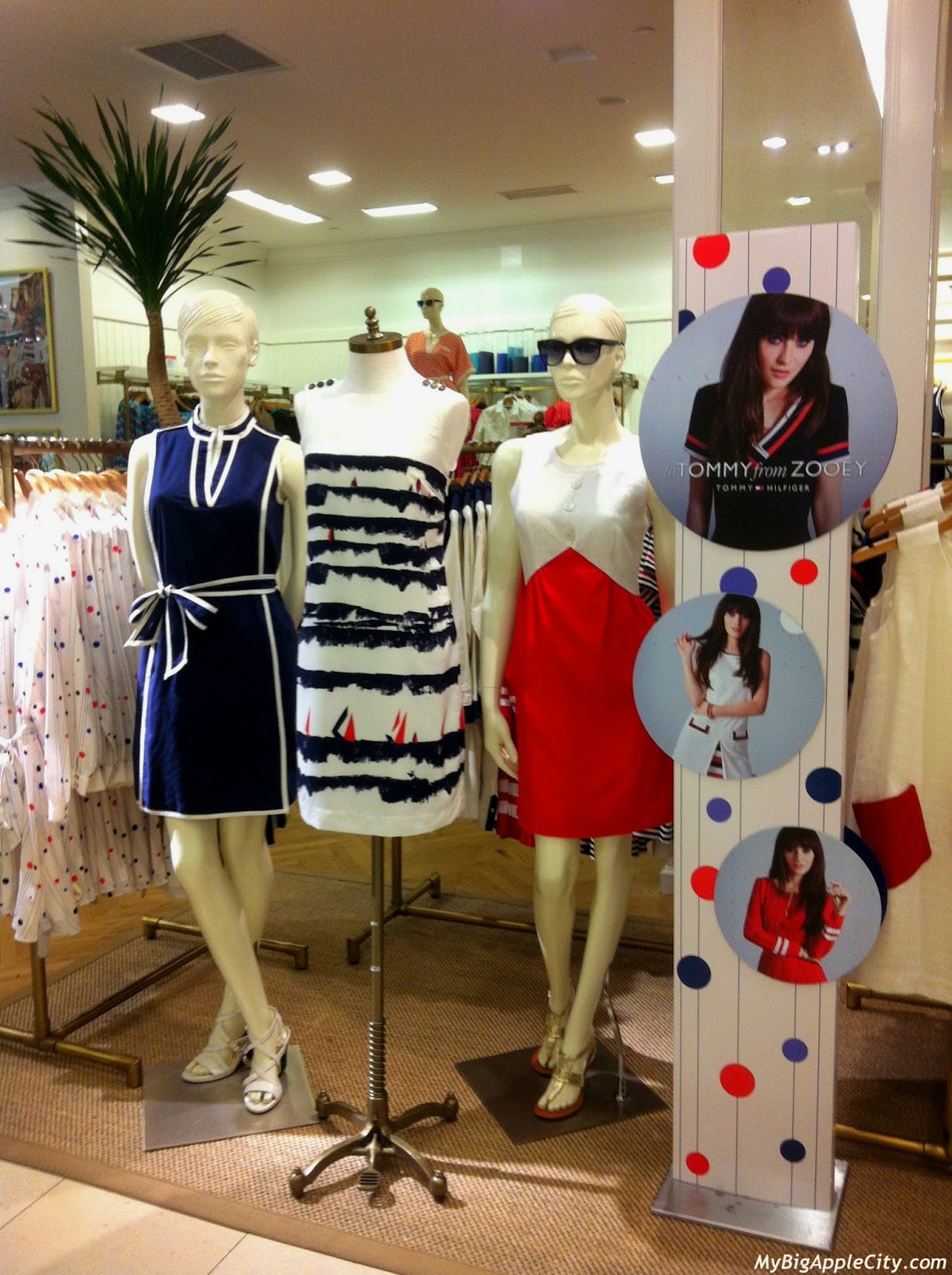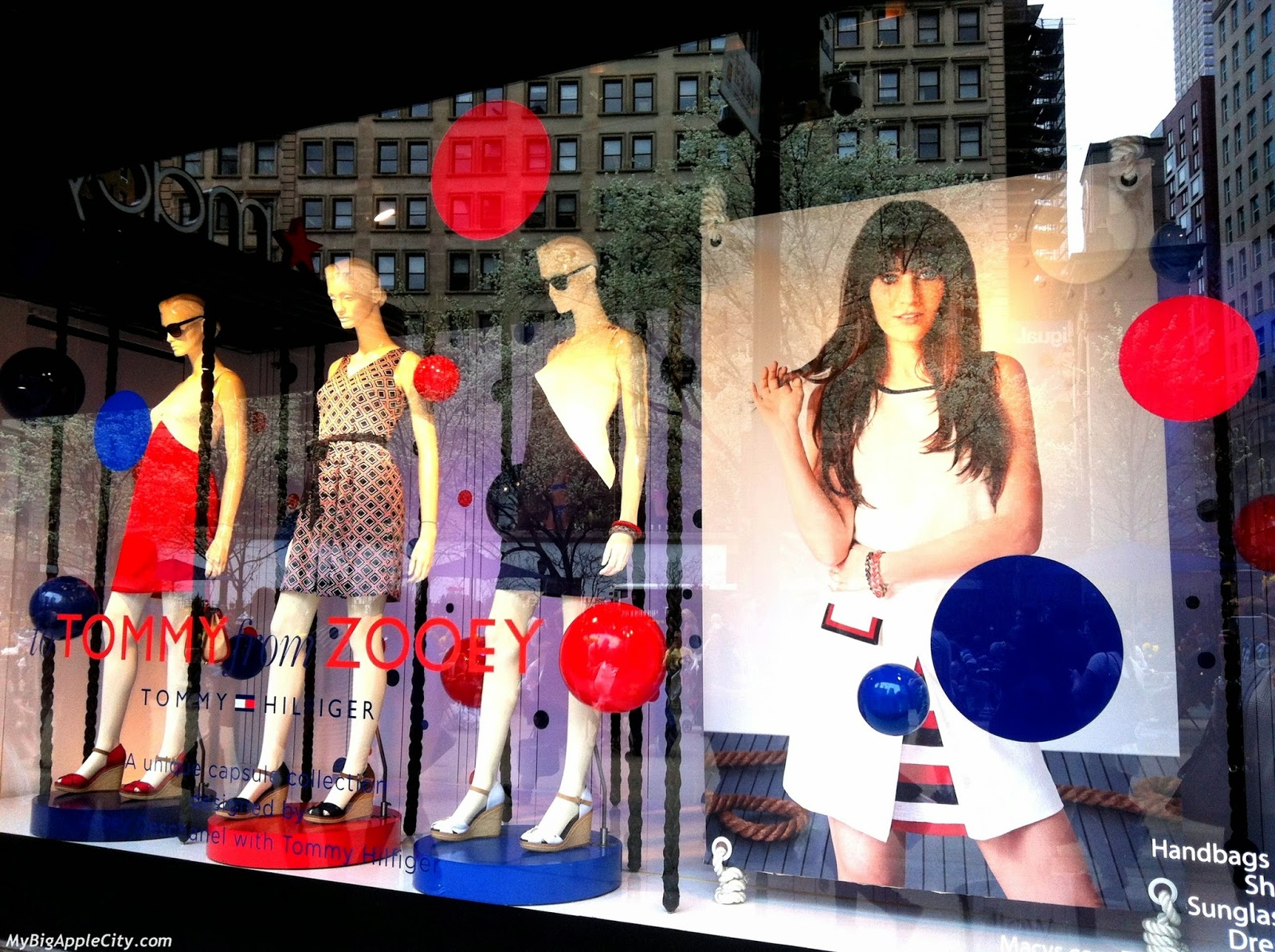 (Visited 171 times, 1 visits today)