Depuis que je vis à New York, Septembre est devenu mon mois préféré de l'année. Le temps parfait de l'été indien, l'accueil imminent de l'automne, le retour des copains copines après les vacances. Alors pourquoi donc ai-je passé 3 semaines à l'étranger me direz-vous? Parce que je savais que cette année, je profiterais tout autant de septembre en France.
Un planning chargé au maximum pour revoir la famille et ami(e)s en cinq semaines à cheval entre août et septembre: le Nord de la France, le Sud-Ouest, la Côte d'Azur et aussi les Cinq Terres en Italie (il faudra d'ailleurs que je vous fasse un article sur ce lieu formidable). Bref, trois semaines de septembre en Europe à vadrouiller par-ci, par-là, à me gaver de fromages, jambon, chocolats et friandises en tout genre; et à déguster tout vin et apéro autour d'une tablée joyeuse. Certes cette année, septembre était majoritairement européen, mais il a dépassé toutes mes attentes.
J'avoue également que le retour à New York était nécessaire pour reprendre un rythme plus reposant et accueillir quelques amis à la maison (dont ma chère Viviane du blog We-Love-New-York). Certes la chaleur s'est vite faite chasser par Joaquin The Hurricane, mais il me tarde de commencer Octobre comme il se doit avec la cueillette des pommes et potirons. A suivre donc…
Et vous, ce mois de septembre? Sous le signe des voyages ou de la rentrée?
—
Since I moved to New York, September has become my favorite month of the year. The perfect Indian Summer weather, the imminent arrival of Fall, friends are back from their vacations… So why did I spend most of my September out of the States would you ask? Well, I knew that even in France, I would have a lovely time, too.
I spent a total of 5 weeks abroad with a full agenda to visit as many friends and family members as possible. I moved around quite a lot between the North of France, the South West, the French Riviera and a getaway in Cinque Terre, Italy (I should prepare an article about that last place to show you how magnificent it is). Those were three weeks of September where I drove across the country and ate lots of cheese, ham, chocolates and French pastries, as well as enjoyed a variety of wine and champagne in great company.
I admit that after my longest time out of NYC in the last 5 years, I was eager to be back and welcome a couple of friends at home (among them my dear Viviane from the blog We-Love-New-York). Unfortunately, the heat seems to have gone a little earlier than expected, hunted by Hurricane Joaquin. But I cannot wait to welcome Fall properly by going apple and pumpkin picking soon. Stay tuned…
How was your September? Did you travel or was it the back to school / back to work time of the year for you?
xx Jennie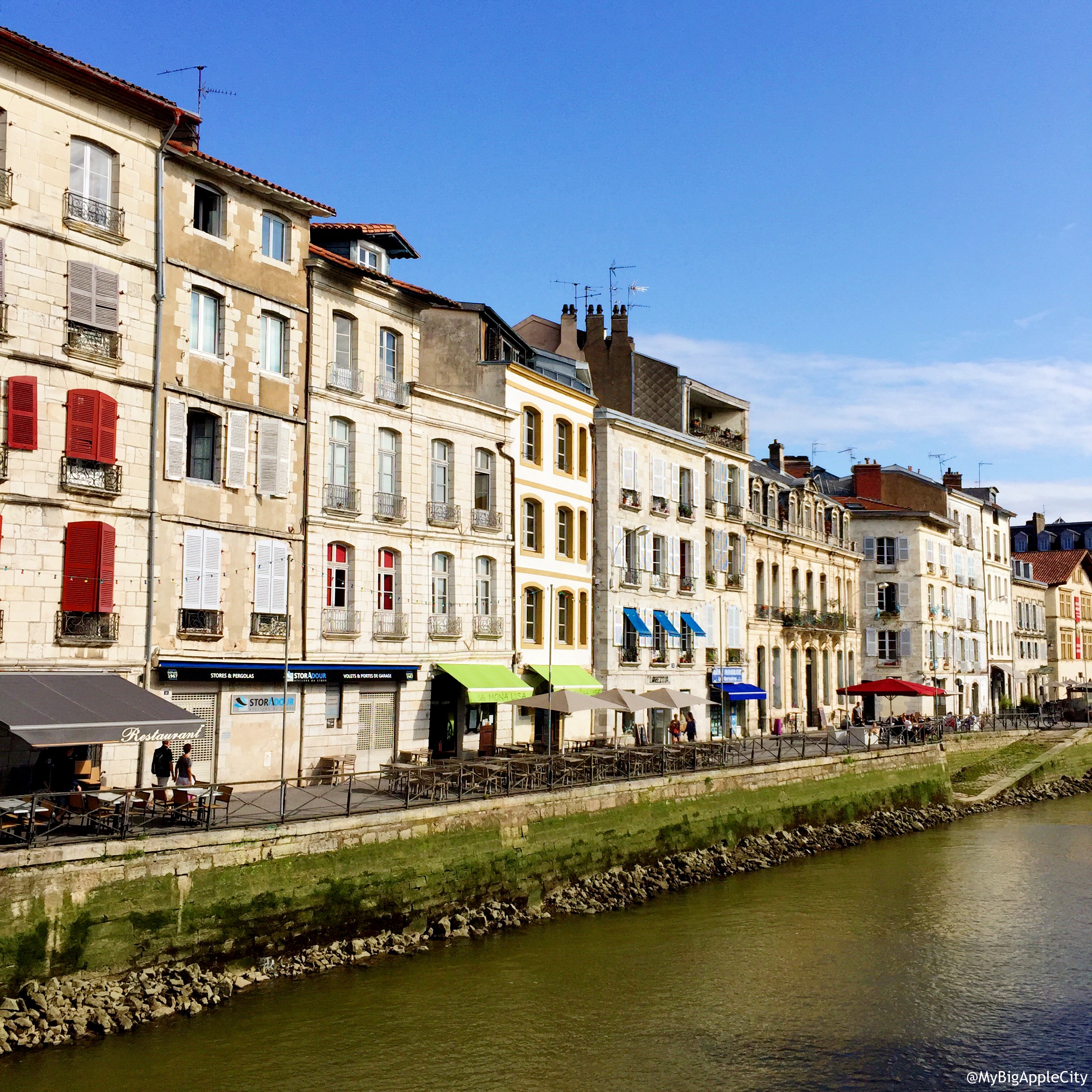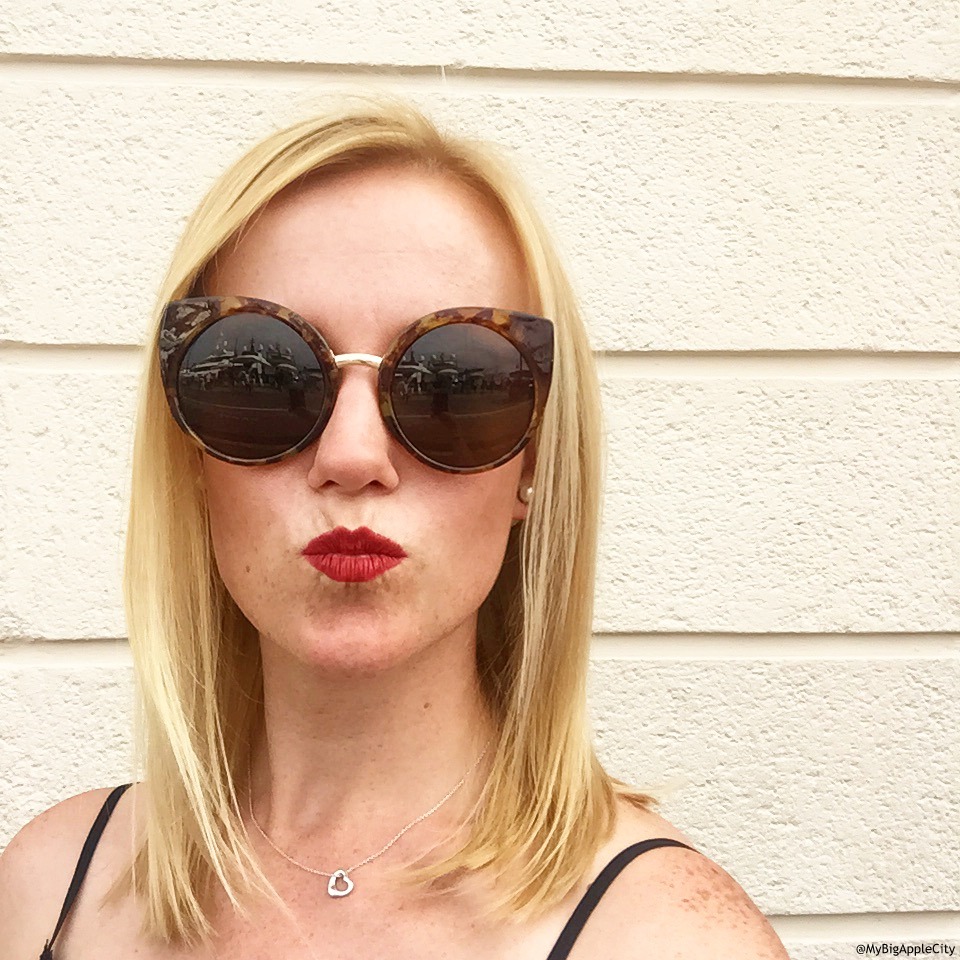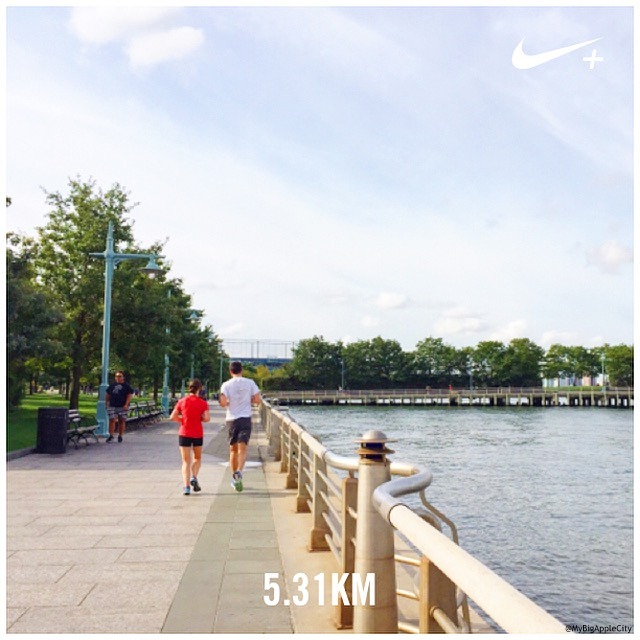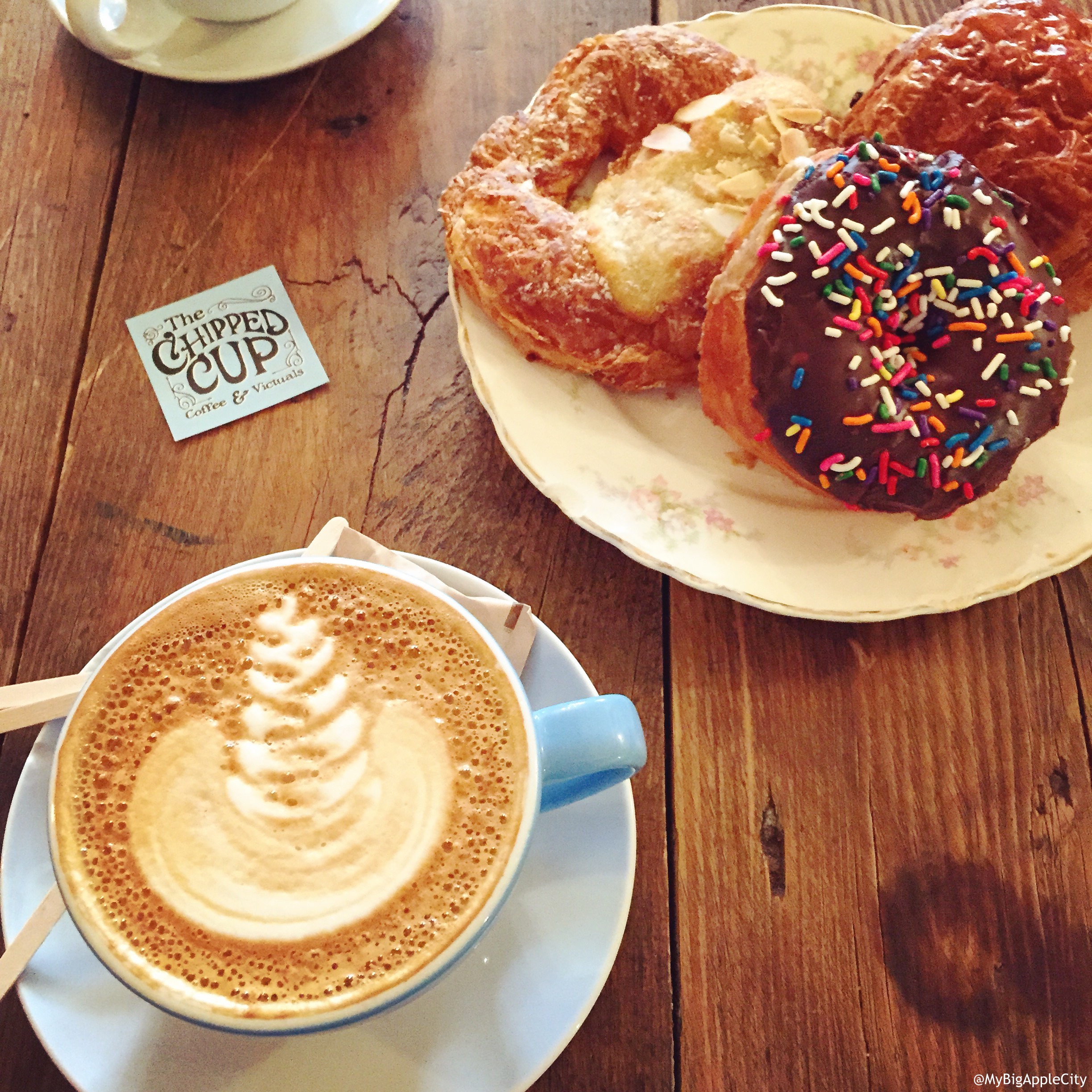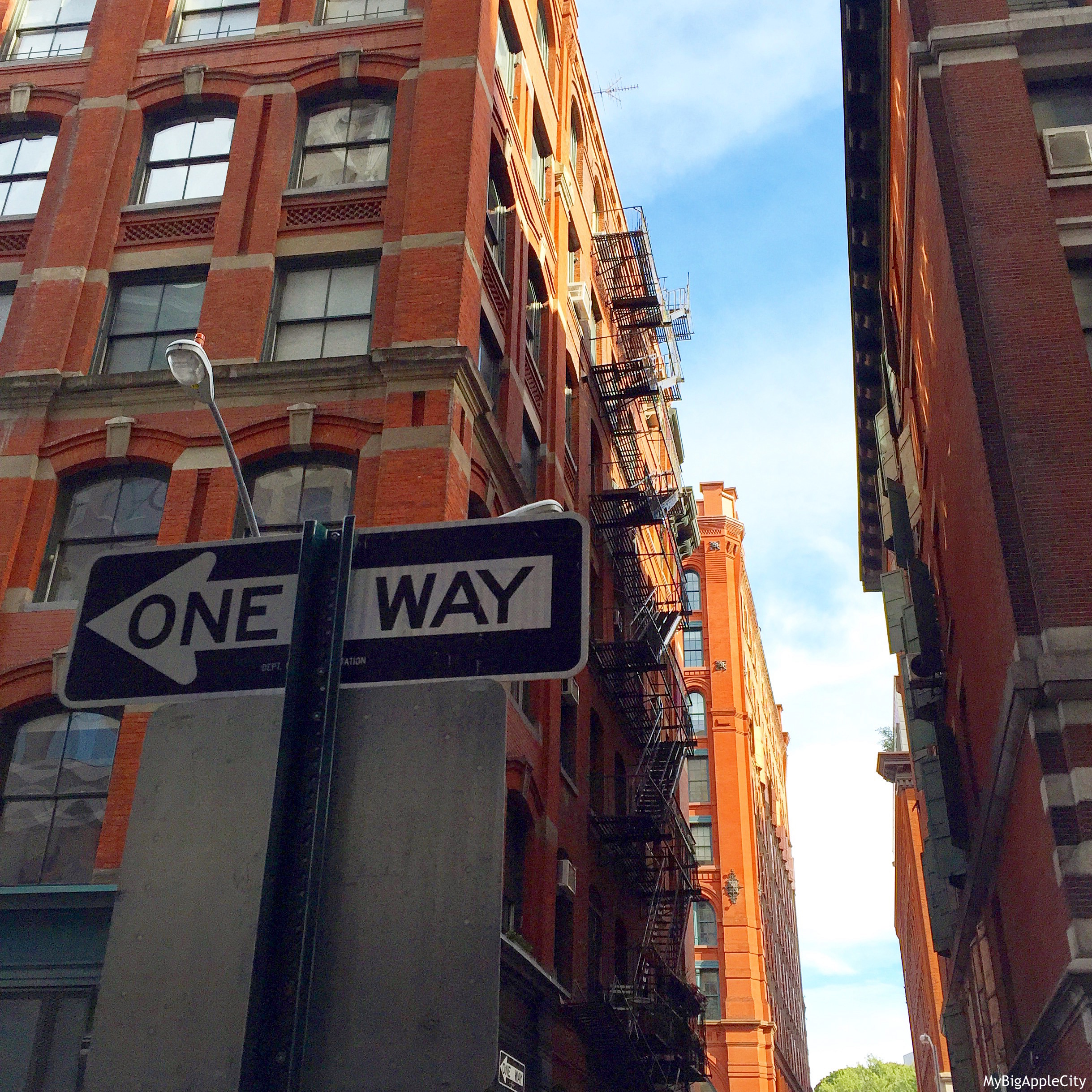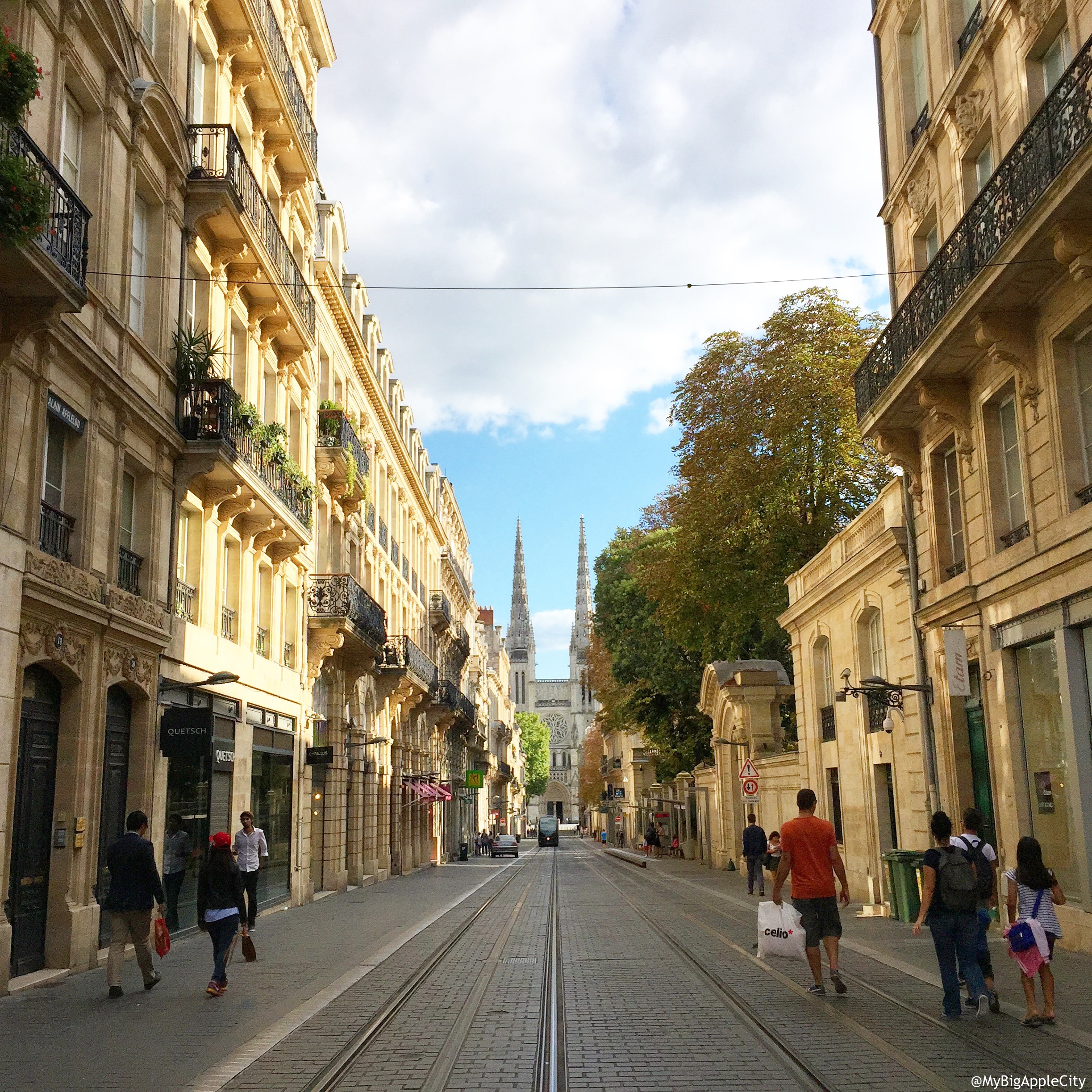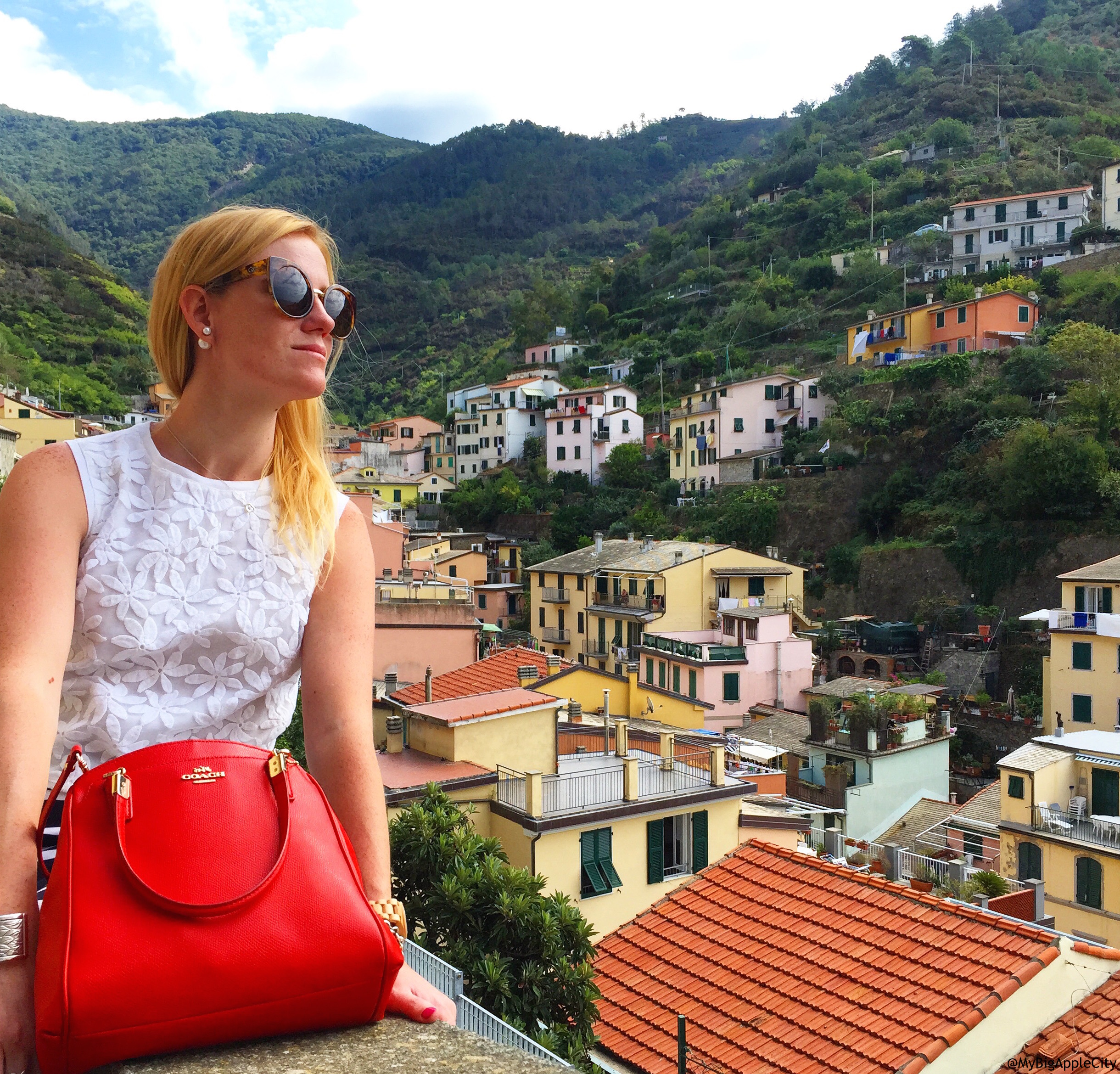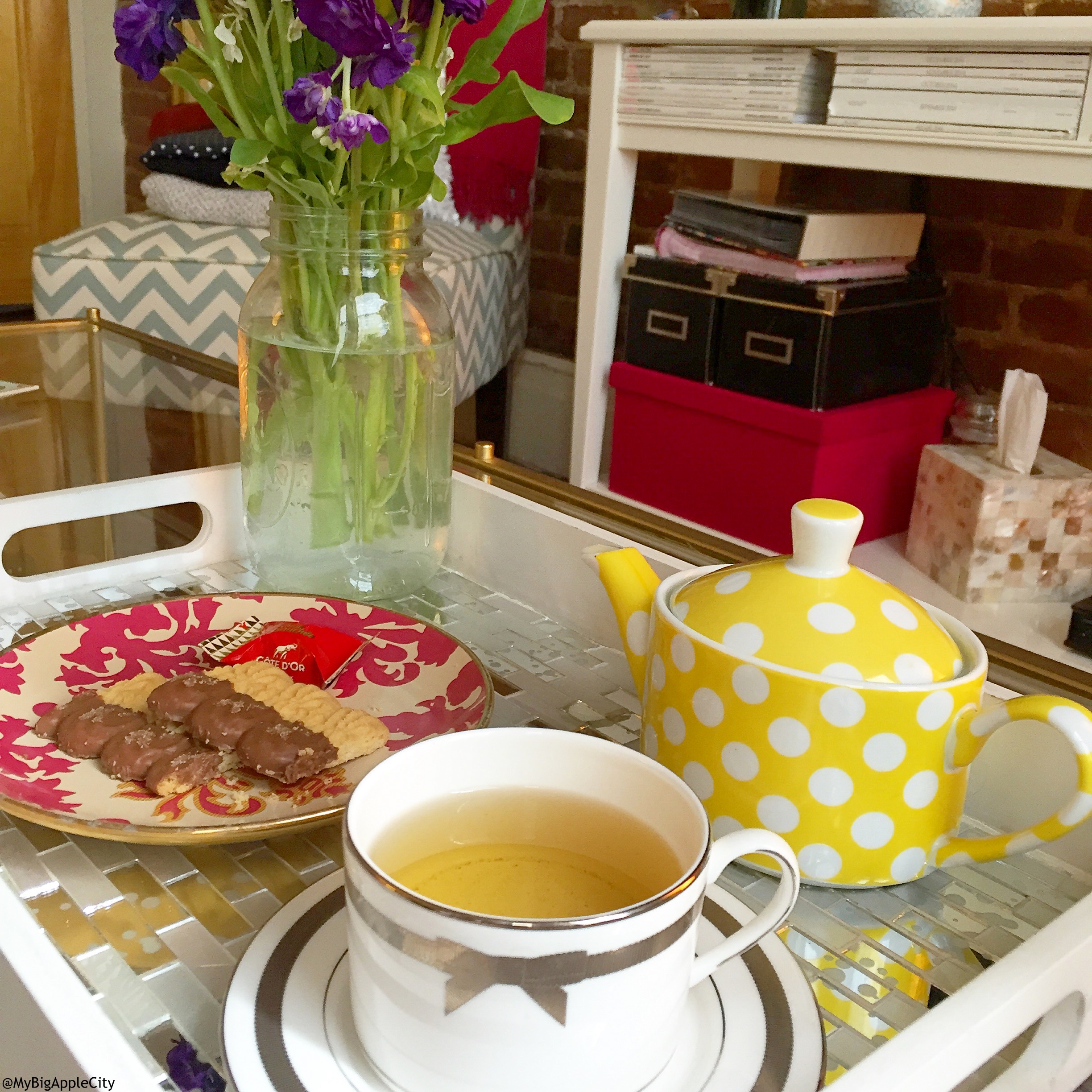 (Visited 516 times, 1 visits today)