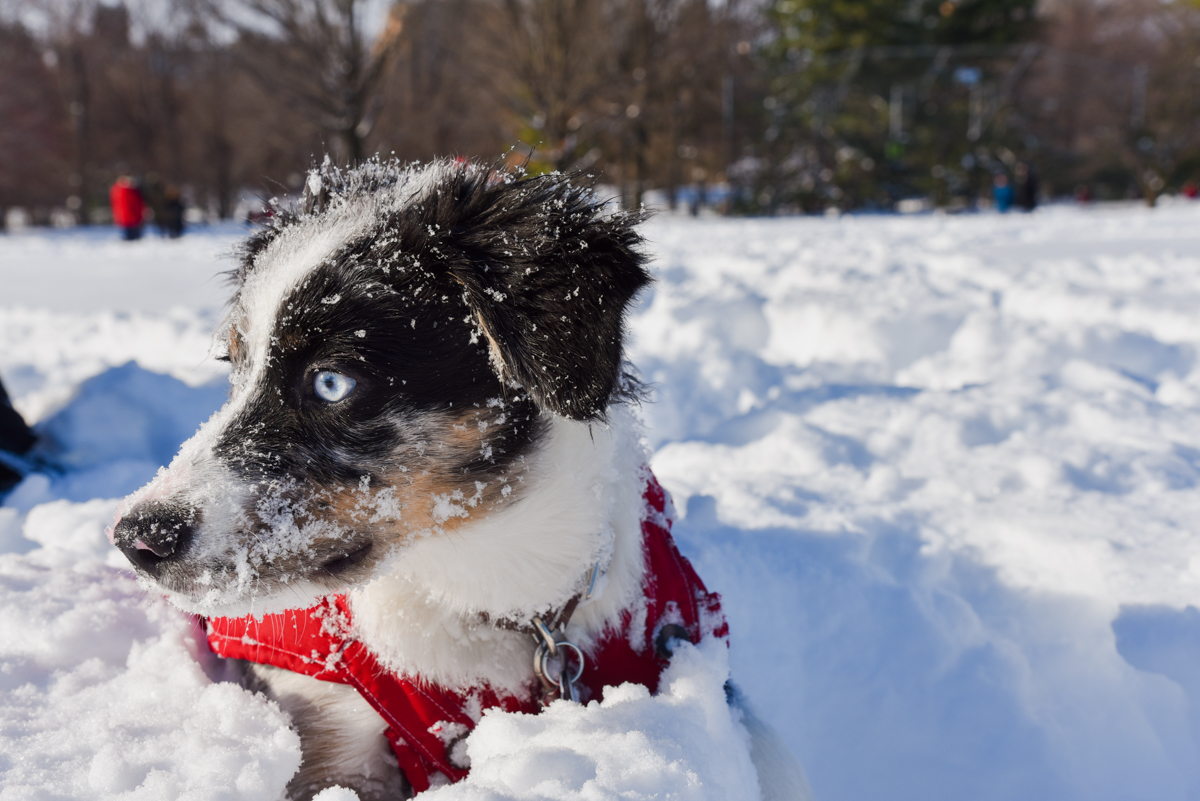 This is a sponsored post.
When it comes to Harrison, my love and dedication have no limit! I am constantly educating myself to make sure I can provide him a long and healthy life. If you know me, you know that talking all things Dog is an easy subject that can keep me going for hours! If this is you, please join me!
Let me introduce you to C-Space! I've partnered with them to raise awareness to their Pet Pack online community! Members will be discussing everything about their pets. No subject is off limit and the participants are touching on all of them from treats to toys to tips!
Of course, to become a member, you must own a pet (either a cat or dog ). By sharing your thoughts in research activities, you will earn monthly Amazon gift codes! (so handy to order more treats for your furry friend!)
To summarize on this PetPack Community:
Members in this private community share their opinions with each other about a wide range of pet related topics.
Discussion topics, polls and news are shared by fellow members and community facilitators.
Participants will receive recurring Amazon eGift cards for contributing to the community.  Spots in this community are limited.
All participant feedback and opinions will be kept confidential.
This is a unique opportunity to connect with other pet enthusiasts across the United States and directly impact a major brand's future offerings!
You can take the qualifying survey here: https://cspace.mvk.co/2dl1b.
As the spots are limited for this exclusive community, join me and other pet owners today! #PetPack #sponsored