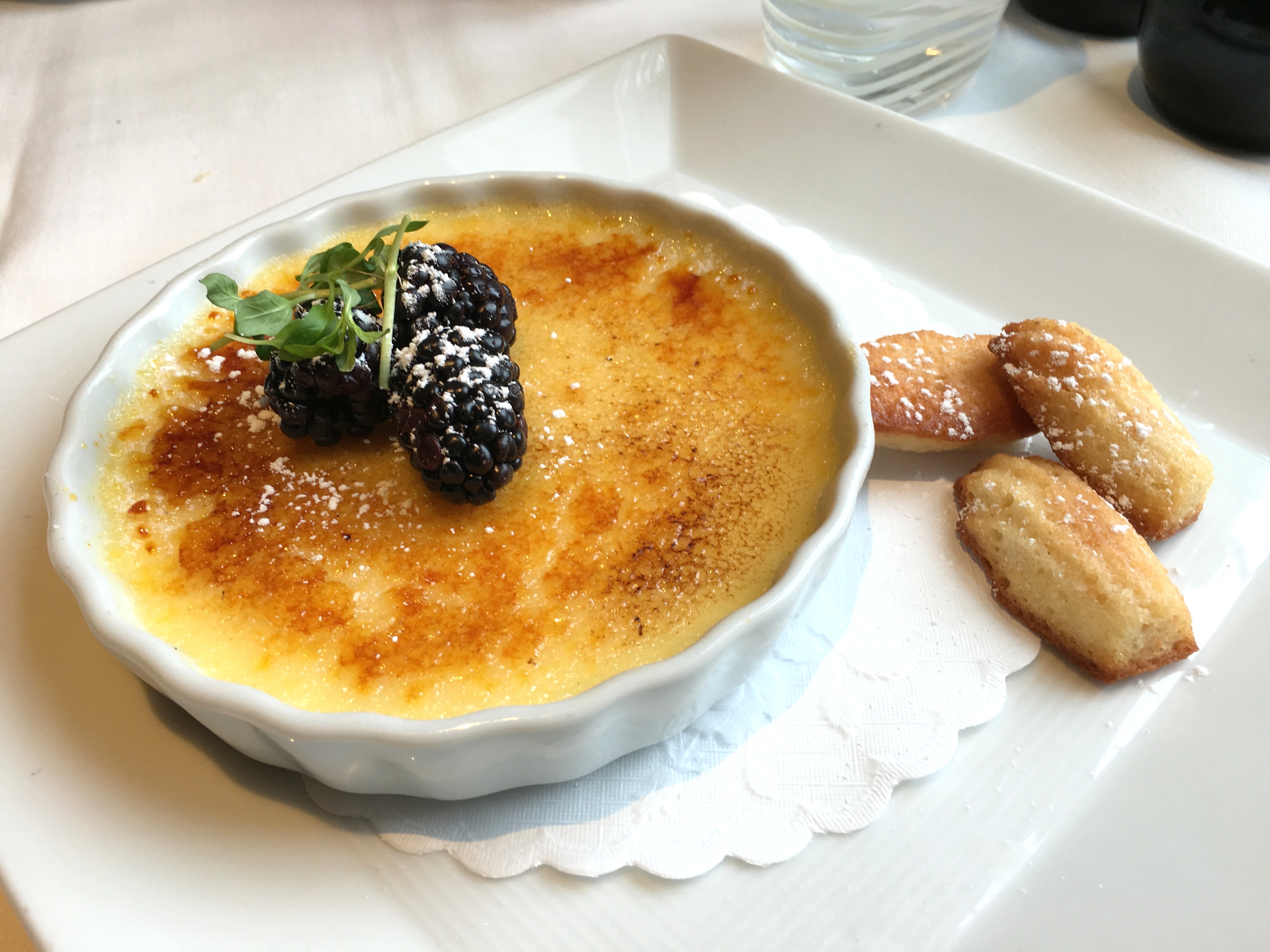 Un de mes péchés mignons quand je me retrouve un samedi à New York sans programme? Aller flâner chez Bergdorf Goodman! Je ne manque jamais de me rendre à son Salon chaussures "Shoe Salon" (parce qu'un simple rayon ne serait pas au goût de l'établissement), à la maroquinerie (Hello Chanel – Un jour, tu seras mien), ou même au rayon beauté (craquage garanti). Bergdorf Goodman est une véritable institution new yorkaise située à côté du Plaza Hotel et à l'angle de la Cinquième avenue et de 57th Street. Ce paradis du shopping de luxe est surtout un véritable plaisir des yeux (ce n'est pas l'envie qui manque de flamber la CB).
—
One of my favorite NYC things to do when I spend a Saturday in New York is to head to Bergdorf Goodman. I never miss an opportunity to visit its dreamy shoe salon, its Accessory department (oh Chanel Boy, one day you will be mine), as well as the beauty section on the lower level. Bergdorf Goodman is such a NYC institution, it is part of the its history and it makes an impression on everyone. Not to mention its perfect location next to the Plaza Hotel and the famous corner of 57th street and 5th avenue (Hello Tiffany & Co). This shopping heaven is a dream for the eyes (and could easily become a nightmare for your saving accounts – self-control is everything!).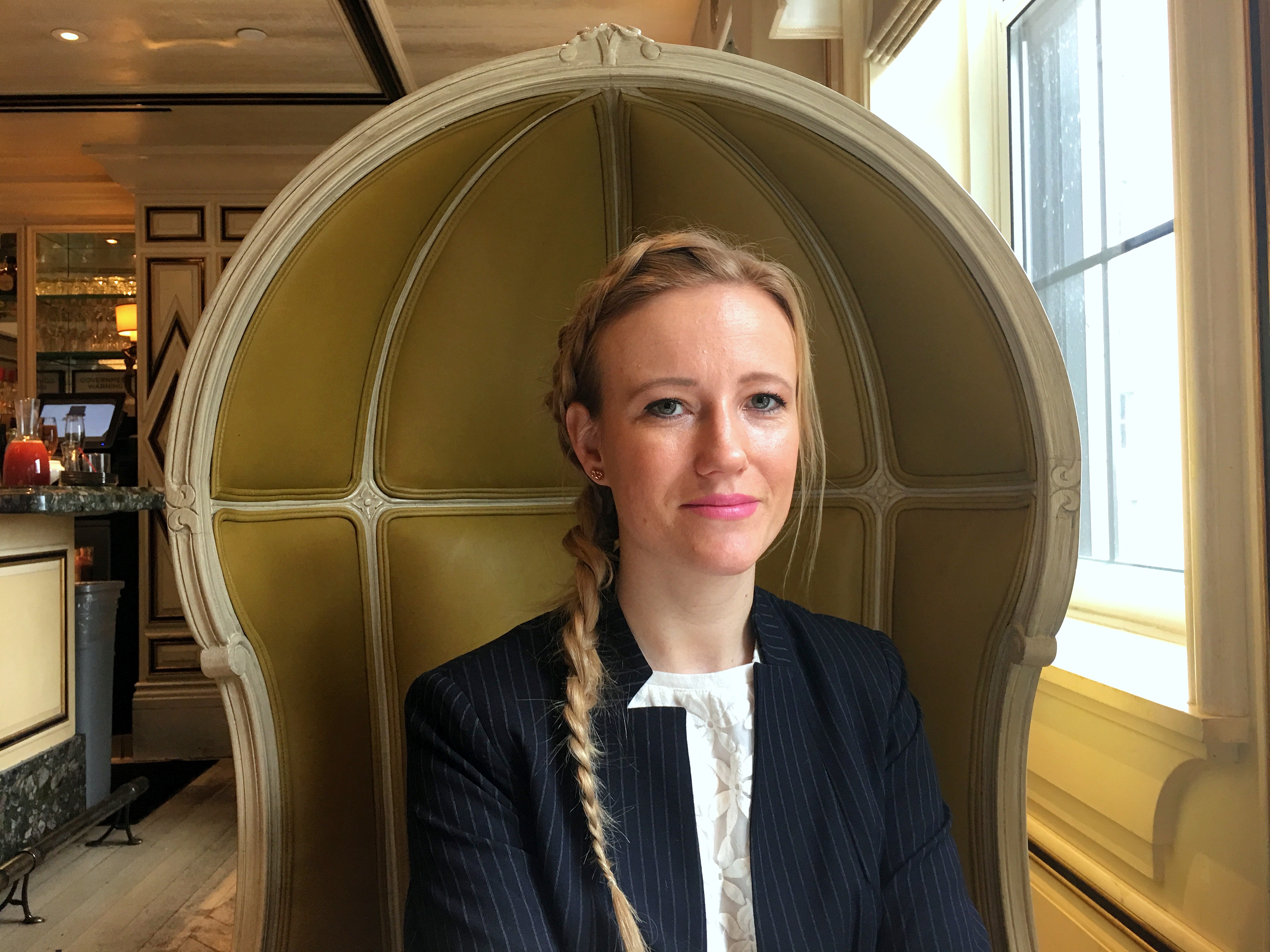 Chez Bergdorf, on n'achète pas seulement le luxe, on le vit aussi. Et un de mes endroits pour un brunch haut-de-gamme est le BG restaurant situé au 7ième étage. La rumeur dit qu'on y trouve le meilleur Bloody Mary de la ville (testé et quasi-approuvé car je ne les ai pas tous goûtés), mais je pense que la crème brulée est tout aussi la star du menu (testée et approuvée aussi, of course). Et si vous avez besoin d'un coup de pouce de plus pour vous convaincre, moi qui ne mange très rarement -voire jamais- de produits de la mer; et bien je me suis régalée avec les Saint-Jacques à la truffe.
Certes, les prix ne sont pas des plus abordables, mais pas non plus exorbitants pour la renommée du lieu. En tout cas, si vous êtes à la recherche d'un brunch ou juste d'un verre au bar avec vue sur Central Park et la Cinquième avenue, je vous le conseille vivement. Bergdorf propose également une formule Tea Time qui me tarde d'essayer entre filles. Des volontaires?
Vous aussi êtes devenue une inconditionnelle du brunch à la new yorkaise? Quel est votre endroit pour bruncher à New York qui sorte de l'ordinaire?
—
At Bergdorf Goodman, you don't only buy luxury, you certainly live it. I love visiting the BG restaurant on the 7th floor for a Saturday brunch. Rumor has it they make the best Bloody Mary in town (I haven't tried all of the Bloody Maries out there, but it can be true…). I have to add that the Crème Brulée is as delicious as it can ever be. If you need more to convince you to head to the BG restaurant, take it from a person (me) who barely eats seafood and had a blast with the Truffle scallops.
Indeed, prices are not the most affordable ones, but they are very decent considering the iconic location. If you are looking for a brunch or a drink at the bar with a view of Central Park and Fifth Avenue, BG Restaurant is the place to be. They also offer a Tea Time formula which I am eager to try with some girlfriends. Any volunteer out there?
Do you as well make it more often to the Saturday brunch more ofter than the Sunday mass? What is your favorite spot to brunch in New York?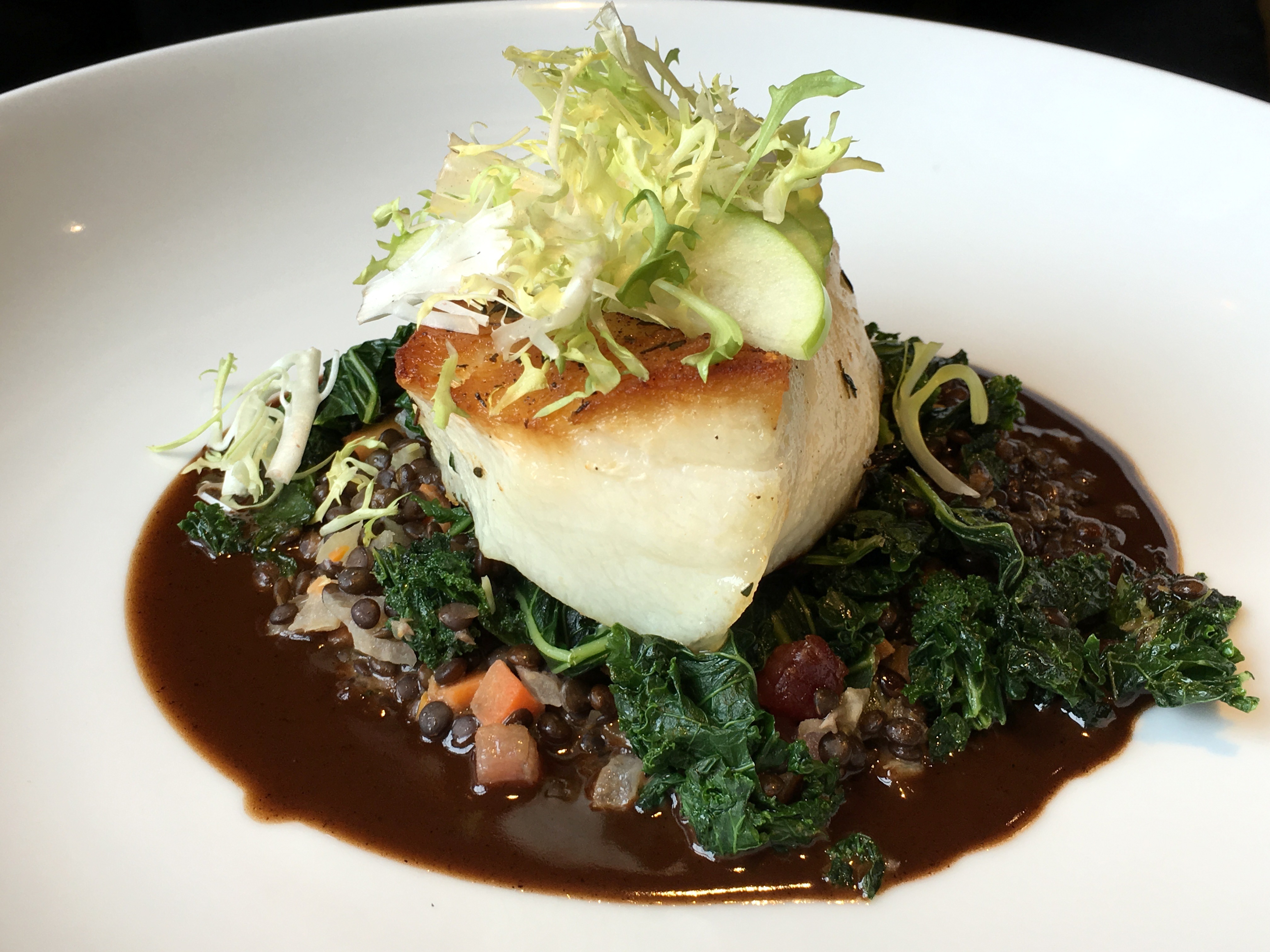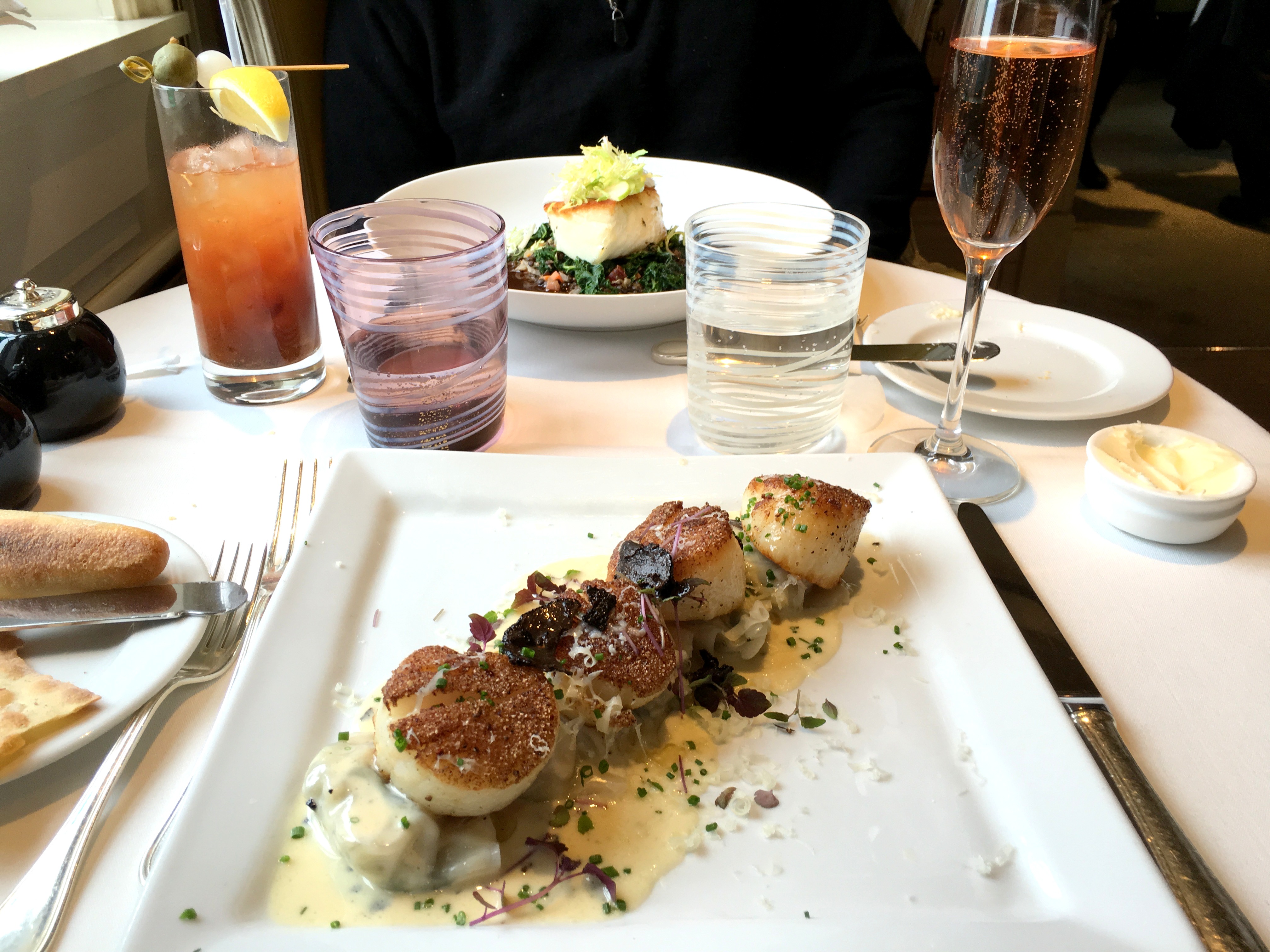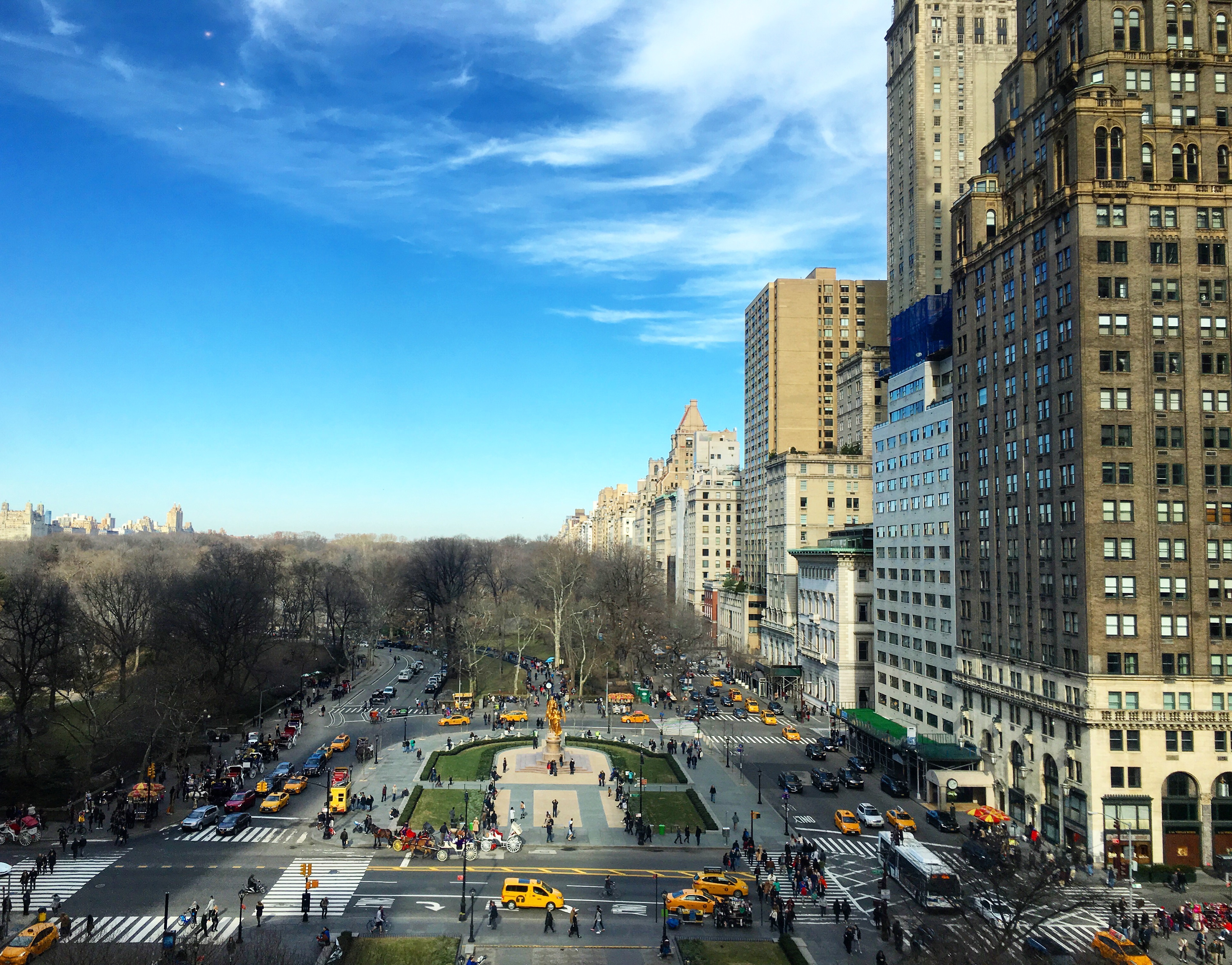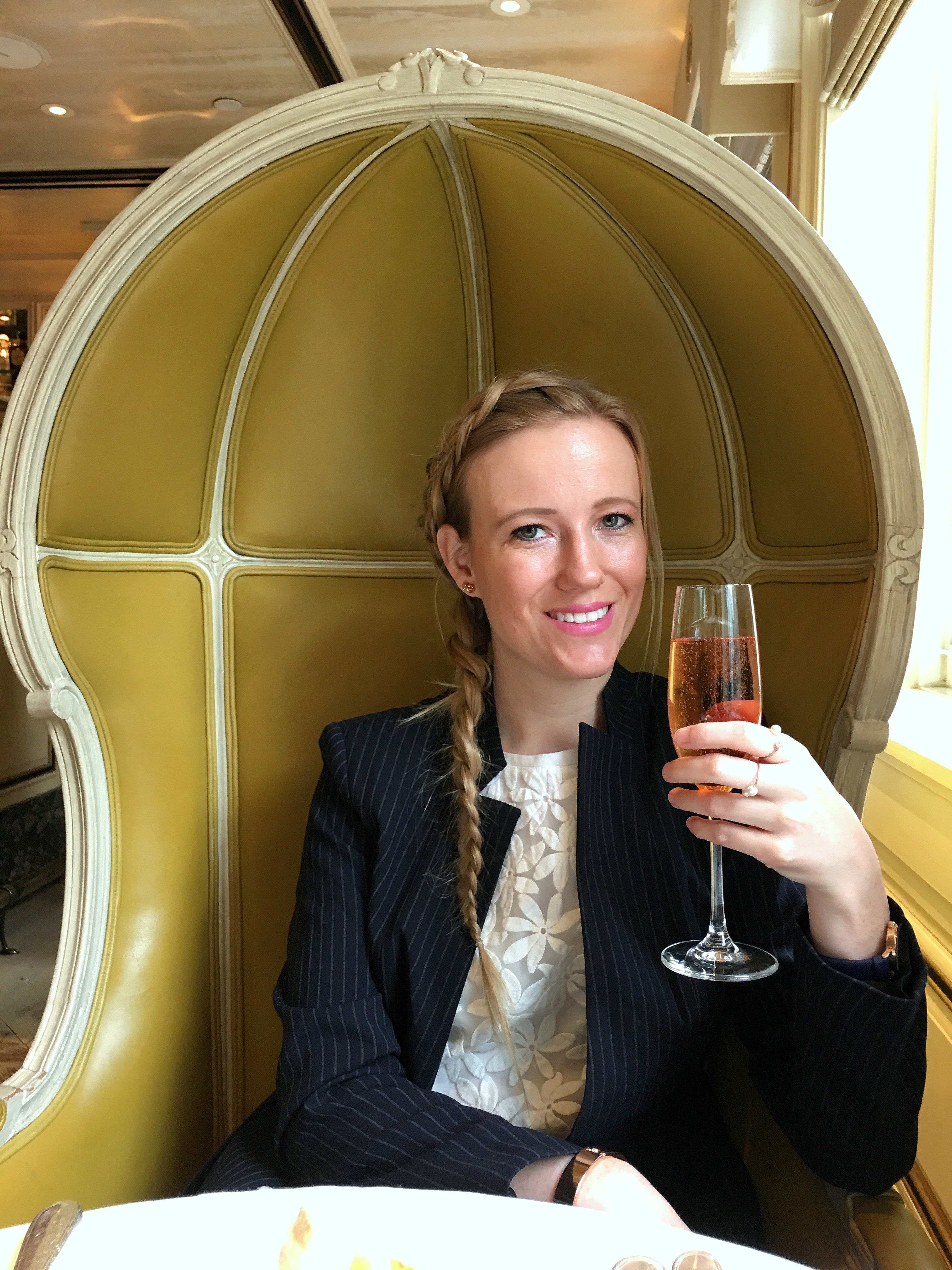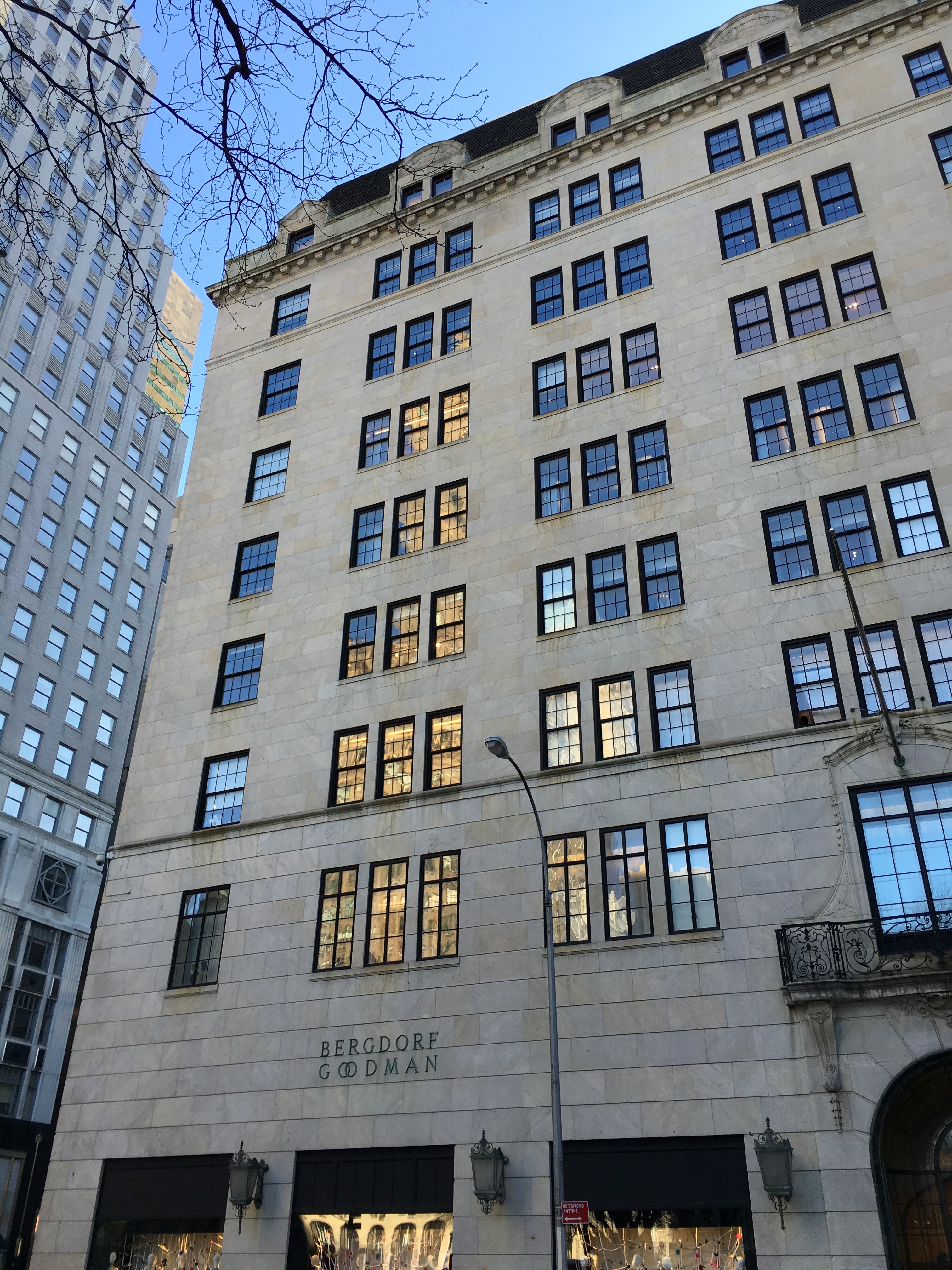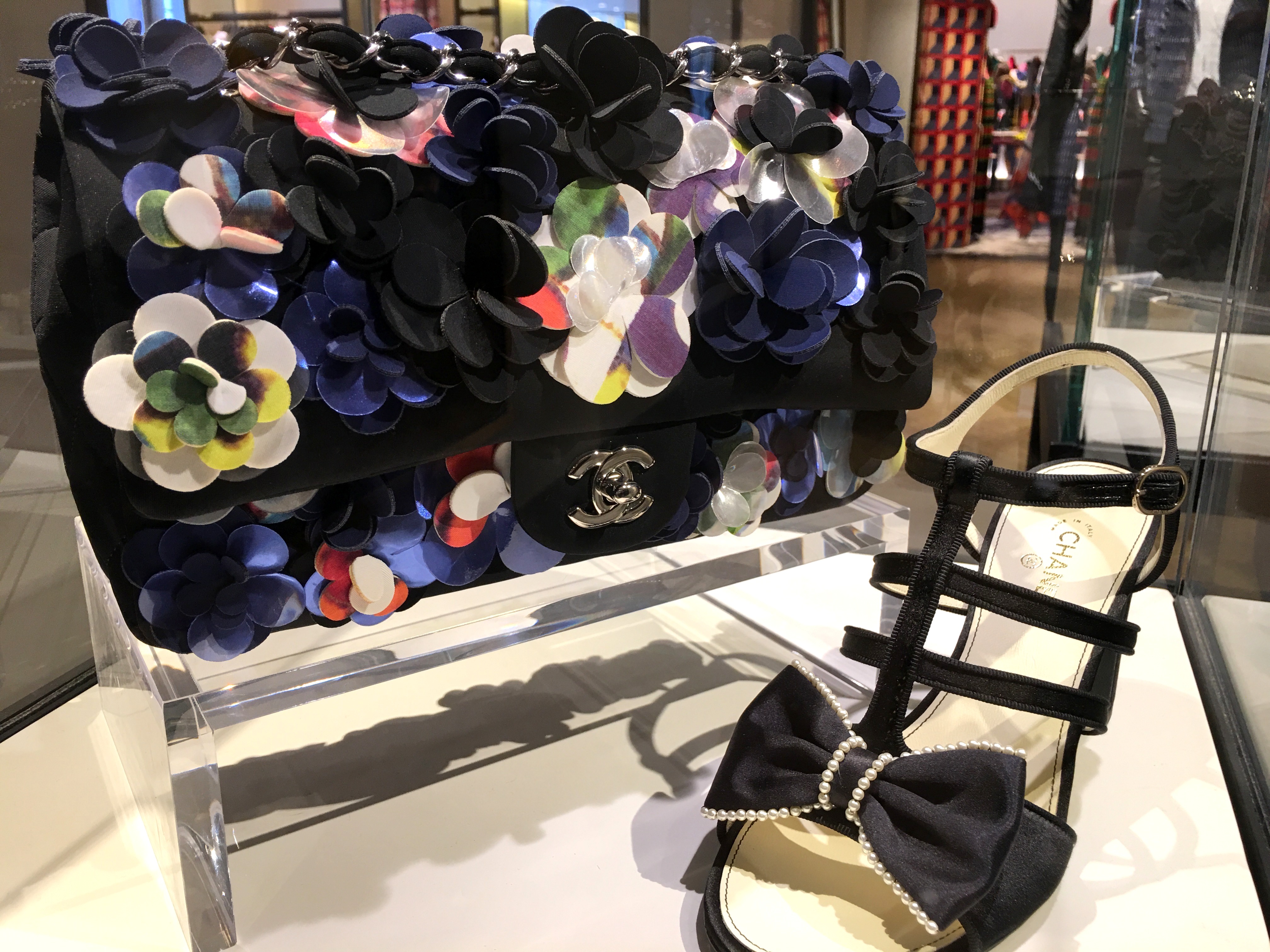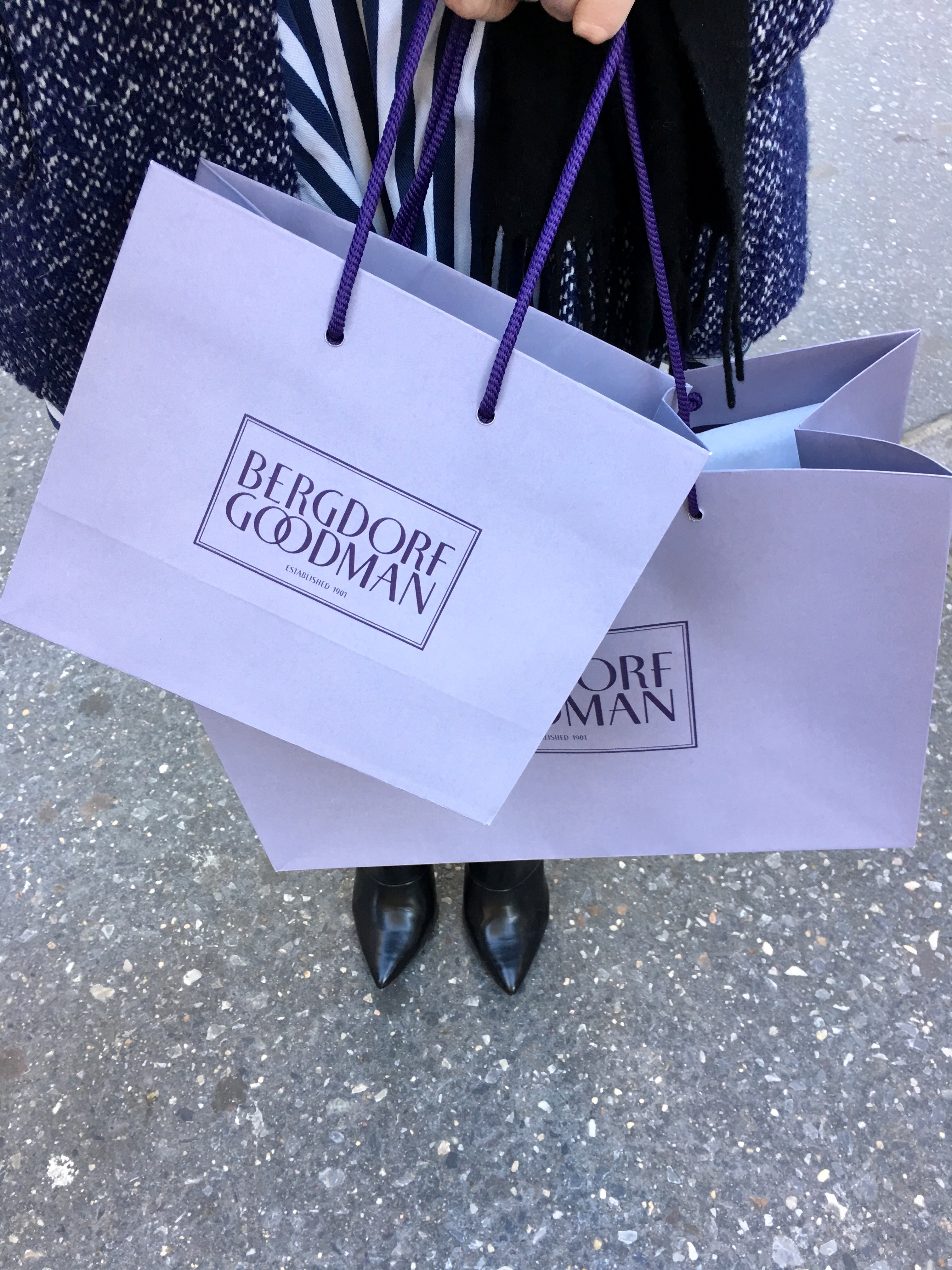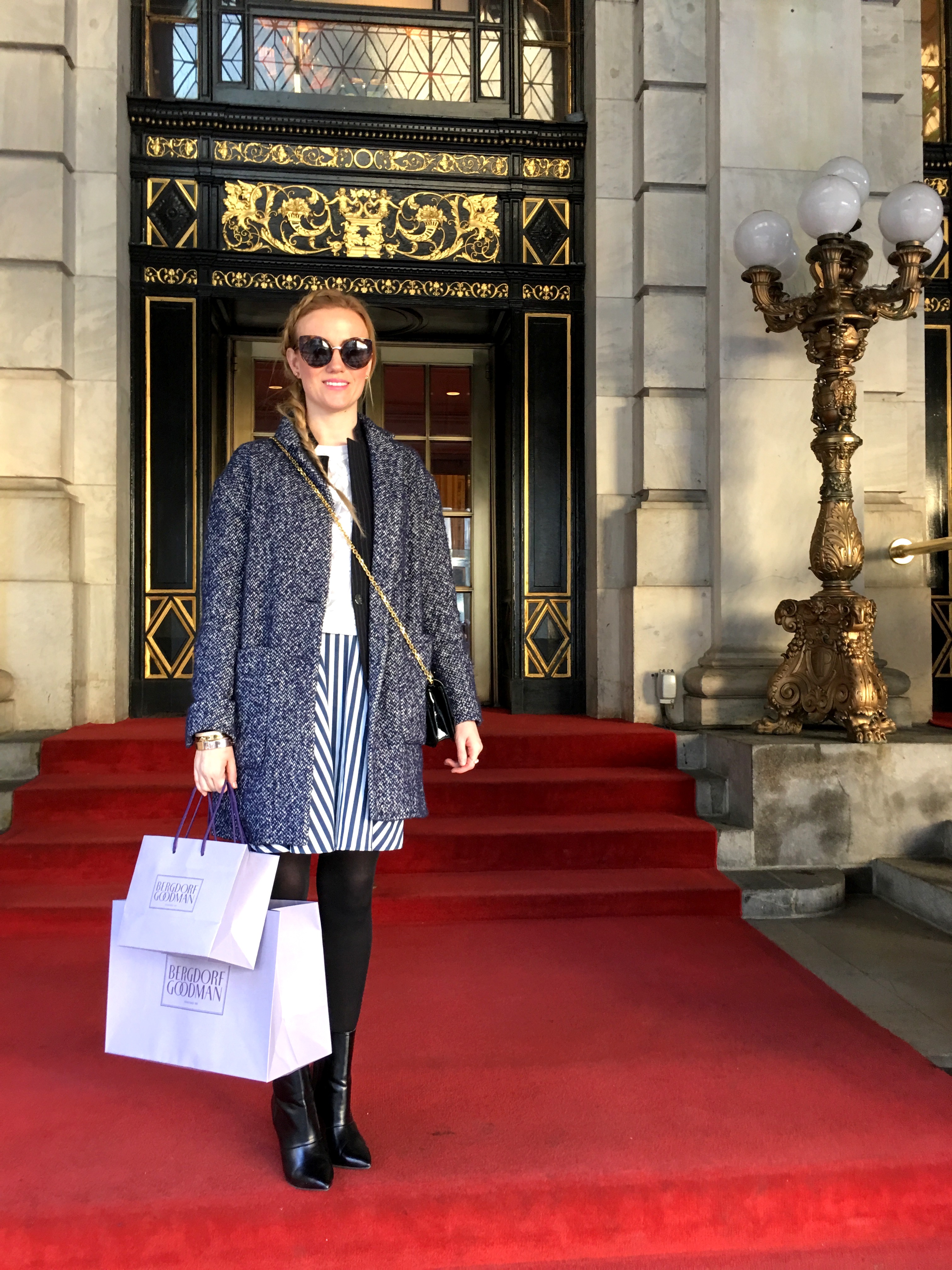 (Visited 417 times, 1 visits today)