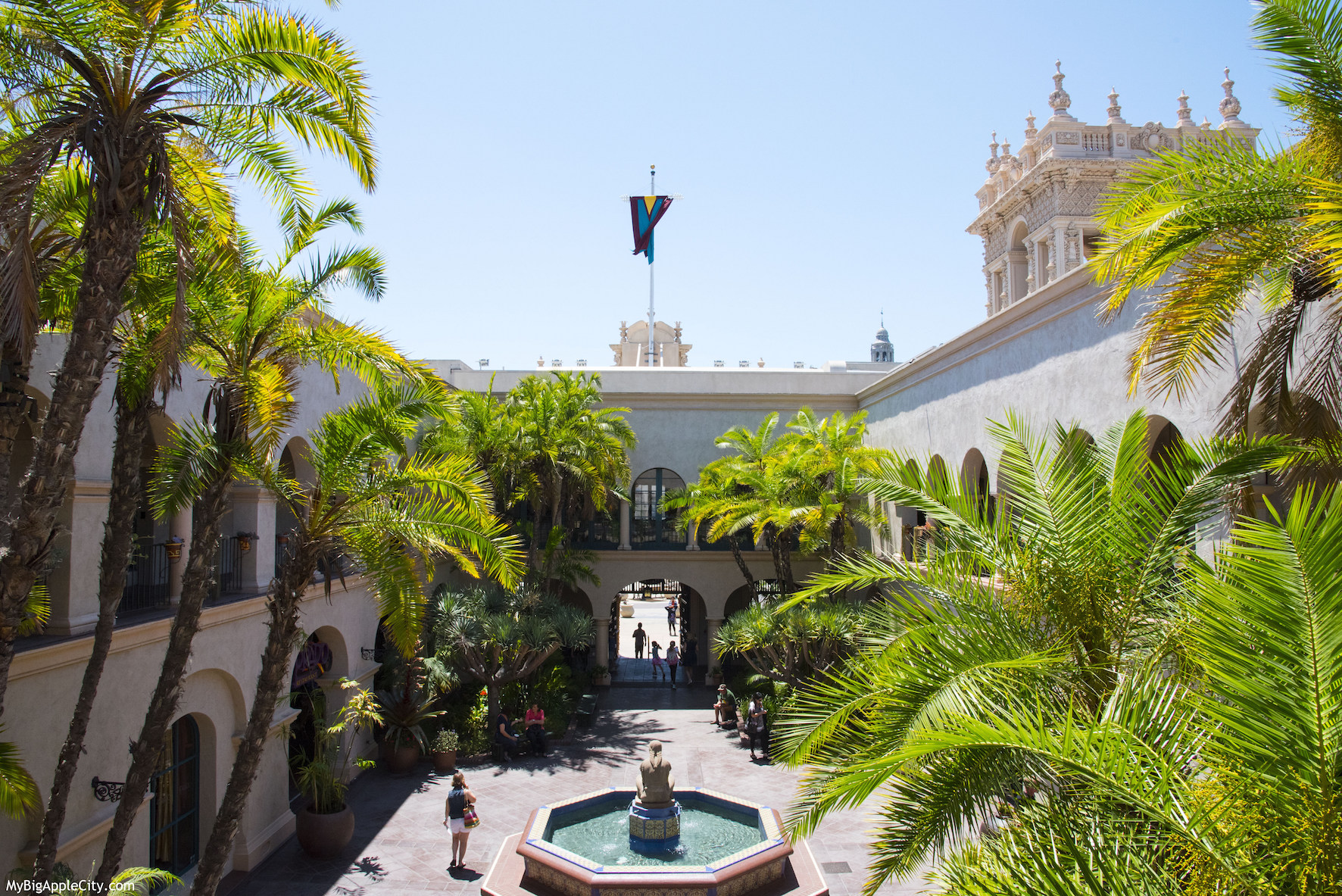 San Diego a signé le début de mon road trip en Californie du Sud et c'est un peu comme ci j'avais commencé avec la cerise sur le gâteau. Je vous l'ai annoncé dans mon article précédent, j'ai adoré cette ville tellement vivante et jolie. Elle a beaucoup de charme et de caractère comme en témoignent ces photos.
Pour m'échapper du côté urbain, car c'est tout de même une grande ville ou ce road trip était l'occasion de vacances loin de New York, je suis allée découvrir Torrey Pines pour une randonnée au bord des falaises. Quelques heures ont été vite passées à déambuler sur les différents chemins qui mènent tous à un point de vue sublime sur la côte Californienne et l'océan Pacifique. En même temps, vu les donuts plus gros que ma tête du petit déjeuner chez The Donut Bar, il fallait bien éliminer le surplus (la preuve en photo ici).
—
I began my SoCal road trip with San Diego. And it was like starting with the cherry on top of the cake. As I said in my previous article, I absolutely love San Diego. It is such a lively and beautiful city with a lot of charm and character as you can see in these pictures. 
To escape a bit from the urban side (it was a vacation after all), I went on hike at the Torrey Pines reserve along the cliffs. A few hours went by very fast, walking along the paths that end at some gorgeous views of the Pacific Ocean and the Californian coast. But with some infamous morning donuts, bigger than my head, from the famous Donut Bar (the proof in photo here), some physical activities were much needed.