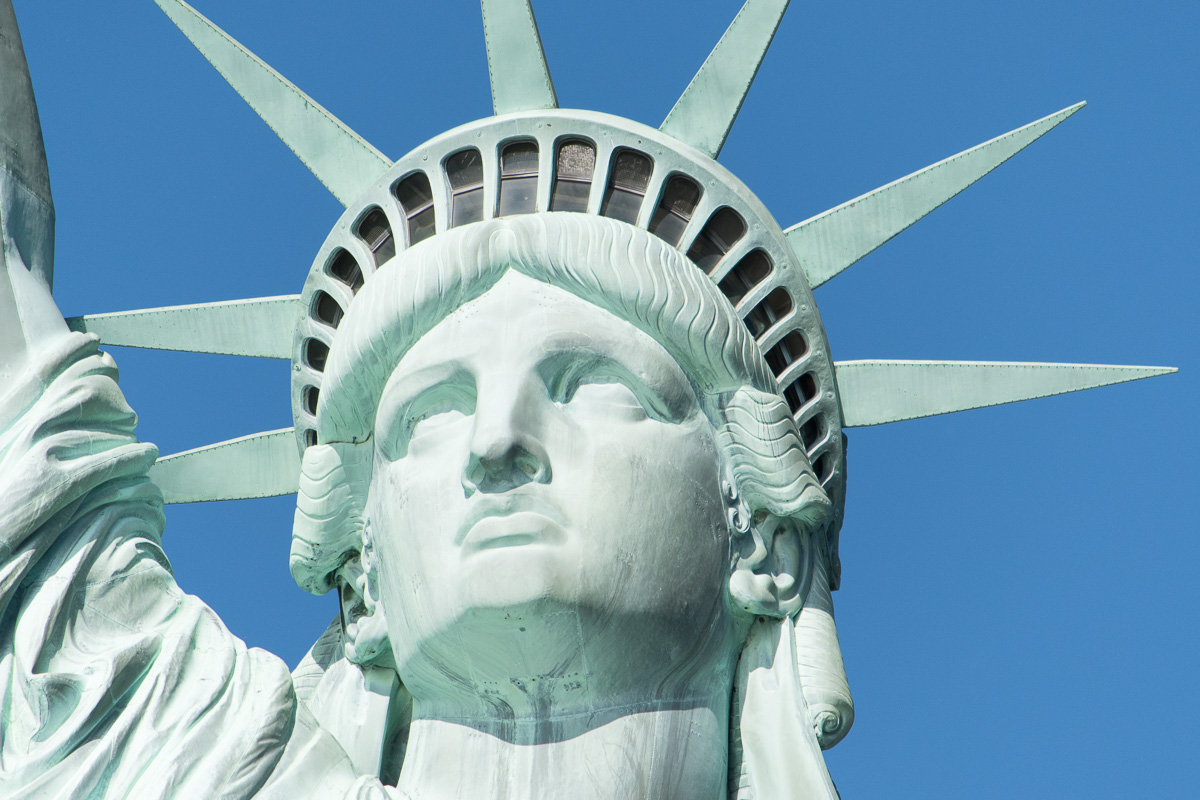 Un séjour à New York ne serait être complet sans la visite sur l'île de la Statue de la Liberté et d'Ellis Island. Que l'on souhaite en savoir plus sur le commencement de New York et ses premières vagues d'immigration ou simplement visiter ces emblèmes de l'histoire américaine, impossible de faire l'impasse sur cette visite. Vous pouvez également profiter d'une vue imprenable de Lower Manhattan jusqu'à Midtown.
La visite d'Ellis Island et de Liberty Island est payante.  Vous pouvez simplement acheter le tour pour la journée.  Mais si vous visitez New York pour plusieurs jours, il y a des chances que vous souhaitez voir d'autres attractions. Il est donc préférable d'opter pour l'achat d'un pass, comme par exemple: le Big Bus Tours ici, le New York Pass ici, ou le New York City Pass ici.
—
Visiting New York would not be complete without going to Liberty Island and Ellis Island.  Whether you'd like to learn more about the History of New York and its first immigration of waves, or just enjoy the views of these iconic places, it won't disappoint.  From there, you can enjoy views from Lower Manhattan up to Midtown.
There is an entrance fee to visit both islands.  You can visit both of them and it includes the ferry rides.  However, if you are visiting New York for a few days, I recommend saving money by buying one of the attraction passes such as the Big Bus Tours ici, the New York Pass ici, or the New York City Pass ici.
LIRE LA SUITE… CONTINUE READING