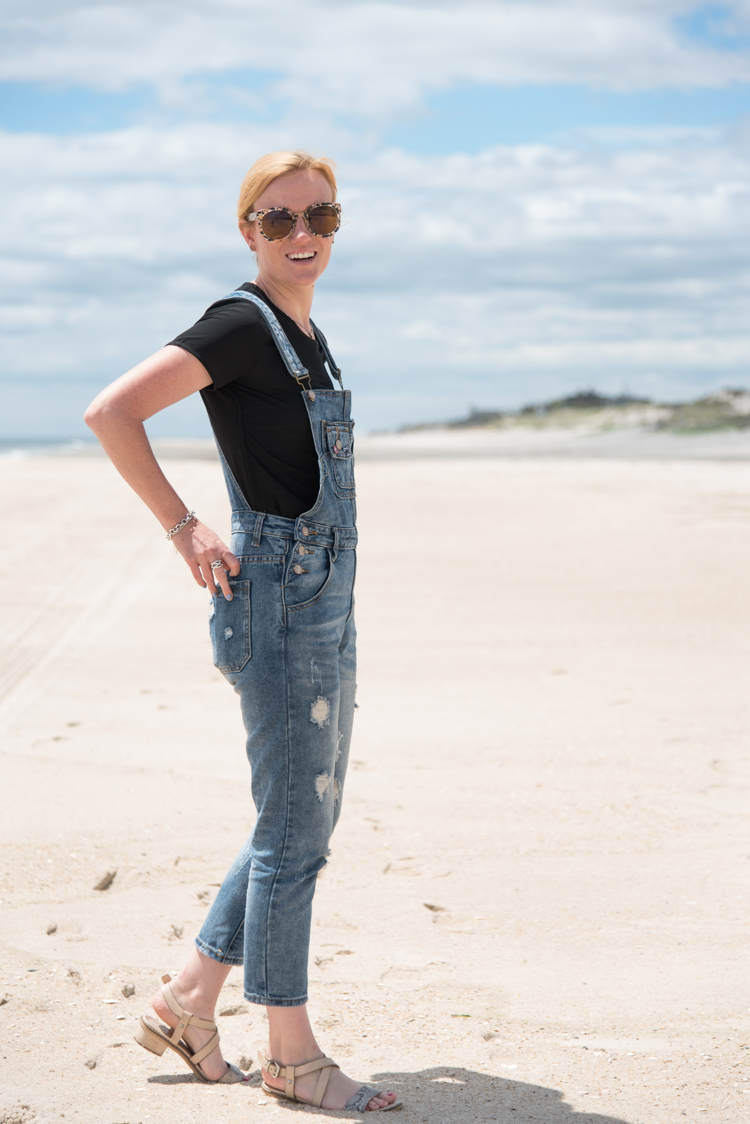 Quelques jours à la plage suffisent pour se retrouver.  Oublier les codes, se sentir comme une enfant.  Sourire à la vie et éclater de rire au son des vagues… Vous me suivez?  La plage me rend heureuse!  Je me suis échappée de mon quotidien à Manhattan pour une escapade à sur l'île de Fire Island, toujours dans l'état de New York.  Comme une petite fille avec ma salopette SheIn, j'ai adoré découvrir cet endroit.
—
A few days at the beach were essentials to find myself again.  Forget the rules, act like a kid.  Smile at life and laugh in harmony with the sound of the waves…  You get it!  Being at the beach makes me happy!  I left Manhattan behind for a getaway to Fire Island, NY.  I felt like I was back in my childhood wearing my SheIn overall to discover this little heaven on Earth.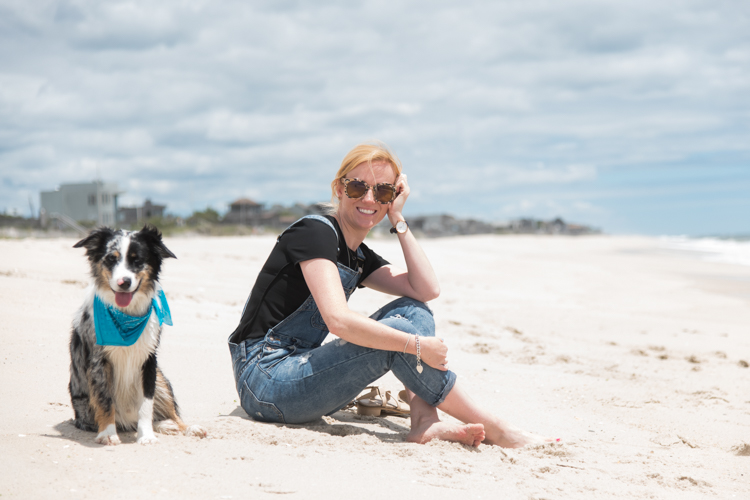 Des salopettes, je vous en montre en ce moment (le dernier post ici pour la version short).  C'est ma pièce du moment, tellement facile et agréable à porter.  Depuis que je me suis mise à mon compte, je cherche le confort dans ce que je porte entre mon travail de photographe où je me recroqueville dans tous les sens, les balades au parc avec Harrison et mes sorties en vélo (devenu mon moyen de transport principal)…  Les salopettes en tout genre sont donc entrées dans ma garde robe.  J'ai trouvé celle-ci sur le site de SheIn, en solde et livraison monde avec ce lien ici).  Etant donné son mini-prix, j'ai été surprise de sa coupe parfaite.
Je pense que ces photos sont la preuve de la joie ressentie lors de mon séjour à Fire Island.  Vous avez été attentifs et nombreux à suivre mes aventures sur ma story Instagram (merci, merci!).  Promis, je vous prépare un post début de semaine prochaine avec plus de photos et détails du lieu.
En attendant, je vous souhaite un joyeux week-end.  Je vous réserve une joyeuse surprise pour dimanche, alors restez connectés sur les réseaux sociaux. xx Jennie
—
I have been showing you so many overalls lately (like in the last post here).  It is my favorite piece of clothing of the moment.  Since I became a Freelancer, I am always looking for something easy and comfortable to wear.  Being a photographer, my body has to be as flexible as possible (thank you Yoga classes and Pilates).  I also spend a lot of time walking my puppy Harrison in the park.  Also, the bike is my main way of transportation so I need to be able to ride with ease.  Overalls are such a great option for me.  I found this one on the SheIn website.  It is still available here on sale for only $22.  So cheap, yet so well-fitted.  I am happily surprised.
These photos are proof of how much fun I had in Fire Island.  So many of you followed along the journey on my InstaStory.  For that reason, I am preparing an article with more photos and details of my stay there.
In the meantime, I wish you a very happy weekend.  There will be a nice surprise this Sunday so stay connected and make sure to check my social accounts.
xx Jennie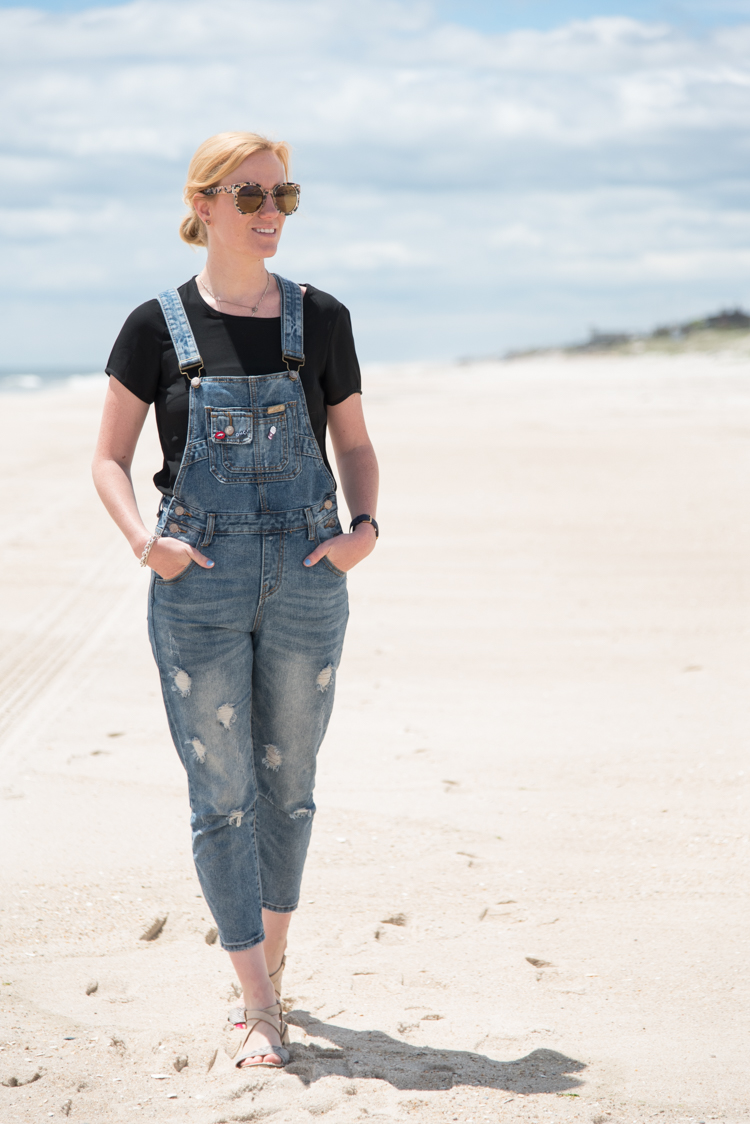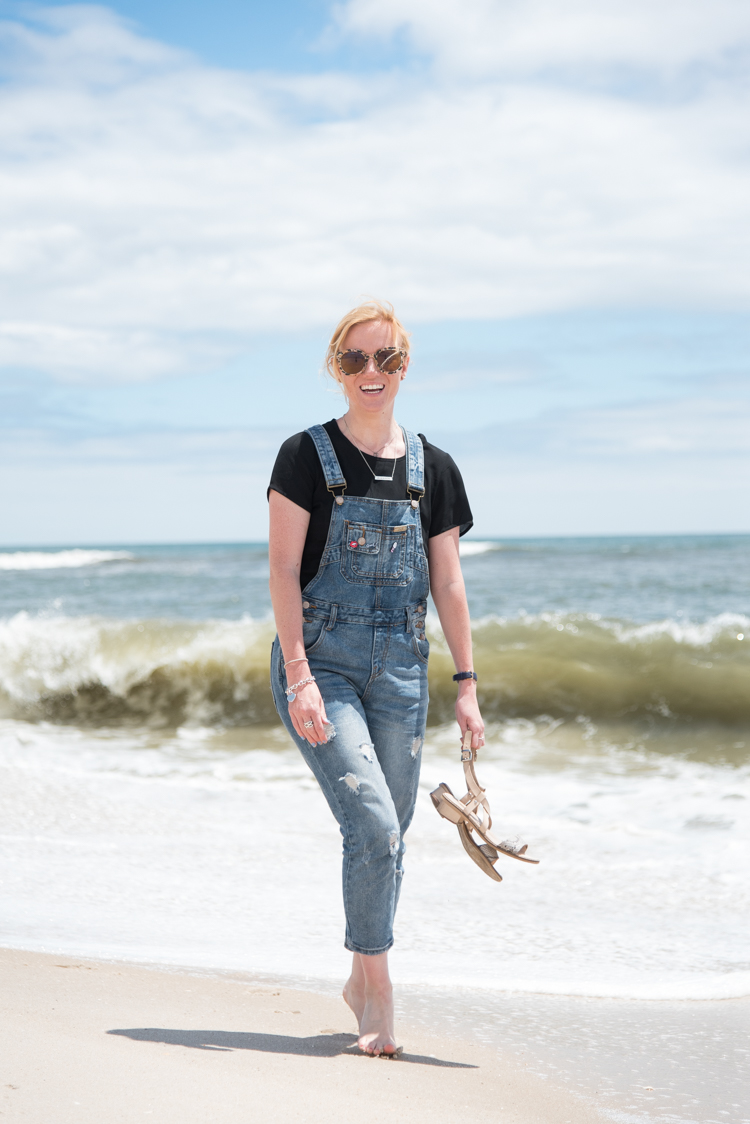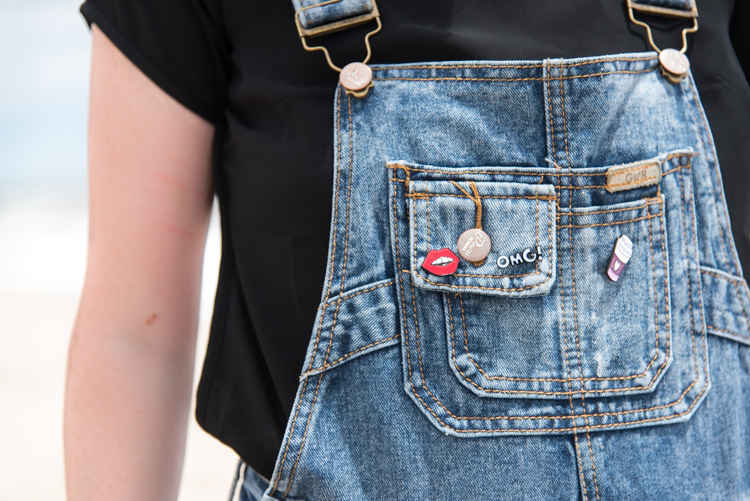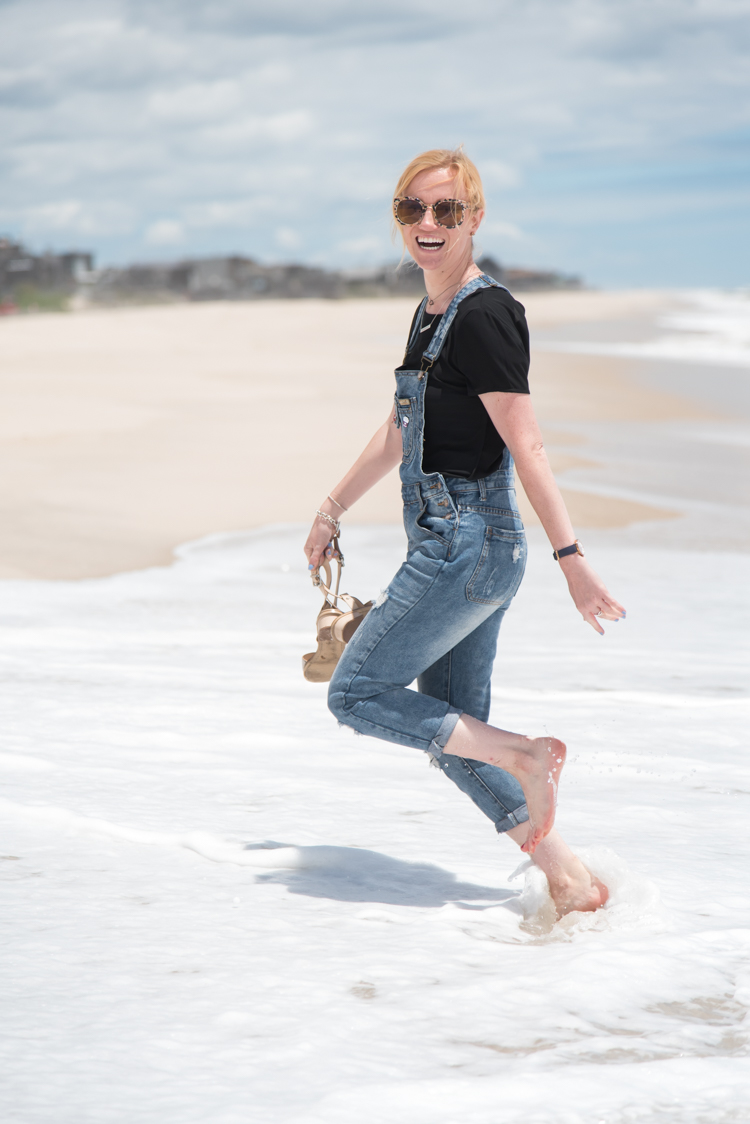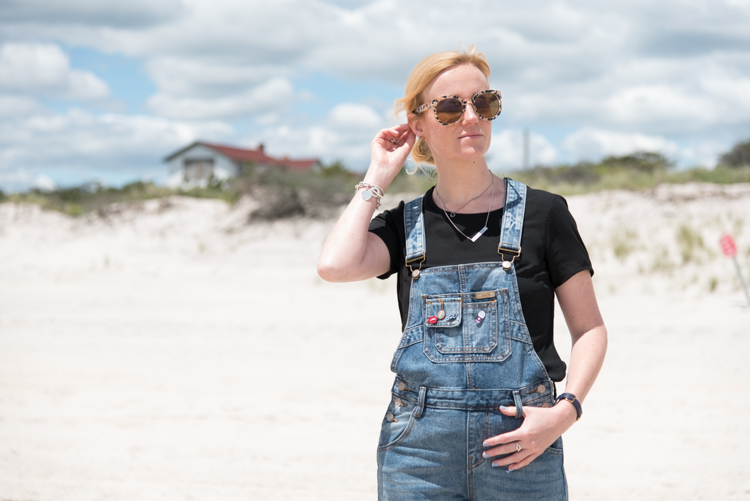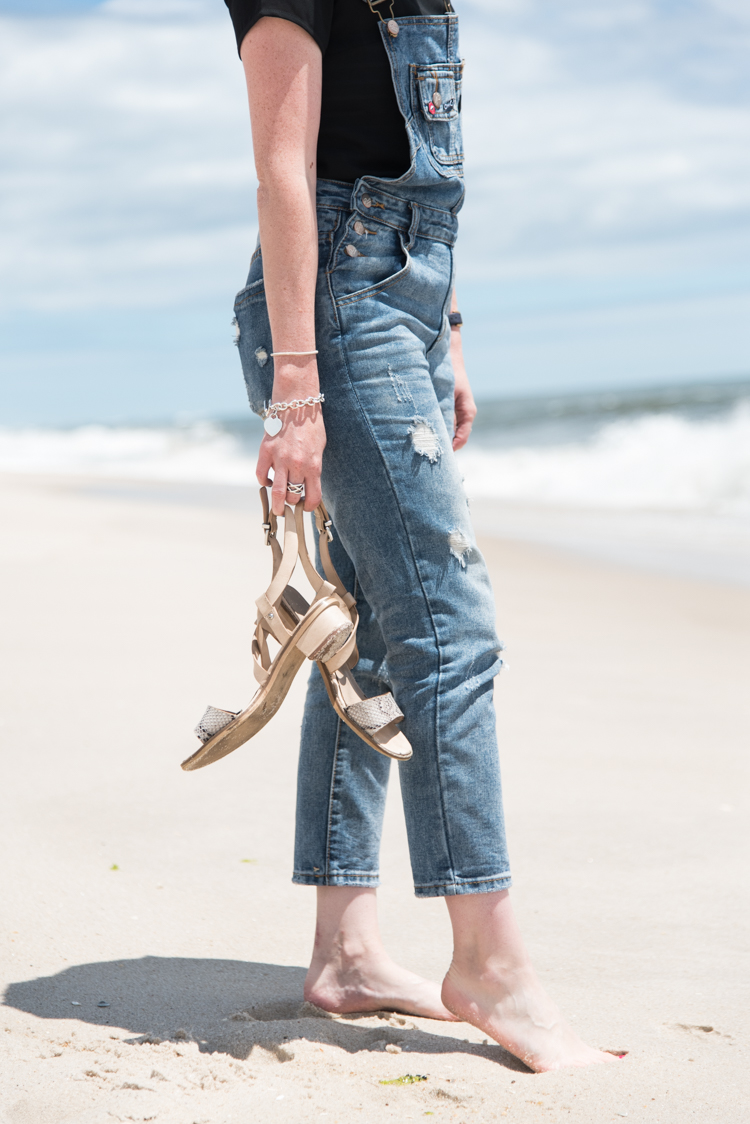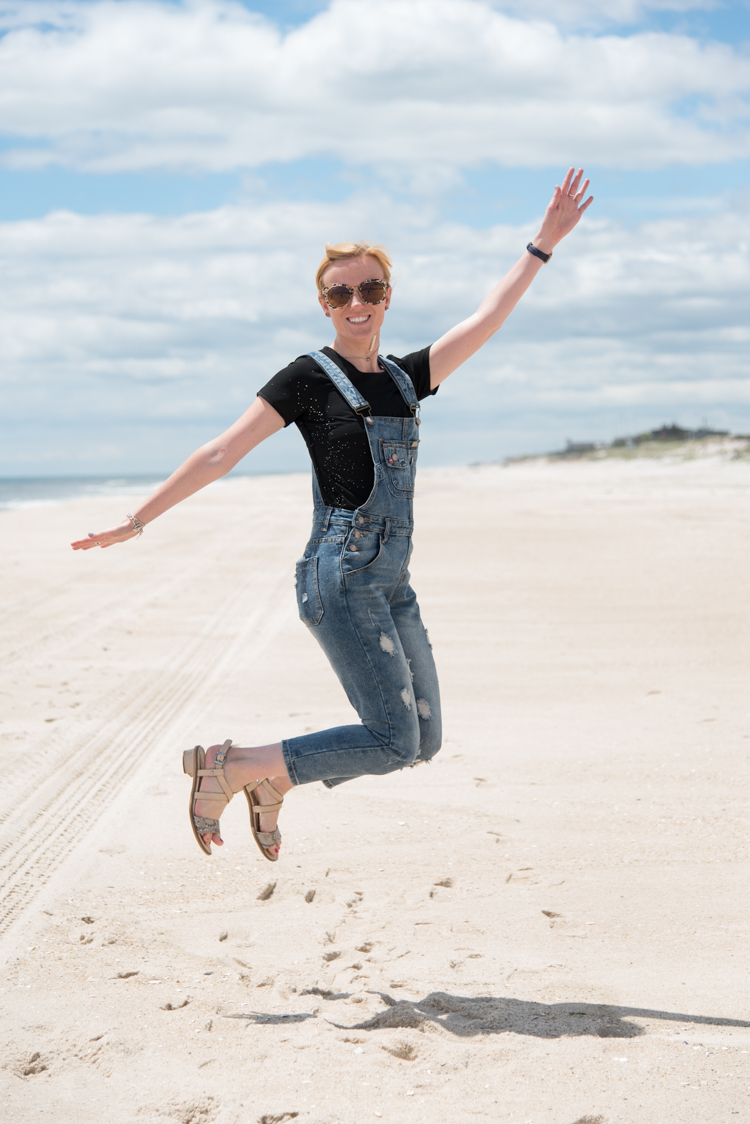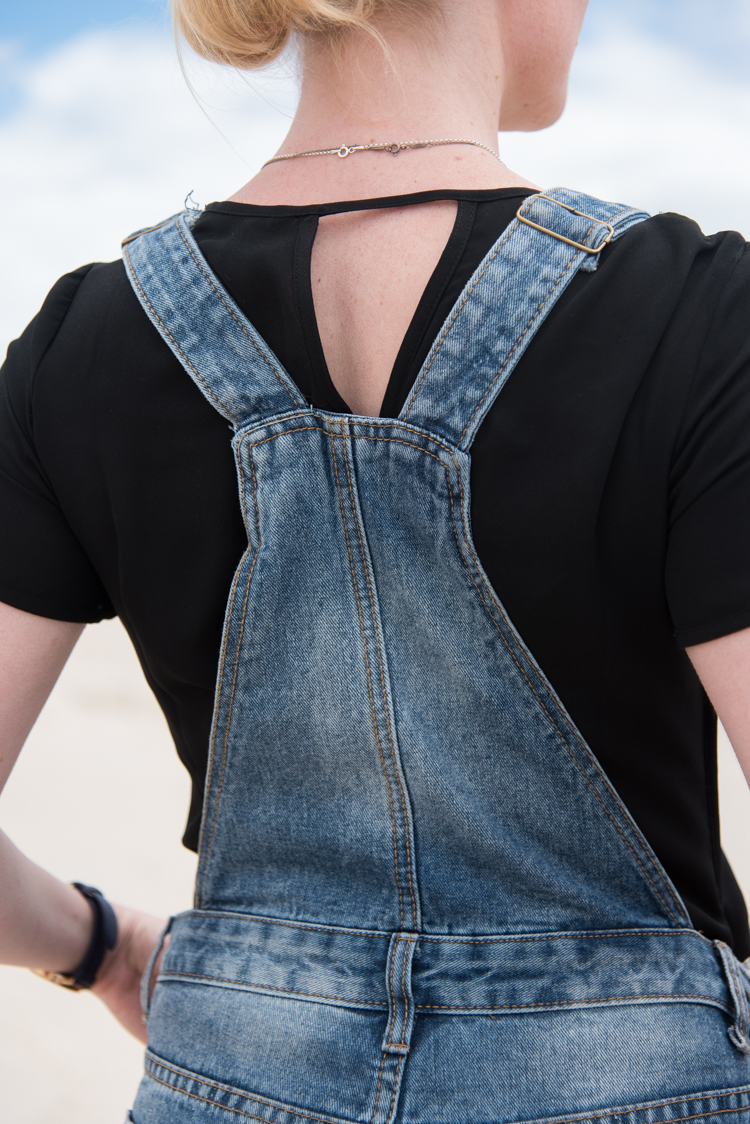 SHOP MORE OVERALLS BELOW:
—
(Visited 274 times, 1 visits today)