Le début d'année, c'est toujours la prise de bonnes résolutions.  Le mois de janvier touche à sa fin.  Non, je ne suis pas si en retard que ça.  Plutôt que de vous parler "résolutions", ce mot voué à l'échec, j'ai eu envie de vous proposer des CHALLENGES!  C'est ma septième année à NYC et j'ai encore tellement de choses à voir et à découvrir.  Pour me sortir de ma routine new-yorkaise, je vous ai tourné une vidéo ci-dessous, pour vous parler de mes 12 challenges new-yorkais de 2017.
—
Beginning a new year always implies taking new resolutions.  No, I am not too late.  January is not over yet.  But instead of talking about "resolutions", this word is a failure in itself, I would like to CHALLENGE myself (and maybe you).  It is indeed my seventh year living in New York and I still have so much to discover.  To switch up my routine, I recorded this video below (in French, sorry) to express my 12 challenges of 2017 in New York City.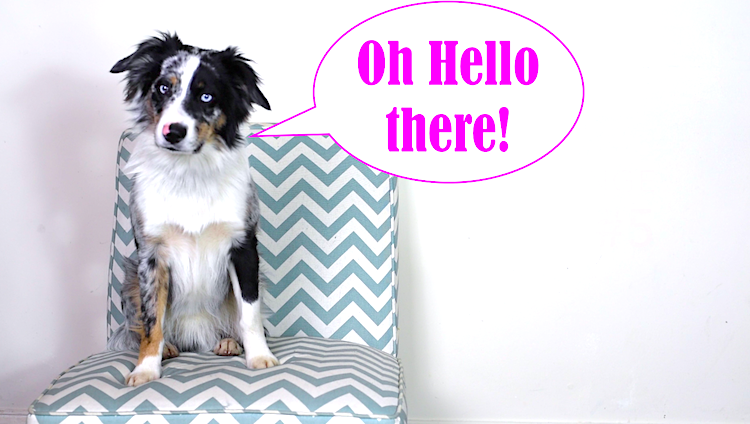 Le récap de la liste de mes challenges 2017 à New York sont: / Below is a summary of the 12 challenges:
1/ Visiter de nouveaux musées et nouvelles galleries d'art / Visiting new museums and new art galleries.
2/ Courir le Brooklyn Bridge et le Manhattan Bridge / Running across the Brooklyn Bridge and Manhattan Bridge.
3/ Prendre une Staycation à Brooklyn ou Lower Manhattan / Enjoying a staycation in Brooklyn or Lower Manhattan.
4/ Faire des choses touristiques que je n'ai encore jamais faites: Statue de la Liberté, croisière autour de NYC, les manèges de Coney Island… / Doing touristy stuff such as going up the Statue of Liberty, boarding a NYC cruise, rollercoaster in Coney Island…
5/ Visiter le Bronx / Visiting the Bronx properly.
6/ Assister à plus de concerts et de stand-up comedies / Going to more concerts and stand up comedies.
7/ Aller à l'opéra et retourner au ballet / Seeing an opera and going back to the ballet.
8/ Regarder un film d'une manière différente: iPic, Nitehawk… Et aller au cinéma Paris près du Plaza. / Experiencing movies differently: iPic, Nitehawk… As well as seeing a movie at the Paris theater.
9/ Assister à un match des Yankees au Yankee Stadium et retourner encourager les Knicks. / Watching a Yankee game at the Yankee Stadium and going back to see The Knicks.
10/ Survoler la ville de New York en hélicoptère / Doing a helicopter tour around New York.
11/ Faire du volontariat et donner de mon temps à ceux qui en ont besoin / Volunteering and giving my time to those in need.
12/ VLOG Baby! Tourner et partager des VLOGS depuis New York sur mon quotidien et les endroits que je visite / VLOGGING! Record and sharing NYC VLOGS about my life in New York.
J'espère que cette vidéo et cette liste vous ont plu.  N'hésitez pas à me dire en commentaires ce que vous en pensez.  Si vous visitez New York prochainement, quels sont vos challenges new-yorkais?
I hope you enjoyed my NYC challenge list.  If you can understand French, I hope you enjoyed the video as well.  Please let me know your thoughts in the comment section.  If you are visiting New York this year, what are your NYC challenges / goals?
xx Jennie
What I wore: Sweater / Jeans / Watch
—
(Visited 260 times, 1 visits today)