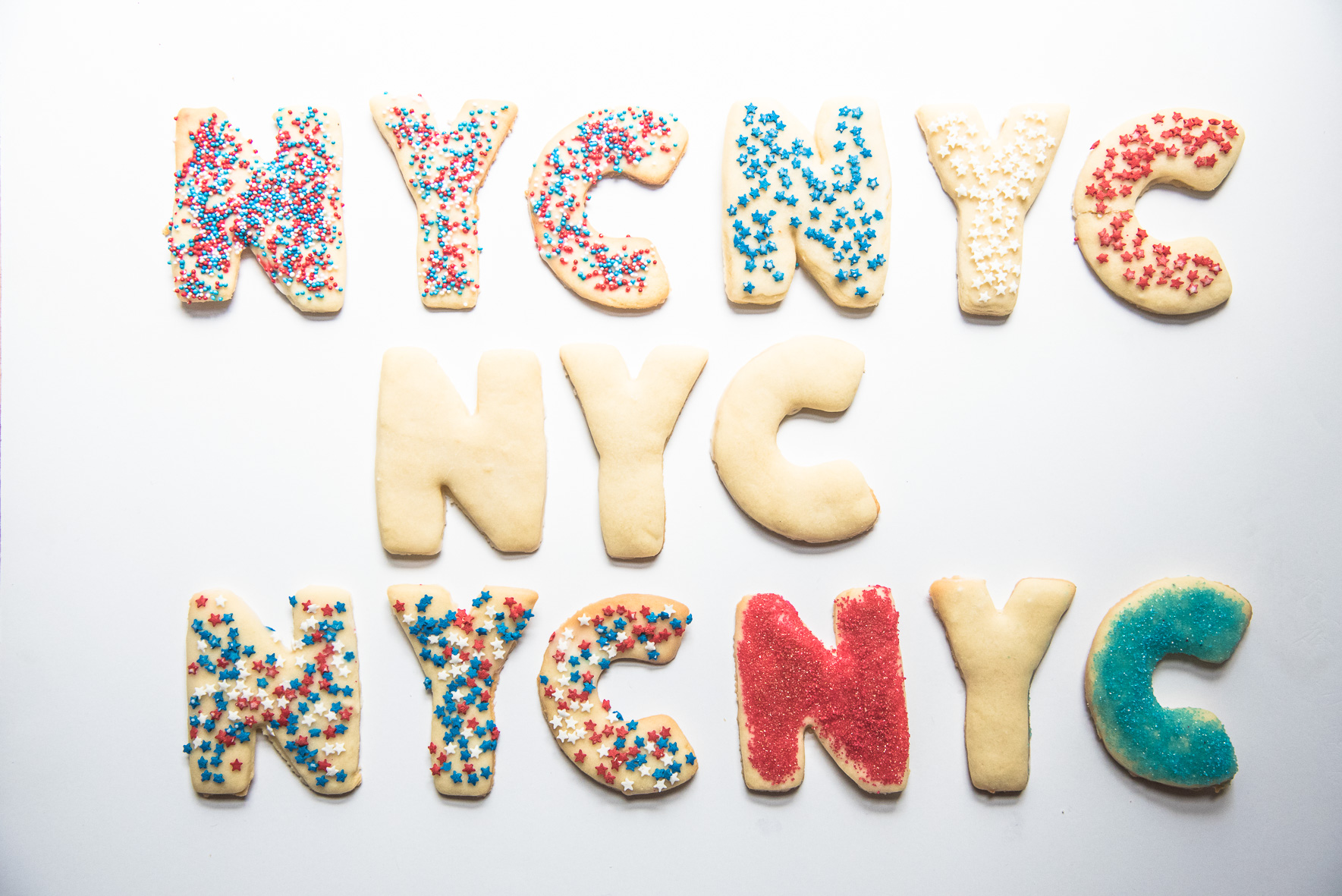 6 ans! Six ans! 6 ANS!  OMG comme on dit si bien ici. Ce weekend, je célébrais l'anniversaire de mon arrivée à New York et j'ai peine à croire le nombre d'années. Vivre à New York était un rêve depuis l'enfance et il s'est réalisé. En 6 ans, beaucoup de choses se sont passées (comme dans la vie de tous, j'espère).  J'ai toujours souhaité vivre à New York mais je n'aurais jamais pensé ce rêve possible. Jusqu'à ce que je le rende possible!
—
6 years in New York and I can hardly believe I am still here.  Living in New York was a dream since I was a little girl and it came true. In 6 years, a lot have happened (as in everybody else's life I hope). I always wished I would end up in New York but never thought it possible.  Until I made it possible!
Vivre à New York est le rêve de beaucoup mais autant vous dire qu'il ne s'est pas réalisé sans dure labeur, persévérance et une grosse dose de détermination.  Le processus a été aussi bien planifié qu'imprévisible. C'est toujours bien d'avoir un plan mais c'est aussi important de le laisser de côté et accepter un jour à la fois, la place à l'imprévu. A ce moment là, les choses ont commencé à s'aligner, les portes ont commencé à s'ouvrir et mon rêve s'est rapproché de la réalité.
En 6 ans, je suis passée par tout: travail permanent, petits boulots, pas d'emploi – no date, coup de foudre, grand amour – vivre en communauté, seule, en couple, adopter un chiot – trop d'amis, pas d'ami, un bon groupe d'amis… J'ai été très heureuse,très triste puis ok aussi.  Ces 6 ans ont été de vraies montagnes russes en expériences et en émotions, bonnes et/ou mauvaises. Mais quand je vois ma vie actuelle, je ne pense pas que j'aurai pu faire ou vivre autrement.
De grands projets sont en cours, et de belles opportunités aussi. Cet été, j'ai pris la décision la plus effrayante depuis celle de tout quitter pour m'installer à New York.  J'ai quitté mon job en entreprise et osé dire au revoir au salaire stable et récurrent. Je suis devenue une freelancer (travailleuse indépendante?) et je suis prête pour mes prochaines aventures.  Aujourd'hui est le jour où je vous annonce que je suis dorénavant à temps plein: PHOTOGRAPHE !
Est-ce que j'ai peur? Bien sûr que oui! Mais c'est une bonne peur. Le genre de frousse qui transforme le doute et l'inquiétude en motivation, excitation et bonheur.  La peur de l'inconnu ne m'a jamais empêchée d'essayer. Alors oui, être photographe à plein temps est mon challenge actuel (pas d'affolement, je reste aussi blogueuse).  Je me donne 1 an. Alors faisons le bilan lors de mes 7 ans à New York!
Et bien entendu, le soutien fait beaucoup dans la réalisation des rêves. Alors si vous souhaitez y jeter un oeil, le partager avec la famille ou amis, ou même souhaiter les services d'une photographe, mon site portfolio est:
Je compte également sur vous pour suivre mon aventure officielle sur Instagram (@jenniephotonyc) et Facebook (facebook.com/jenniephotographynyc). Je vous promets de ne poster que de jolies photos.
Si vous êtes arrivé au bout de ce roman, bravo! Et Merci! Merci de me soutenir, de me lire et de suivre ma life à New York.  Ce qui m'arrive est aussi grâce à vous. Vous qui faites partis de cette aventure à NYC.
Etes-vous surpris par cette annonce?  Avez-vous également tout quitté pour vivre votre rêve?  Quel a été votre plus gros challenge? Dites-moi tout ou souhaitez-moi bonne chance dans les commentaires.
—
Living in New York is a dream to a lot of people but let me tell you you that this dream was not without hard work, perseverance and a whole lot of determination.  It was as planned as unexpected as well.  It's always good to have a plan but it is as important to let go of it and accept one day at a time.  And that is when things started happening for me and doors would open getting my dream closer to reality.
In 6 years, I have been through it all: big jobs, small jobs, no job – no love, love at first sight, deep love – from 3 roommates to no roommates to a puppy – through a great group of friends to loneliness to new friends…  I went from really happy to deeply saddened to a-ok state.  These 6 years have been a roller coaster of experiences and emotions, good and/or bad.  But seeing where I am now, I don't think I could have done it any other way.
Big things are happening and I took the scariest decision this past Summer since I decided to leave everything behind to move to New York.  I quit my boring corporate job and dared to say goodbye to the regular paychecks.  I became a freelancer and I am now open for business.  Today is the day I share with you my next BIG step Friends: I am now a full-time PHOTOGRAPHER!
Am I scared?  Damn right I am!  But it is a good scare.  The kind that fills your self doubts with motivation, excitement and happiness.  The unknown has never shied me away from trying.  So yes, being a full-time freelance photographer is my next challenge (no worries, I'm still a blogger as well), and I am giving myself 1 year to make it possible.  So let's check back on my 7 years in New York report to see if this dream of mine came true too.
Of course support is everything in this life.  So if you want to go check it out, share it with friends or family, or even hire me as your photographer, here is my official website:

And of course, I count on you to follow my new Instagram account (@jenniephotonyc) and on Facebook (facebook.com/jenniephotographynyc).  I promise I will only share my best photos!
If you read it all, well good job!  Bravo!  And Thank You!   Thank you for your support, reading the blog and following along my life in New York.  What is happening to me is also thanks to you and I am so grateful.  You are part of my NYC adventures as well.
Are you surprised?  Have you ever left everything behind to live your dream? What has been your biggest challenge? Tell me everything or just leave me a good luck note in the comment section below.
xx Jennie
—
(Visited 686 times, 1 visits today)