Une tenue discrète façon red, white and blue pour célébrer le 14 juillet à New York. Une robe légère et élégante de la marque Cece trouvée chez Lord and Taylor lors de ma recherche de tenue pour assister à un mariage. J'avais opté pour une robe à fleurs (article ici). La robe d'aujourd'hui était mon deuxième choix. Comme vous le voyez, j'ai quand même gardé cette tenue et j'en suis ravie. Elle est tellement simple à porter pour le bureau, un dîner ou même un pique nique à Central Park – ou bien lors d'une promenade dans mon quartier charmant de l'Upper West Side comme sur ces photos.
Je vous souhaite à tous un joyeux 14 juillet. Que vous soyez en France ou à l'étranger, en famille ou entre amis. Que le rosé coule à flot et que le bal vous fasse danser jusqu'au petit matin. Ah, la France et les Français, vous me manquez!
Quels sont vos plans pour célébrer Bastille Day? Et que pensez-vous de cette petite robe?
—
Here is a discreet outfit in red, white and blue to celebrate Bastille Day in NYC. This dress is so light to wear yet elegant. It is from the brand Cece and I found it while shopping at Lord and Taylor. Remember when I was hunting for a Summer Dress to attend a wedding? Well, this dress was my second option. (The one I selected for the wedding is in this article). I love the print on this dress. The cut is simple which make it easy to wear for any Summer occasion, like at work, for dinner and even a picnic in the park. Or, in this case, I wore it while roaming around my charming neighborhood of the Upper West Side.
I wish you all a very cheerful Bastille Day. Whether you are in France or abroad, with friends or family (or both!). May your glass of Rosé never run dry. May the Bastille ball make you dance until sunrise. How I miss you France and my dear French fellows.
How are you celebrating Bastille Day? And what are your thoughts on this dress?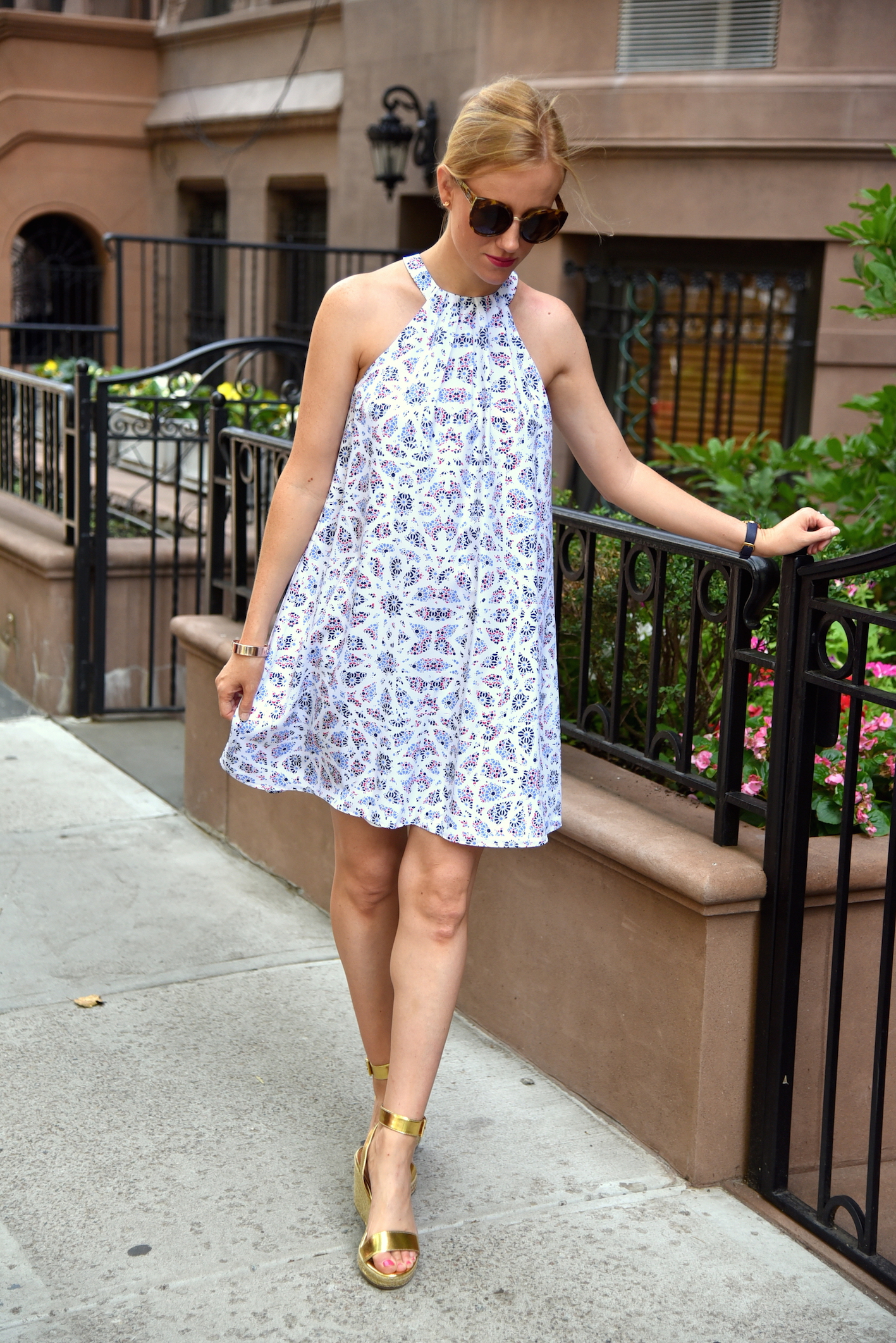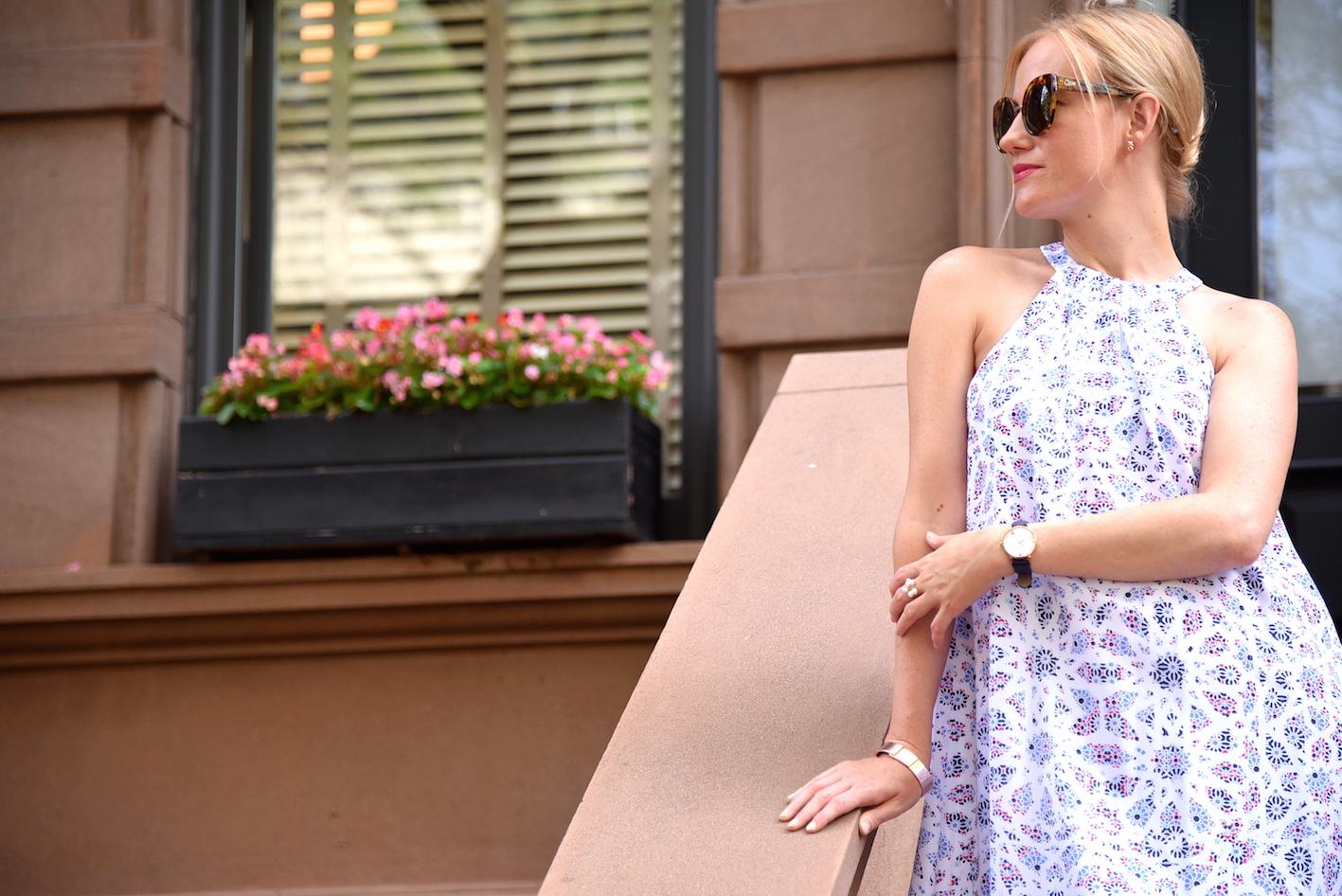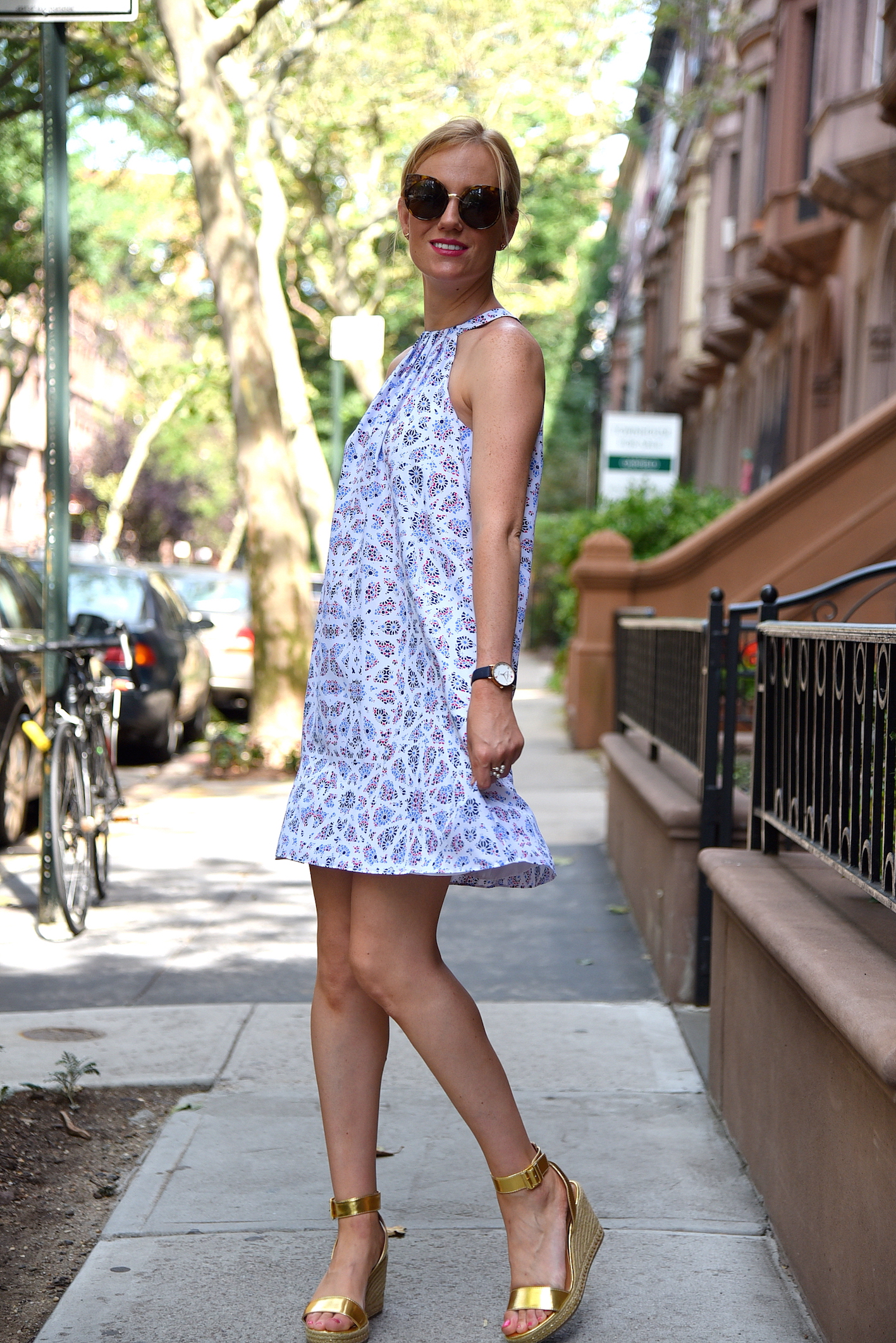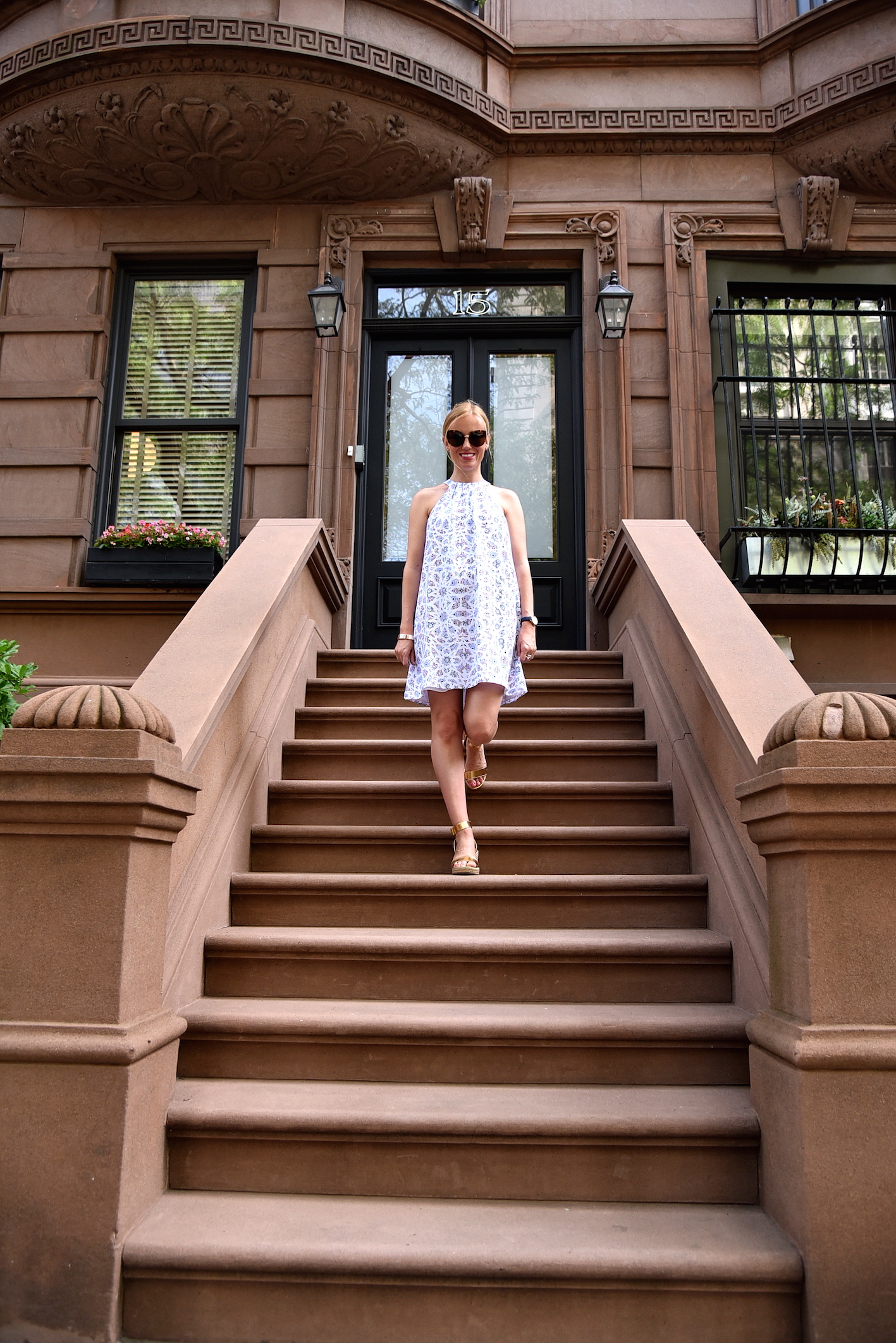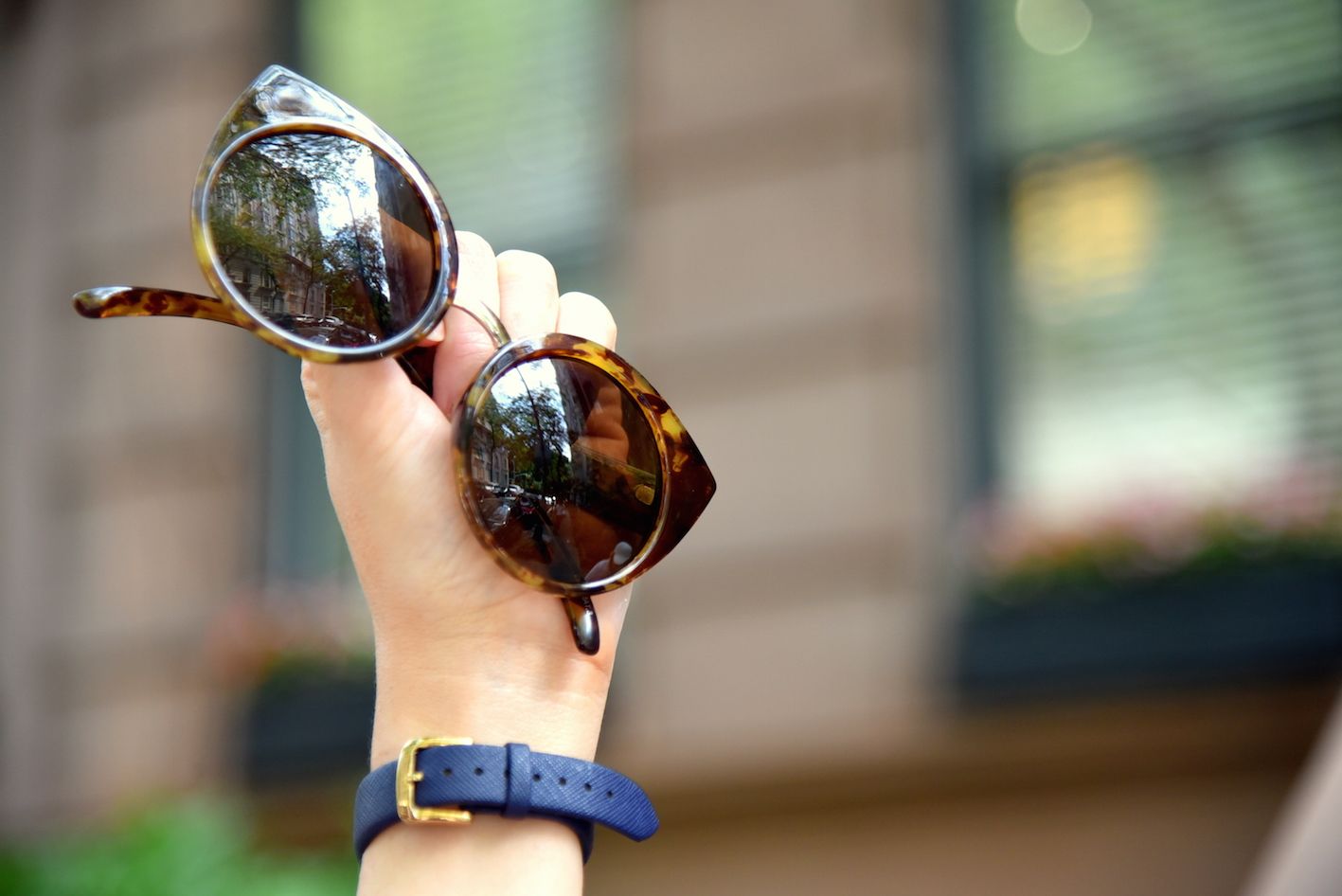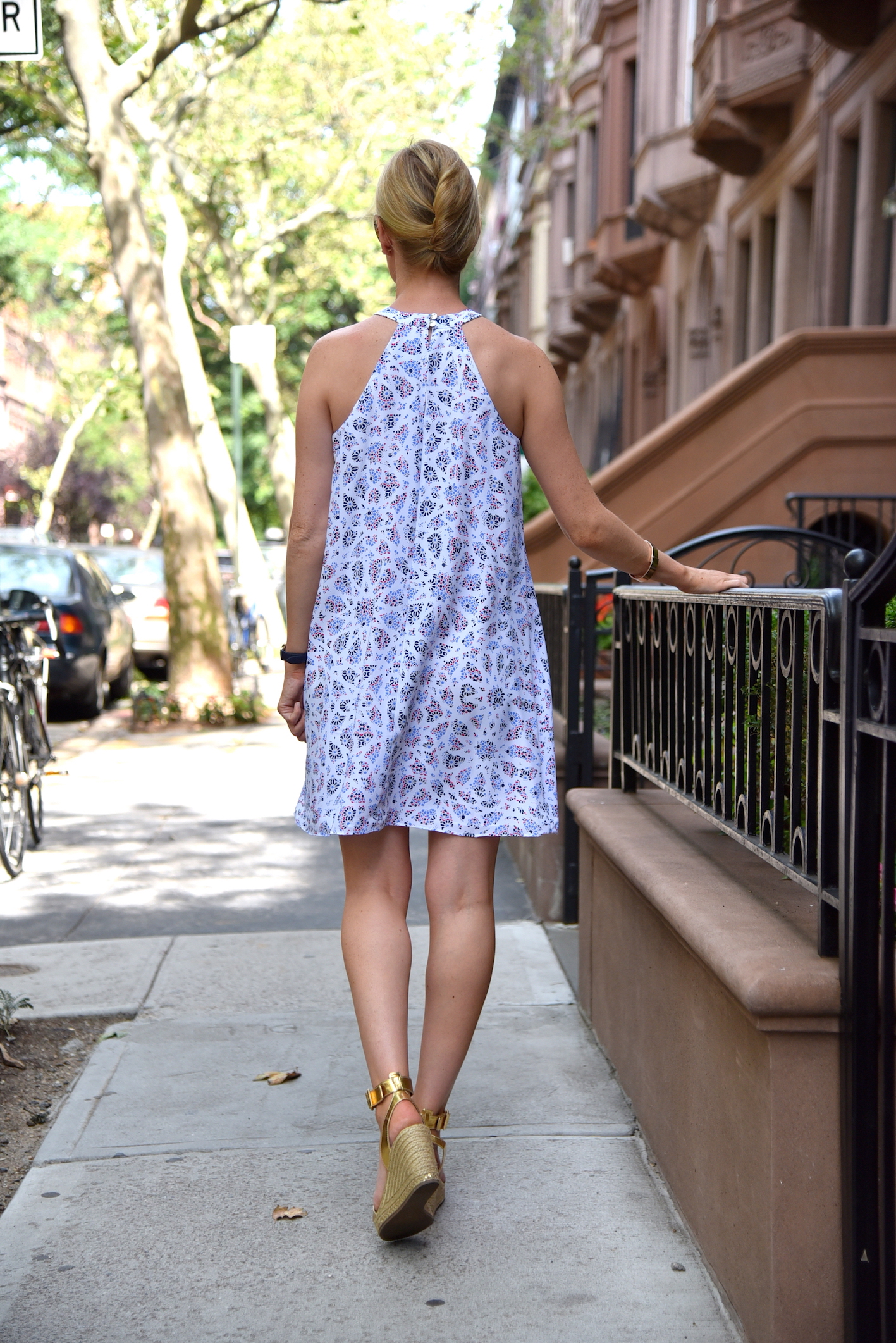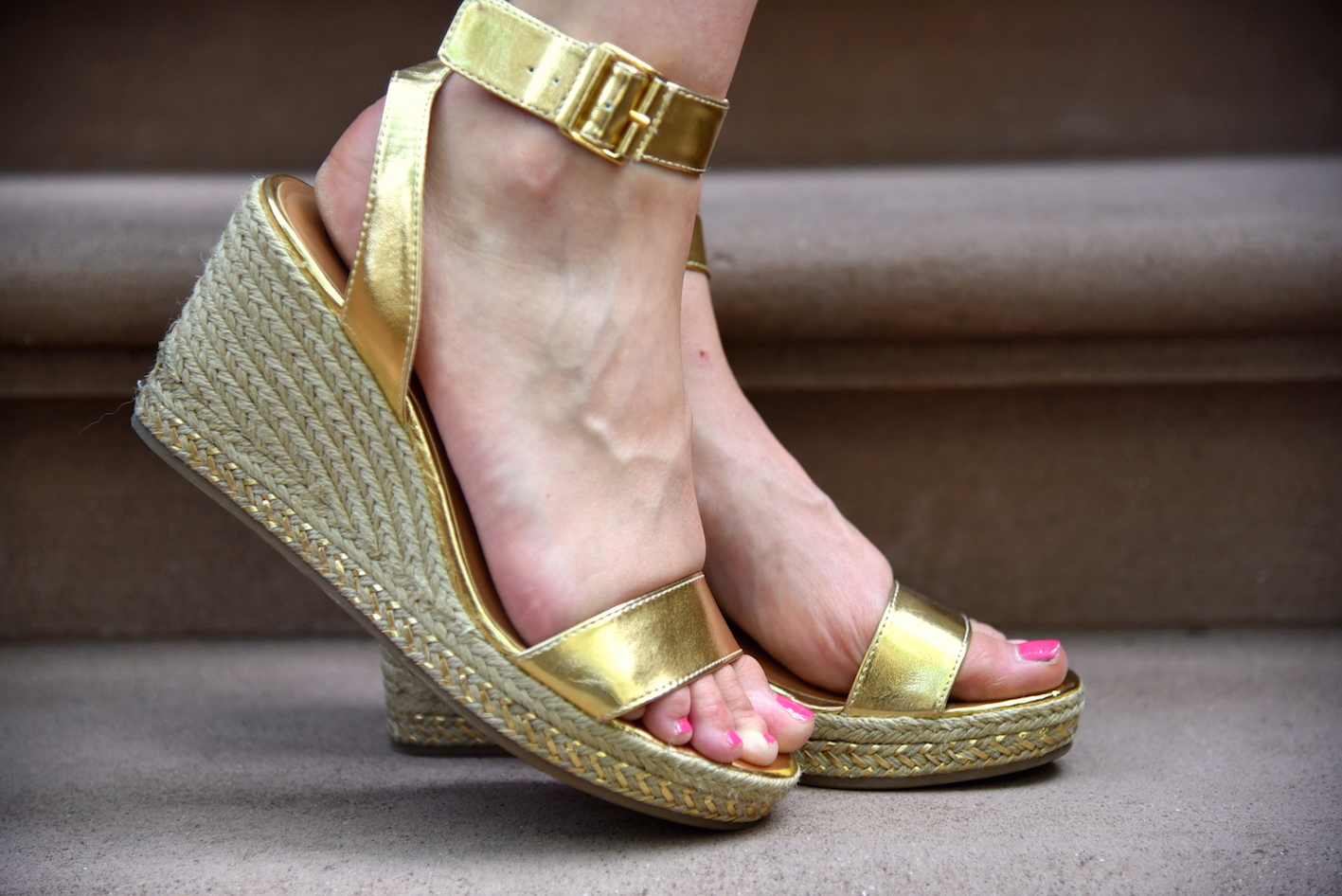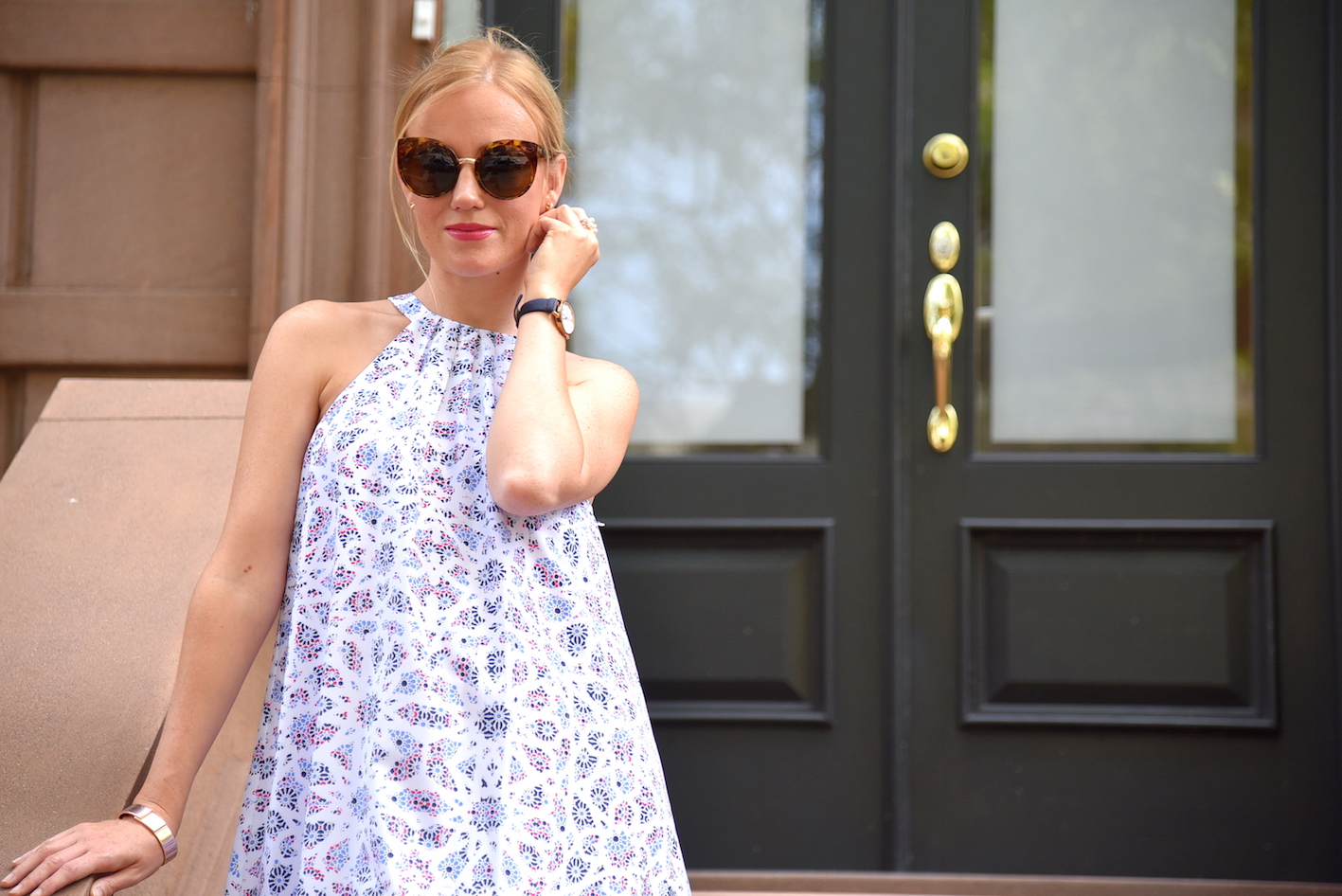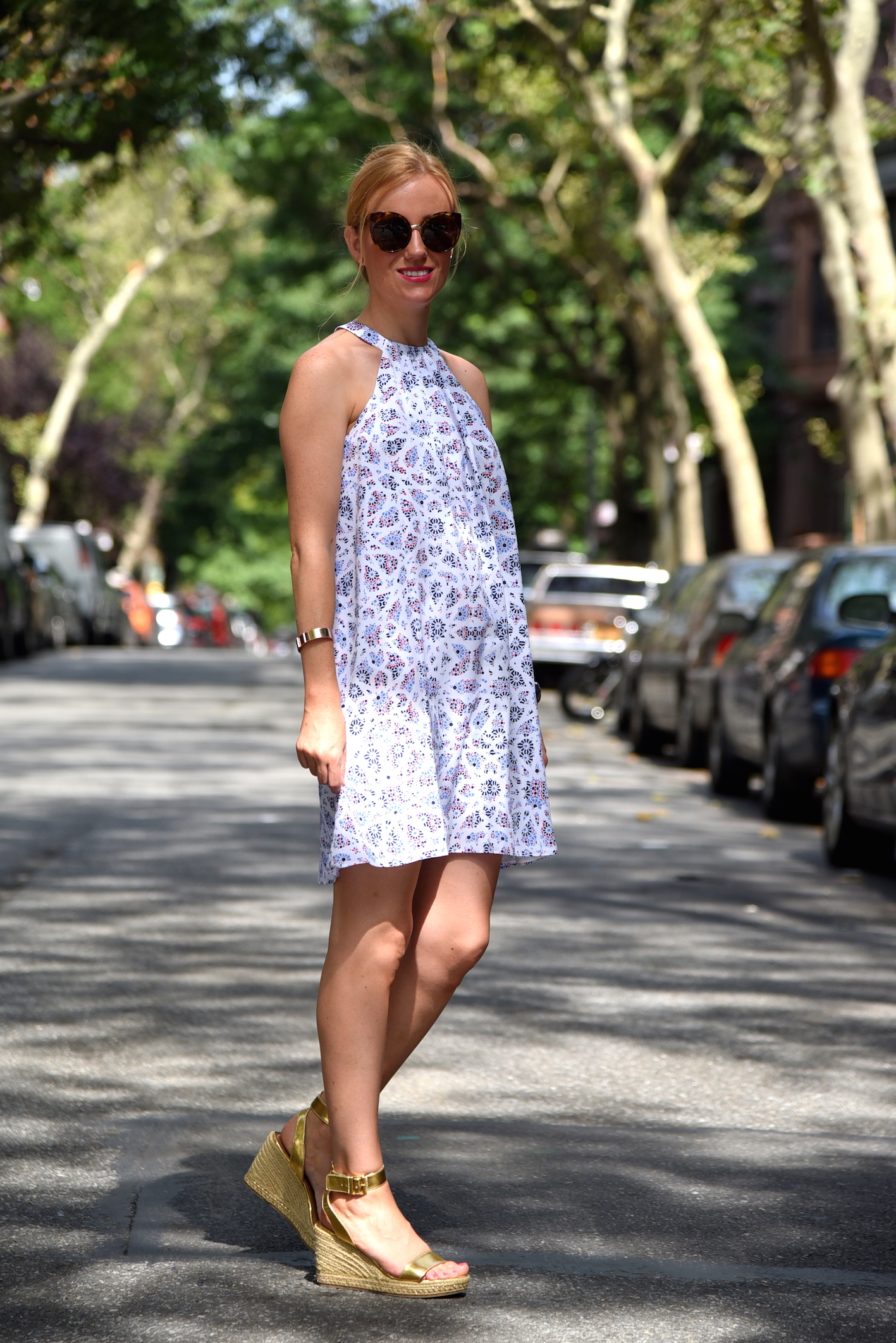 SHOP MY LOOK:
Dress: Cece (also love this on sale Cece one) / Sunglasses: Quay Australia (on sale in black – in blush here) /
Wedges: Lilly Pulitzer for Target (sold out but similar here and here) / Watch: Kate Spade
(Visited 519 times, 1 visits today)