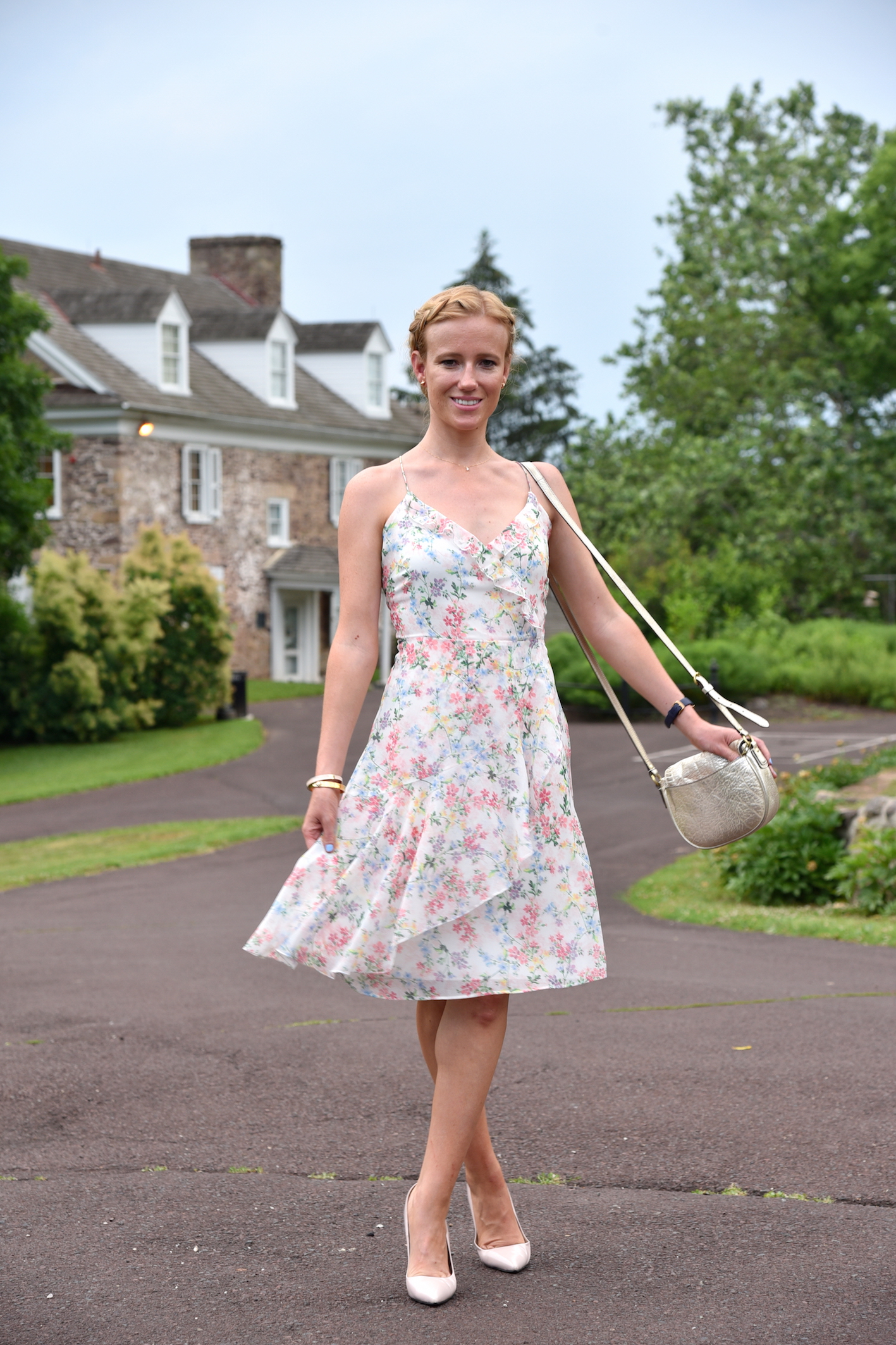 J'ai toujours une bonne raison pour faire du shopping à New York. Cette fois-ci, c'était pour me rendre à un mariage et plus précisément un Summer Wedding. Il est totalement impensable de remettre une robe déjà portée (et surtout photographiée dans l'ère d'Instagram, Facebook et tout le social squad). Mais tout de même, je n'allais pas non plus acheter une robe seulement pour l'occasion. Le mariage a eu lieu la semaine dernière dans la campagne proche de Philadelphie – esprit country club garanti. Histoire de rester dans le thème, je me suis dit qu'un look Pink & Floral pour un Summer Wedding serait parfait. J'ai trouvé cette robe dès le premier magasin: Lord and Taylor sur la 5ième avenue. Mon idée était de ne faire qu'un seul magasin en moins de 2 heures, ce qui m'a motivé à pousser les portes de mon grand magasin favori à New York. Cette robe est de la marque Erin Fetherston que je ne connaissais pas auparavant mais qui fait également d'autres modèles très chouettes à des prix tout à fait abordables. Et l'avantage d'être aux Etats-Unis, c'est quand même de pouvoir profiter de soldes toute l'année (-20% – 25% sur cette robe). Une affaire que je ne pouvais laisser passer.
—
I always find a great excuse to go shopping in New York. This time, I had to attend a Summer Wedding. It was absolutely unthinkable to wear a dress I already owned (already photographed and living on Insta, Facebook and the Social Squad). But I did not want to buy a dress only for the occasion either. It needed to be re-wearable. The wedding happened last week on the countryside of Philadelphia – in a country club atmosphere.  As I wanted to respect the theme, I thought that a Pink and Floral look would be ideal to attend a Summer Wedding.  I found this dress on my first attempt while shopping at Lord and Taylor on Fifth Avenue in NYC.  I wanted to find something in less than 2 dedicated shopping hours and there it was. Lord and Taylor is my favorite department store in New York and I knew I would be able to find an outfit there. This dress is from Erin Fetherston, a brand I recently discovered.  I have to say they have plenty of cute looking dresses and very affordable too. As to push my luck that day, I also benefited of a -20% -25% off.  Oh Dear, I love America!
Ces photos ont été prises lors de la réception. Le mariage était fabuleux et quelques larmes ont réussi à s'échapper pendant la cérémonie.  Que voulez-vous, je suis très émotive. Entre cocktails, fous rires et mes pas de danse sur la piste, l'union de ce joli couple a été joyeusement célébrée.
Que pensez-vous de ce look? Quel est votre idée d'une robe pour assister à un mariage estival?
xx Jennie
PS: Je vous donne à present la possibilité de shopper mon look avec le widget photo en dessous de l'article. Il suffit juste de cliquer.
—
We took these picture during the cocktail reception. The wedding was absolutely marvelous and you could be sure that those tears of mine had to escape. What can I say, I am emotional. Between cocktails, wine, laughter and dancing the night away, it is safe to say that we celebrated joyfully the union of a beautiful couple.
What do you think about this Pink & Floral look? What are your outfit ideas to attend a Summer Wedding?
xx Jennie
PS: I am now giving you the opportunity to shop my style with the widget under the article. All you have to do is click on the link.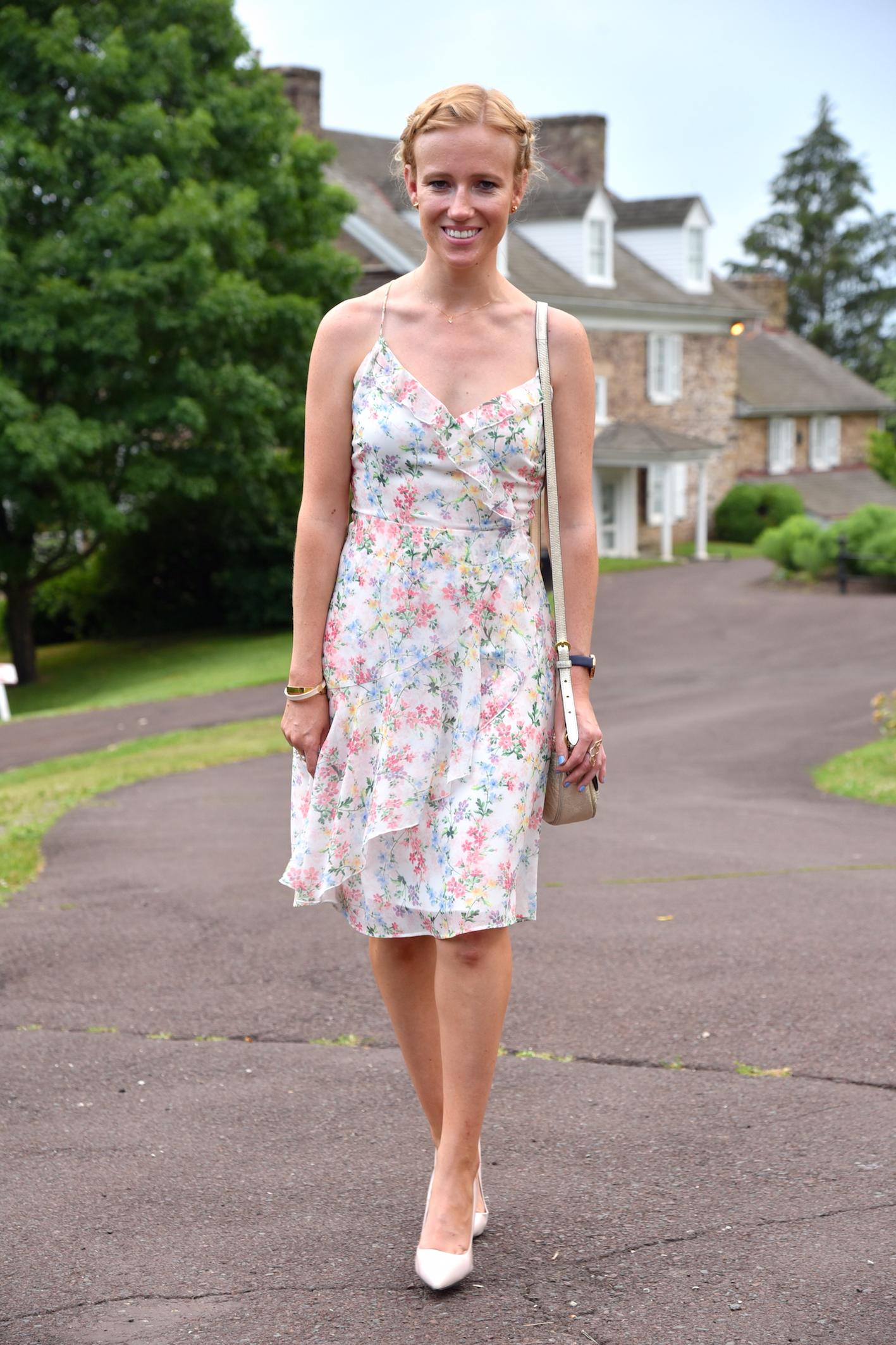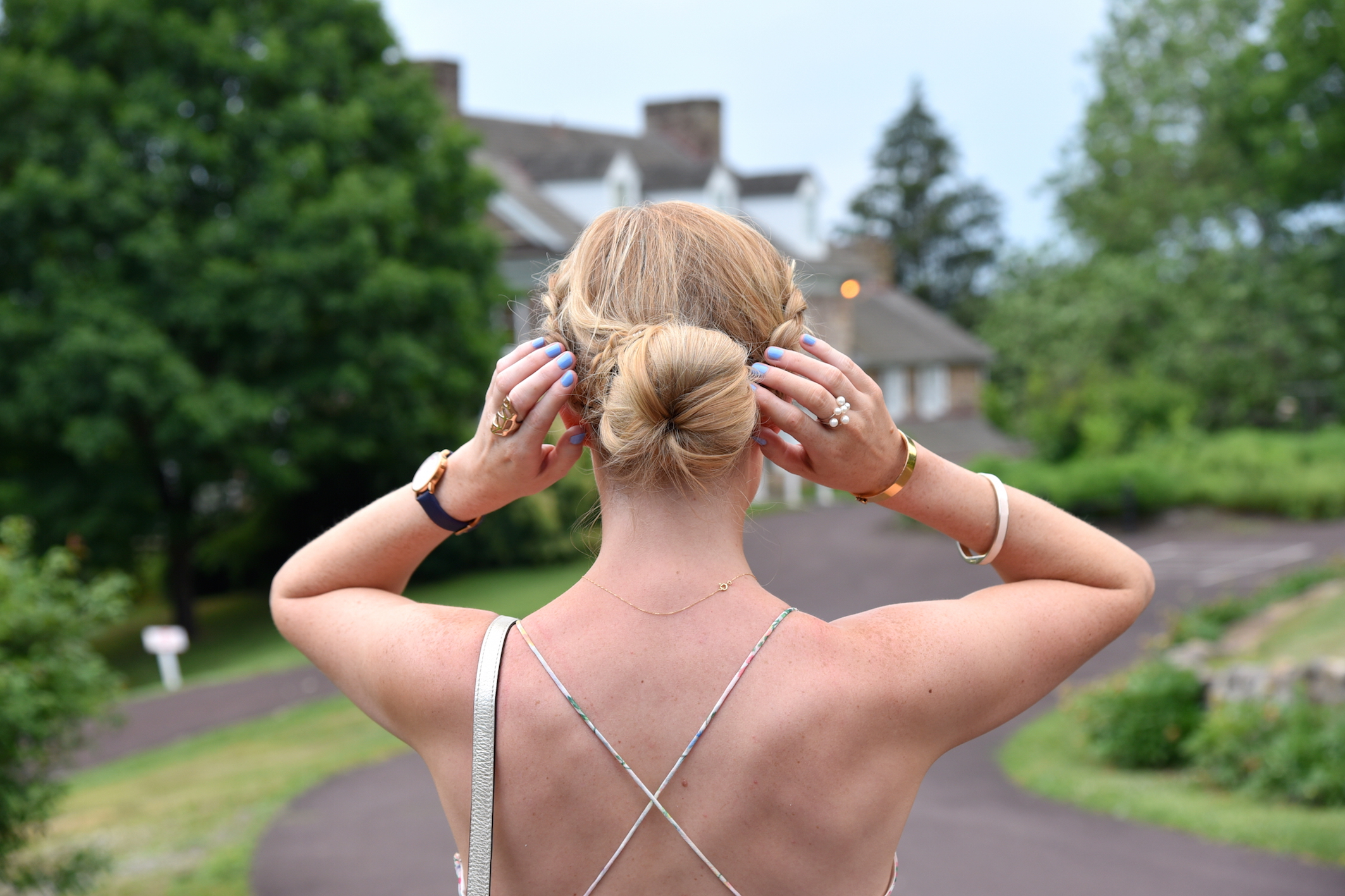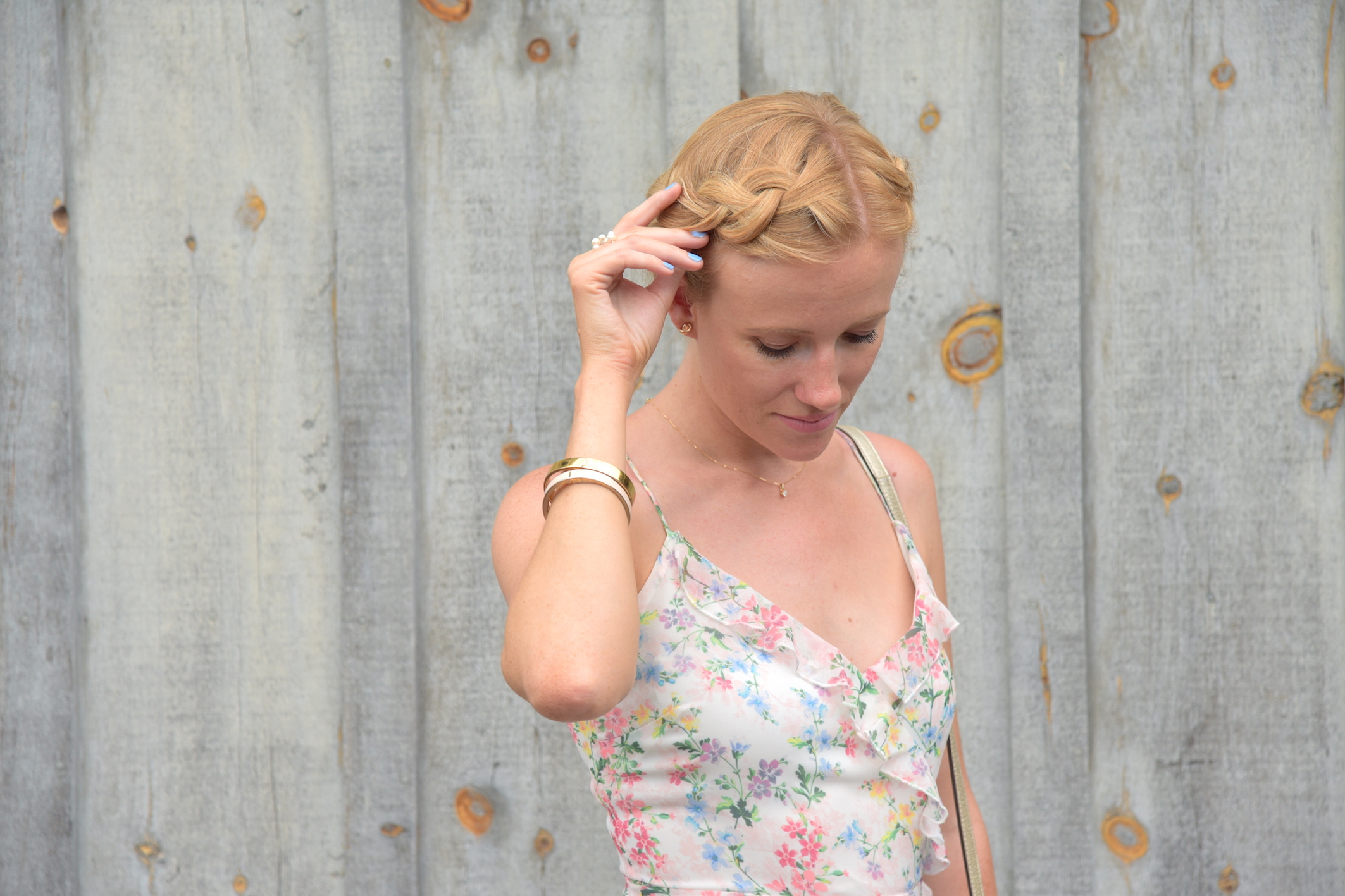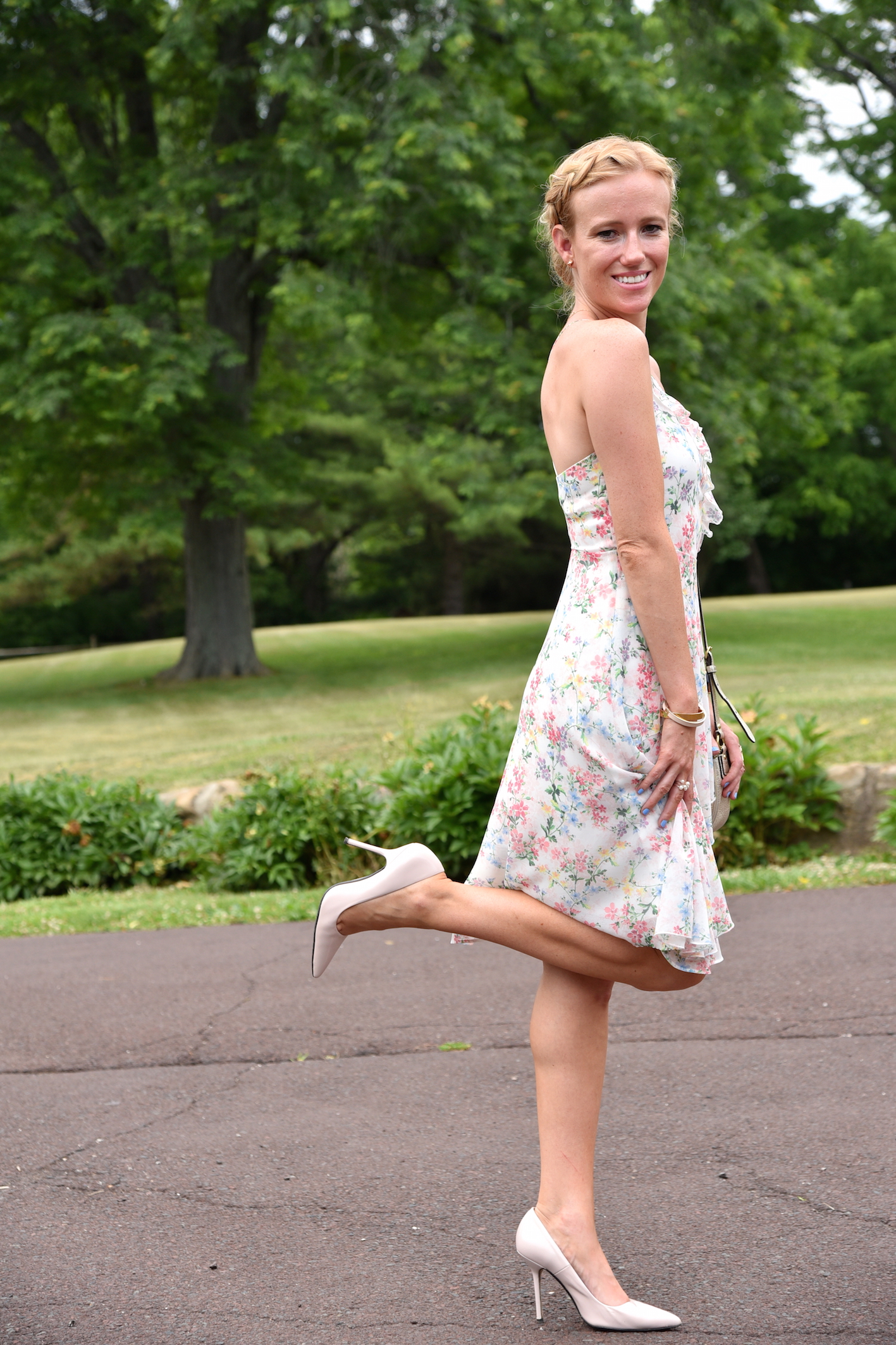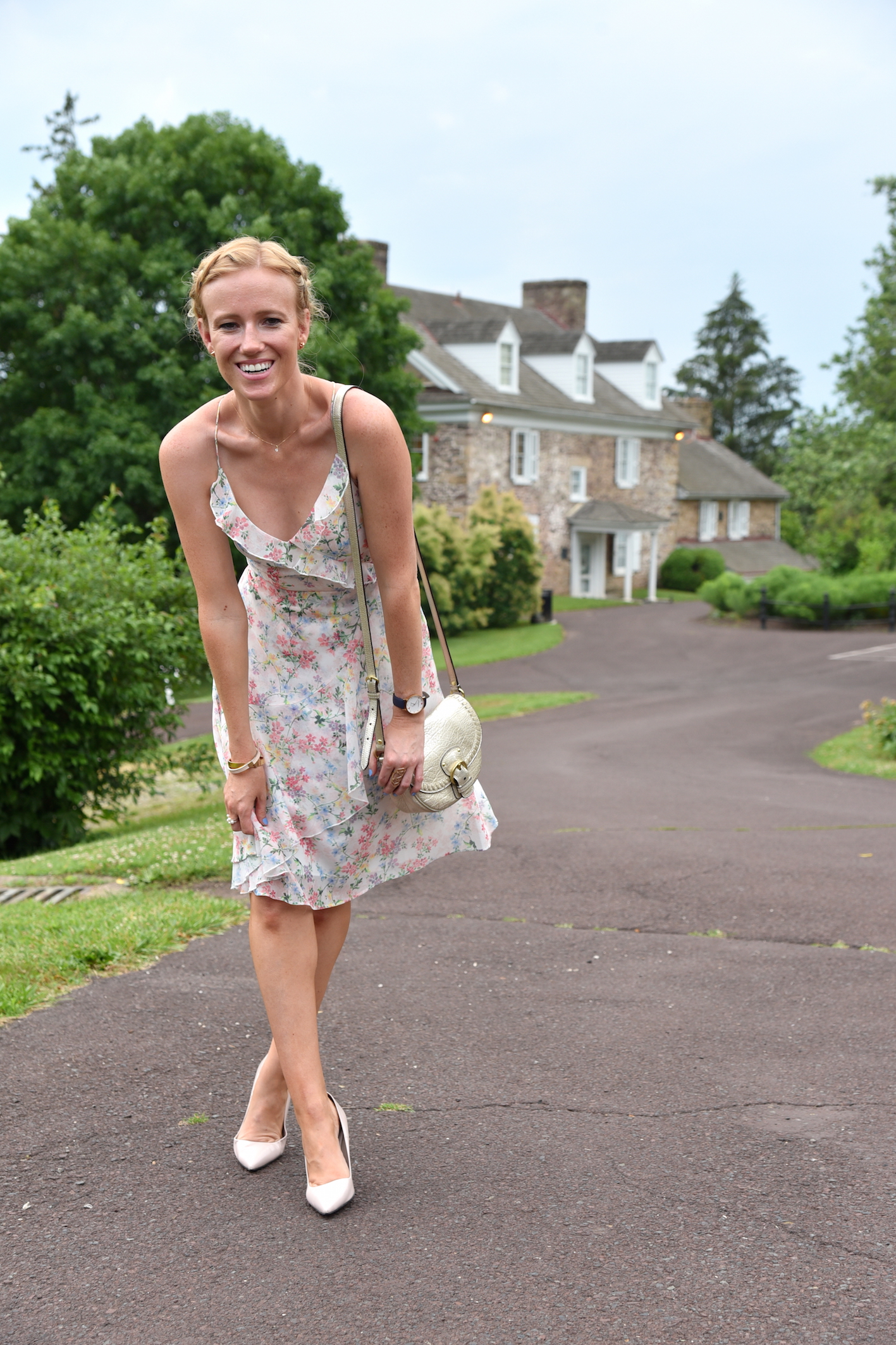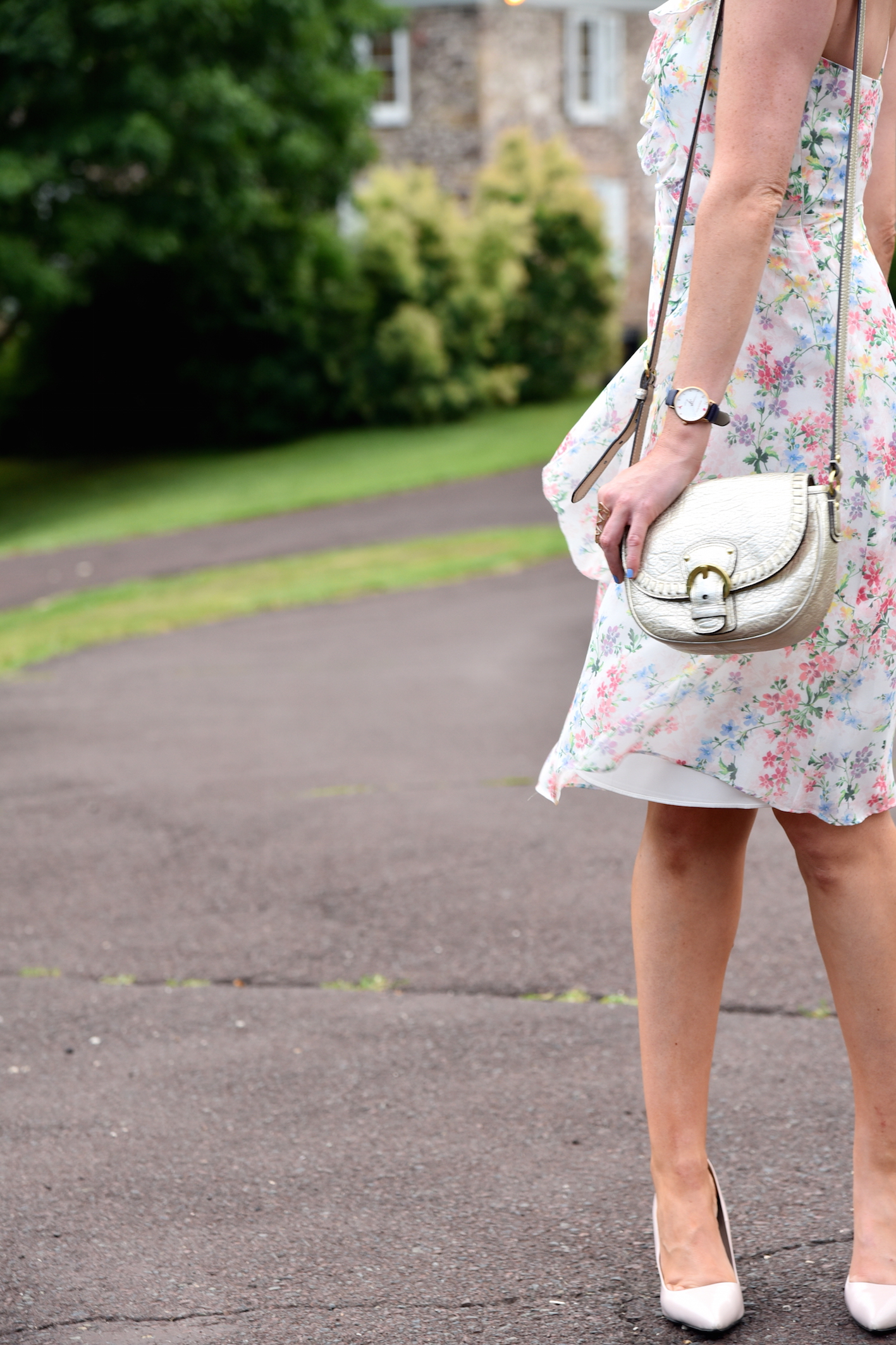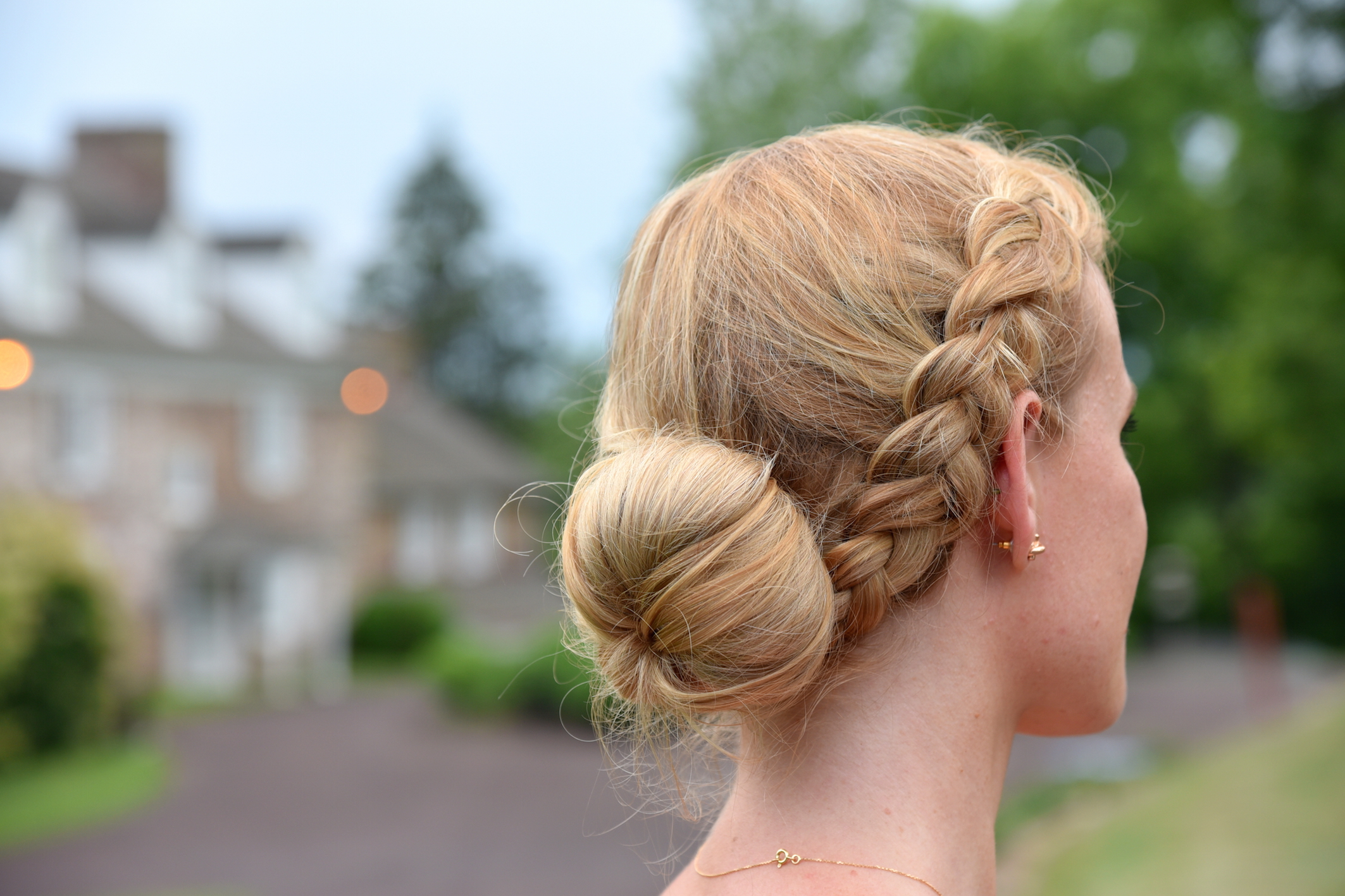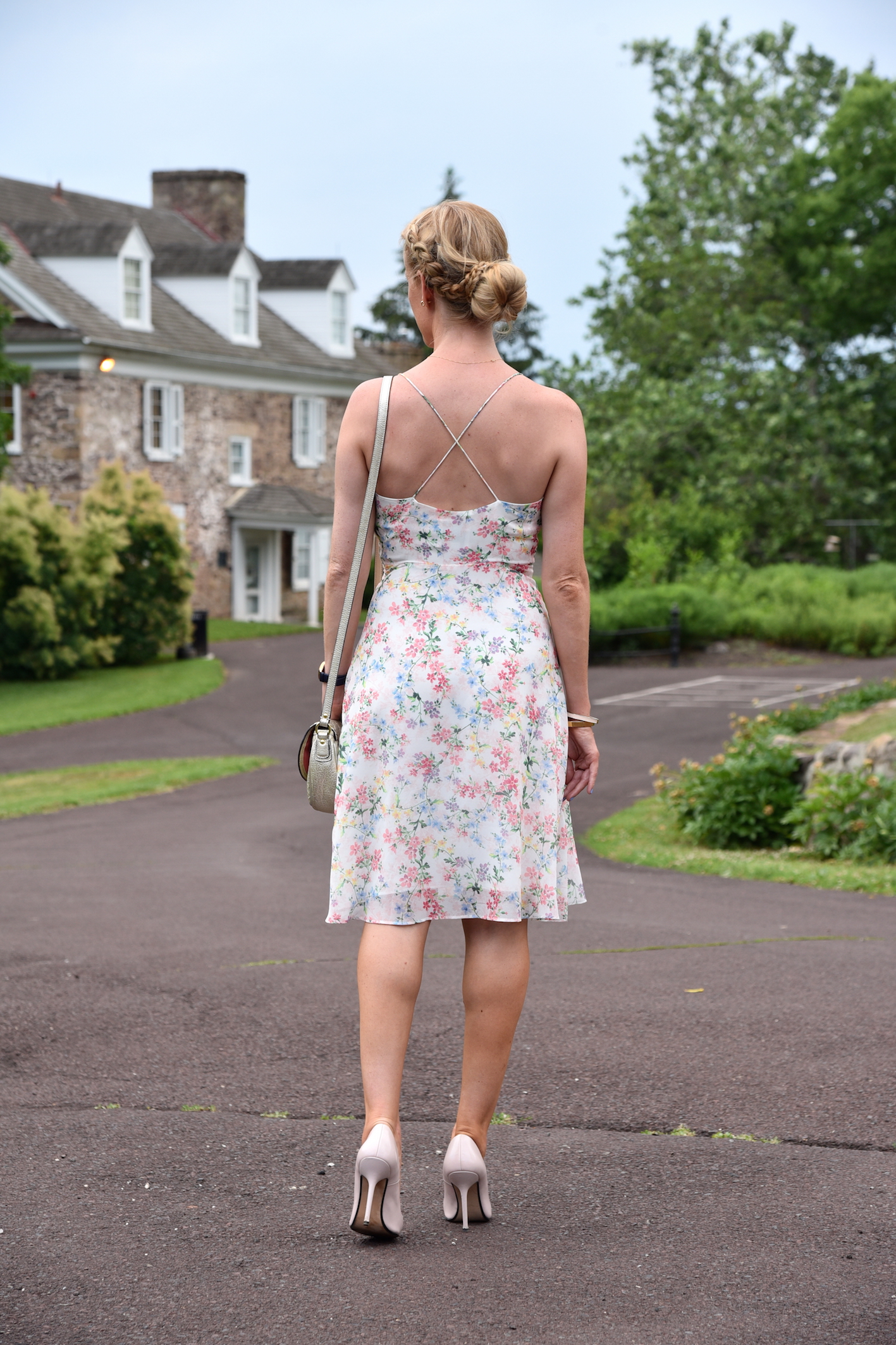 SHOP MY LOOK:
(Visited 441 times, 1 visits today)