Avant mon départ pour Marrakech, je me suis lancée à la recherche d'une longue robe d'été. Je voulais une pièce légère à porter mais couvrante (le complexe des jambes trop blanches…). J'ai passé des heures sur les sites Internet en vain, puis a arpenté la 34ième rue très commerciale de Manhattan. Impossible de satisfaire ma recherche. Les robes ne m'allaient pas ou l'imprimé n'était pas à mon goût. Vous connaissez ce sentiment de chercher quelque chose de simple qui devient un vrai parcours du combattant? C'est sans grand espoir que j'ai poussé la porte de chez H&M en dernier recours. Je n'avais pas mis les pieds chez H&M depuis des lustres (la foule trop importante et les vêtements ne me vont pas forcément). Cependant, ma détermination pour trouver une robe longue avant de partir était grande et au final, je suis ravie d'y être entrée.
—
Before my trip to Marrakech, I was on a hunt for a maxi dress. I wanted something that was light to wear yet well-covered. I shopped around online (for hours), roamed around the shops on 34th Street. I could not find anything that suited me. I was desperate. Nothing was well fitted or I did not like the print. And then, at the last hour, I entered H&M. I had not been to H&M in months (the crowd is always too overwhelming and the clothes don't usually fit me that great). Yet, my determination to find the right maxi dress before my trip was real and I am so happy I pushed the door!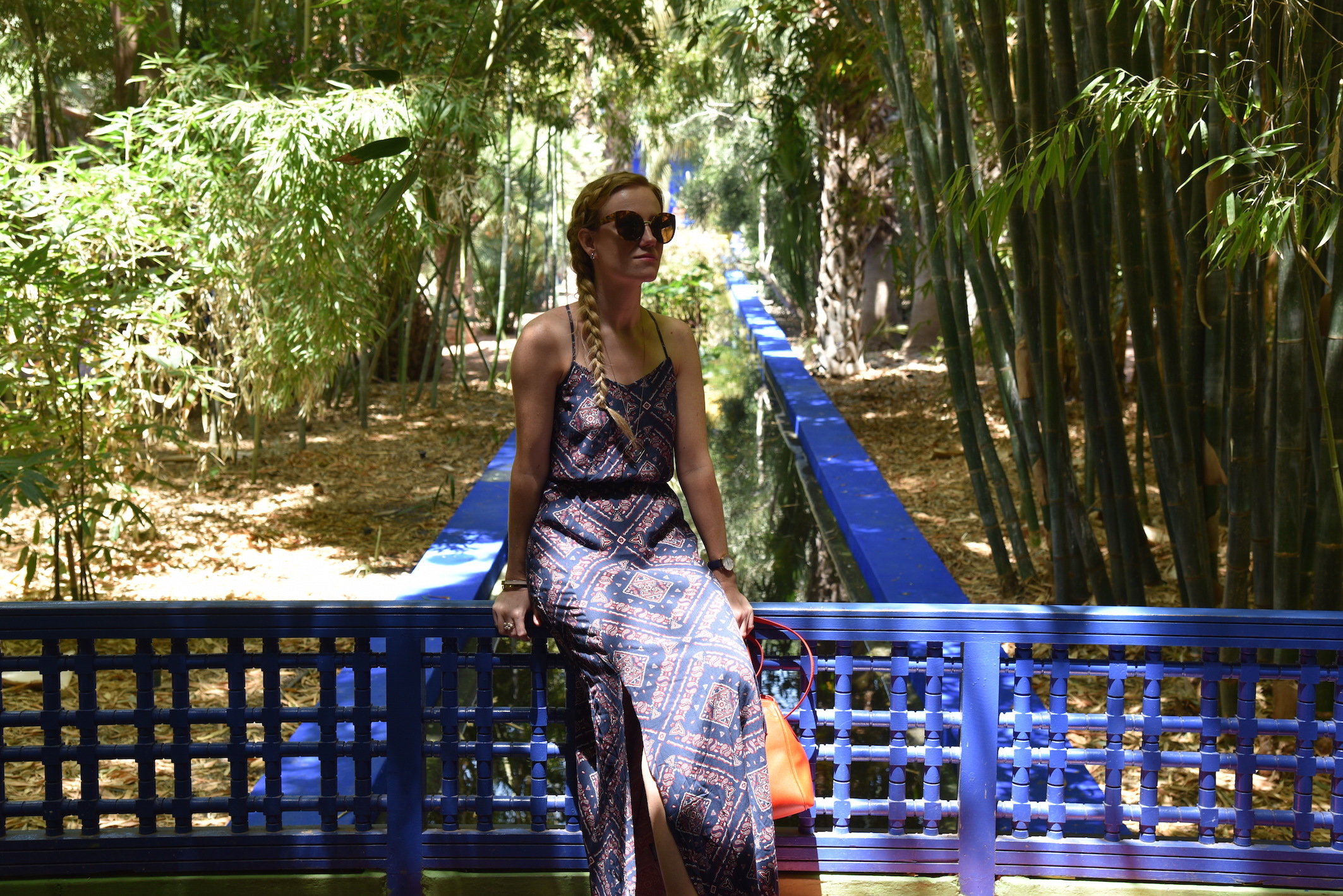 J'ai porté cette robe lors de ma visite du Jardin Majorelle. Elle est tellement confortable et légère à porter. Et l'imprimé ce mari joliment au décor surréaliste de l'endroit. Bref, je ne pouvais pas choisir une meilleure tenue. Maintenant de retour à New York et avec ces températures estivales, il me tarde de remettre cette jolie robe H&M encore, encore et encore. Et je craquerai bien pour celle-ci aussi!
Qu'en pensez-vous?  Vous aussi portez les robes longues l'été? Quelle est votre tenue d'été préférée?
—
I wore this long dress while visiting the Jardin Majorelle. It is so comfortable and the print complements perfectly the stunning decor of the garden. I could not have had a better outfit option. Now that I am back in New York and Summer is here, I am looking forward to wearing it again, again and again. And I might even get this cute one too!
What do you think? Do you wear maxi dresses? What is your go-to outfit this Summer?
xx Jennie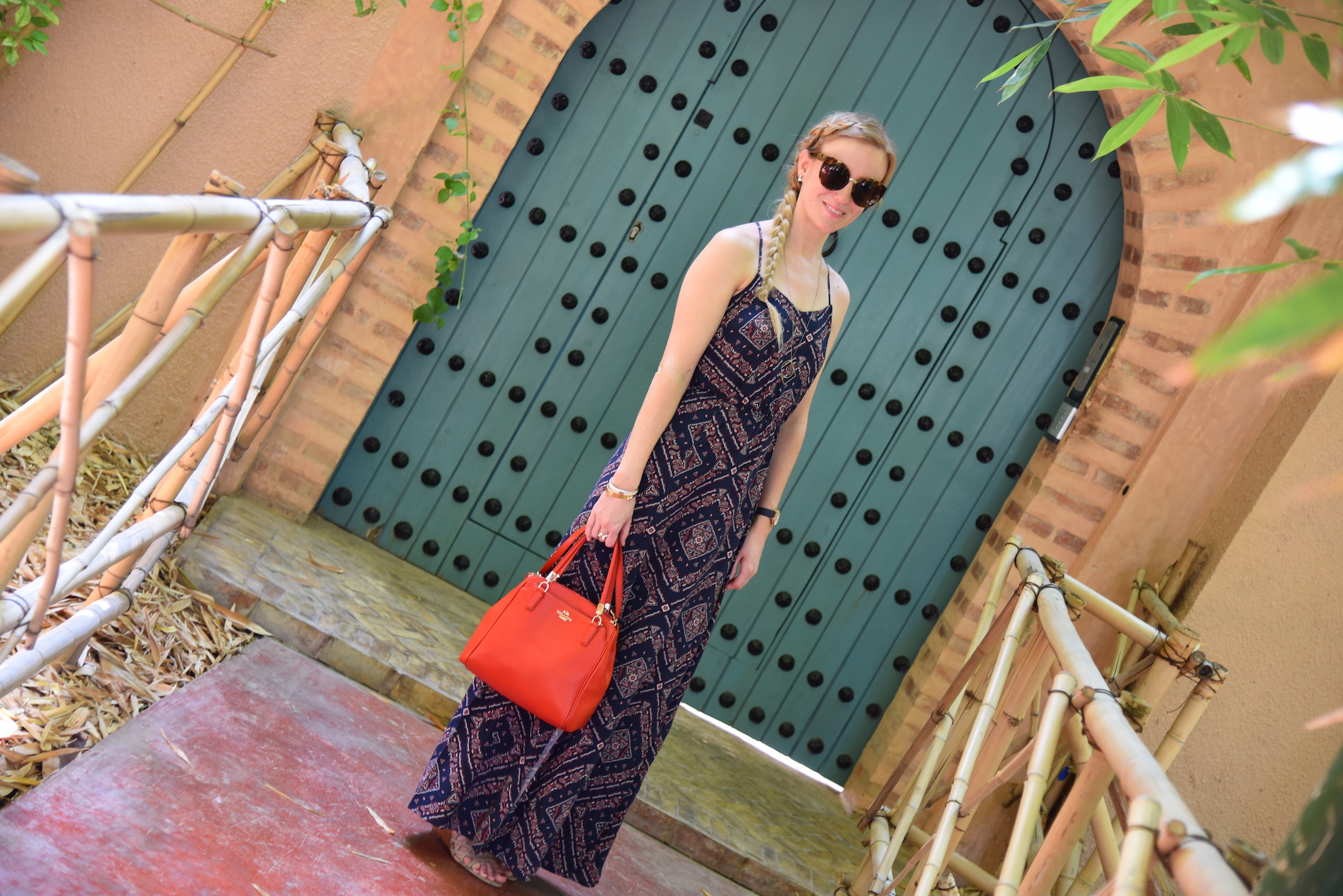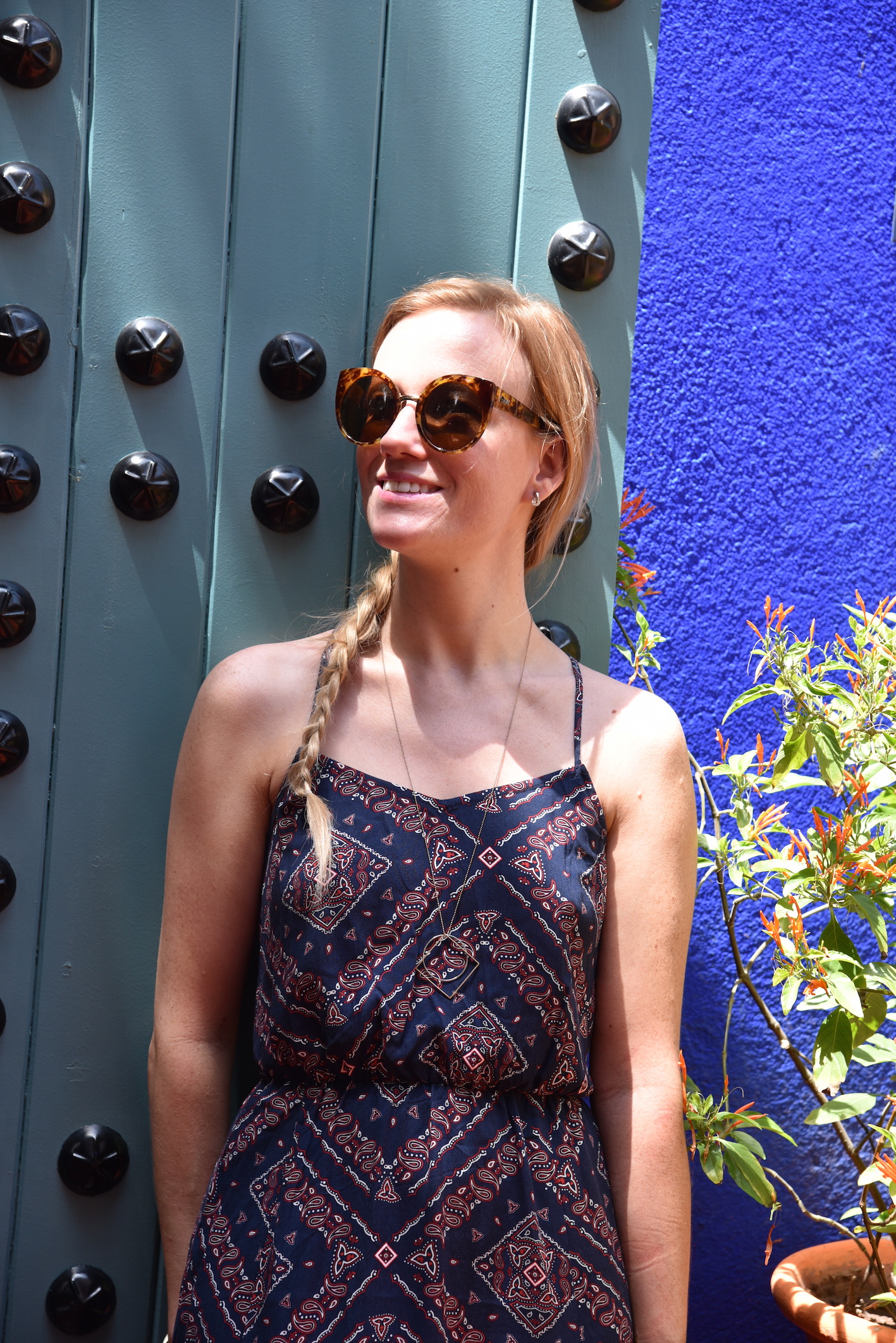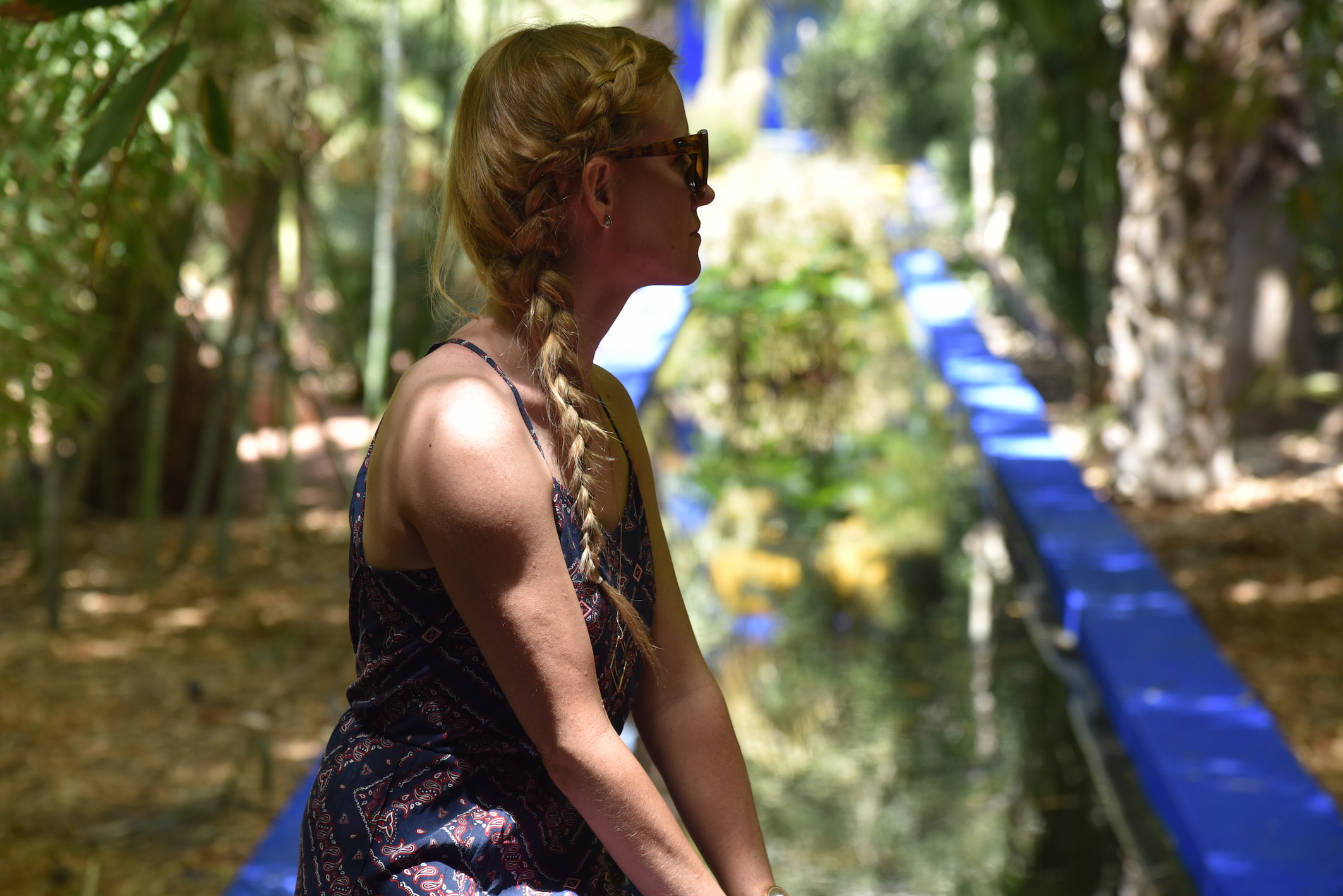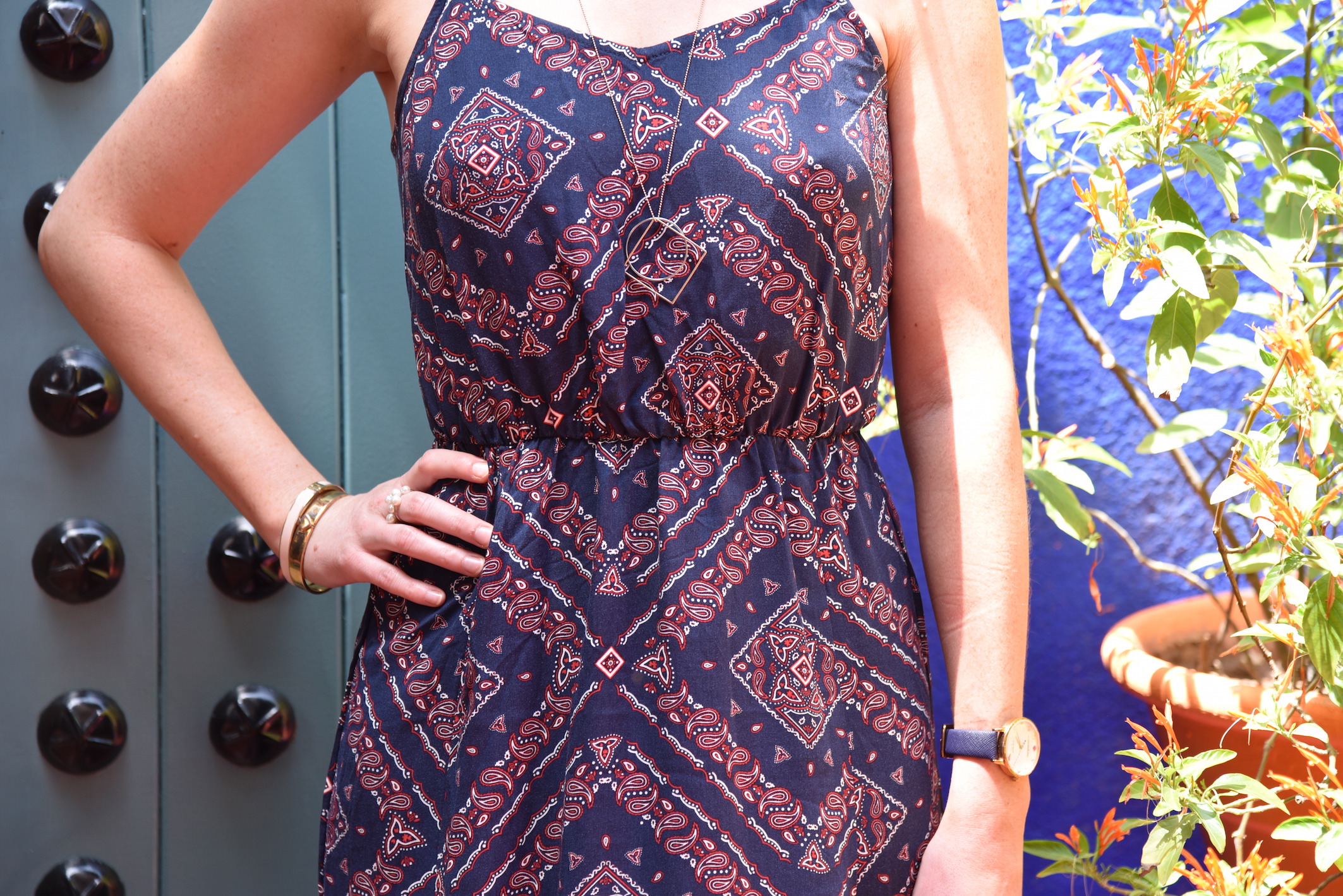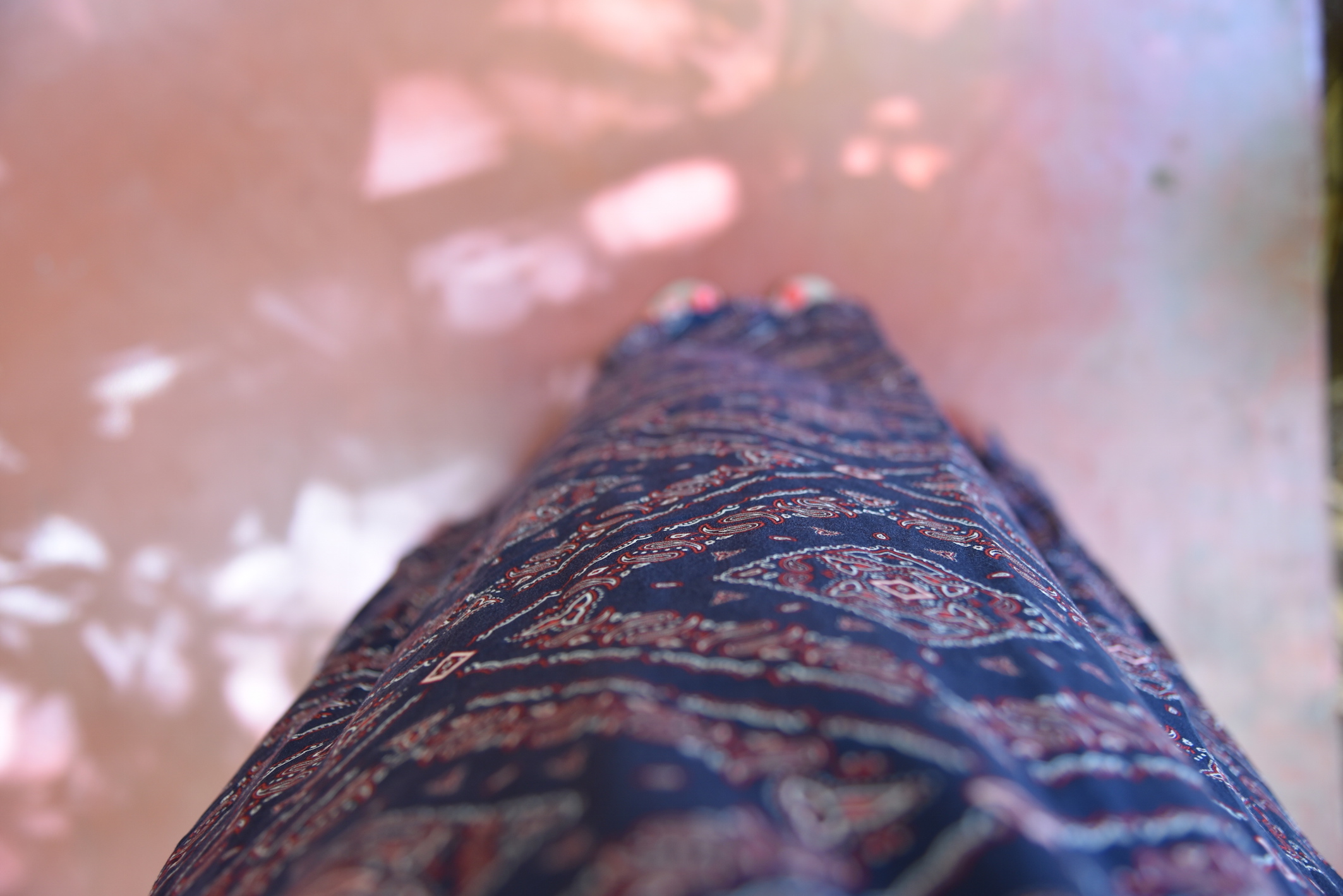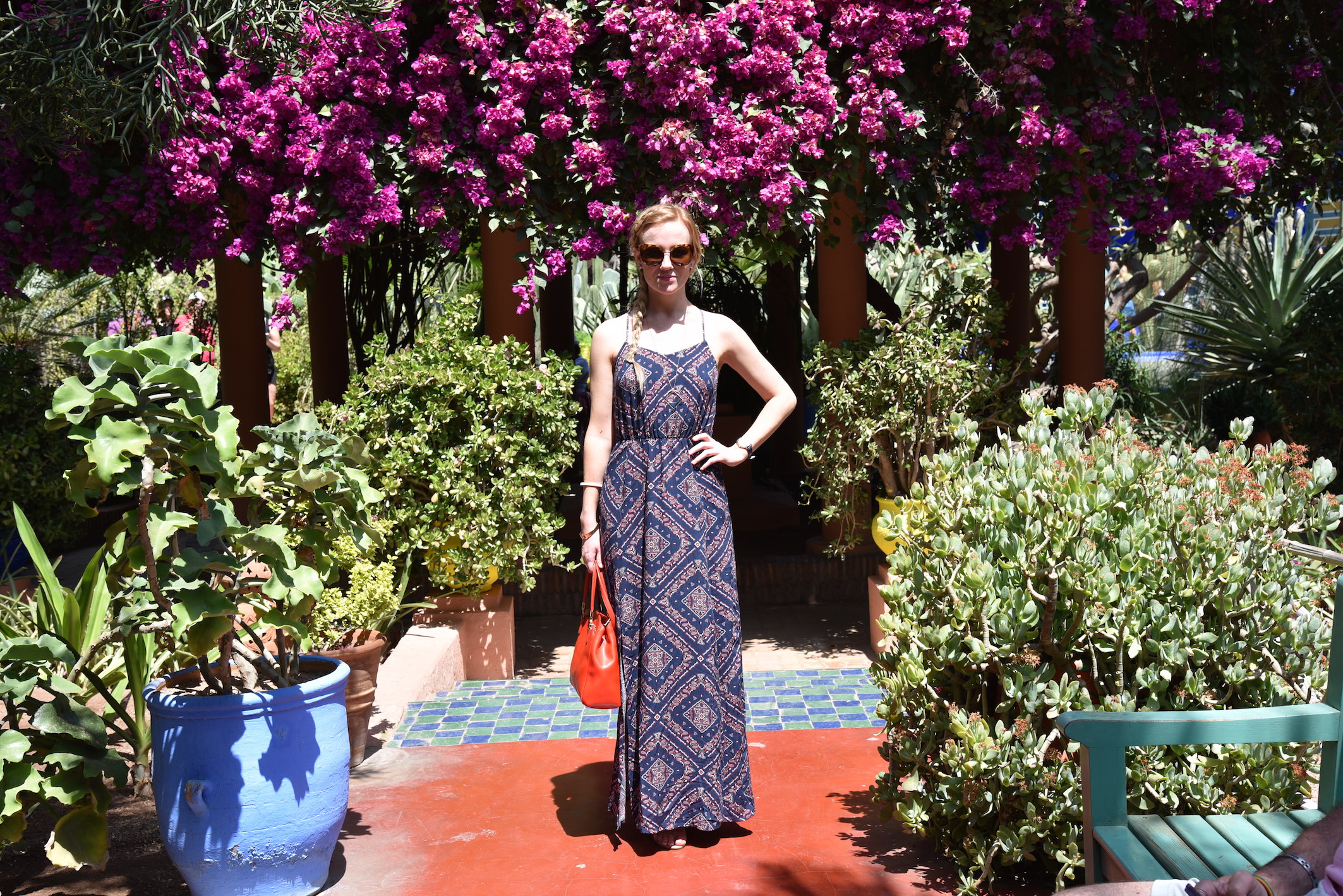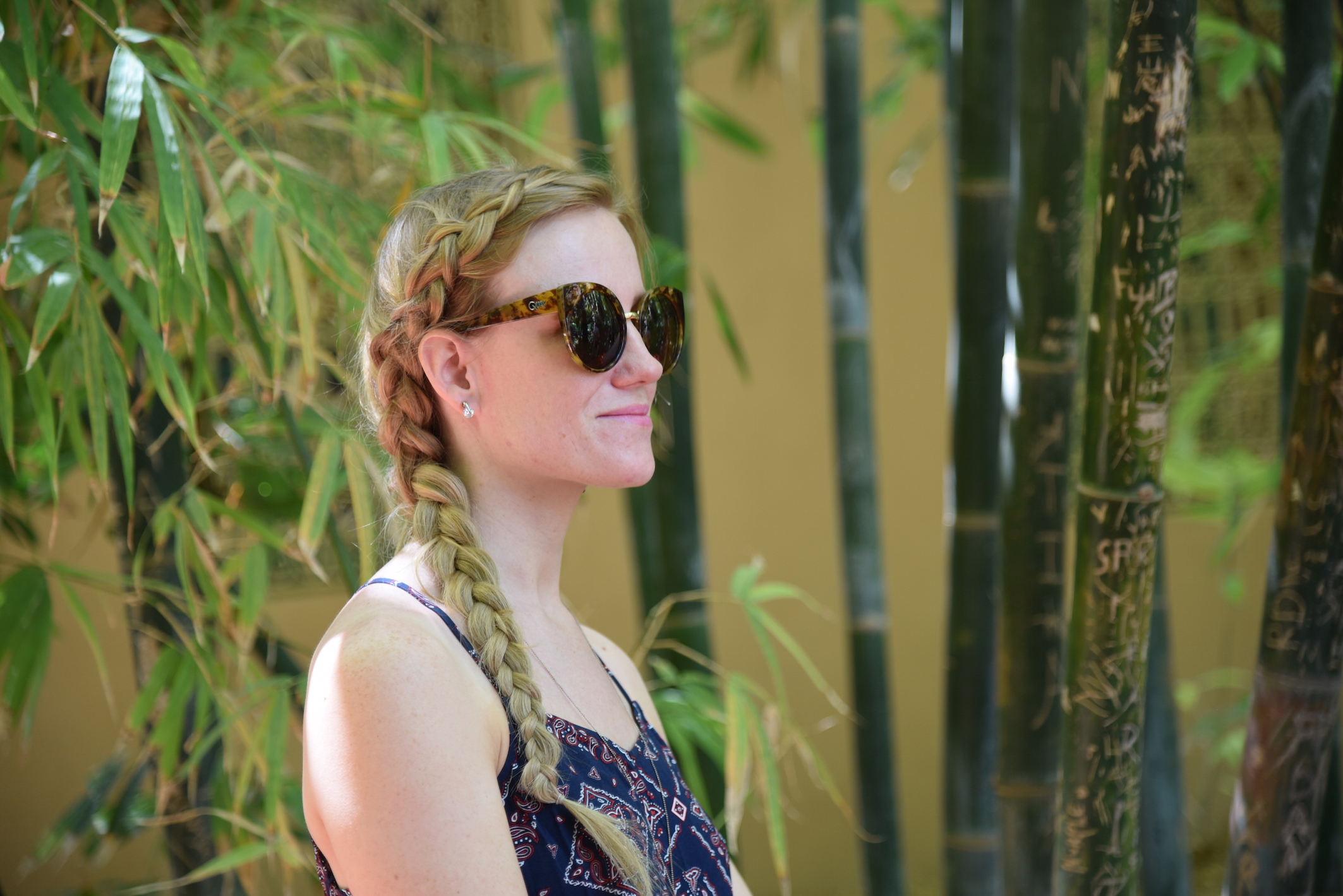 Maxi Dress: H&M (similar from H&M here and here. Love this one too!) /
Bag: Coach (sold out but similar here and ON SALE here) /
Sunglasses: Quay Australia (same here and in black) /
Watch: Kate Spade New York (here and new in turquoise blue /
Bangles: Kate Spade New York (same here in blush and all gold here)
(Visited 320 times, 1 visits today)