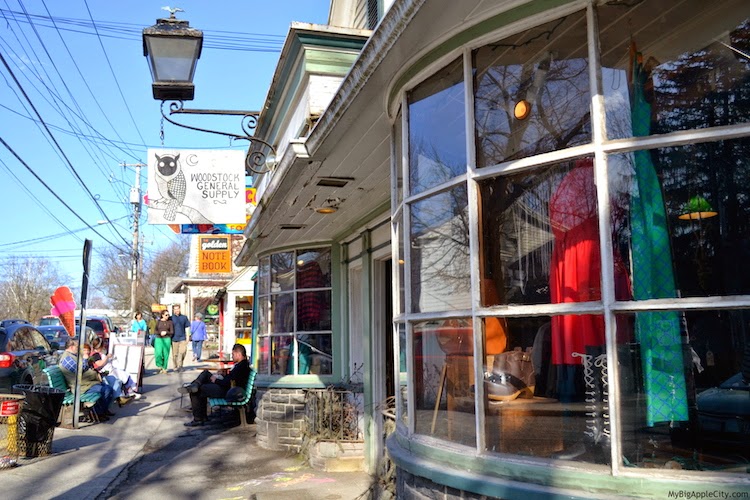 Woodstock, vous en avez forcément entendu parler, non? Petite ville dans l'état de New York, à la frontière des Catskills, Woodstock est une ville mythique célèbre pour son festival de musique, ses hippies, son peace sign. Bref, année 1969. Tout ça, c'est du passé et pourtant il y reigne une atmosphère encore libéré, ce je-ne-sais-quoi qui nous donne l'impression que les années ne se sont pas écoulés. On y rencontre de vieux hippies, des amateurs de musique et d'un mode de vie écolo, et aussi pas mal de boutiques antiques.
—
You have obviously heard about Woodstock before, no? Woodstock is a mystical town famously known for its music festival, its hippies, its peace sign. Well, it was 1969 Baby! It is a small town located in the New York state, north of NYC and at the border of The Catskills.  All of this might belong to the past but there is still such an atypical atmosphere giving the feeling that years did not really go by. You can still encounter old hippies, music fanatics and green movement protestants, as well as a lot of antique boutiques.



J'ai adoré y passer un après-midi lors d'une escapade dans les Catskills le temps d'un weekend. On profite des boutiques pour fouiner, de la cupcakerie Peace, Love & Cupcakes (dont le cupcake a remporté le premier prix sur le Food Network), des terrasses en soleil, et bien entendu d'une glace après shopping bien mérité. Si vous souhaitez avoir un peu un aperçu de l'Amérique, la vraie, tout en passant un agréable moment, n'hésitez pas à passer par Woodstock, seulement 2 heures de voiture.
—
I loved that I had the chance to stop by to explore while on a weekend in The Catskills. Roaming around the little boutiques, enjoying the best cupcake in town from Peace, Love & Cupcakes (voted by the Food Network), sipping drinks at a nice and lively bar terrace and trying a delicious sorbet ice cream along the way. If you would like to get out of NYC and enjoy the old and typical America, stop by Woodstock and give it a try.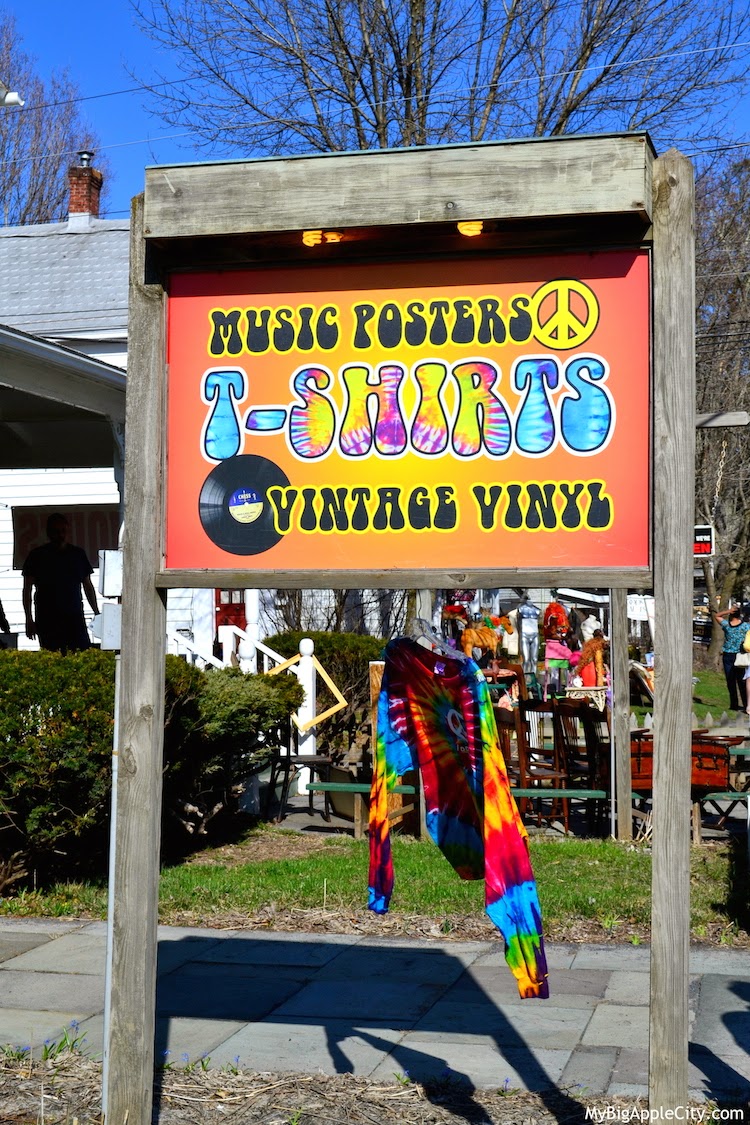 (Visited 508 times, 1 visits today)