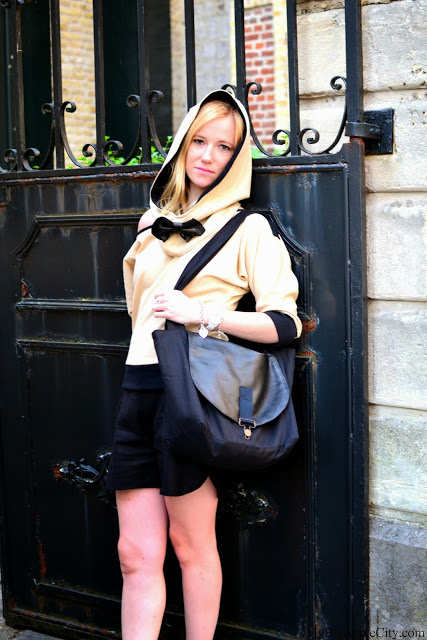 Regarde un peu ma
capuche
! Et pas n'importe laquelle, mais une capuche très stylée. Oh, si ce n'est pas du Fashion Nirvana, ça? J'ai tout de suite craqué! Et, quel meilleur moyen d'exprimer sa rock n'roll attitude qu'en portant les vêtements d'une créatrice qui rock? Pour cet ensemble, il s'agit d'un total look de la marque
Rock Is Passion
(sauf chaussures). J'ai suivi la carrière de Chloé depuis le lancement de sa marque, et quand je vois son évolution à travers les collections, je ne pourrais pas être plus fière de la compter aussi parmi mes amies. Combiner la mode et l'amitié est un mélange idéal.
—
Wait, am I wearing a stylish hood or what? What a better way to express your rock n' roll attitude than dressing up with designer clothes that rock? For this total outfit, I wore the brand Rock Is Passion (well except for the shoes). I have been following Chloé since the launch of her brand; and when I see how much she has grown through her collections, I could not feel prouder to call her my friend. There is no better combination than the mix of Fashion and Friendship, don't you think?
Quand elle était petite, Chloé rêvait d'habiller les rockstars. Vous pouvez comprendre à quel point je suis flattée qu'elle ait choisi de m'habiller pour ce shooting photo. Et comme si ça ne suffisait pas, elle y a même pris la place de photographe. Autant dire que Rock Is Passion est une marque aux multiples talents qui ne cesse de surprendre.
Si vous souhaitez découvrir la marque, les collections homme et femme, vous pouvez visiter
le site ic

i
. En passant, le short s'appelle
Jennie ;
et non, ce n'est pas une coïncidence. 🙂
Alors, vous aimez ce look? Qu'en pensez-vous? Succomberez-vous également à la capuche Rock Is Passion?
—
When she was little, Chloé dreamed about dressing up rockstars. So, you can understand how flattered I was when she chose to dress me up for this photo shoot, and in the town from our childhood in France. And, if that was not enough, the designer set herself as the photographer, too. Nevertheless, Rock Is Passion is a multi-talented brand that will never get tired of surprising me (and you!) through the seasons.
If you want to discover Rock Is Passion, have a look at her women's and men's collections, you can visit the website here. By the way, the short is called Jennie and there is no coincidence here, just sayin'!
But wait, what do you think about the look? Like it? Would you wear a hood?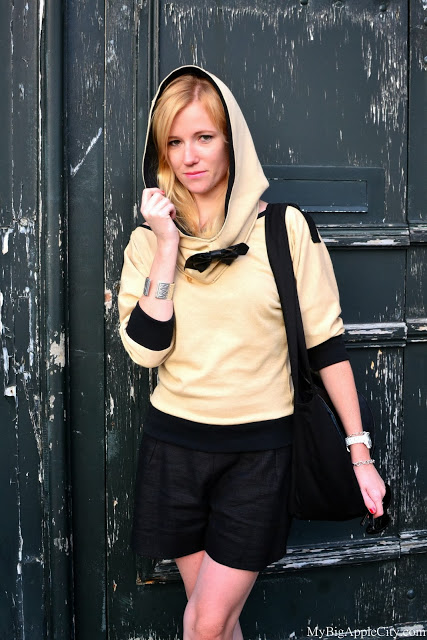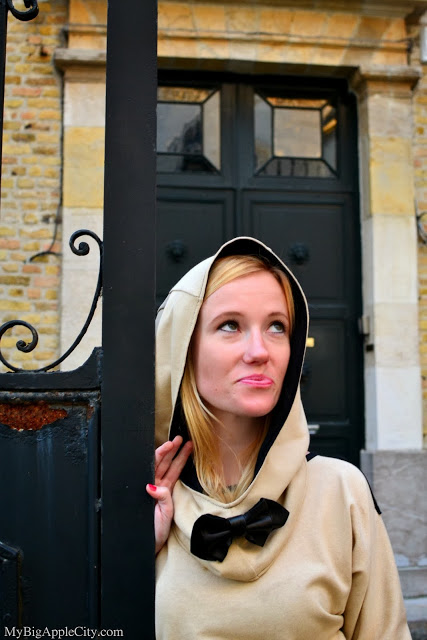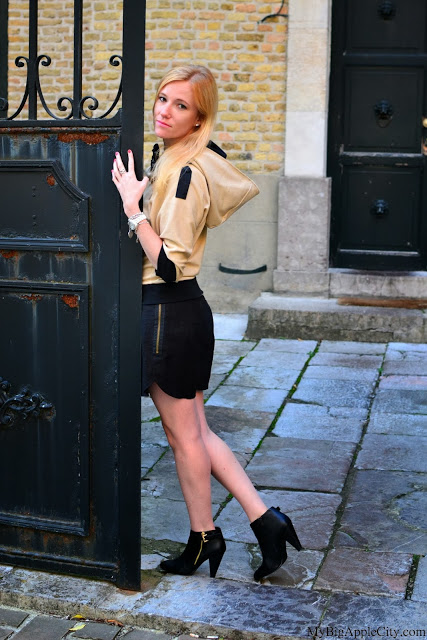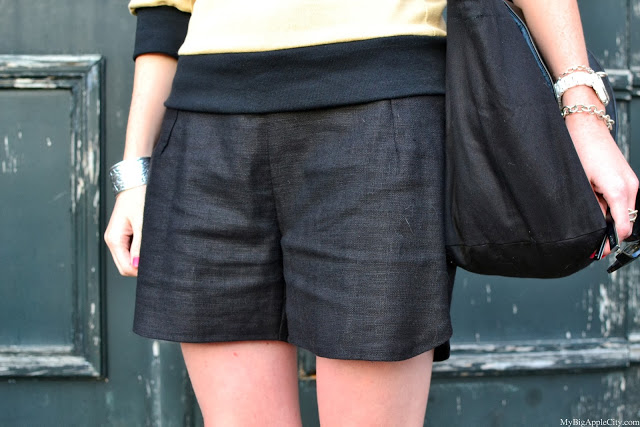 Le short Jennie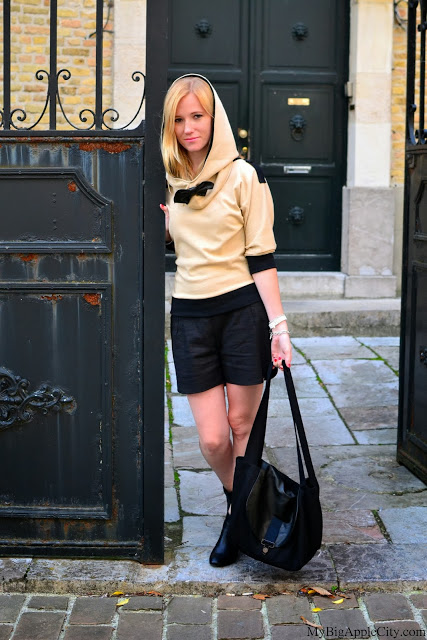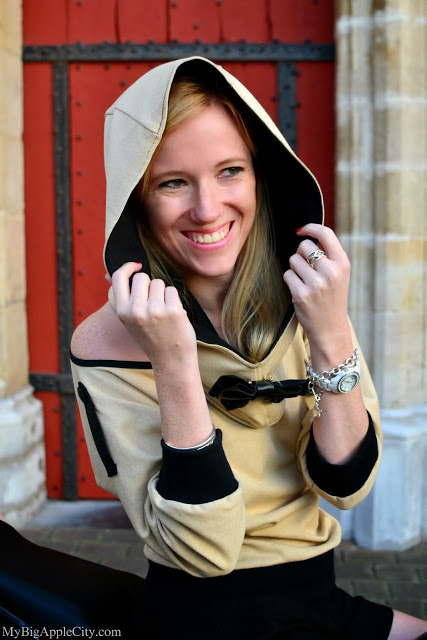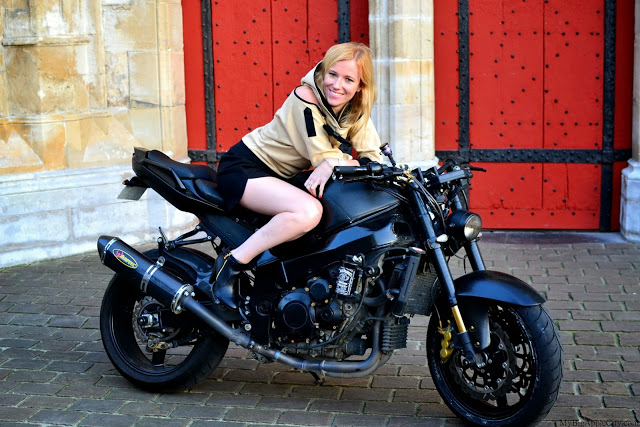 Dédicace spéciale pour Mister Séb!
(Visited 125 times, 1 visits today)